Regular price
$216.00
Sale price
$108.00
Unit price
per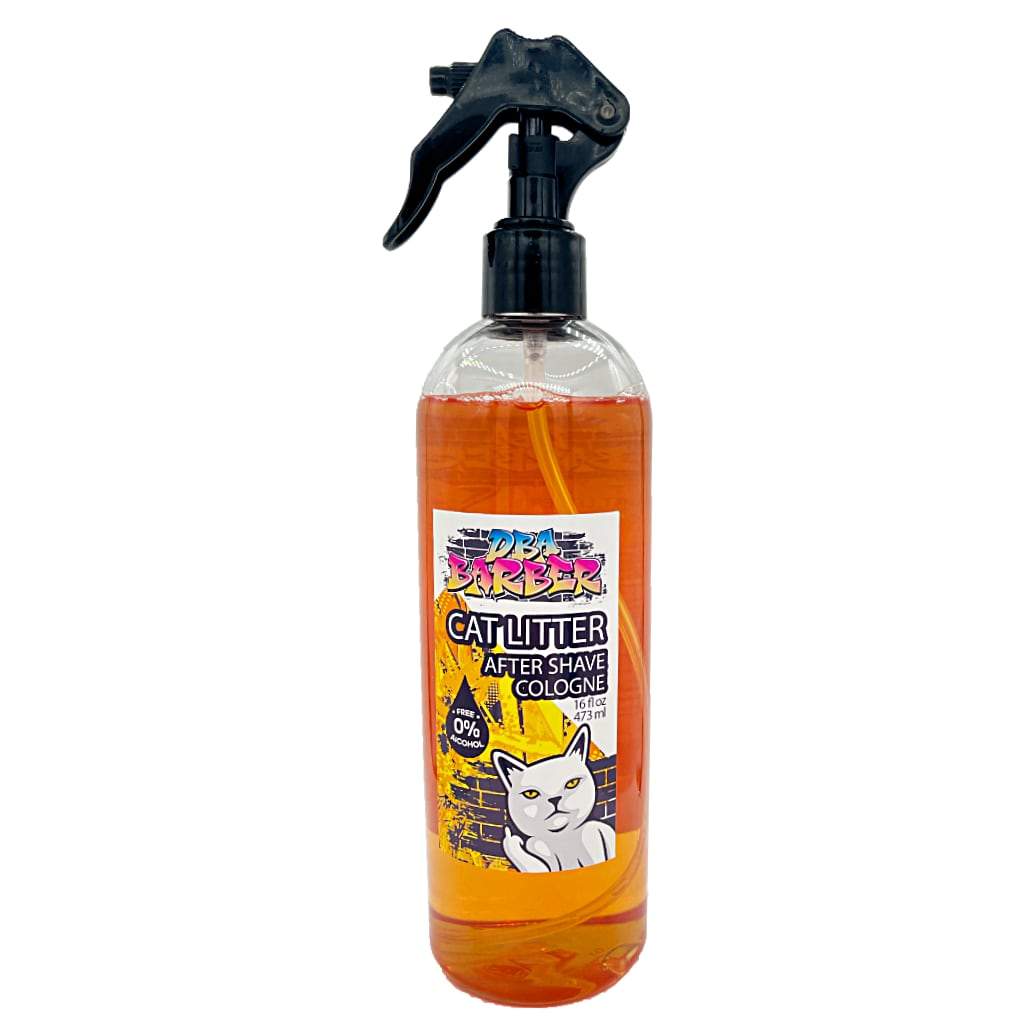 Alcohol-Free After Shave 
12 - 24 - 36 bottles of D.B.A. Barber Cat Litter After Shave. This is a great option for wholesalers, shop owners, or those that simply want to save and stock up. 
We at D.B.A. Barber's understand that an after-shave is much more than a product to finish one of the most precious rituals for men.
D.B.A. Barber's After-Shave Cologne delivers amazing results in every aspect of the post-shaving process, an alcohol-free formulation to ensure skin smoothness even for delicate skin, a Sulfate, and Paraben Free formula containing premium natural ingredients that not only clean, moisturize the skin but leave a full fresh scent. The amazing scent will LAST LONGER than any other product you have tried.

D.B.A. Barber's After-Shave Cologne can be used as an everyday cologne with its amazing scent, which you will enjoy all day long! 
The Cat Litter Notes
A seductive leathery fragrance with smoky rum, artemisia, cardamom, and clary sage notes. Masculine, woody, and powerful.
visit D.B.A. Barber
If you are a business this products is available at wholesale price. CLICK HERE