Regular price
$216.00
Sale price
$108.00
Unit price
per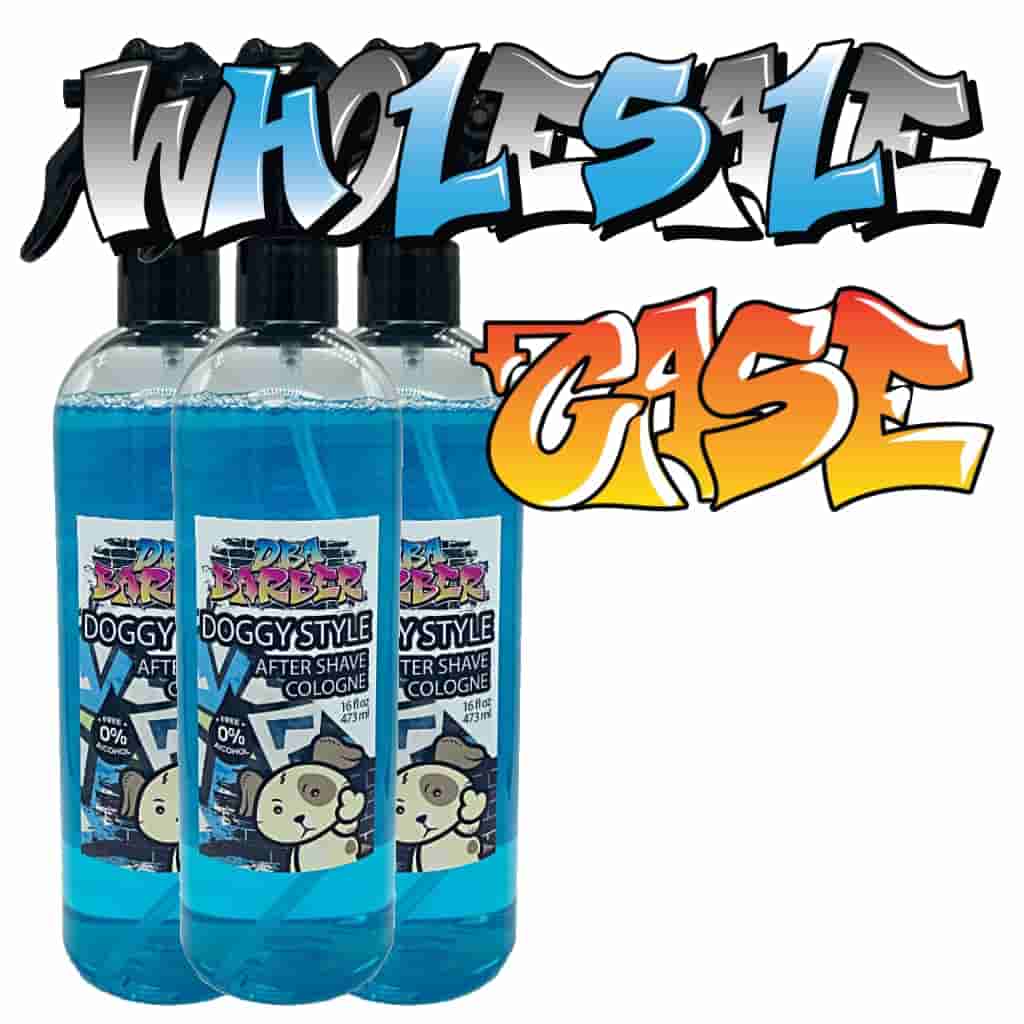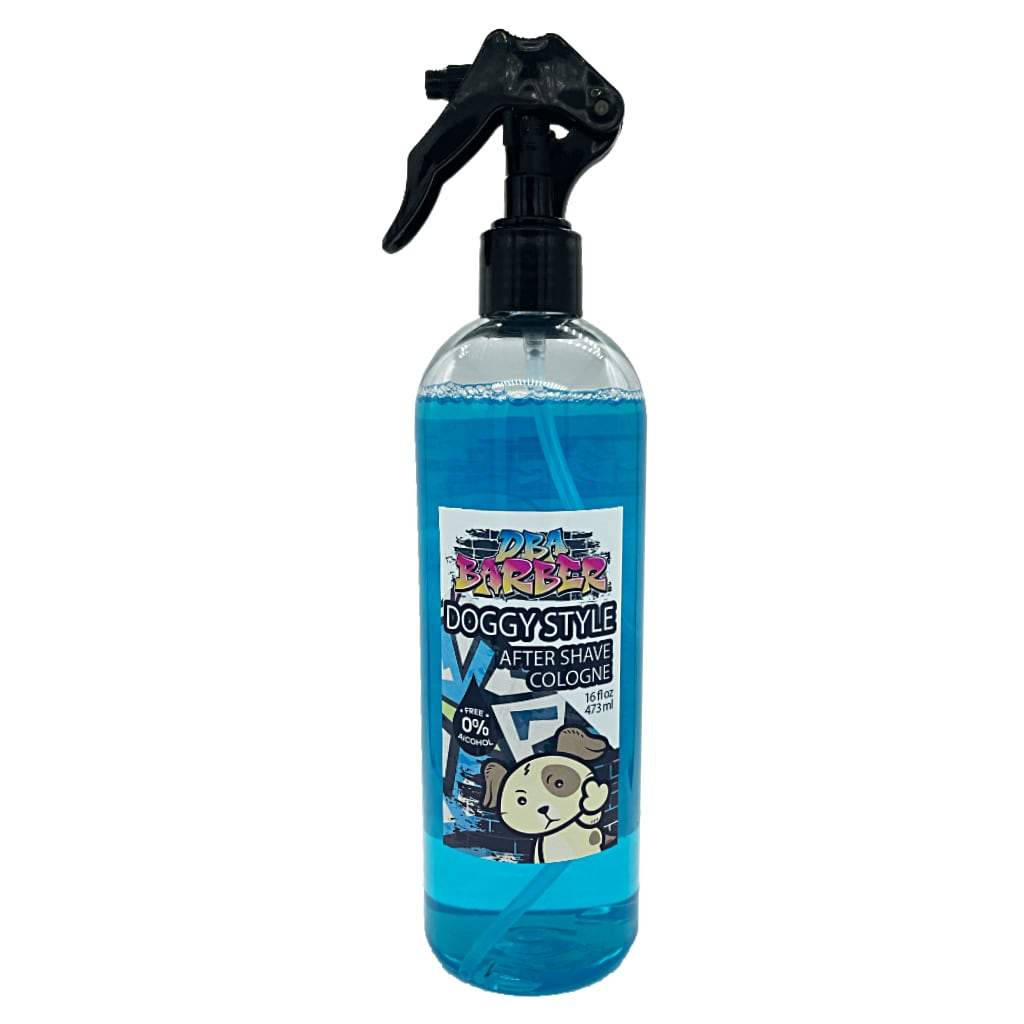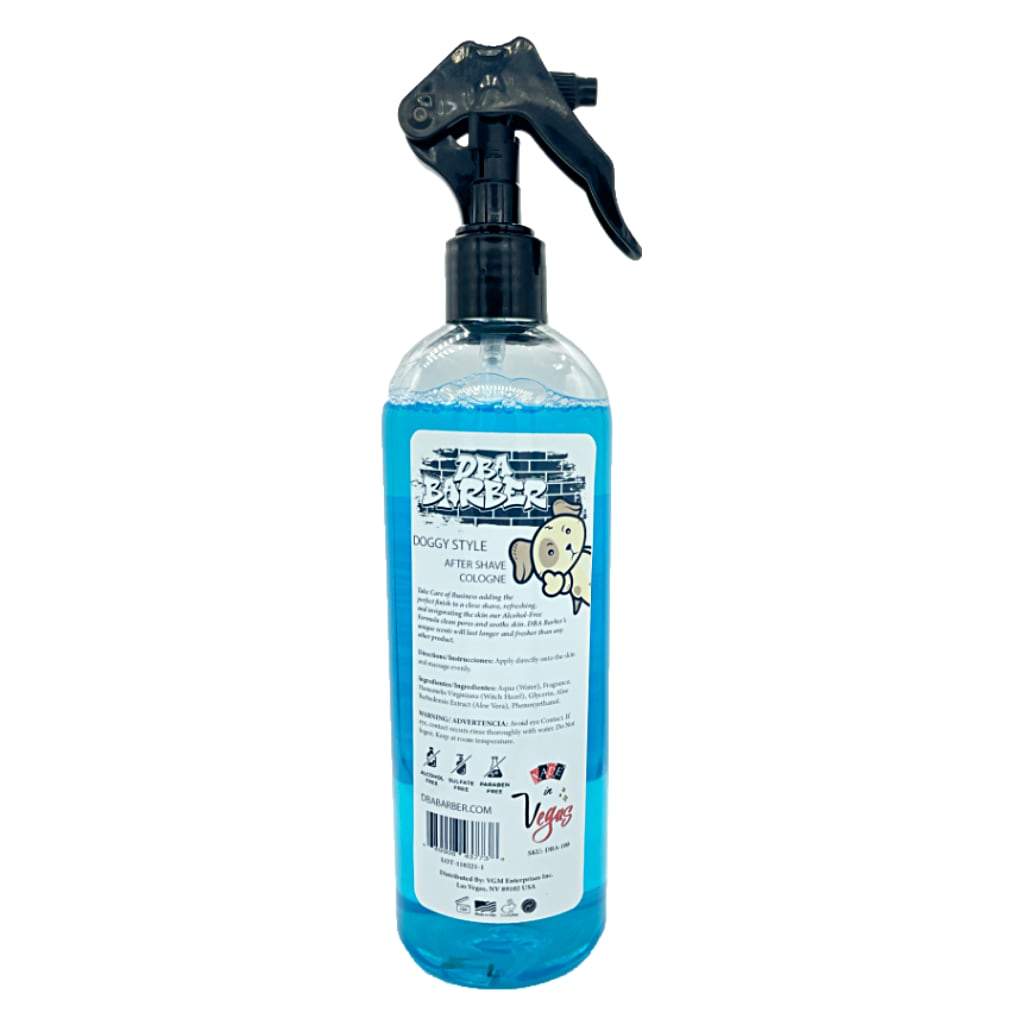 Alcohol-Free After Shave 
12 - 24 -36 bottles of D.B.A. Barber Doggy Style After Shave. This is a great option for wholesalers, shop owners, or those that simply want to save and stock up.
We at D.B.A. Barber's understand that an after-shave is much more than a product to finish one of the most precious rituals for men.
D.B.A. Barber's After-Shave Cologne delivers amazing results in every aspect of the post-shaving process, an alcohol-free formulation to ensure skin smoothness even for delicate skin, a Sulfate, and Paraben Free formula containing premium natural ingredients that not only clean, moisturize the skin but leave a full fresh scent. The amazing scent will LAST LONGER than any other product you have tried.

D.B.A. Barber's After-Shave Cologne can be used as an everyday cologne with its amazing scent, which you will enjoy all day long! 
The Doggy Style Notes
Refreshing seawater, powdery lavender, mint, and fresh snapped leaves intermingle with rosemary and coriander spice. Airy, watery cologne intermeshes with warm sandalwood, geranium, jasmine, and tangy neroli. The deep tones of tobacco blend with oakmoss, musk, cedar, and warm amber to enhance this composition. 
visit D.B.A. Barber
If you are a business this products is available at wholesale price. CLICK HERE