Regular price
$49.90
Sale price
$38.90
Unit price
per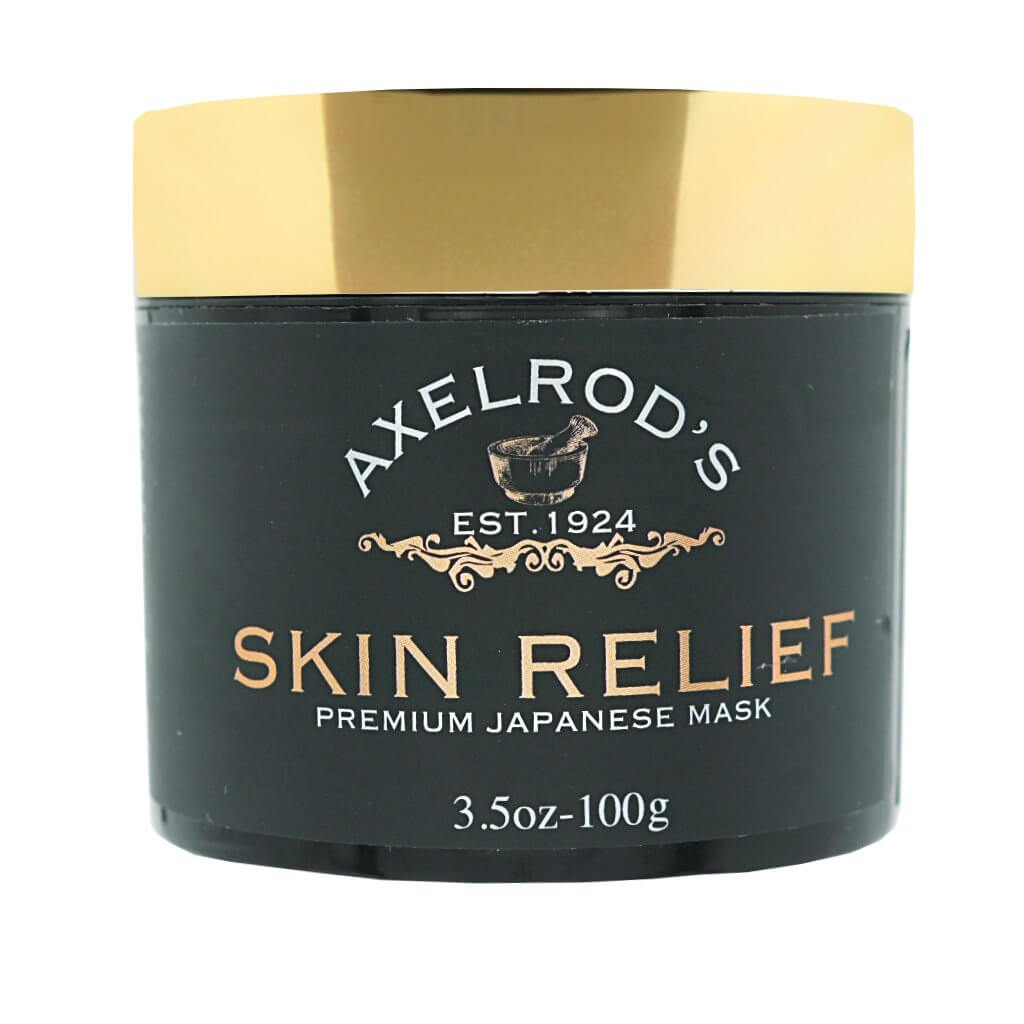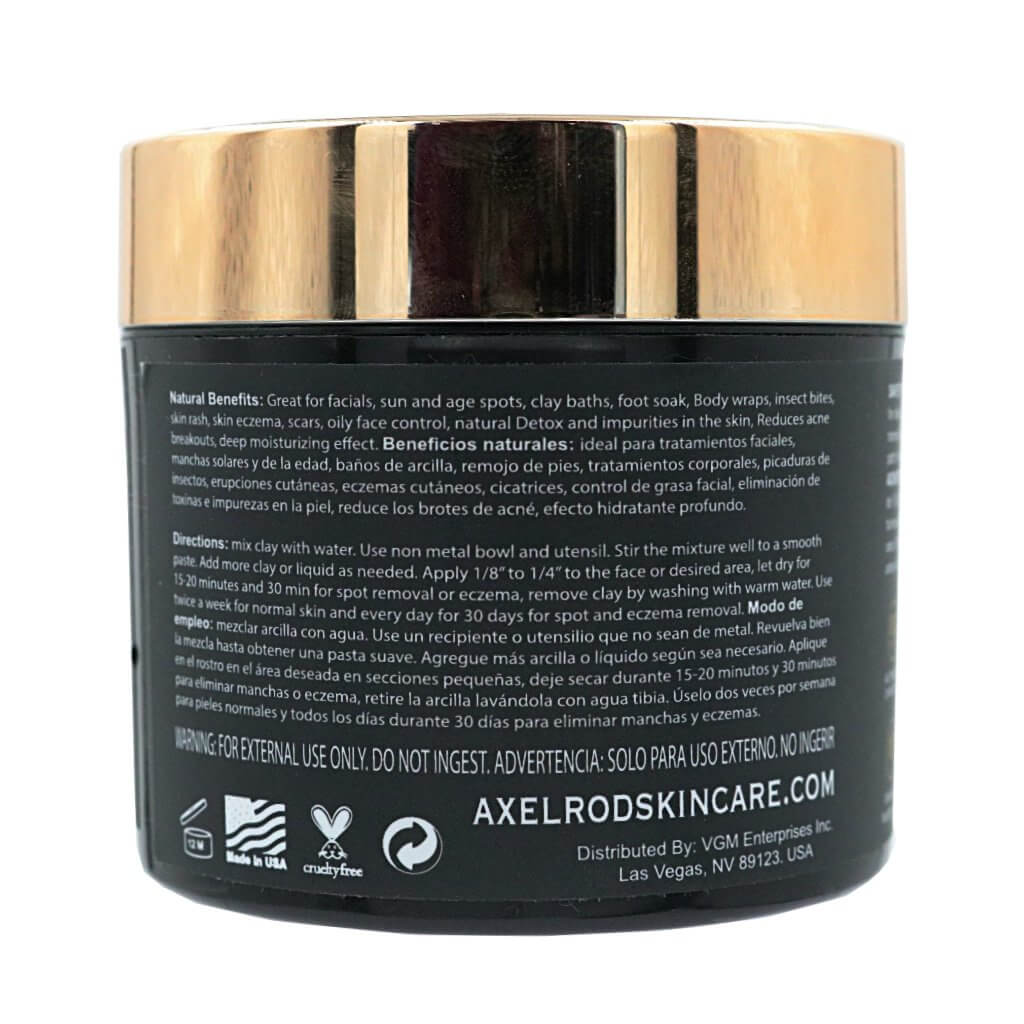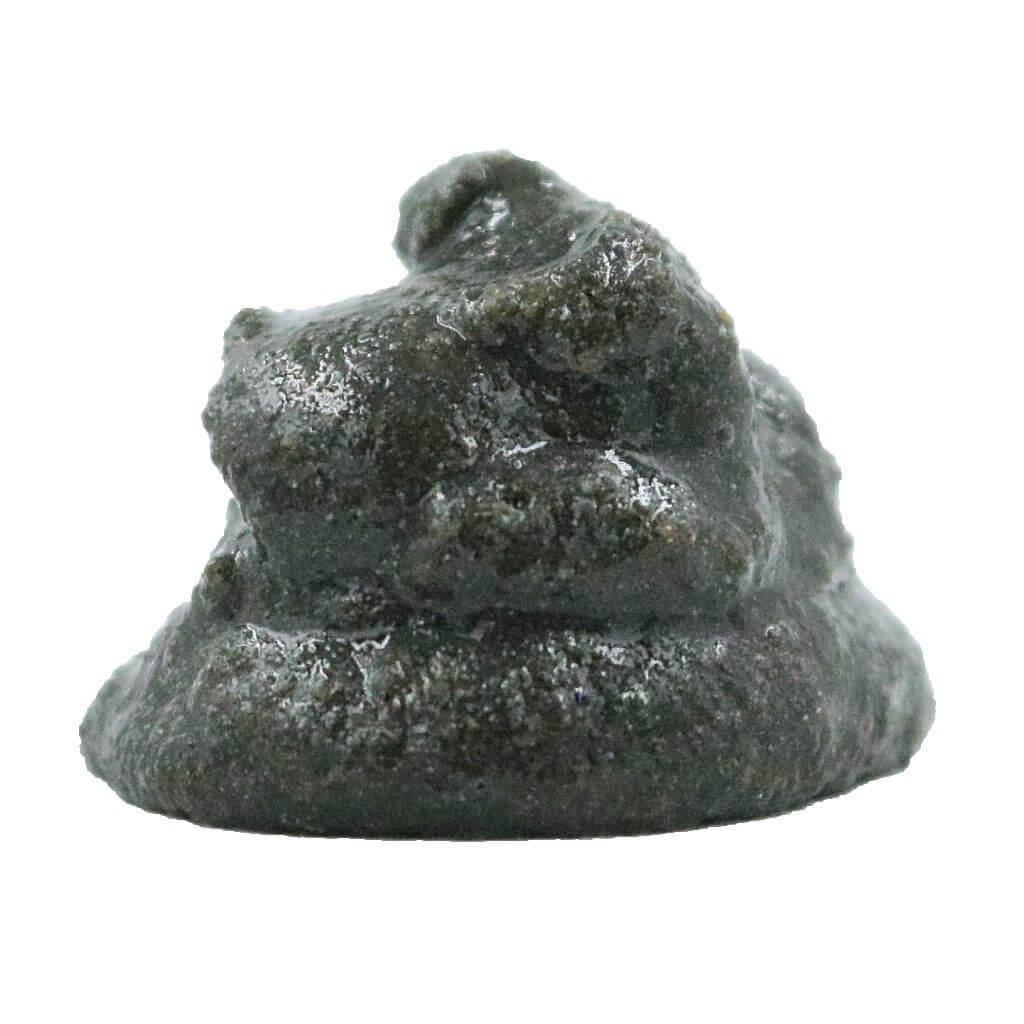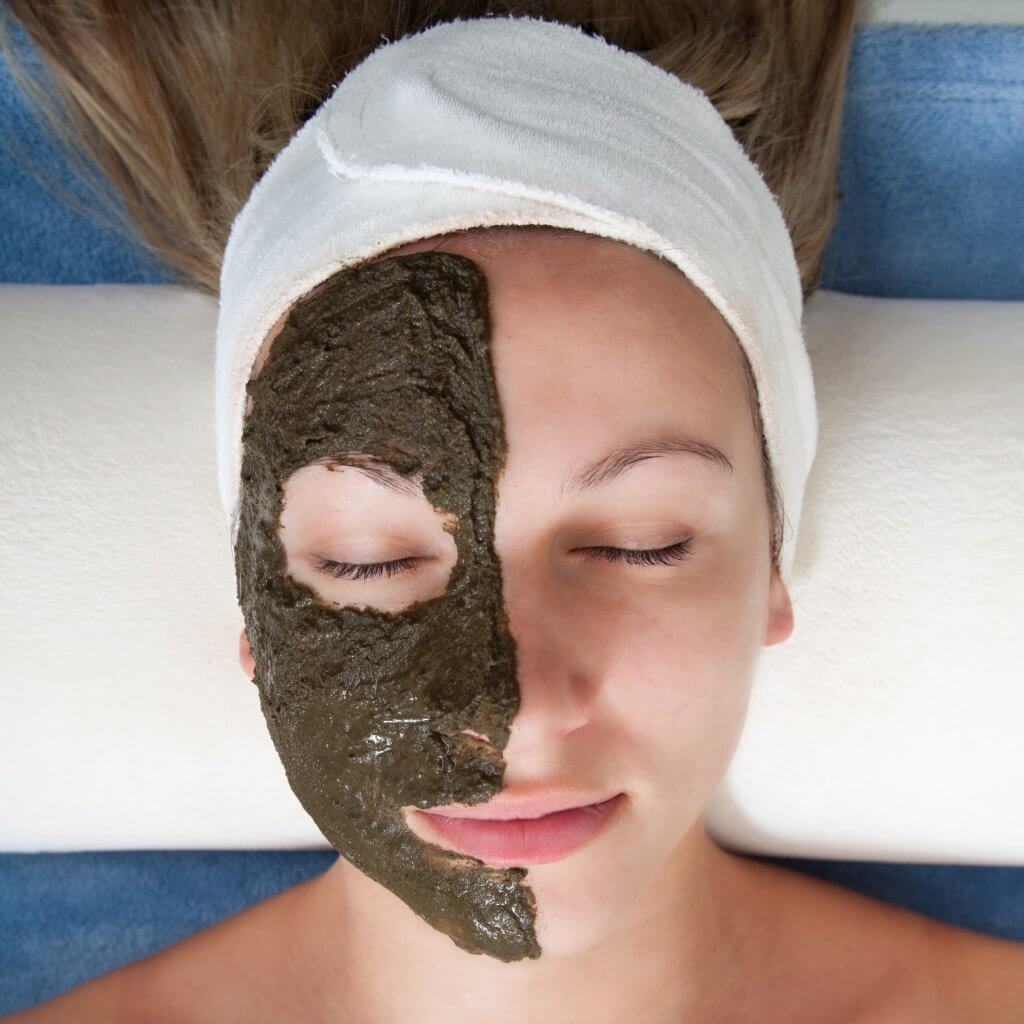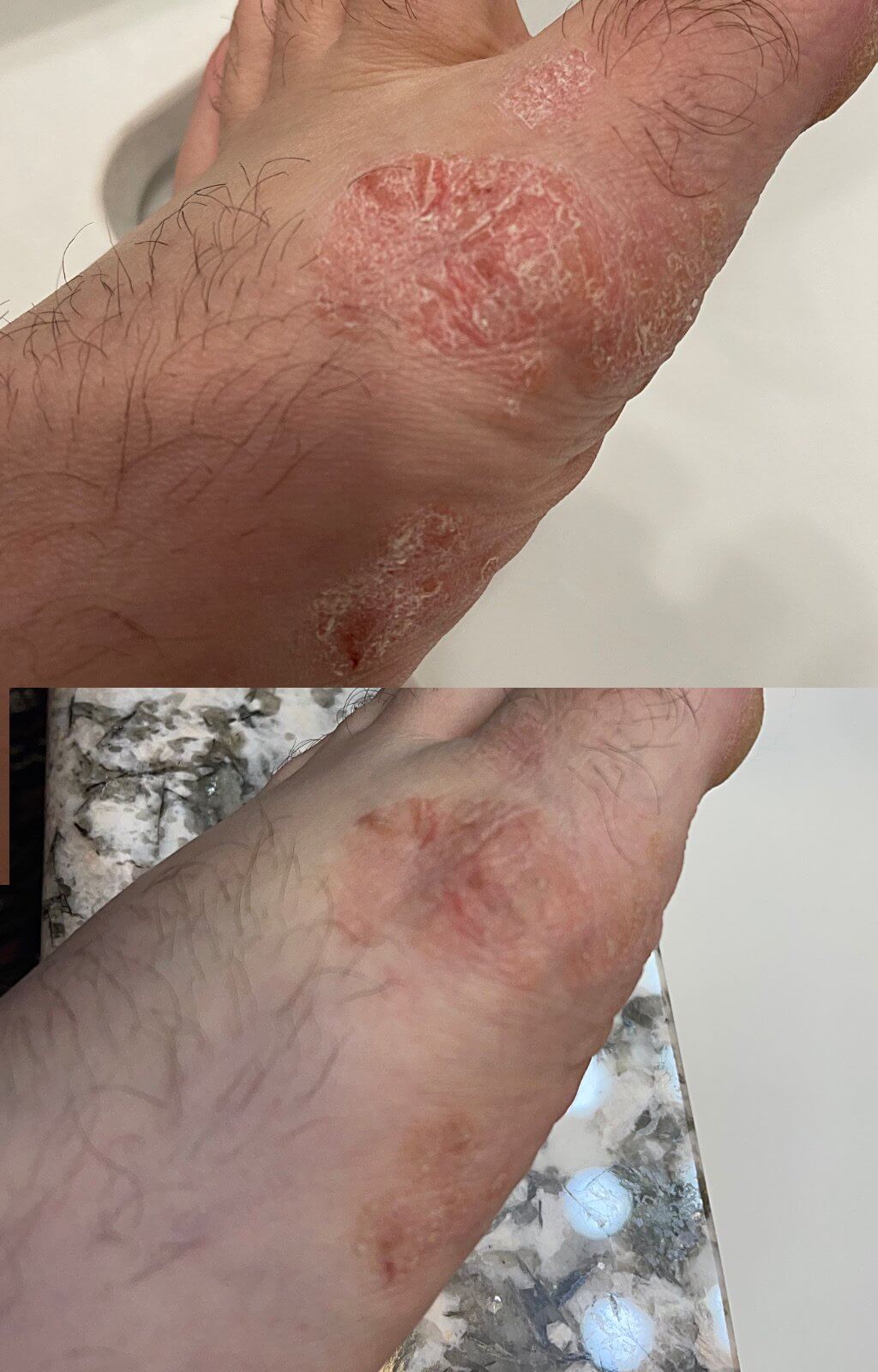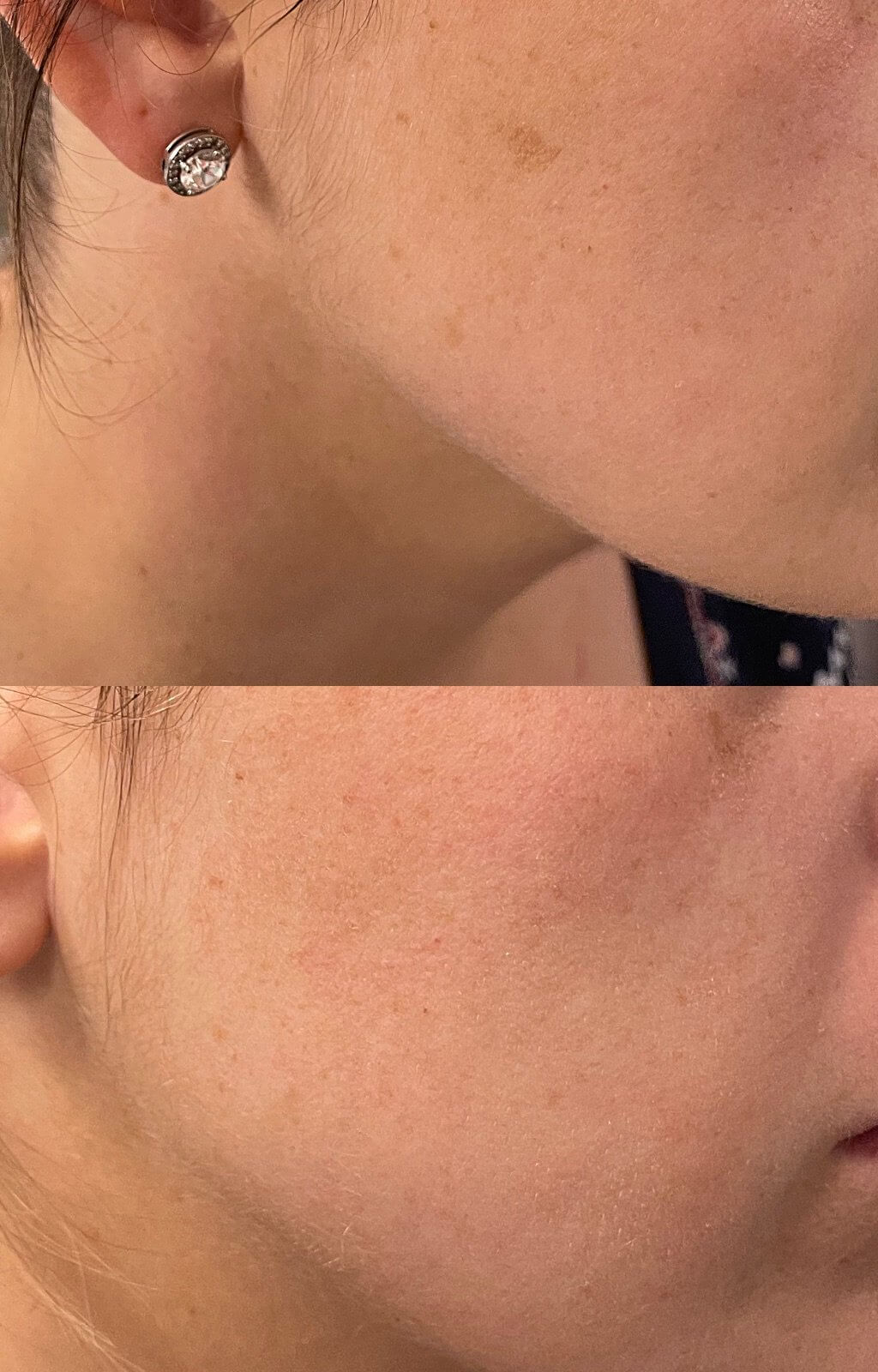 JAPANESE SEAWEED SKIN RELIEF MASK
3.5oz - 100g
Hand Made using the millennial Japanese method this premium mask contains top-quality, hand-picked seaweed strains that provide incredible results for our skin. By utilizing the mindful method of millennial Japanese, this handcrafted mask uses the very best of the transition from monthly seaweed strains, resulting in remarkable results for your skin.
Natural Benefits
Natural Benefits: Great for facials, sun and age spots, clay baths, foot soak,
Body wraps insect bites, skin rash, skin eczema, scars, oily face control, natural Detox and impurities in the skin, reduce acne breakouts, and deep moisturizing effect.
Axelrod's Seaweed Blend
The Seaweed Blend contains red and brown algae that give it a smoothing accent that dissolves and removes excess oil while nourishing and moisturizing the skin.
Our proprietary blend of seaweed is rich in vitamins A, B1, B2, B3, B5, B6, B12 Vitamin C, D, E, and K, also rich in antioxidants and healthy natural elements for hair such as Potassium, Calcium, Iodine, Magnesium, Phosphorus, Iron, and Zinc.
The re-mineralizing properties moisturize and nourish the hair from roots to ends, the rest of its ingredients favor the circulation of the skin while providing a deep cleaning
Premium Bentonite Clay
All-Natural Source: Bentonite Clay is directly mined from the earth. It's formed from volcanic ash that has aged over time, weathering in the presence of water. Bentonite Clay works as a magnet, drawing out metals and toxins from deep within our skin and hair. It has a strong, negative electromagnetic charge that acts to draw out metals and toxins. They are then held within the Bentonite Clay as you rinse.

Bentonite Clay is a fine, light clay that has natural absorbency. It will soak up excess oils and stale sebum on the skin and within the pores.
Bentonite Clay sucks out impurities such as grime, dirt, pollution, and germs from the pores. This cleanses out the pores and prevents them from clogging up and causing breakouts
Natural Activated Charcoal
The naturally activated charcoal makes a great deep cleanser and detoxifier. It's all-natural and won't add new chemicals to your skin when you use it.
Organic Witch Hazel
Witch hazel has many benefits for the skin, including relieving inflammation, tightening pores, and helping with razor bumps. It may also help reduce acne since it can cleanse your skin of excess oil.

Organic Orange Peel
Orange and its extraordinary benefits are known to the world. However, how many of us know that the peel we usually discard is equally beneficial? From revitalizing the body to brightening the skin, orange peel does it all.

Organic Rosemary Leaf Powder
The anti-inflammatory properties of rosemary extract help to reduce swelling and puffiness of the skin. It also helps to heal burns and soothe the skin. This herb's medicinal qualities make it a powerful cure for chronic skin conditions including dermatitis, eczema, and psoriasis
How To use
Mix powder with water. Use a non-metal bowl and utensil. Stir the mixture well to a smooth paste. Add more clay or liquid as needed. Apply 1/8" to 1/4" to the face or desired area, let dry for 15-20 minutes and 30 min for spot removal or eczema, and remove clay by washing with warm water. Use twice a week for normal skin and every day for 30 days for spot and eczema removal.
RESULTS
All pictures are shared from REAL CUSTOMERS, the pictures have NOT BEEN MODIFIED OR EDITED IN ANY WAY.
Amazing Results
Started using this product for my age spots a few months ago and I can see a huge difference. I am so happy with the results, and will be purchasing more very soon!
great product!
If you have any kind of skin condition, this is the product to use, you will start seeing results very quickly!
Recommended!!
Incredible results on the skin, this mask is great...I love the fact that it uses all-naturalI ingredients.