Regular price
Sale price
$21.90
Unit price
per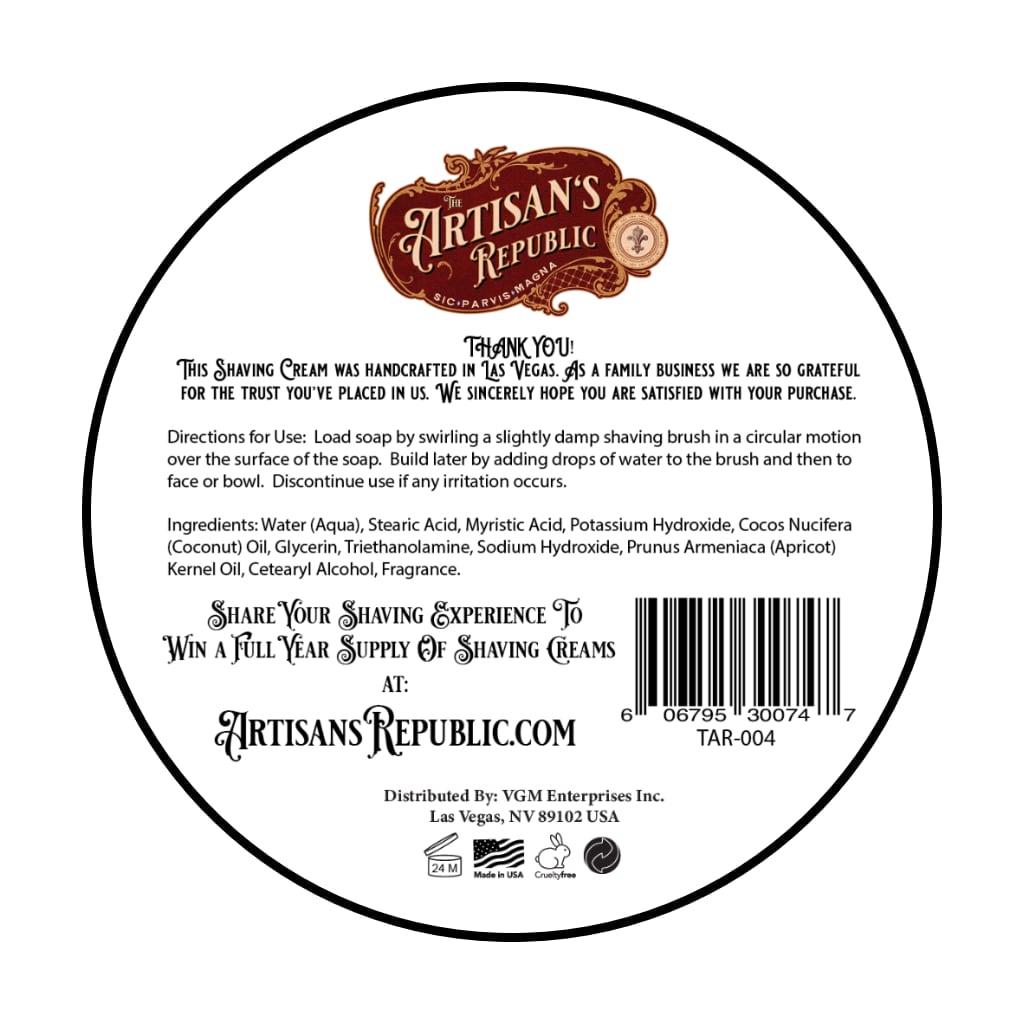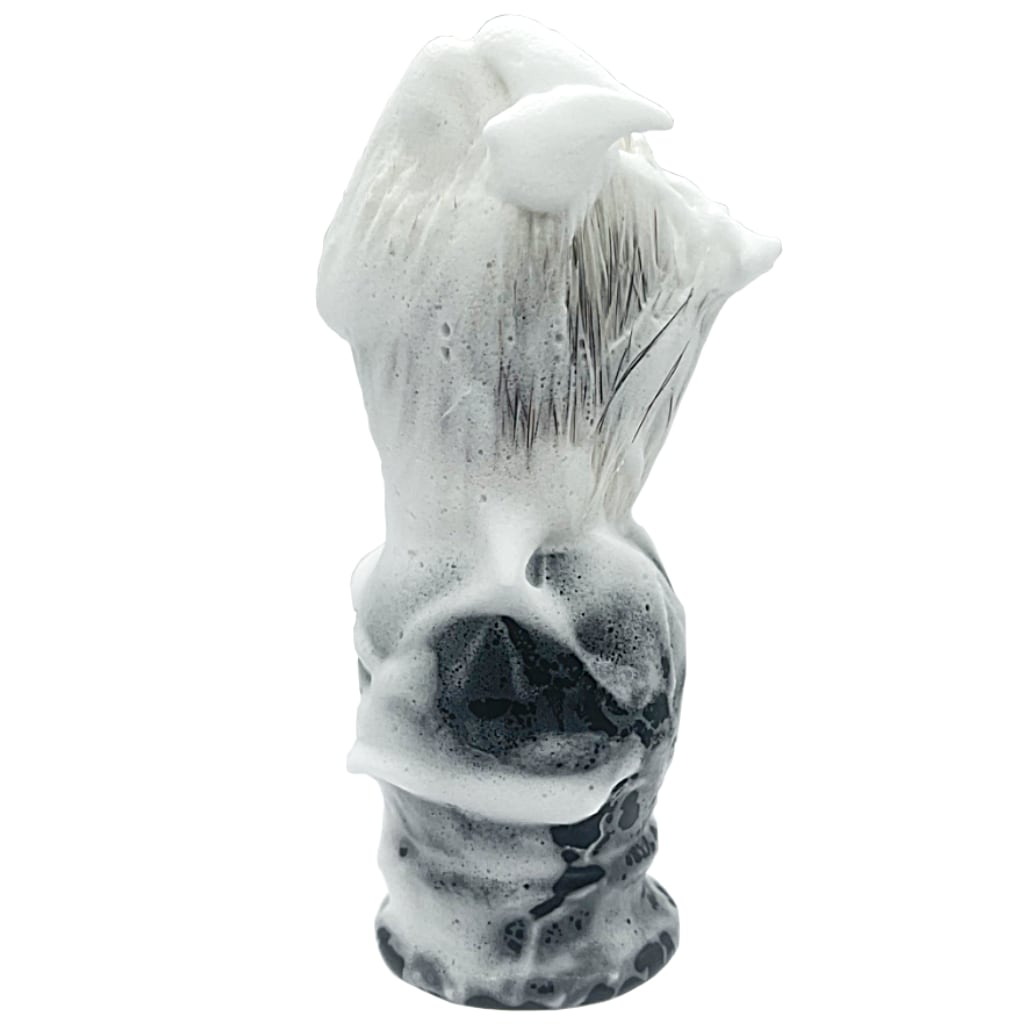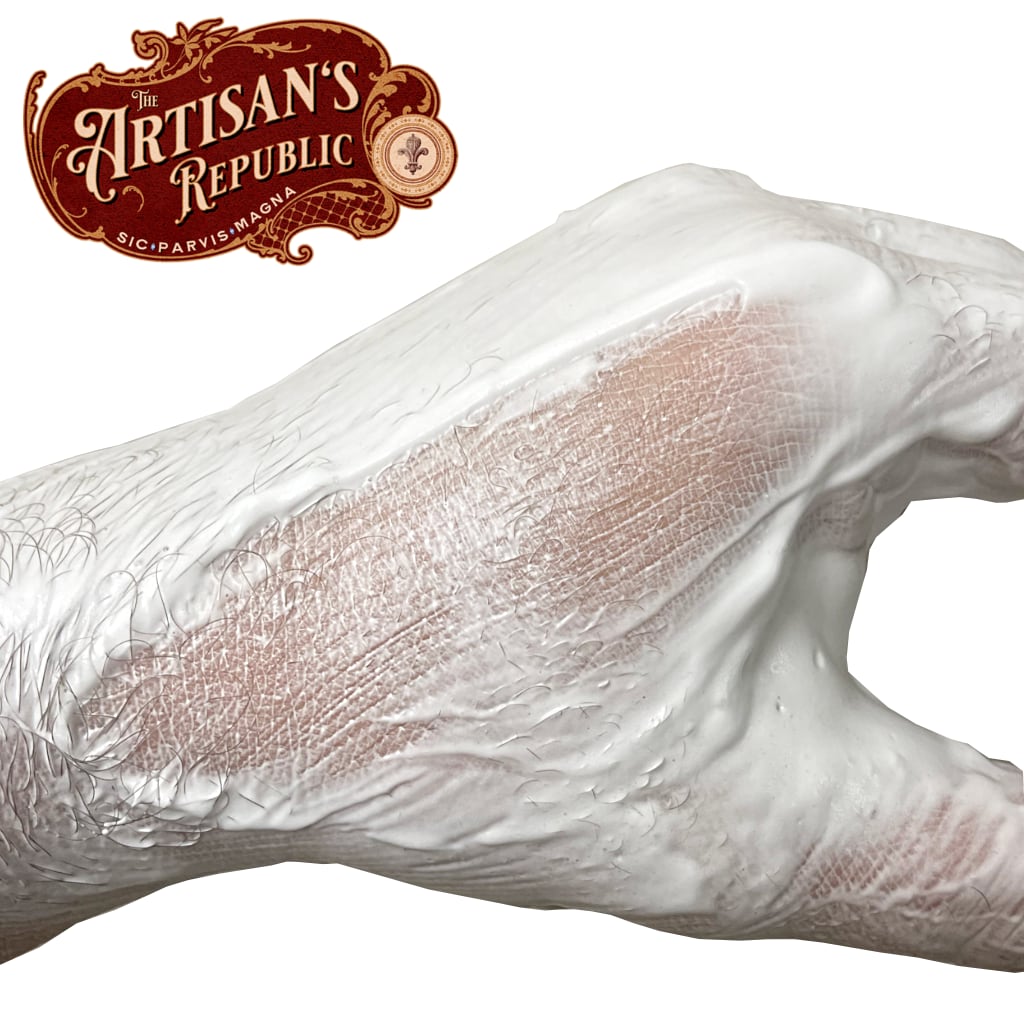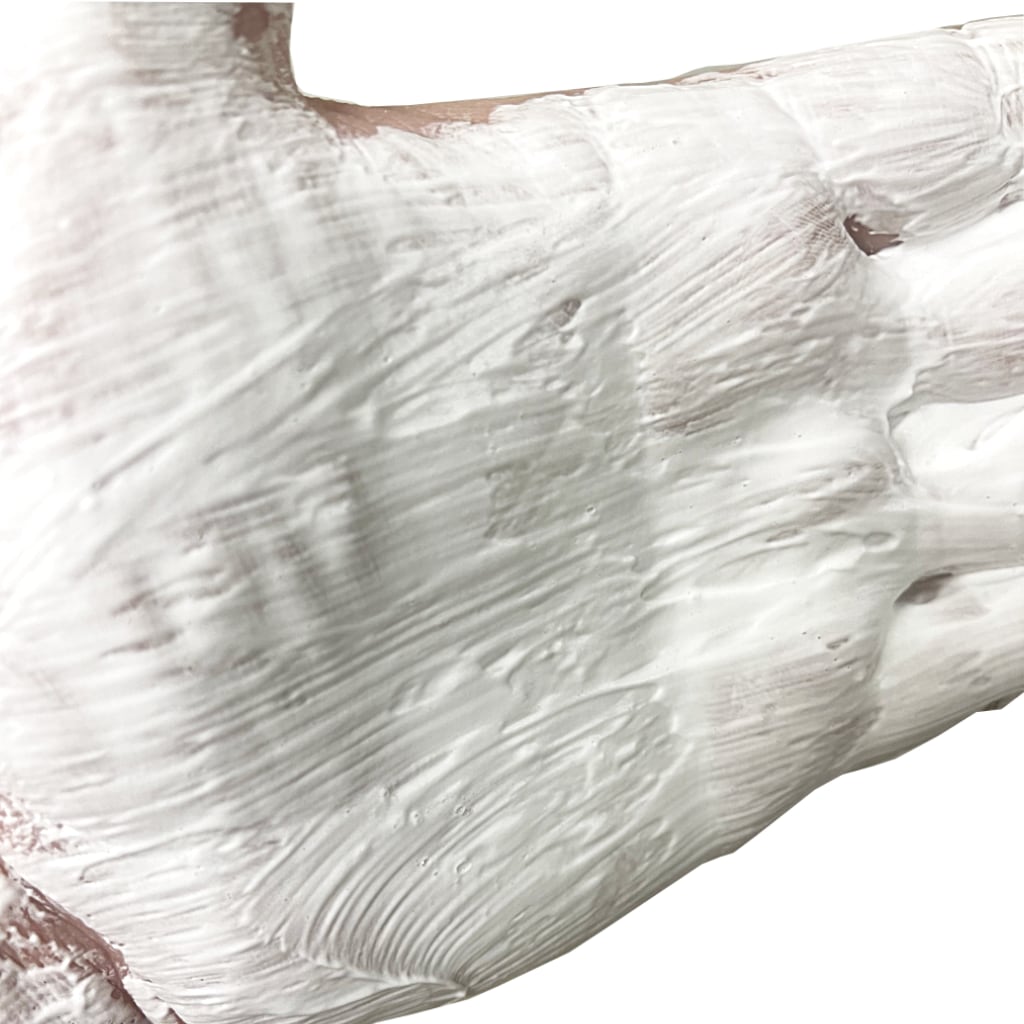 Artisan Hand Made Bay Rum Shaving cream
If masculinity were to be described in a scent, most men would point you to Bay Rum, which has been a pillar in the grooming industry for centuries.
The scent of Bay Leaves and Clove will bring some men memories of their grandfathers, while others will associate it with sea adventures and pirate tales.
The Artisan's Republic Bay Rum Shaving Cream is a blend of the purest essence of what a bay rum scent is, a "strong, deep sexy scent" that distinguishes any man.
Not all Bay Rum scents are created equal. The variation depends on the type of Bay Leaf used in the fragrance, which determines the scent's unique quality.
Guaranteed to become your favorite, this Bay Rum fragrance is complex and will take you on a "sailing" adventure.
Bay Rum Fragrance Notes
For centuries, Bay Rum has been the go-to scent for men's grooming products. Our Bay Rum Artisan Shaving Cream captures the essence of this classic fragrance, with top notes of orange, eucalyptus and mandarin, followed by midnotes of clove, cinnamon, thyme, bay oil, basil and rue herb. The woody, musky base notes round out this masculine scent perfectly. Plus, our rich and creamy shaving cream provides a close and comfortable shave, leaving your skin feeling soft and smooth. So ditch the boring drugstore brand and upgrade to The Artisan's Republic Bay Rum Shaving Cream. Your skin will thank you!
Top Notes - Orange, Eucalyptus, Mandarin
Middle Notes - Clove, Cinnamon, Thyme, Bay Oil, Basil and Light Rue Herb.
Base Notes - Sandalwood, Patchouli and Musk.
The Heritage Collection
The Artisan's Republic Heritage Collection i a set of traditional exquisite scents that can be enjoyed all year long, over the years we have perfected our scents to offer pure 
Why our Shaving Cream is Better
We use only ingredients 100% grown and manufactured in the United States.
We manufacture our products entirely by our family, guaranteeing the highest quality control and consistency in every single product.
Every batch we produce is rigorously tested before it can be sold.
As a family business we have formulated and developed products for shaving companies for over 15 years.
We are well aware that you as a customer have tons of options to choose form, thats why we have focused in the best shaving cream performance, creating a product that combines the softness and lather ability of a shaving cream with the slickness, thickness and  smoothness of a shaving cream.
The Ultimate Artisan Shaving Cream Test
Ingredients: Water (Aqua), Stearic Acid, Myristic Acid, Potassium Hydroxide, Cocos Nucifera (Coconut) Oil, Glycerin, Triethanolamine, Sodium Hydroxide, Prunus Armeniaca (Apricot) Kernel Oil, Cetearyl Alcohol, Fragrance.
Excellent Product!!!
Excellent product…easy to use, lathers up beautifully and is made locally. The Bay Rum scent is like no other I've ever used; just subtle and not overpowering like some I've used. Wonderful product by wonderful people. I can't wait to try more scents and aftershaves!