Regular price
$120.00
Sale price
$85.90
Unit price
per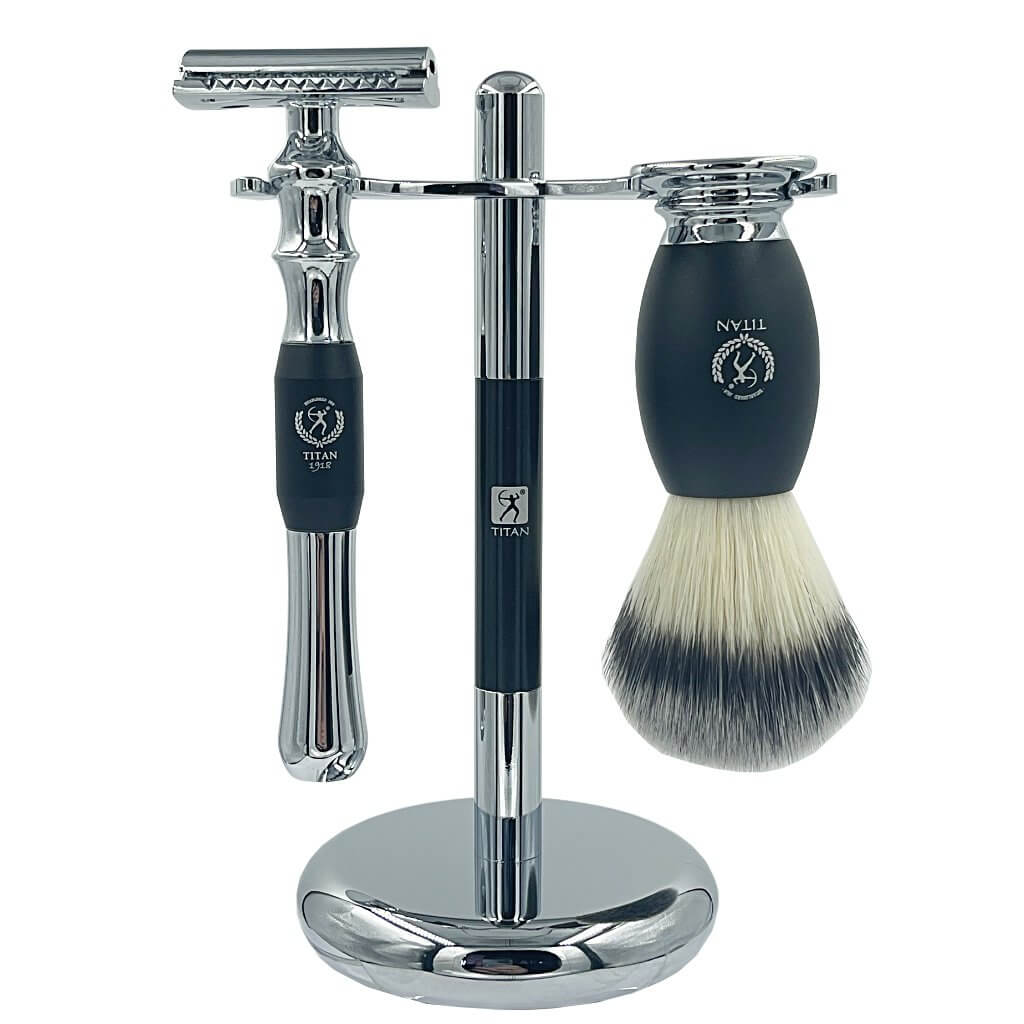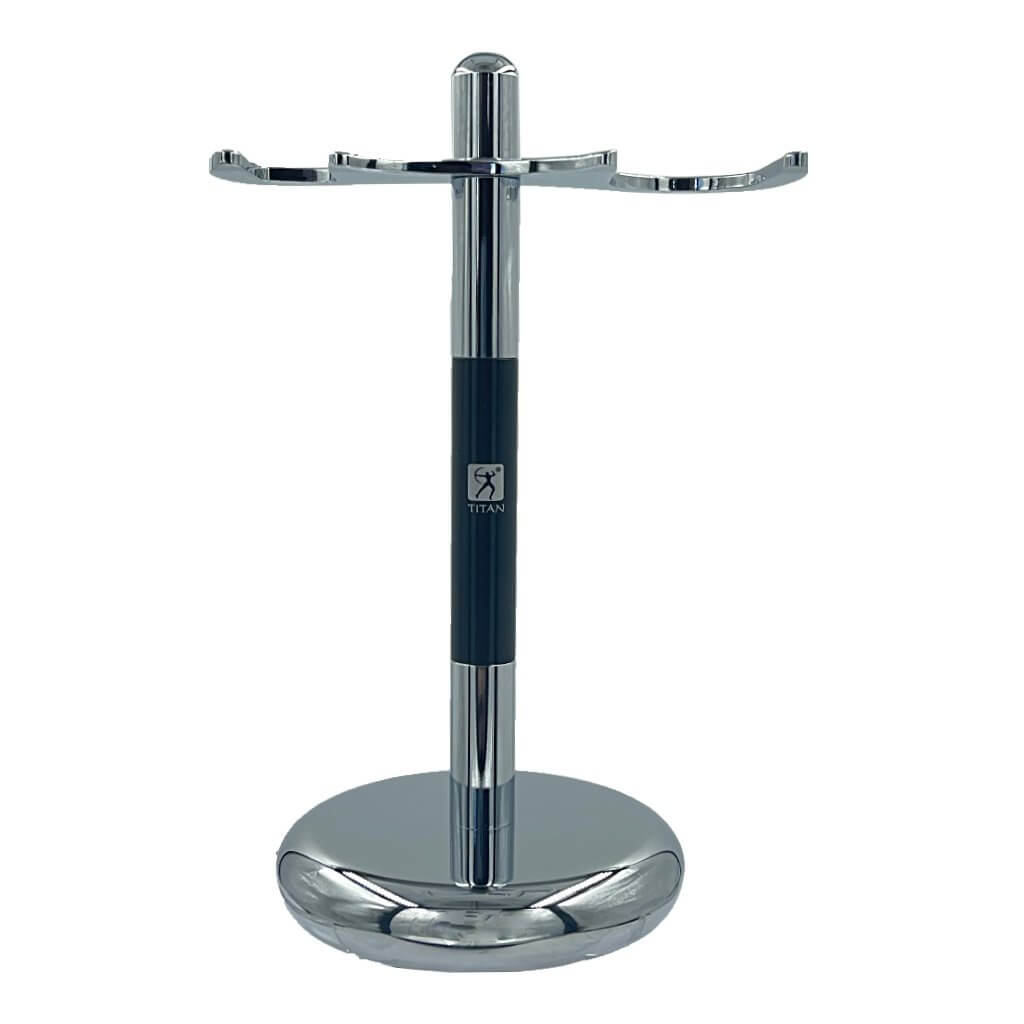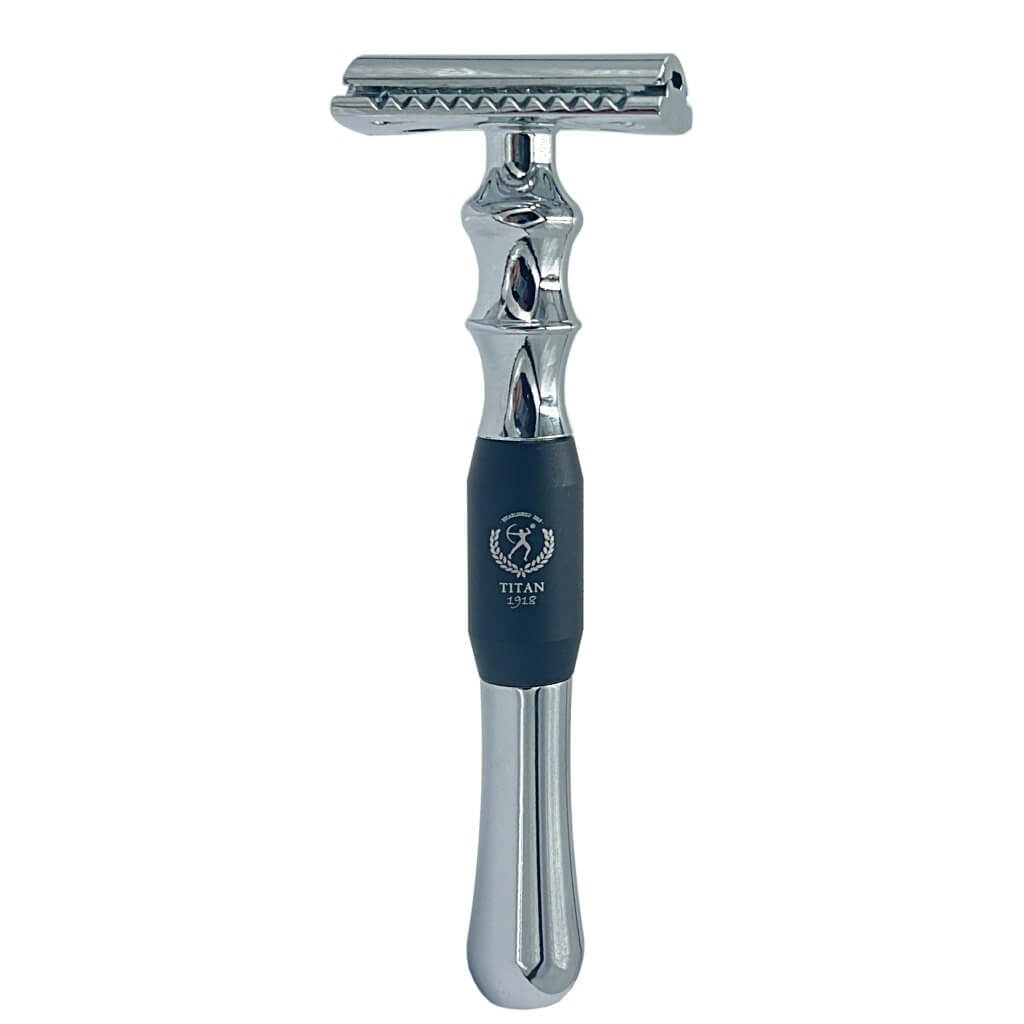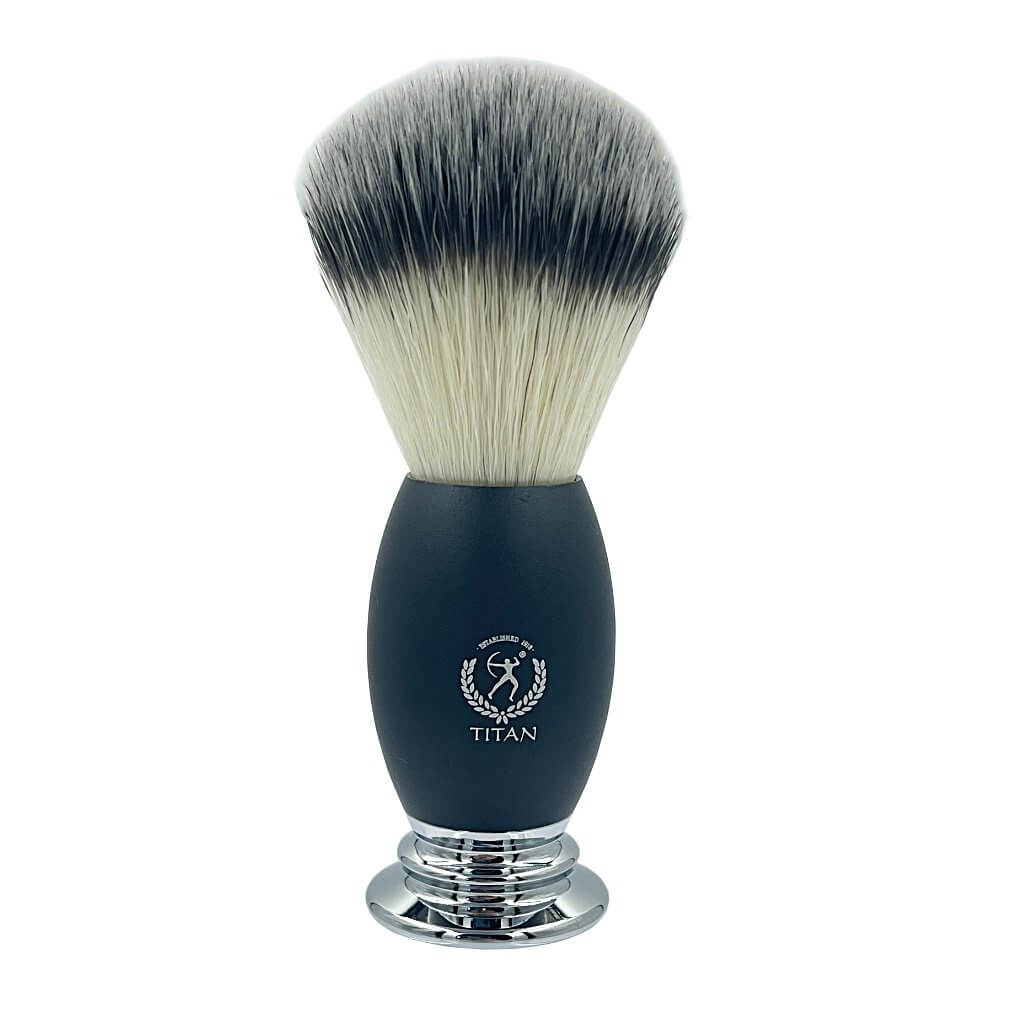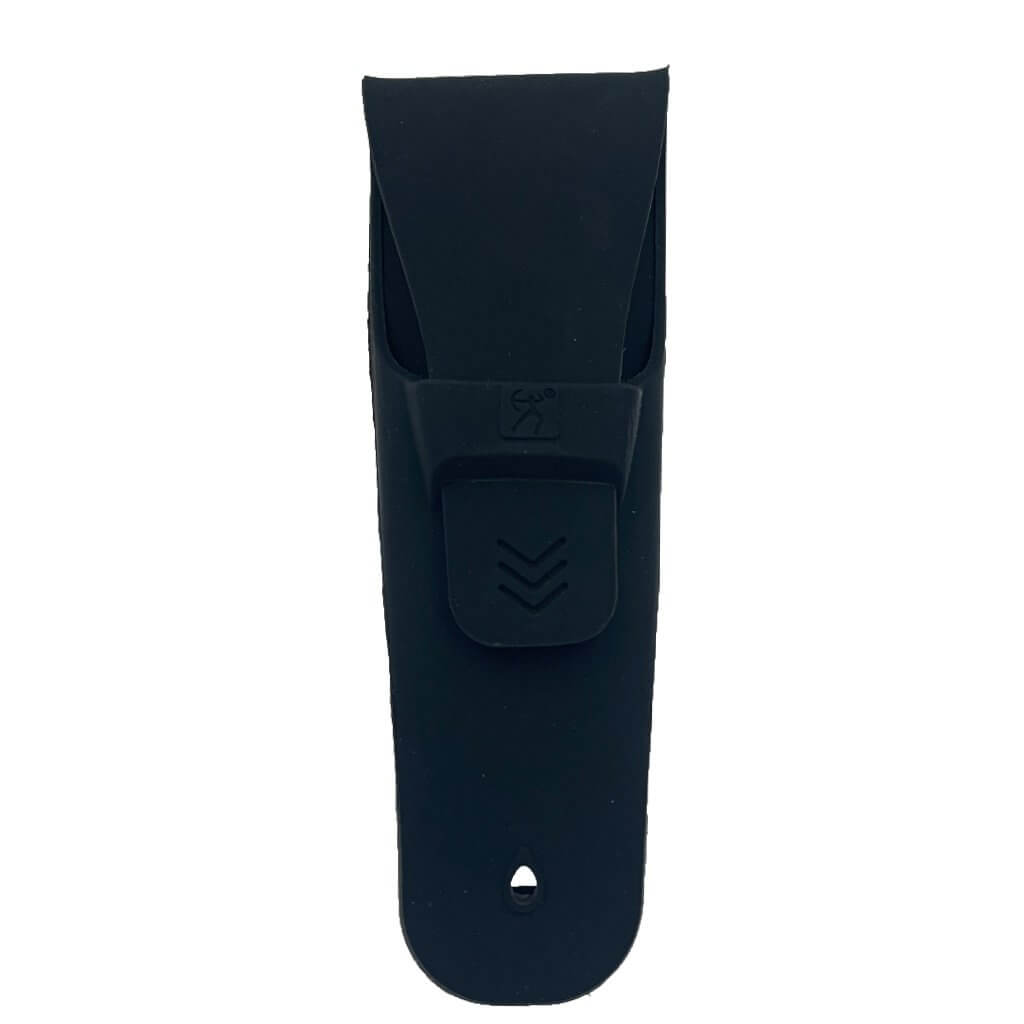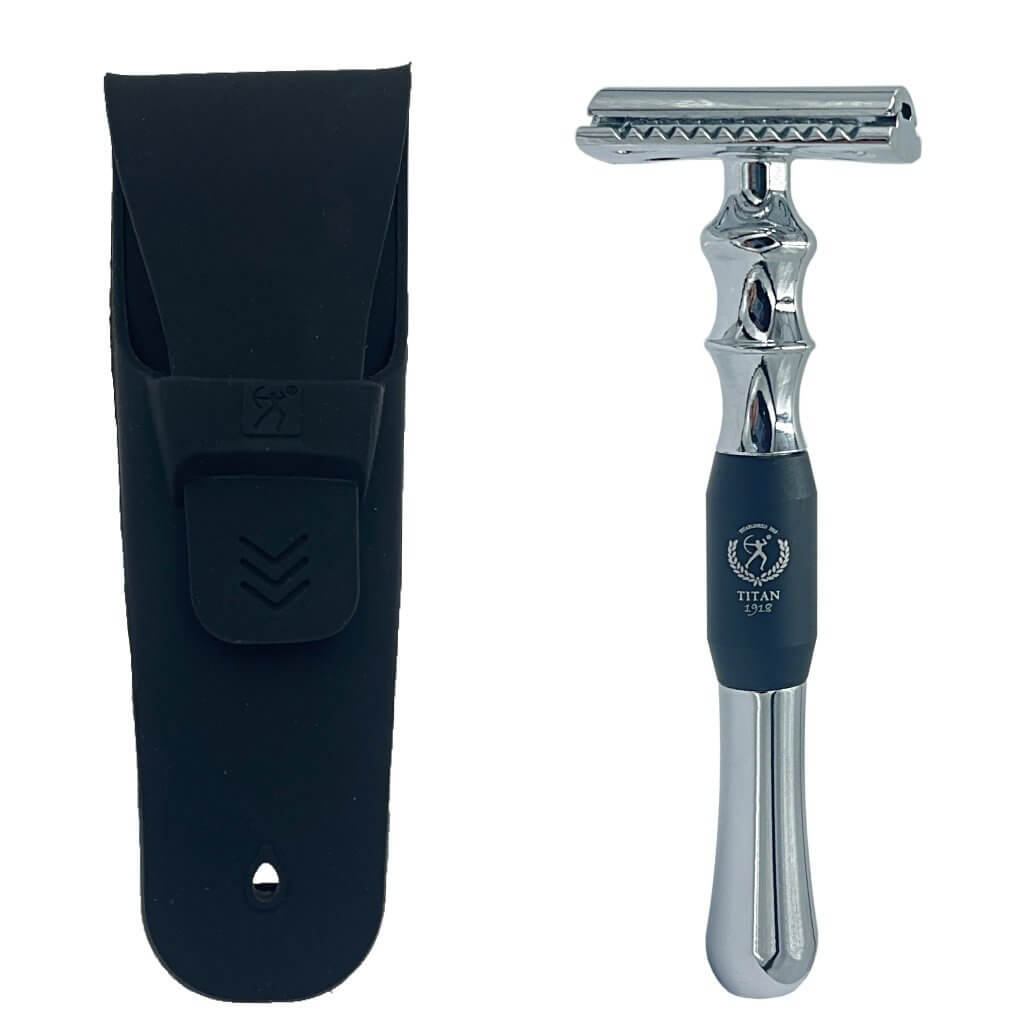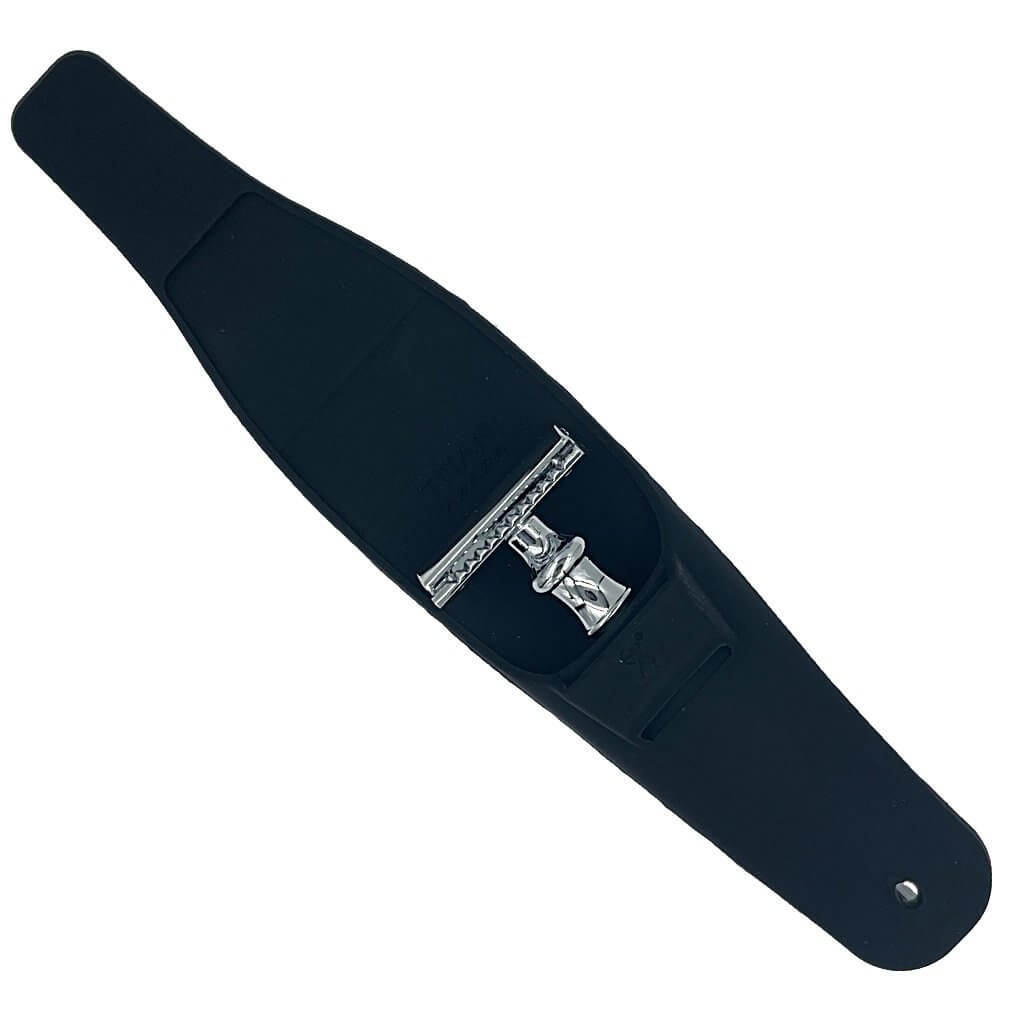 BuyBarber Deluxe Wet Shaving Set
There's nothing more important than a good shave, which is why the perfect 4 piece deluxe shaving set includes everything you need for the smoothest shave possible. This set includes a shaving brush with pure badger that is both stylish and functional, a safety razor compatible with any double-edge blades, keeps your skin feeling soft and smooth, a deluxe razor case that keeps your blades protected, stainless steel set stand to make using it regularly even easier! This set also comes in a gift box making it perfect for any occasion!
Shaving brush with pure badger 19mm
Safety razor, compatible with any double-edge blades
Deluxe razor case
Stainless Steel Set Stand

Gift Box
Shaving Brush

High-quality sealed wood provides excellent grip and long-lasting products

The Brushed head - Pure badger
Pure badger is the basic quality among the natural hair types. The material is recognizable by its relatively dark coloring. The individual hairs are somewhat thicker but still soft and much more flexible than bristles.
This quality is highly recommended for those wishing to take a badger hair brush that provides a slightly stronger massage effect.
Safety Razor
Classic razor blade
Hand-made from top-quality aluminum. For generations, the safety razor has been regarded as a stylish classic which can even shave edges with precision. For many, it is razor par excellence. Its styling is ideally suited to the design.
Even if the open blade does demand a little respect at first: After a brief familiarization period, and guided by a steady hand, it produces a very close shave and a lasting result. Unlike modern blade systems, the head of the safety razor does not move. The blades are replaced by unscrewing the cap. They can be purchased from us and by retailers everywhere.