Regular price
Sale price
$11.50
Unit price
per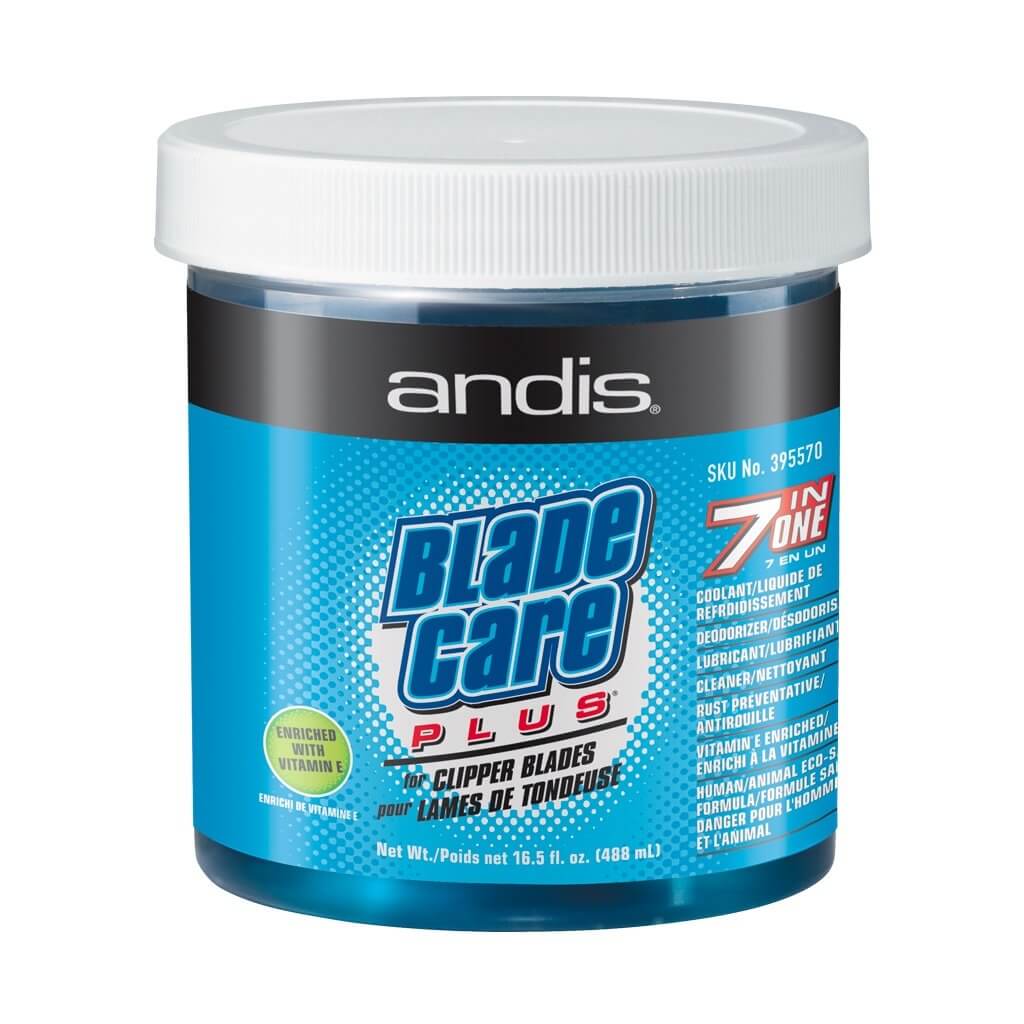 Blade Care Plus

16.5 oz. Dip Jar


Maintaining your Clippers and Trimmers.
This 7-in-1, Vitamin E enriched formula cools, deodorizes, lubricates, cleans, prevents rust, and is enriched with Vitamin E. Human and animal eco-safe formula. Simply dip any detachable blade in the jar to rinse away hair, buildup, and preservatives.
If you are a business this products is available at wholesale price.
CLICK HERE