Regular price
Sale price
$10.00
Unit price
per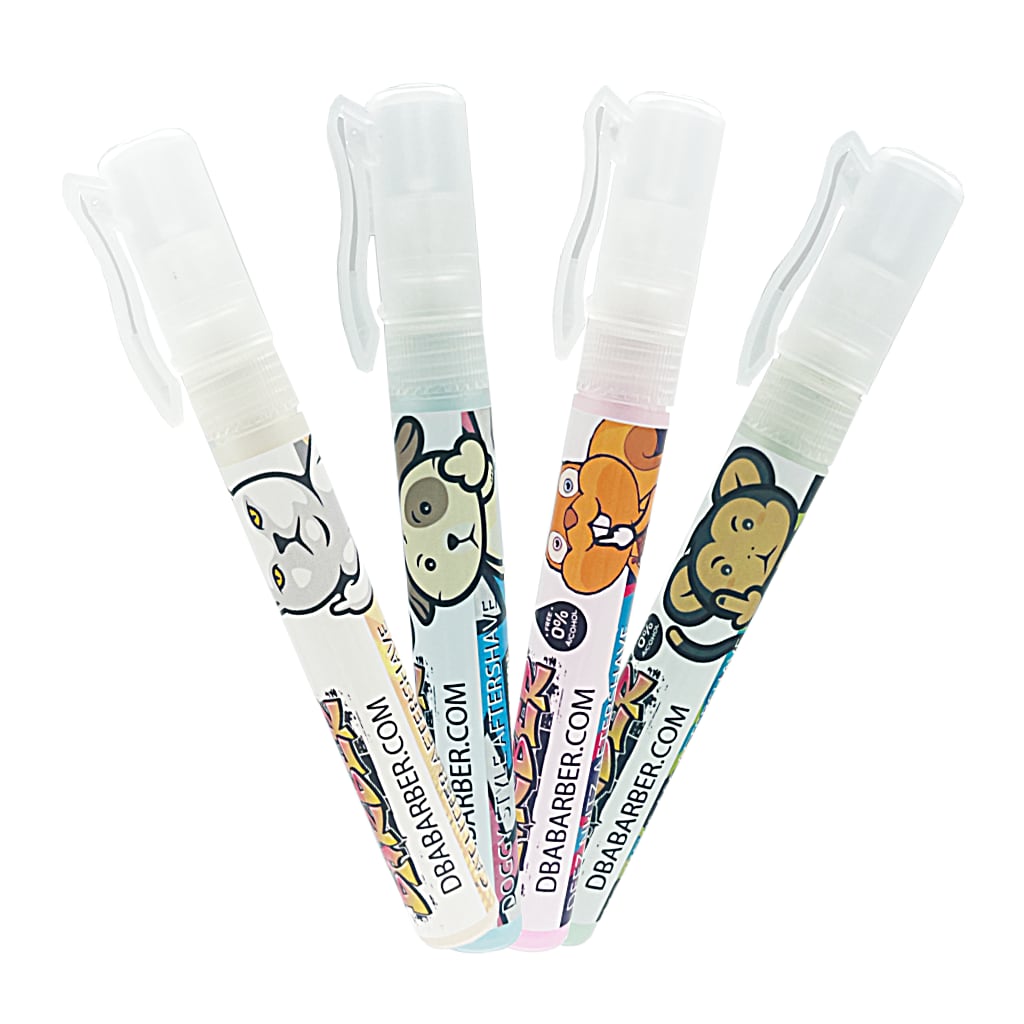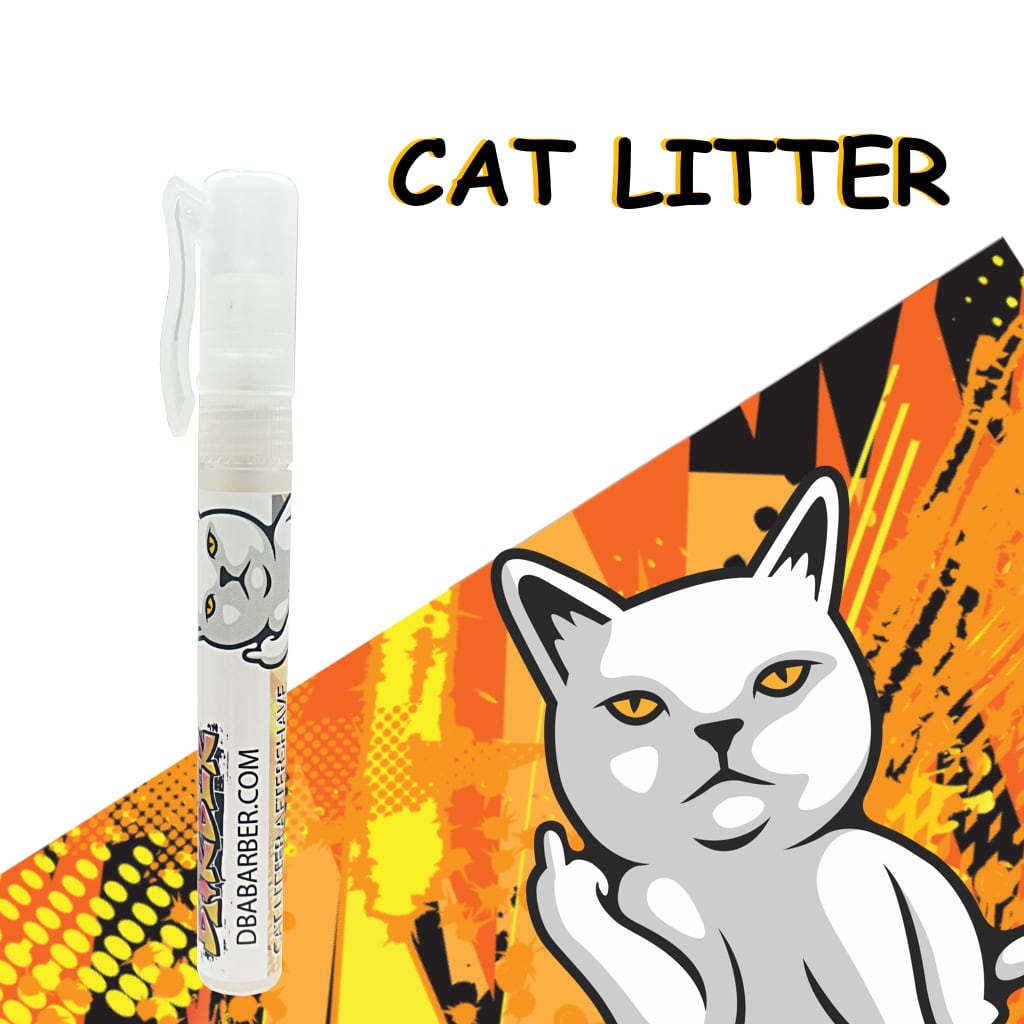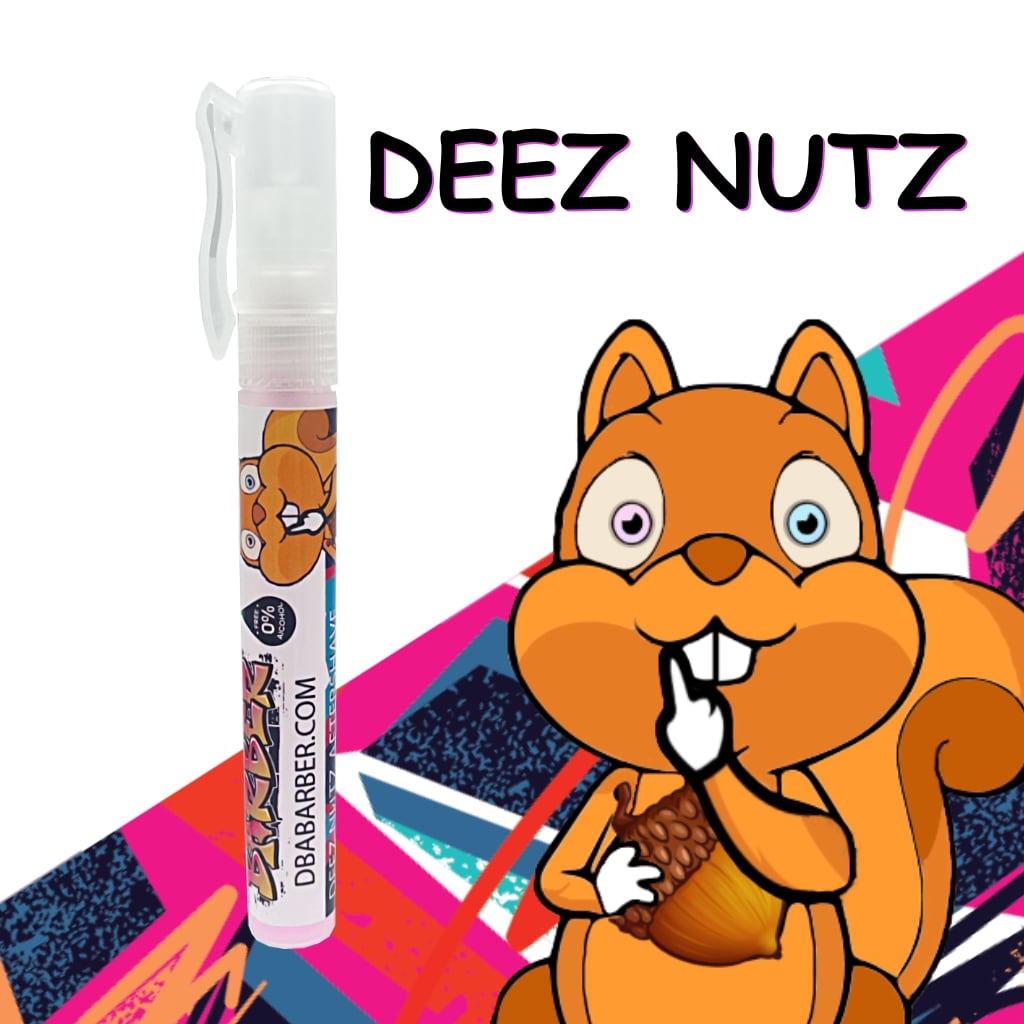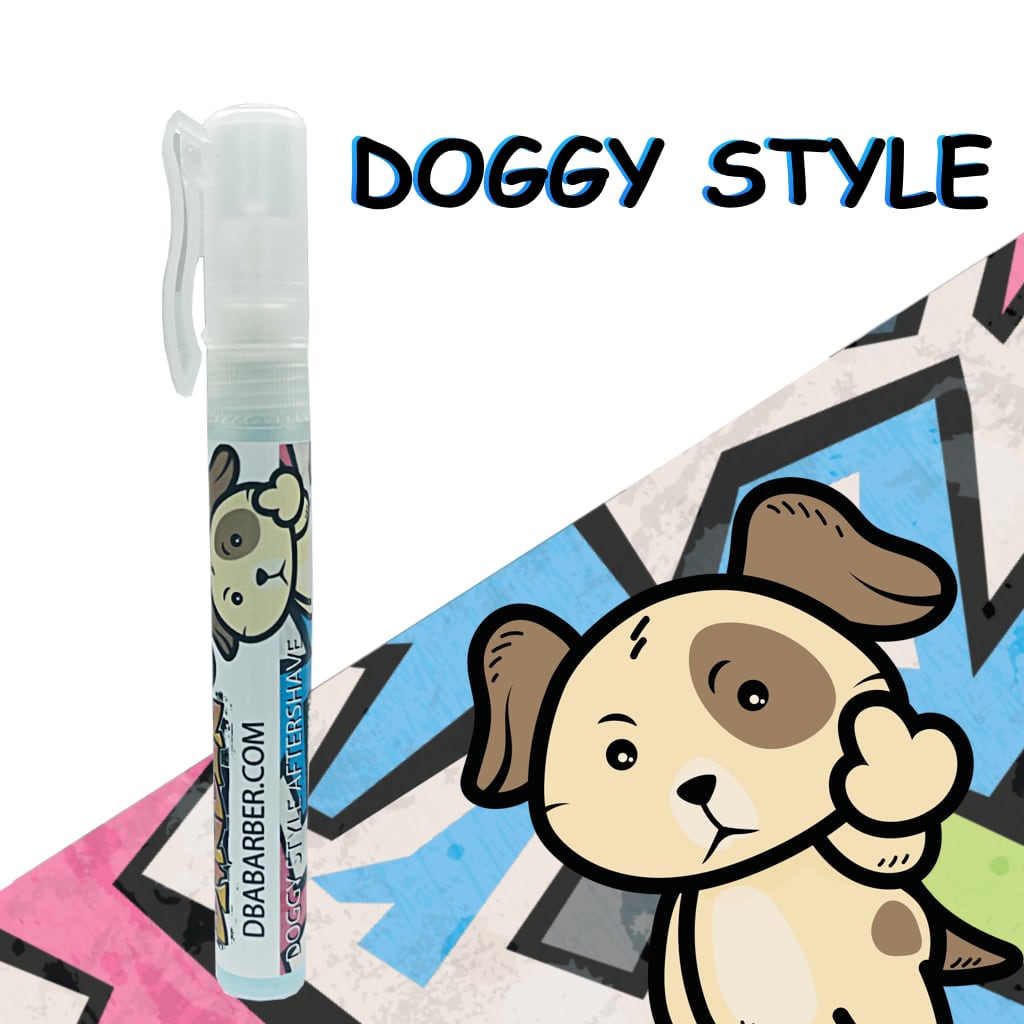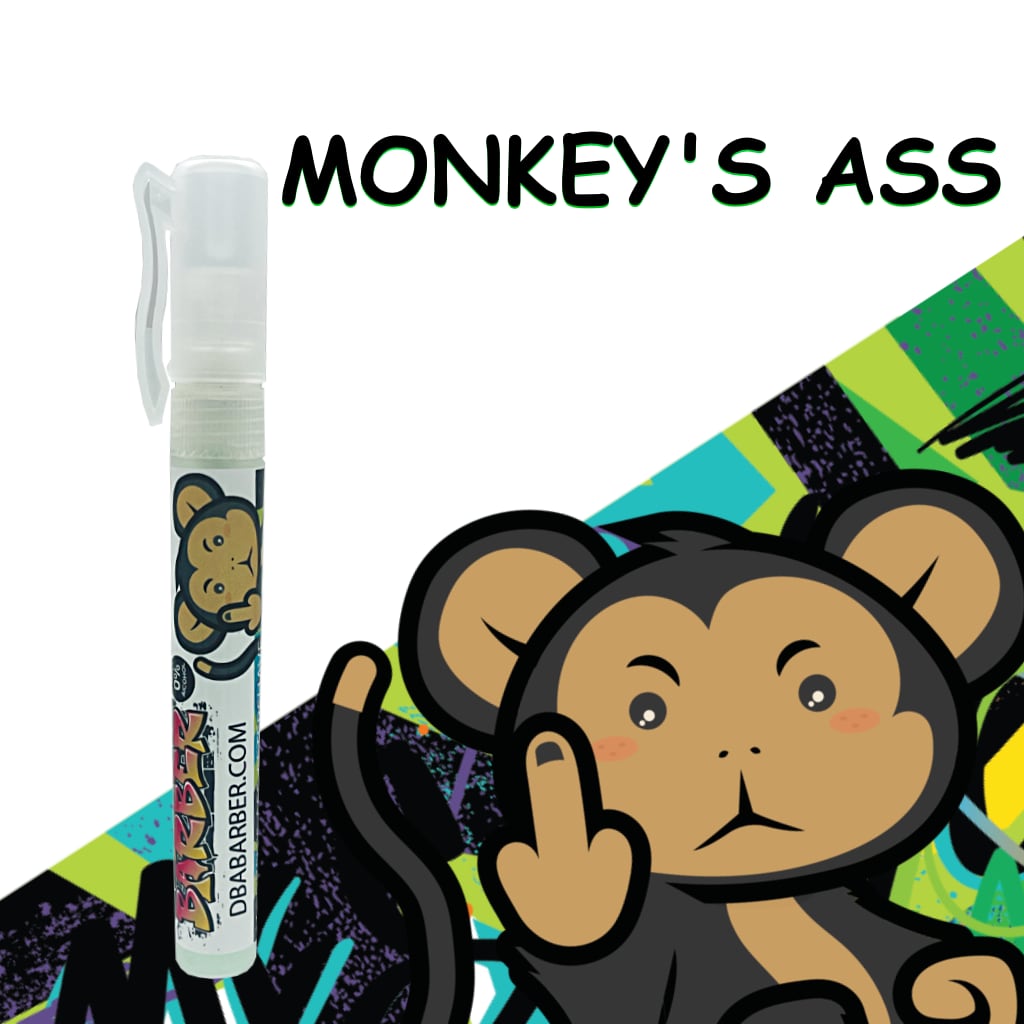 Alcohol-Free After Shave
We at D.B.A. Barber's understand that an after-shave is much more than a product to finish one of the most precious rituals for men.
D.B.A. Barber's After-Shave Cologne delivers amazing results in every aspect of the post-shaving process, an alcohol-free formulation to ensure skin smoothness even for delicate skin, a Sulfate, and Paraben Free formula containing premium natural ingredients that not only clean but moisturize the skin but leave a full fresh scent. The amazing scent will LAST LONGER than any other product you have tried.
D.B.A. Barber's After-Shave Cologne can be used as an everyday cologne with its amazing scent, which you will enjoy all day long!
Try all our different scents with this sampler kit
The Deez Nutz Notes
Tart lime, refreshing lemon, sweet jasmine, crisp bergamot, sweet orange, and tart Mandarin orange intertwine with invigorating, fresh air sea notes, sweet peach, peppery freesia, the light, airy, aqueous tones of calogne, the clean notes of cyclamen blooms, fragrant hyacinth, delicate violet notes, beautiful rose, spicy nutmeg, resinous cedarwood, sweet coriander, the minty hints of rosemary and pleasant mignonette blend together to enhance and complete this fragrant accord. Musk, cedar, oakmoss, patchouli, amber
The Doggy Style Notes
Refreshing seawater, powdery lavender, mint, and fresh snapped leaves intermingle with rosemary and coriander spice. Airy, watery cologne intermeshes with warm sandalwood, geranium, jasmine, and tangy neroli. The deep tones of tobacco blend with oak moss, musk, cedar, and warm amber to enhance this composition.
The Cat Litter Notes
A seductive leathery fragrance with smoky rum, artemisia, cardamom, and clary sage notes. Masculine, woody, and powerful.
The monkey's Ass Notes
Refreshing lemon scents, crisp bergamot, sweet basil, aromatic rosemary notes, fresh fruity notes, and spicy caraway intertwines with sweet jasmine, pleasant tones of coriander, bright carnation, beautiful rose nuances, and minty patchouli. The forest-like tones of oak moss, grassy vetiver, warm musk, powdery orris root, desert sandalwood, and golden amber tones blend together to enhance and complete this fragrant accord.
visit DBA BARBER
If you are a business this products is available at wholesale price. CLICK HERE
D.B.A. Barber Sampler Set After Shave
Review on after shave
all are awesome smelling aftershave fragrances