Regular price
Sale price
$11.90
Unit price
per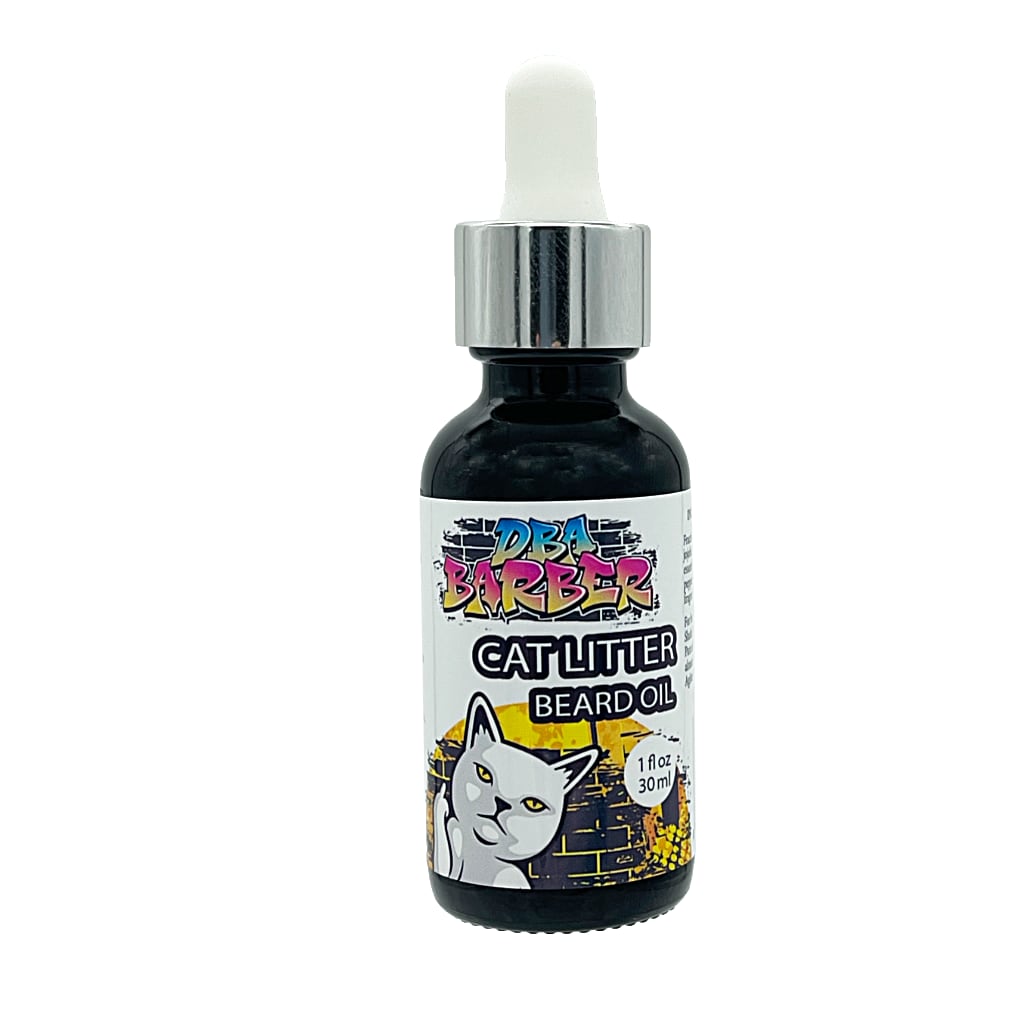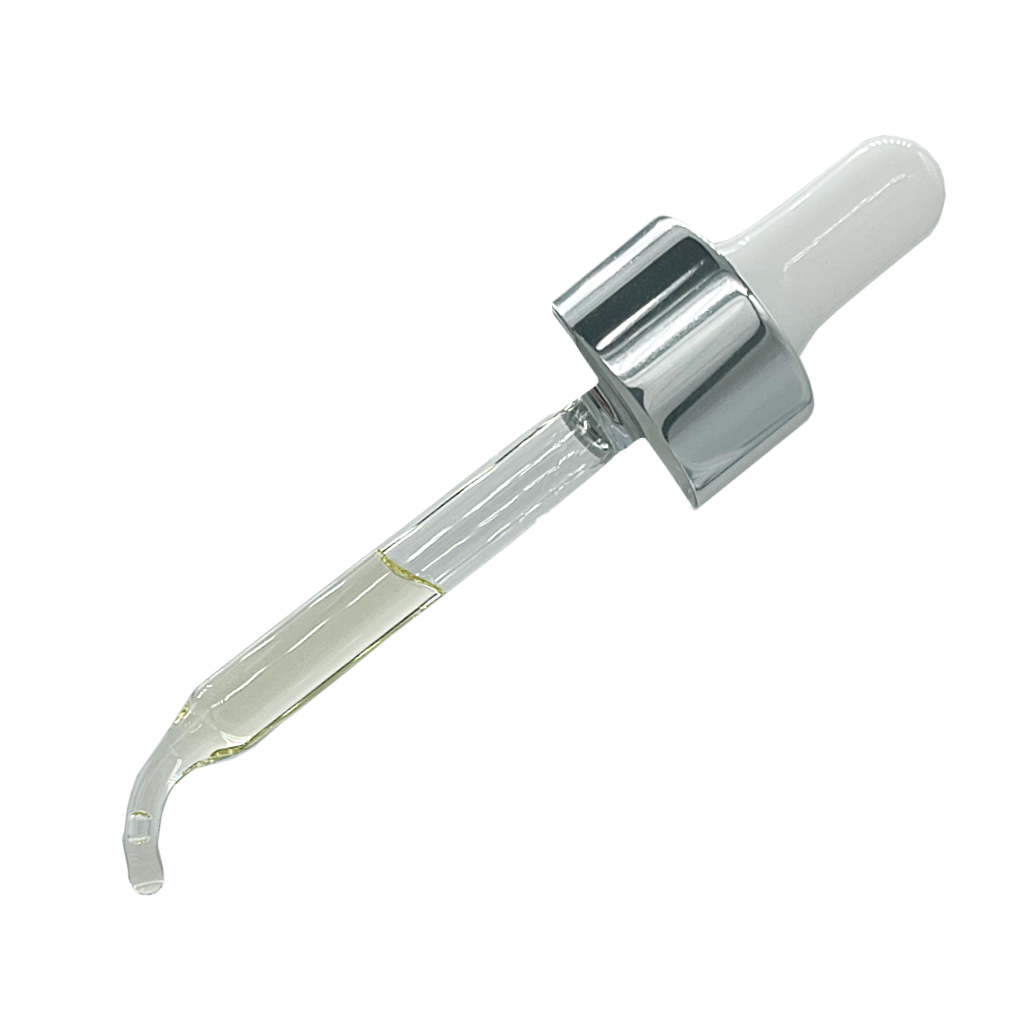 The Orange Beard Oil
1 fl oz-30ml
D.B.A. Barber's Beard Oil is made with the finest oils and blended to glide on smoothly, leaving beards soft, manageable, nourished and your skin feeling moisturized. Our beard oil also reduces itchy and flaky skin, while promoting thicker and faster hair growth.
Here are the best uses for D.B.A. Barber Cat Litter Beard Oil (1 fl oz-30ml):
Reduces flakes
Moisturizes skin
Promotes bread growth
Leaves beards smooth
Made from natural oils
Smells amazing
This beard oil is great to help moisturize the skin and facial hair. A healthy moisturized skin promotes beard growth since facial hair isn't damaged or flaky.

Made With Natural Ingredients
D.B.A. Barber creates all of its products with natural ingredients.
Promotes Natural Beard Growth
Beard oil has become increasingly popular in the past number of years. The reason being is that it promotes a fuller and thicker beard in a natural way. D.B.A. Barber Cat Litter Beard Oil moisturizes the skin. This reduces dryness, itchiness, and flakes, all of which are factors that prevent beard growth. A few drops are all that is needed for a healthy manageable beard!
Natural Aromatic Cologne You'll Enjoy
Want a natural aromatic cologne that you'll love? D.B.A. Barber Cat Litter Beard Oil leaves a tremendous smelling scent you'll love! leaving you smelling your best at all times!
The Cat Litter Notes
A seductive leathery fragrance with smoky rum, artemisia, cardamom, and clary sage notes. Masculine, woody, and powerful.
visit DBA BARBER
If you are a business this products is available at wholesale price. CLICK HERE