Regular price
$47.00
Sale price
$39.90
Unit price
per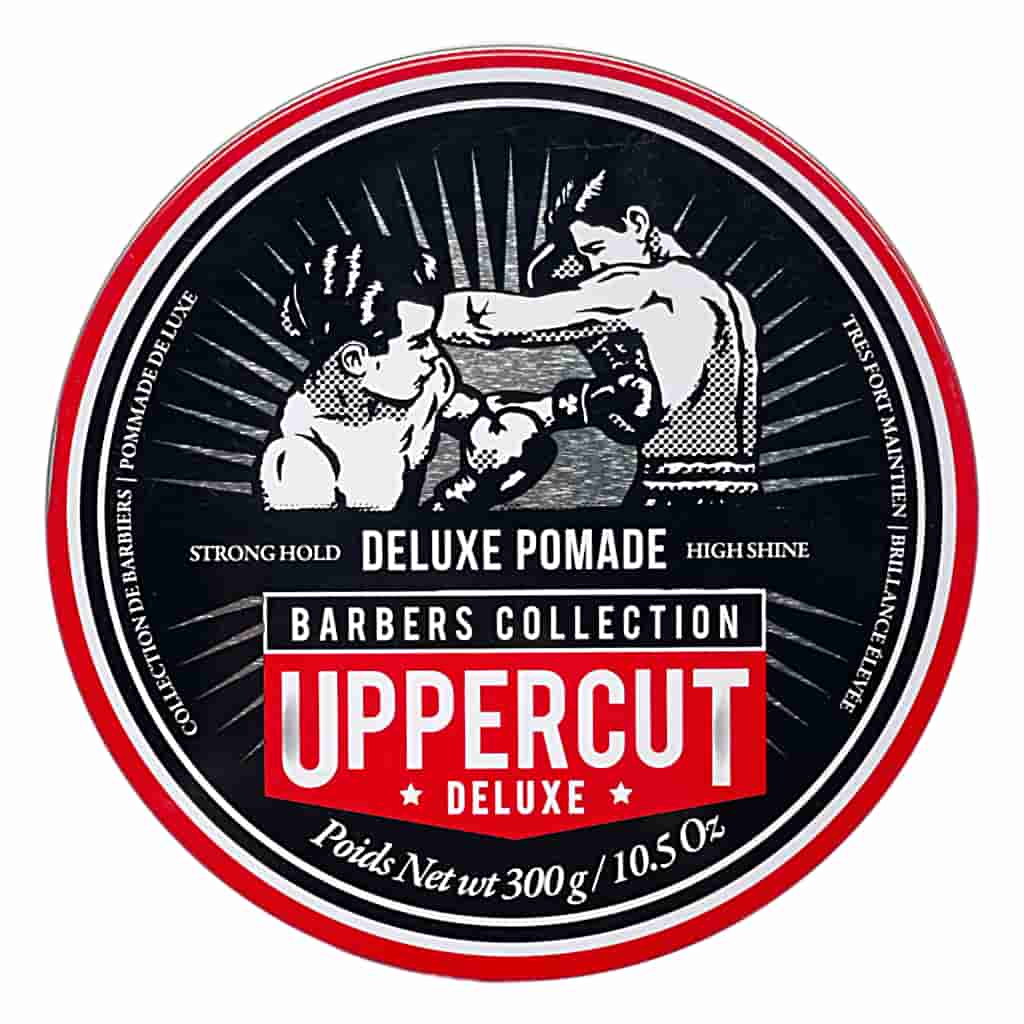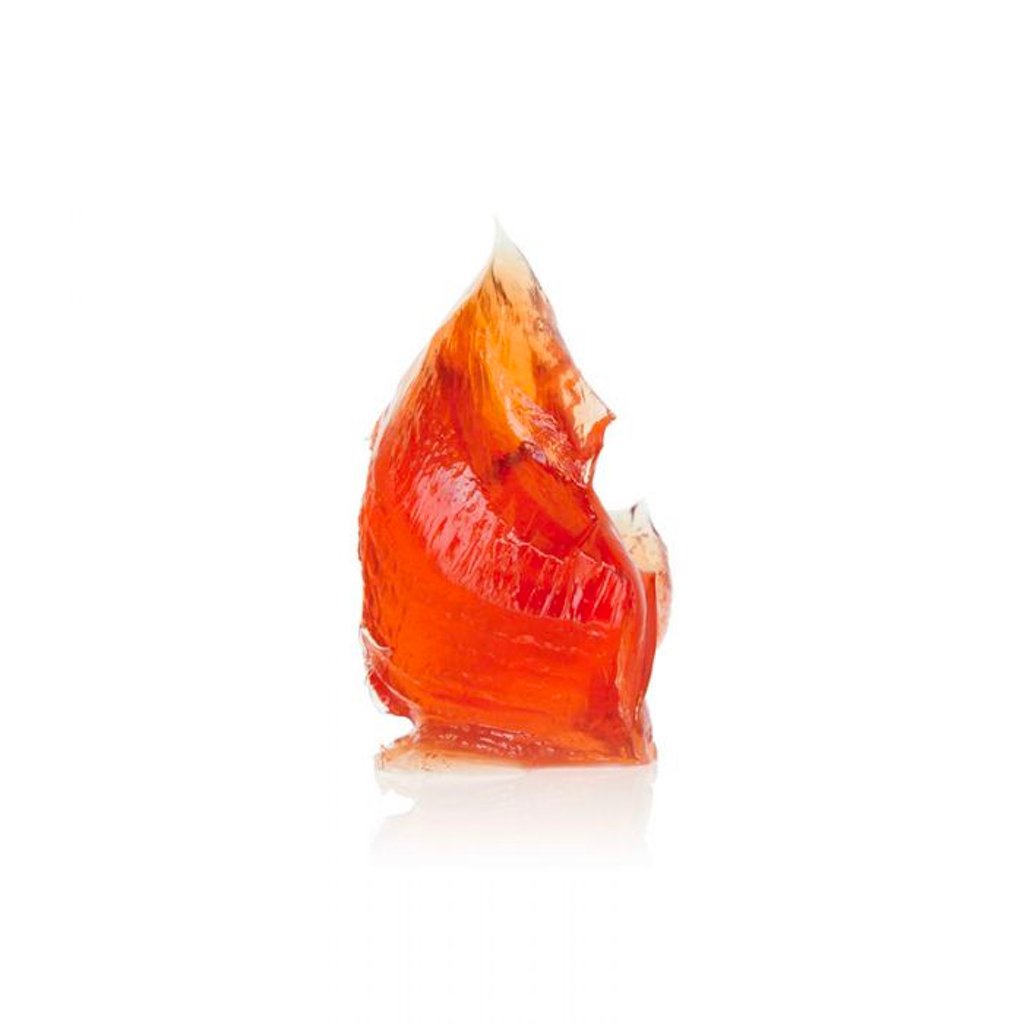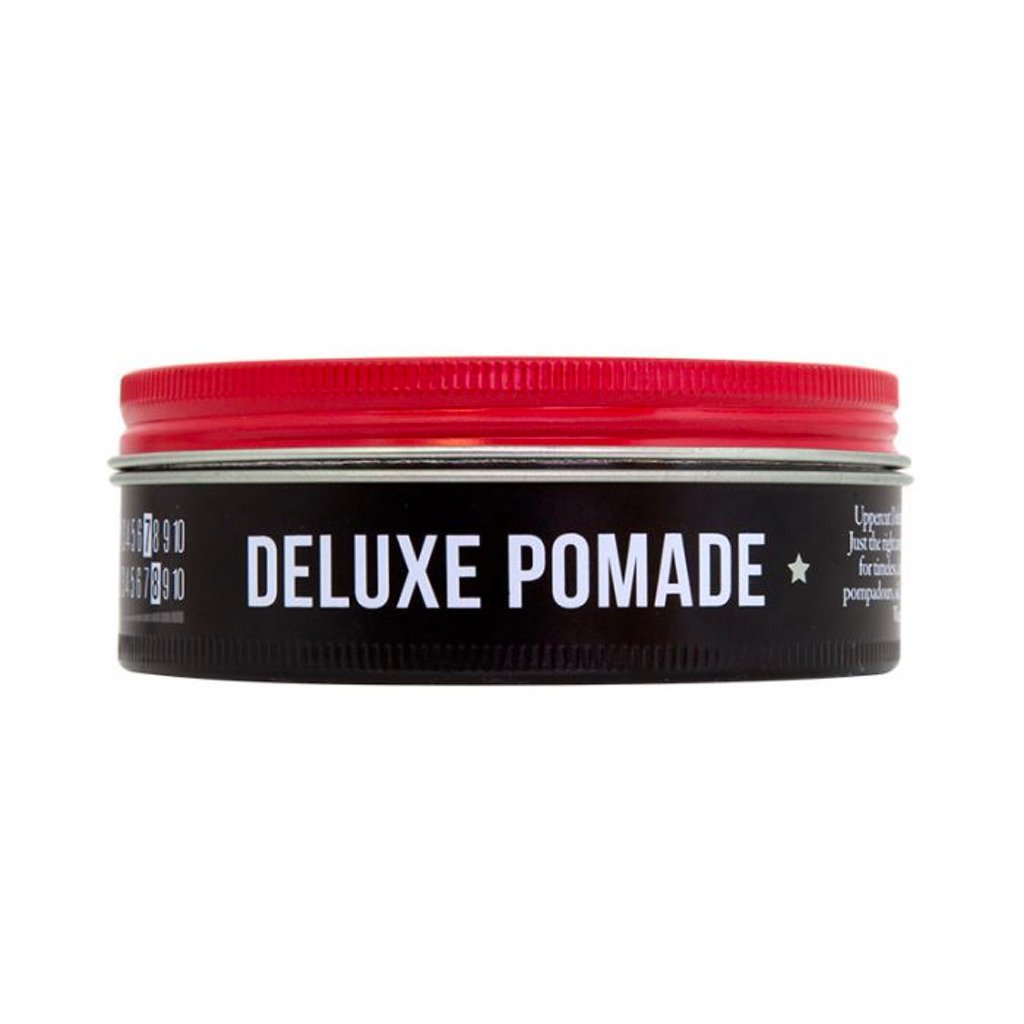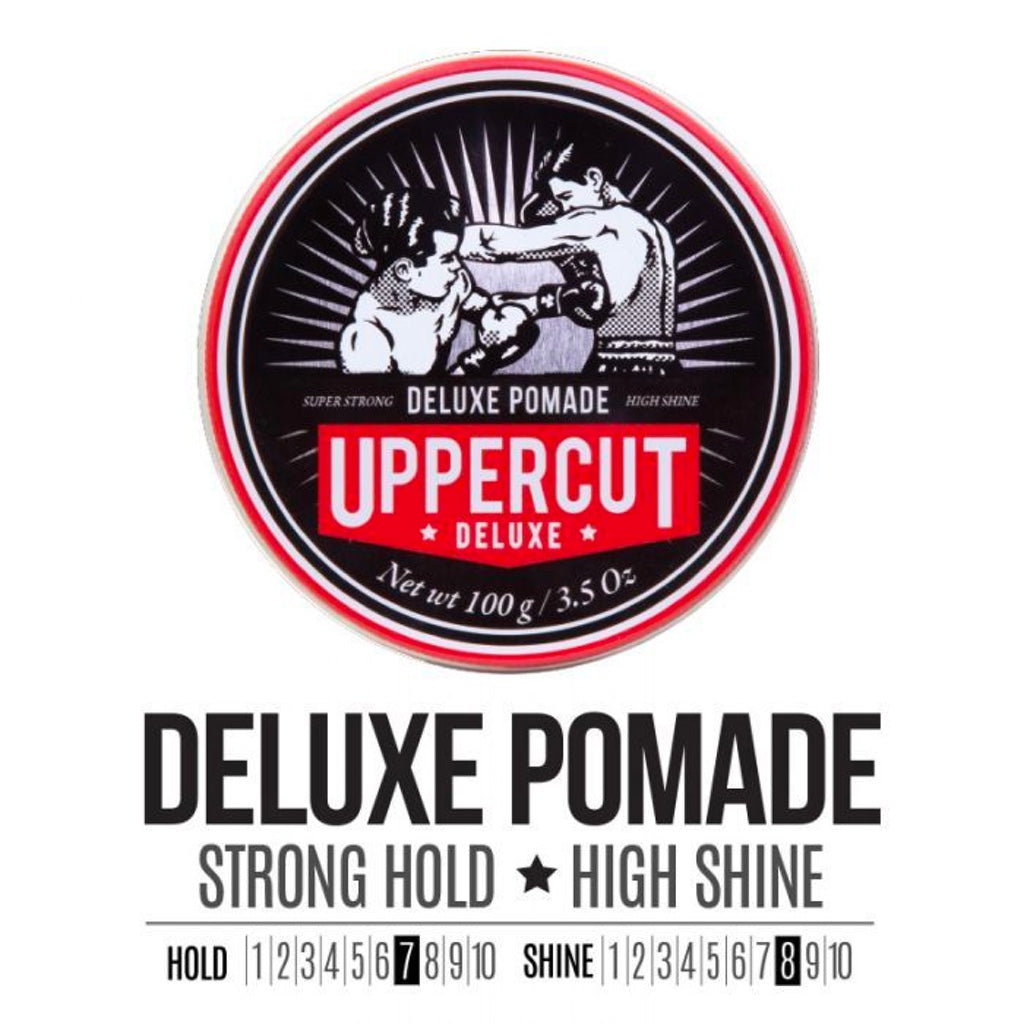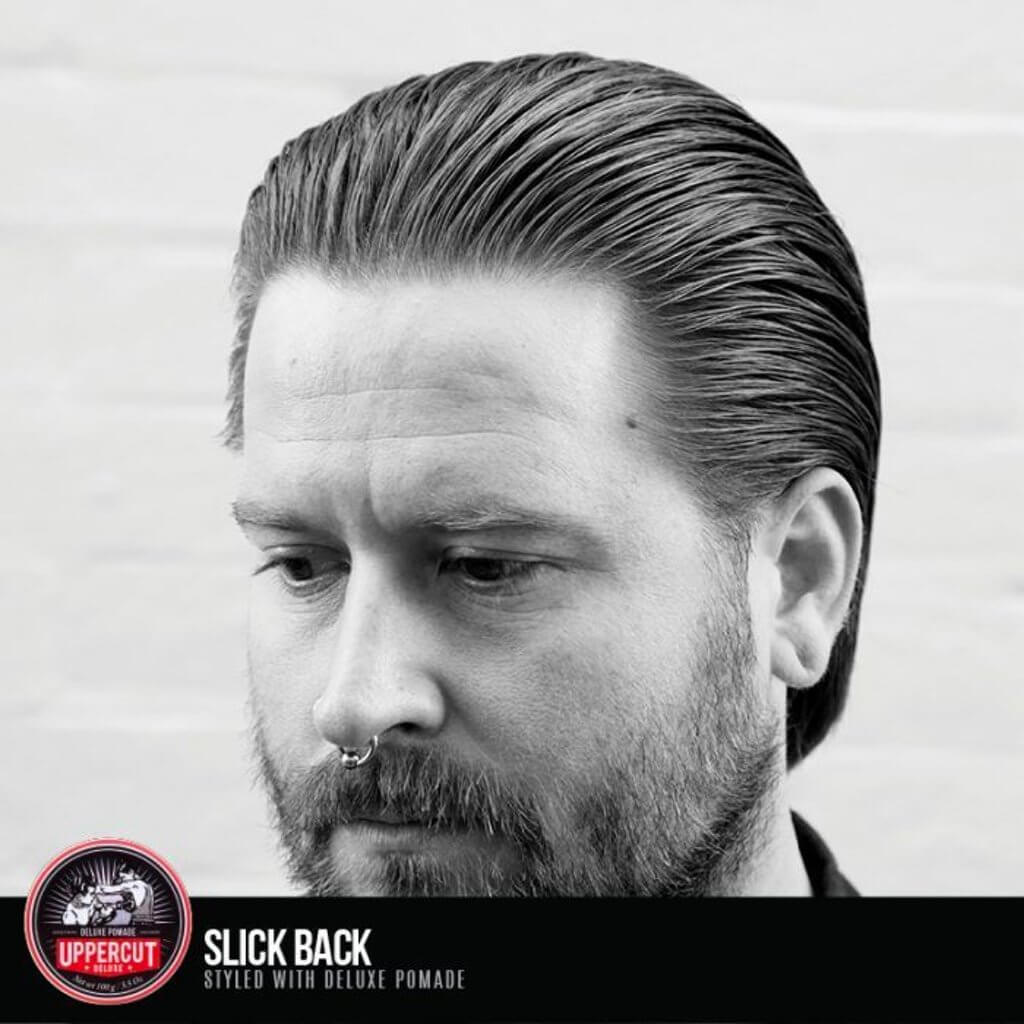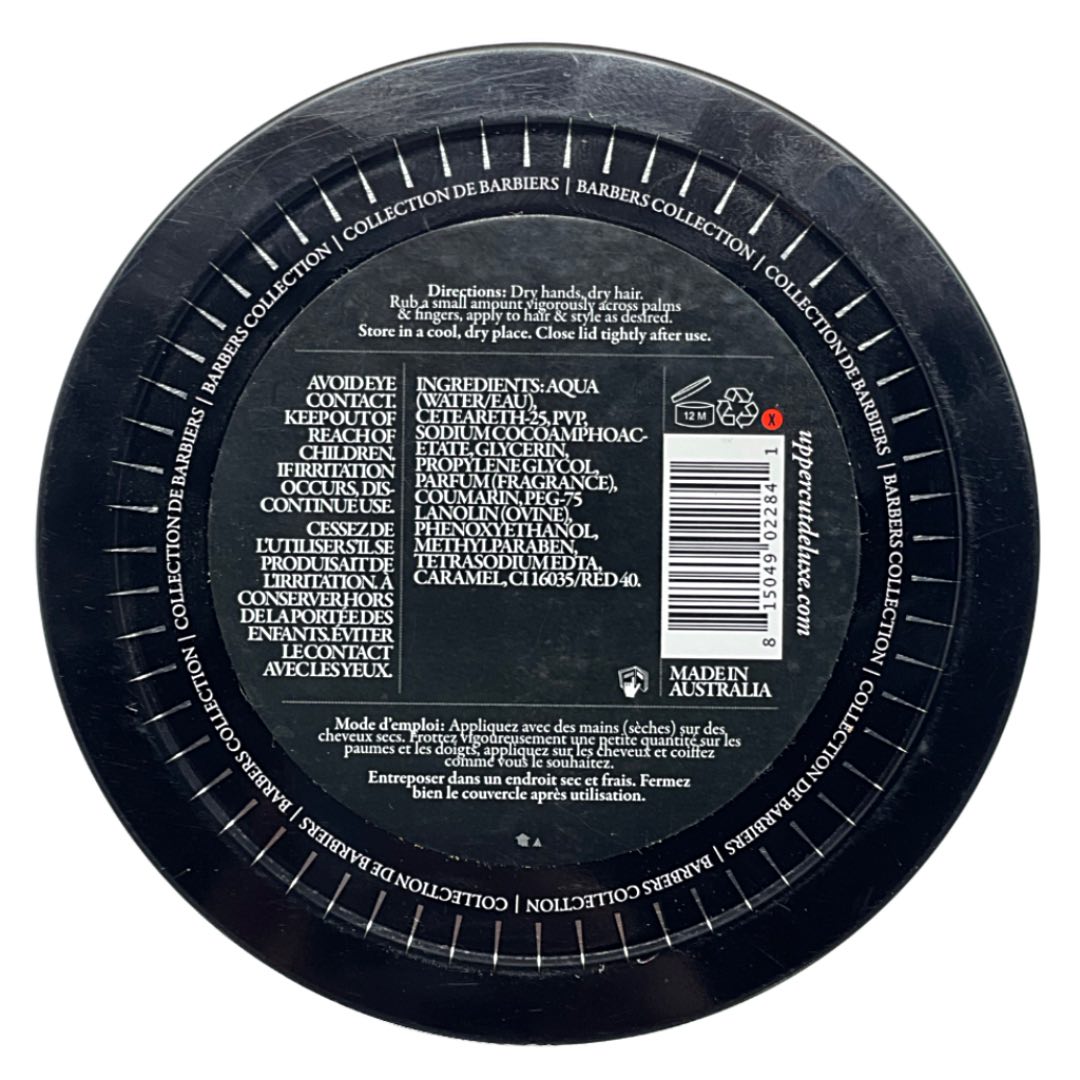 Deluxe Pomade
10.5oz/300g
Uppercut Deluxe Pomade is a renowned grooming product designed for men who have a penchant for timeless, classic styles, such as high pompadours, slick backs, or side parts. The pomade comes packaged in a compact, stylish tin featuring retro-inspired artwork, a nod to the bygone era of barbershops and well-groomed gentlemen.
Texture & Consistency:
This premium pomade has a smooth, pliable consistency, making it a breeze to work through the hair and sculpt into desired shapes. It boasts a water-soluble formula, allowing for easy rinsing and reshaping throughout the day, avoiding any greasy or waxy residue. Its medium to strong hold ensures that the hair stays in place, maintaining a sleek, polished appearance.
Fragrance:
Uppercut Deluxe Pomade is well-known for its signature, mild scent. It imparts a clean, fresh fragrance, subtle enough to be pleasant without overpowering, adding to the overall grooming experience.
Usage:
It's versatile and suitable for various hair types and lengths, catering to both fine and thick hair textures. It can be applied to dry or slightly damp hair, depending on the desired finish. A small amount goes a long way in achieving a natural, effortless look or a more defined, sculpted style, making it a cost-effective choice for everyday grooming.
Performance & Longevity:
With its long-lasting hold and shine, Uppercut Deluxe Pomade stands up to the demands of modern life, maintaining styles from dawn to dusk. Despite its endurance, it allows for easy restyling, offering flexibility and convenience. It resists humidity and sweat, ideal for those with active lifestyles or residing in warmer climates.
Conclusion:
Uppercut Deluxe Pomade is a must-have grooming companion for men who value sophisticated, timeless styles and require a product that performs consistently. Its superior hold, easy application, and classic fragrance make it a popular choice for those seeking both practicality and luxury in their grooming routine. Whether you are a seasoned stylist or a grooming novice, this pomade is sure to meet your styling needs and elevate your hair game.
If you are a business this product is available at wholesale price. CLICK HERE