Regular price
$54.95
Sale price
$50.00
Unit price
per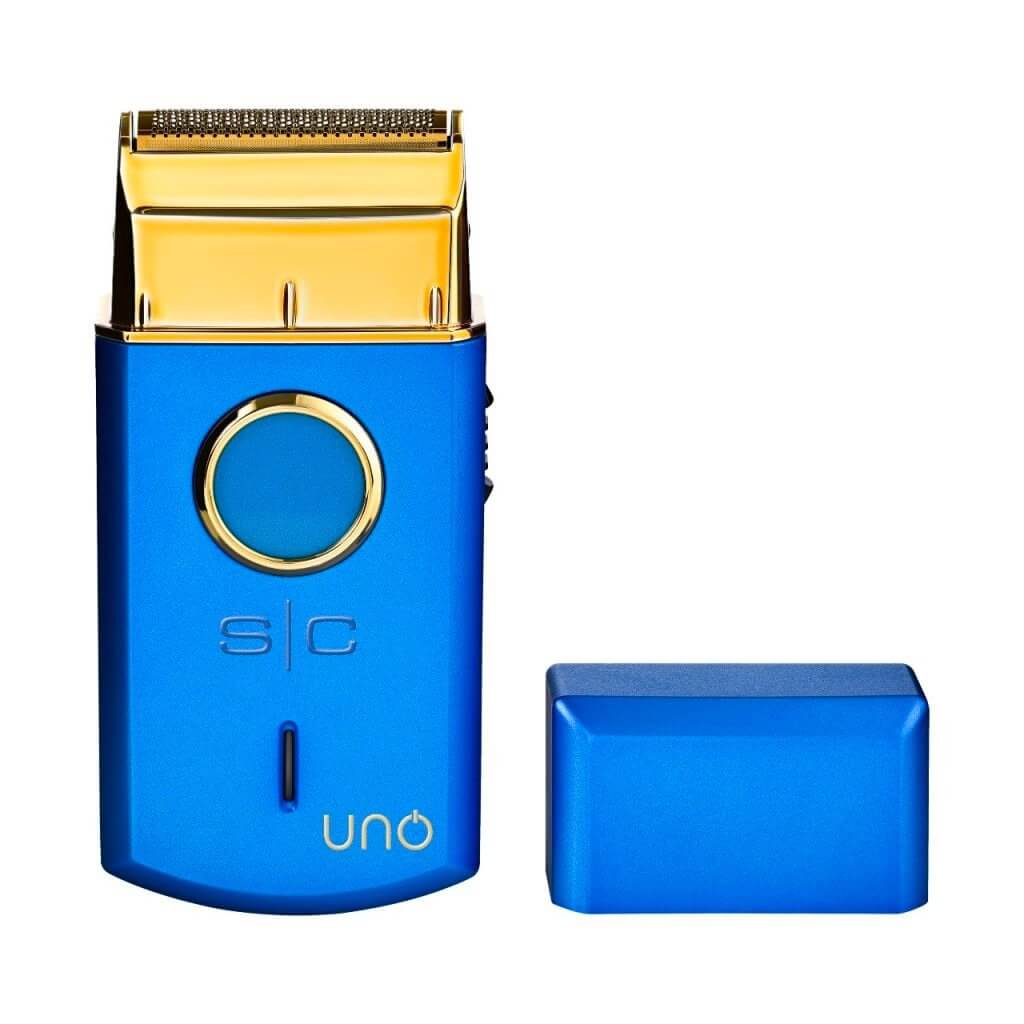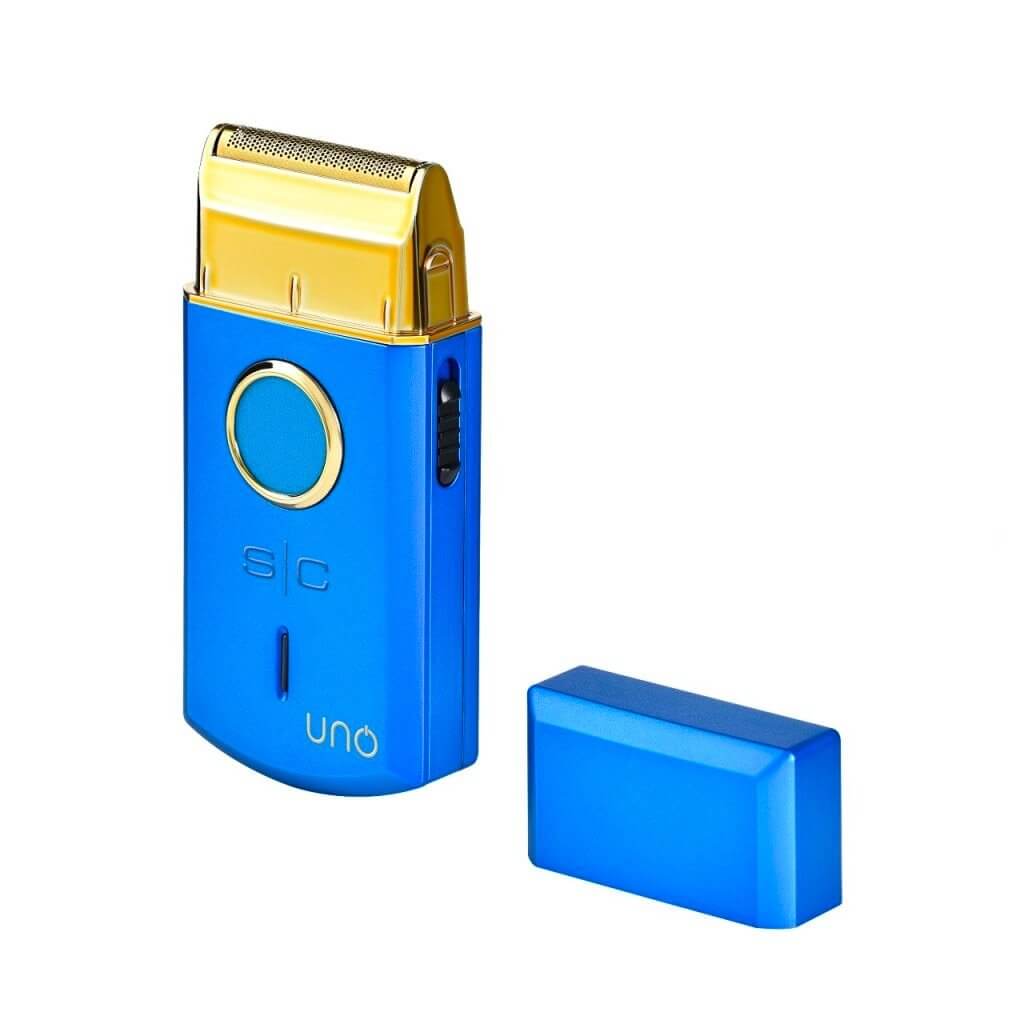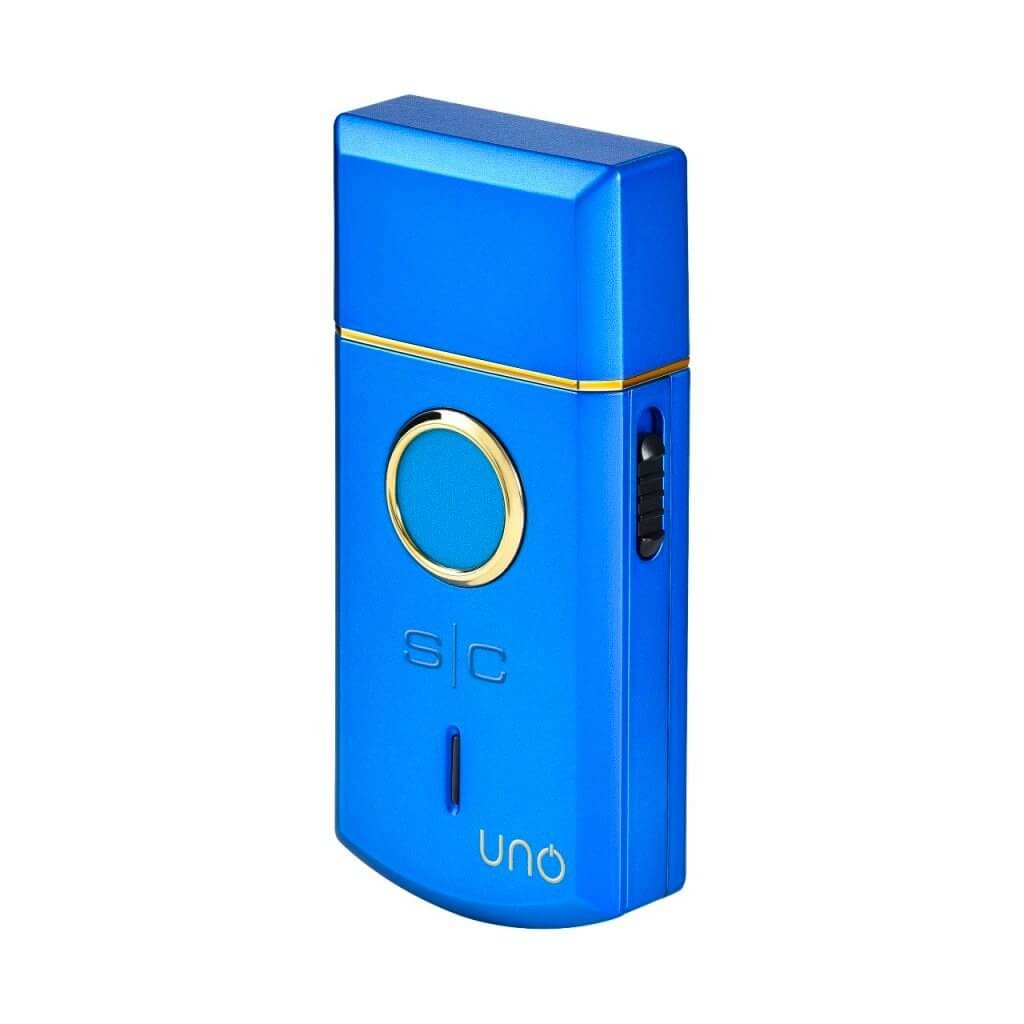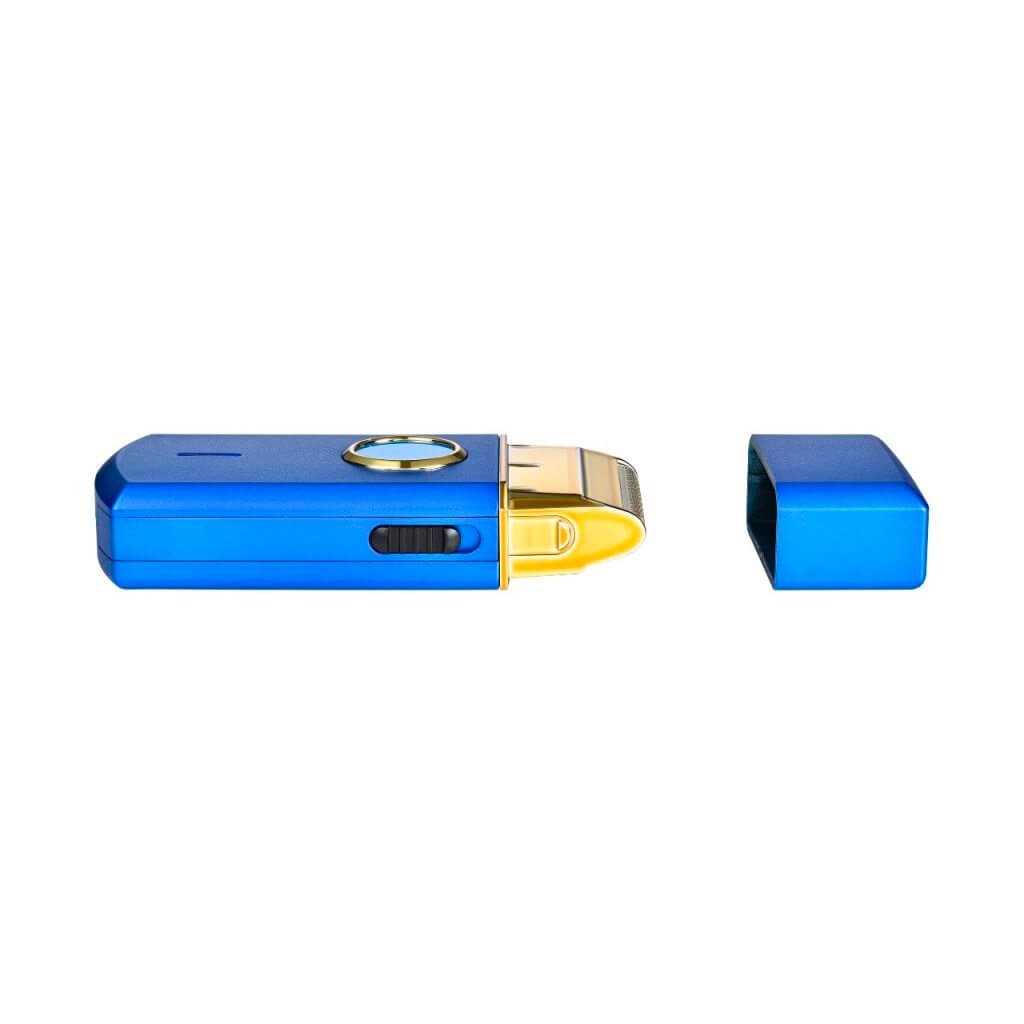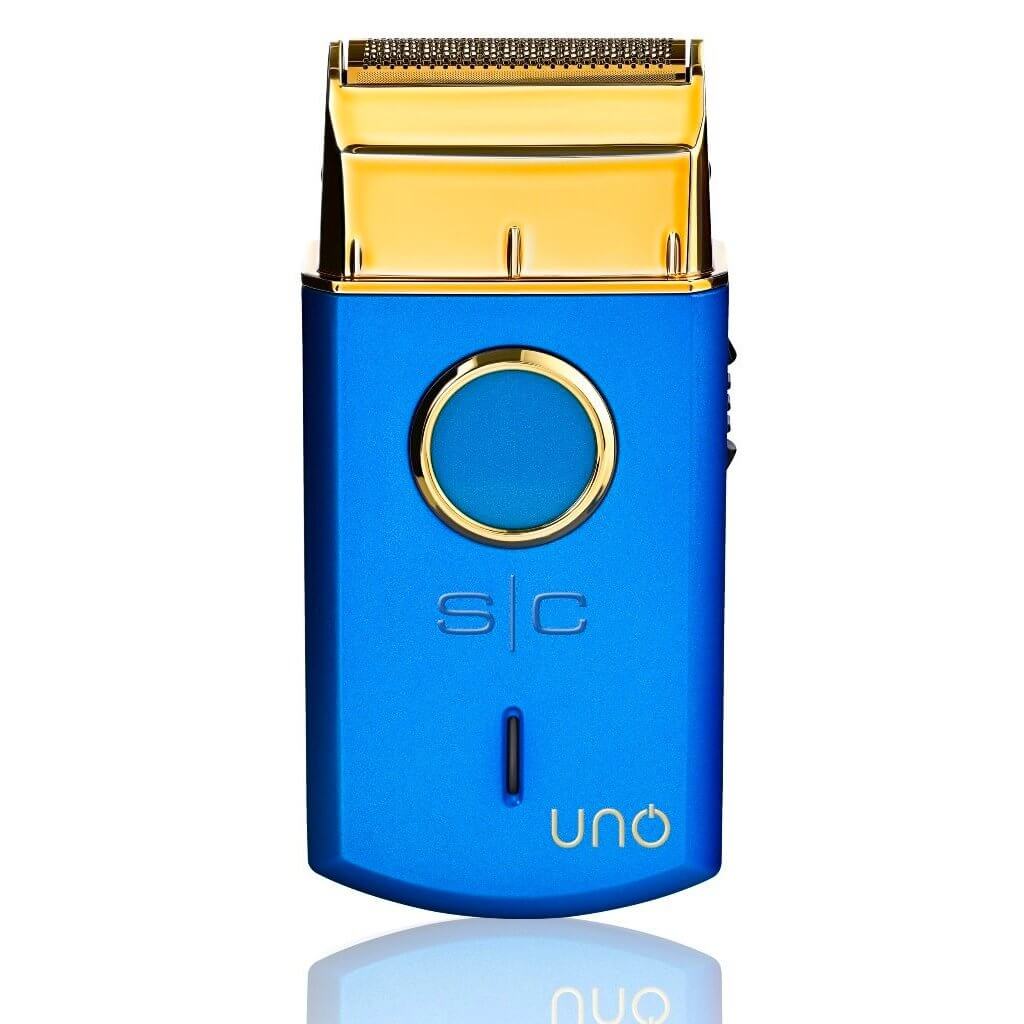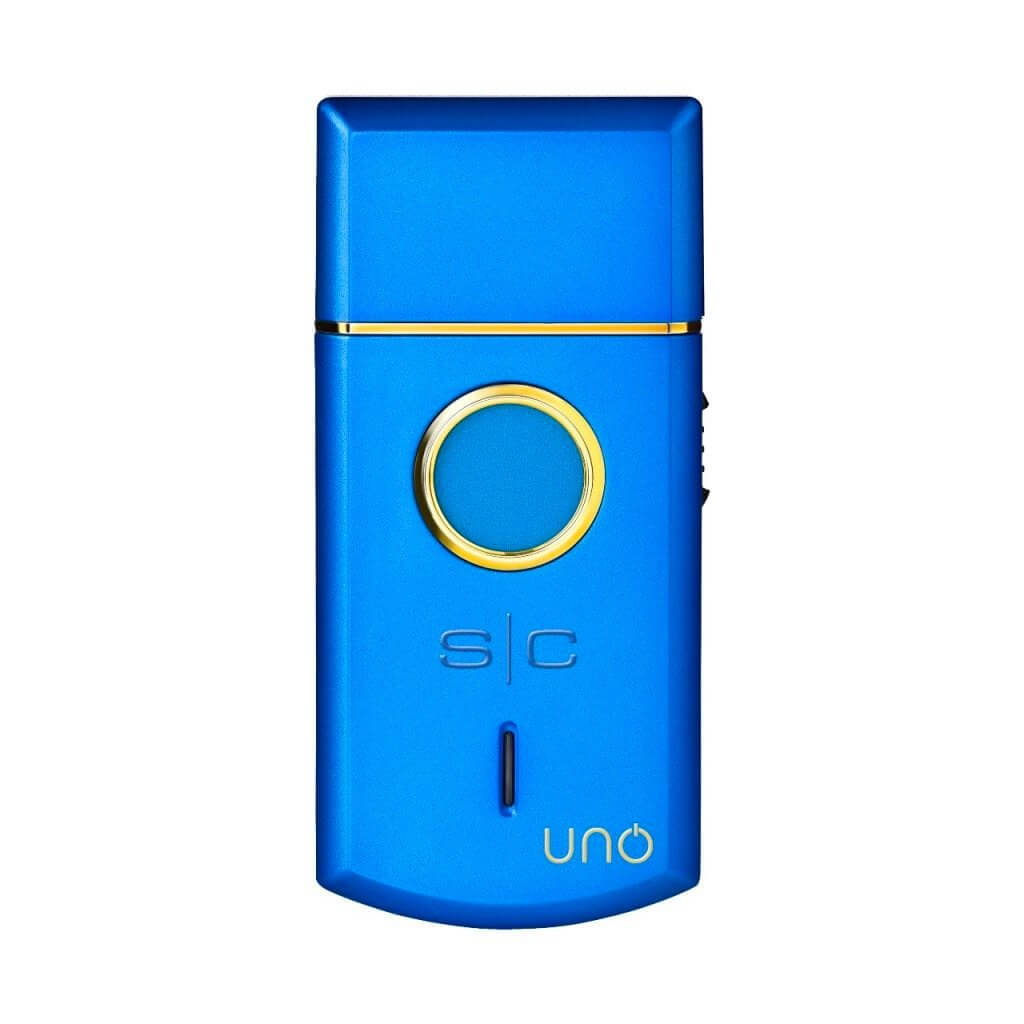 Uno Single Foil Shaver Blue
Super close-cutting while keeping even the most sensitive skin free of razor bumps, ingrown hairs or skin irritation. Super sleek, lightweight design, includes a forged cutter, crunchy cutter, a plush velvet bag and protective cap. Featuring a universal USB 30-minute rapid recharge.
There comes a point when every man decides to let go of their safety, cartridge, or disposable razors for a variety of reasons. For one, shaving with a manual razor can take a while if you're going to do it properly. Second, no matter how experienced you are, these manual razors have a cunning way of leaving nicks and cuts on your otherwise cleanly-shaven face. All that said, it's no wonder more and more men are switching to electric razors. But with all the choices available, which one should you choose?
The Uno Single Foil Shaver by StyleCraft offers a quicker and more convenient way of shaving or grooming your hair
High torque motor
Forged blade for cutting power
Crunchy blade for guided cutting
USB rechargeable
Hypo-allergenic gold titanium foils
Pocket size micro dimensions
Protective cap for storage and travel
Corded or cordless operation
Includes forged cutter, crunchy cutter, velvet carrying case and protective cap
120+ minutes of power with 30 minute rapid recharge
Our single foil shaver packs a super-charged motor that runs up to 9000 RPMs. That allows you to achieve a closer shave for a cleaner and smoother look. But more importantly, this lets you enjoy a painless shaving experience as it eliminates dragging, tugging, and pulling of hairs. This, along with the hypoallergenic gold-titanium foil, means less redness, irritation, and itching.
Faster Shaving Time
One of the most obvious advantages of an electric razor is that it allows you to shave much, much quicker than when you're using a manual razor. The blades in a foil razor like ours move at a high speed. As such, they cut faster and lets you cover more areas of your head, neck, and face. Also, our foil shaver can be used even without lathers, cutting preparation time and further speeding up the shaving process.
More Accurate Trims
Our single foil shaver comes in a rectangular shape, so they basically cut in a straight line. This makes them the ideal choice for neatly trimming sideburns and goatees since it allows for more precise edges. Because of its design, you can only shave using straight horizontal and vertical motions, which is much simpler and more straightforward than the circular overlapping motions required when using rotary razors. It's perfect for beginners and professionals alike.
If you are a business this products is available at wholesale price. CLICK HERE