Regular price
$99.95
Sale price
$79.95
Unit price
per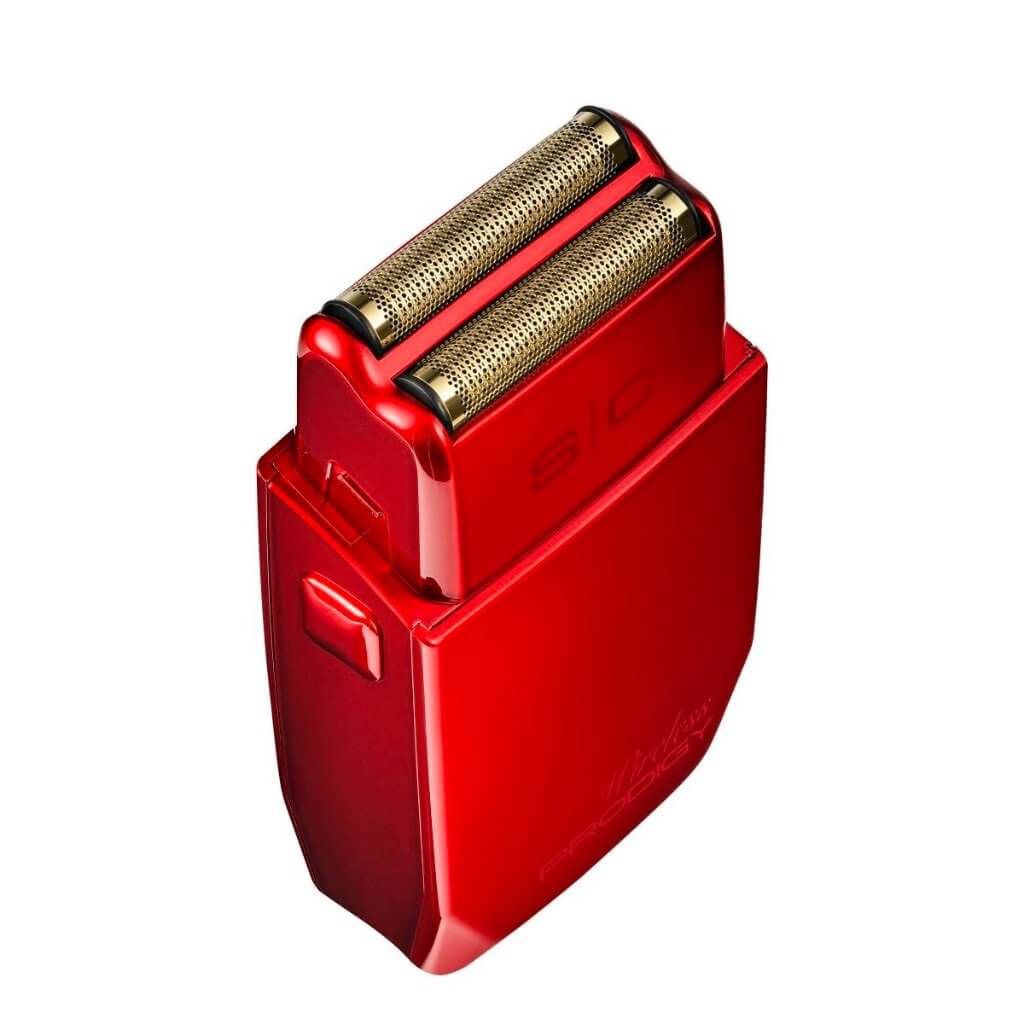 Wireless Prodigy Shaver
Built-In Wireless Charging Technology
Revolutionary first of its kind built-in universal wireless charging technology is compatible with QI wireless chargers. Remove any cell phone from your wireless charger and use the same charger for your Wireless Prodigy Shaver.
Sleek Design
Slides effortlessly over skin for an easier and faster shave with a streamlined design. A protective rubberized coating protects the device from water damage, making it safe to use in wet environments.
One-Touch Buttons
Easy press buttons allow you to have full control of your shaving experience. Starts and stops shave with ease so you can customize your shave without any limitations.
Turbocharged Motor
The most powerful and fastest shaver in its class with a turbocharged motor that runs at 9,000 strokes per minute for more powerful shaving and less drag, while also giving the closest shave without irritation.
Waterproof and Washable Design
Rinses clean under running water. Great for quick cleaning and easy maintenance.
Low Maintenance, No Nicks, No Cuts, No Irritation
Precision blade technology with ultra-thin heads gives you less skin impact than rotary head shavers. Blades are designed to not cut your hair below the skin line so you experience less irritation, nicks, and cuts.
Gold Titanium Forged Cutters and Foils
Staggered independent gold titanium Forged cutter blades with more powerful, hypo-allergenic performance and ultra-thin & hypo-allergenic gold titanium foil that last over 50% longer than other foils.
Ergonomic Design and Customizable Options
Ergonomic design with the corded or cordless operation. For customizable options, simple interchange the cap or removable foil head assembly with other Wireless Prodigy colors
120 Minutes Cordless Run-Time
Lithium-ion battery delivers twice the standard runtime, with 120 minutes of cordless operation per charge and rapid recharging in just 30 minutes.
If you are a business this products is available at wholesale price. CLICK HERE
Gamma+ Stylecraft Wireless Prodigy Shaver
If you haven't tried this shaver, I definitely recommend it. The quality is top of the line.
The best!
It's the closest shave without irritation. This is why I am obsessed with this product