Regular price
$5.95
Sale price
$4.50
Unit price
per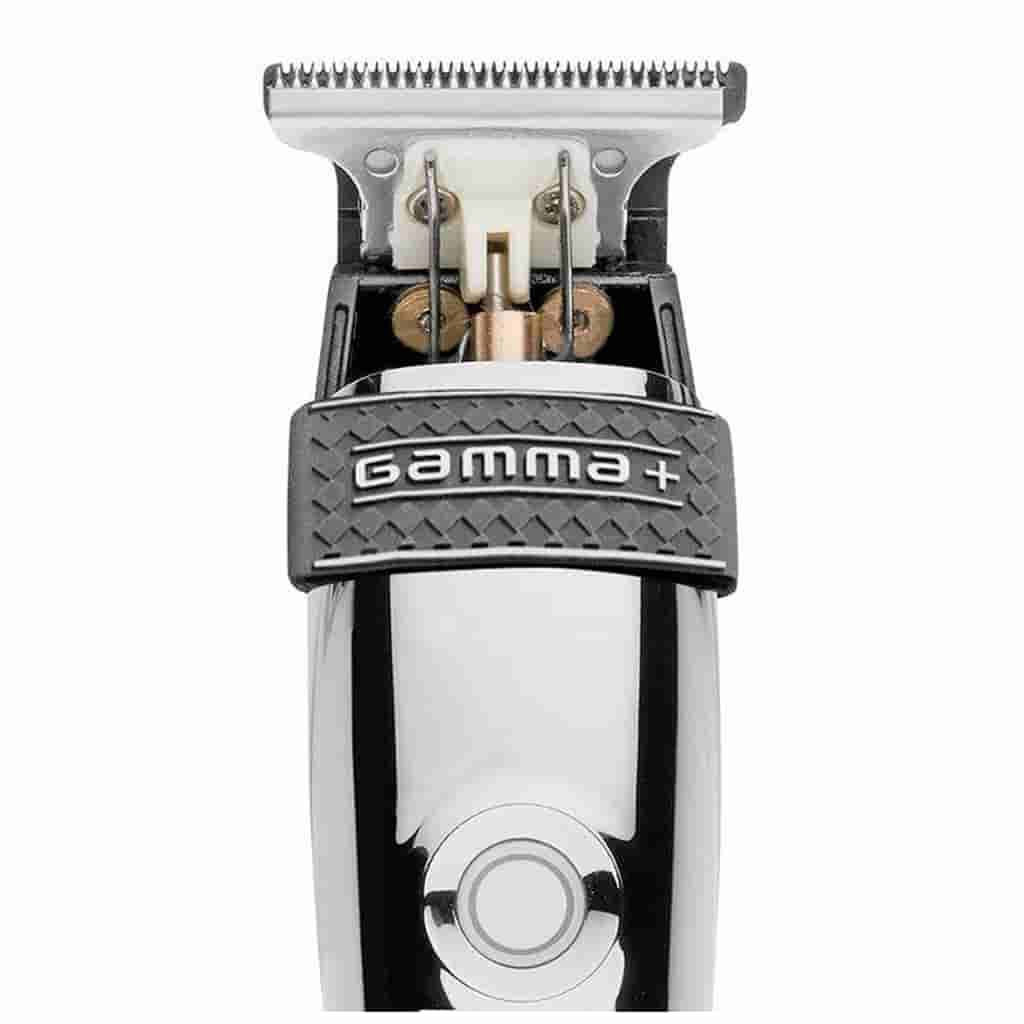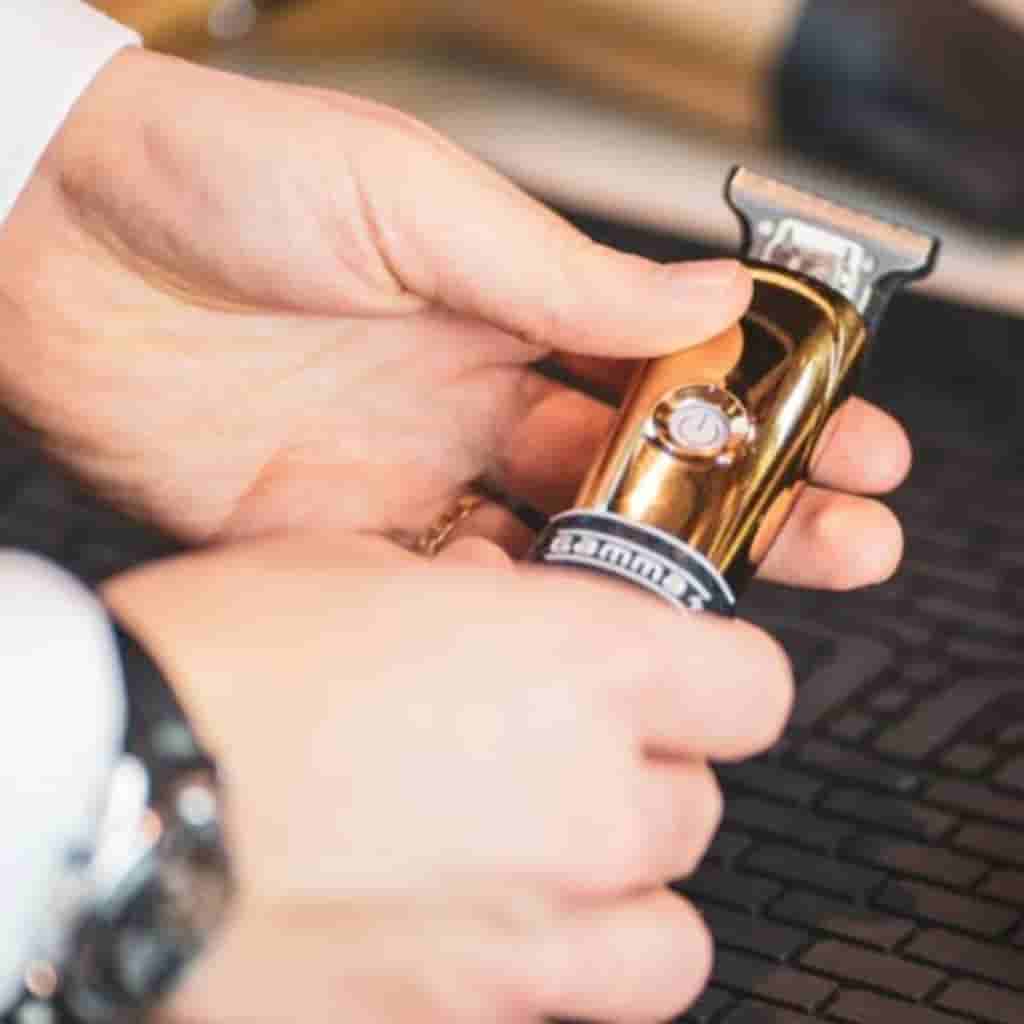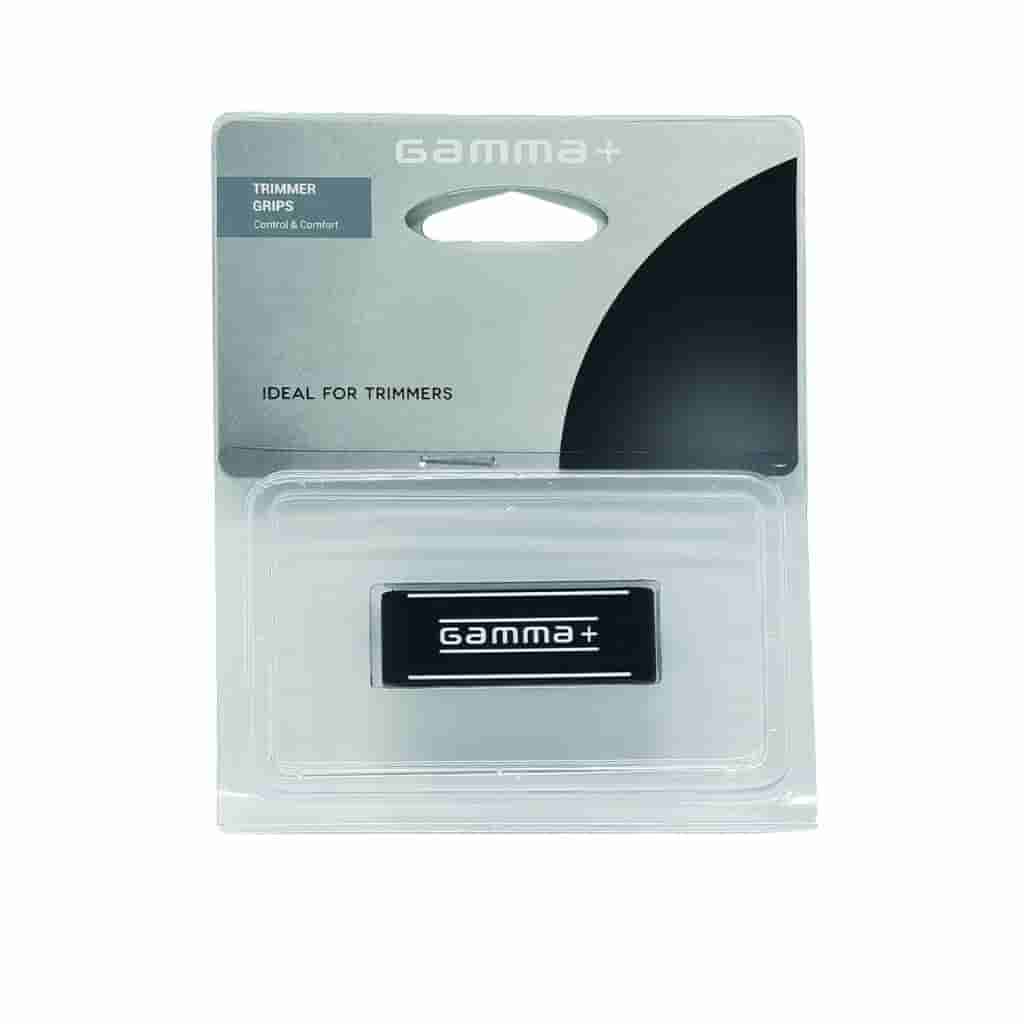 Gamma+ Trimmer Grips
The GAMMA+ Professional Barber Trimmer and Clipper bands are designed in Italy with a dual-sided rubber texture so it securely fits onto the tool. Having a good grip enables the stylist to provide more control while designing the coolest fades and unique creations in the hair and scalp. The comfort design slightly stretchable and is easy to pull on and off, simply make sure to wipe your clipper tool clean of debris and dry, then gently slide the grip onto the area that is comfortable for you to use. The revolutionary silicone material is heat resistant and keeps cool under extreme conditions and long wear.
No more sweaty hands and slipping and dropping your expensive trimmer tool because of greasy and silky hair products. Great for smaller clippers and other tools that are 1.75" inches in diameter. This gripper band is manufactured for quality and durable long and lasting performance. It can also reduce vibration for stable clipping of those super intricate designs. One stylish Gamma+ grip per package.
Trimmer Band Measures: 1.25"x.5"x.25"-inch
Clipper Band Measures: 2.25"x1"x.25"-inch
Buy in bulk to have professional consistency throughout the salon or barber shop.
THINK GAMMA+ THINK THE FUTURE
If you are a business this products is available at wholesale price. CLICK HERE