Regular price
$0.00
Sale price
$9.90
Unit price
per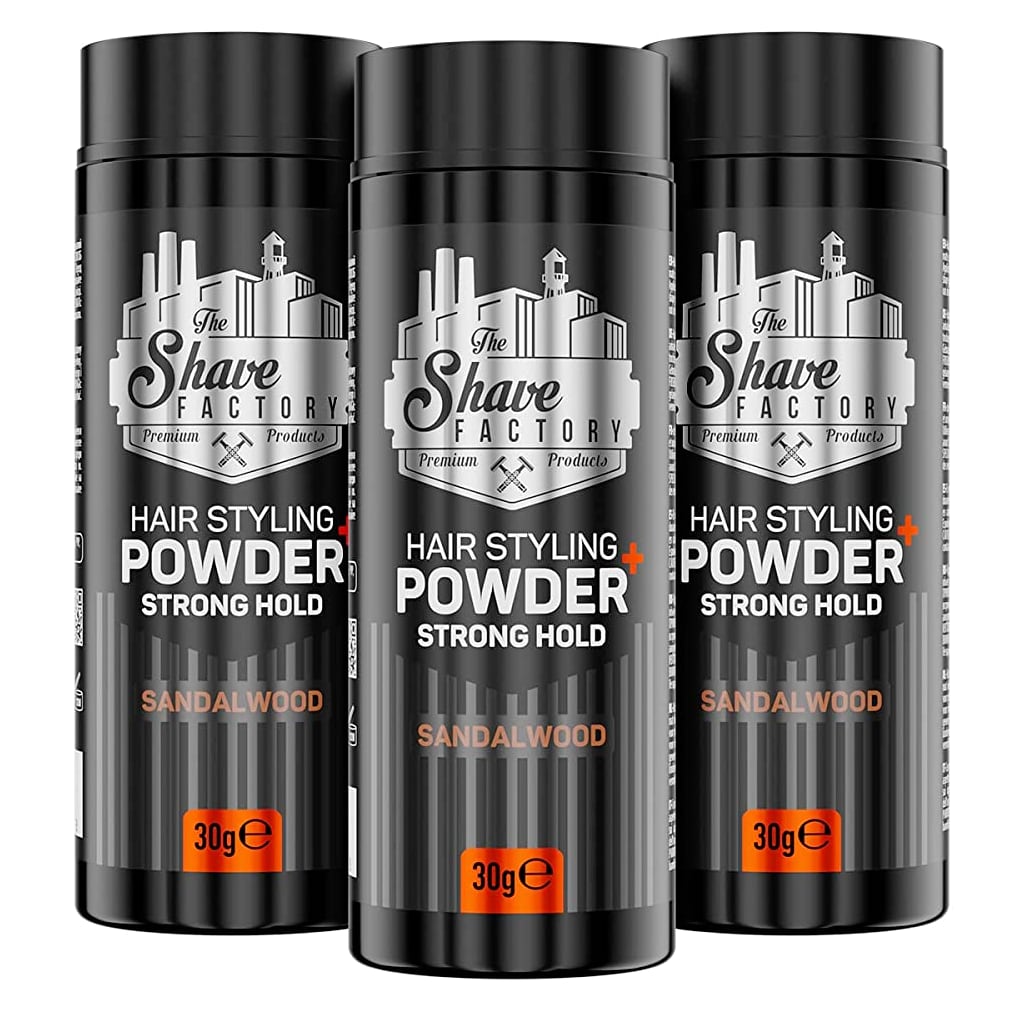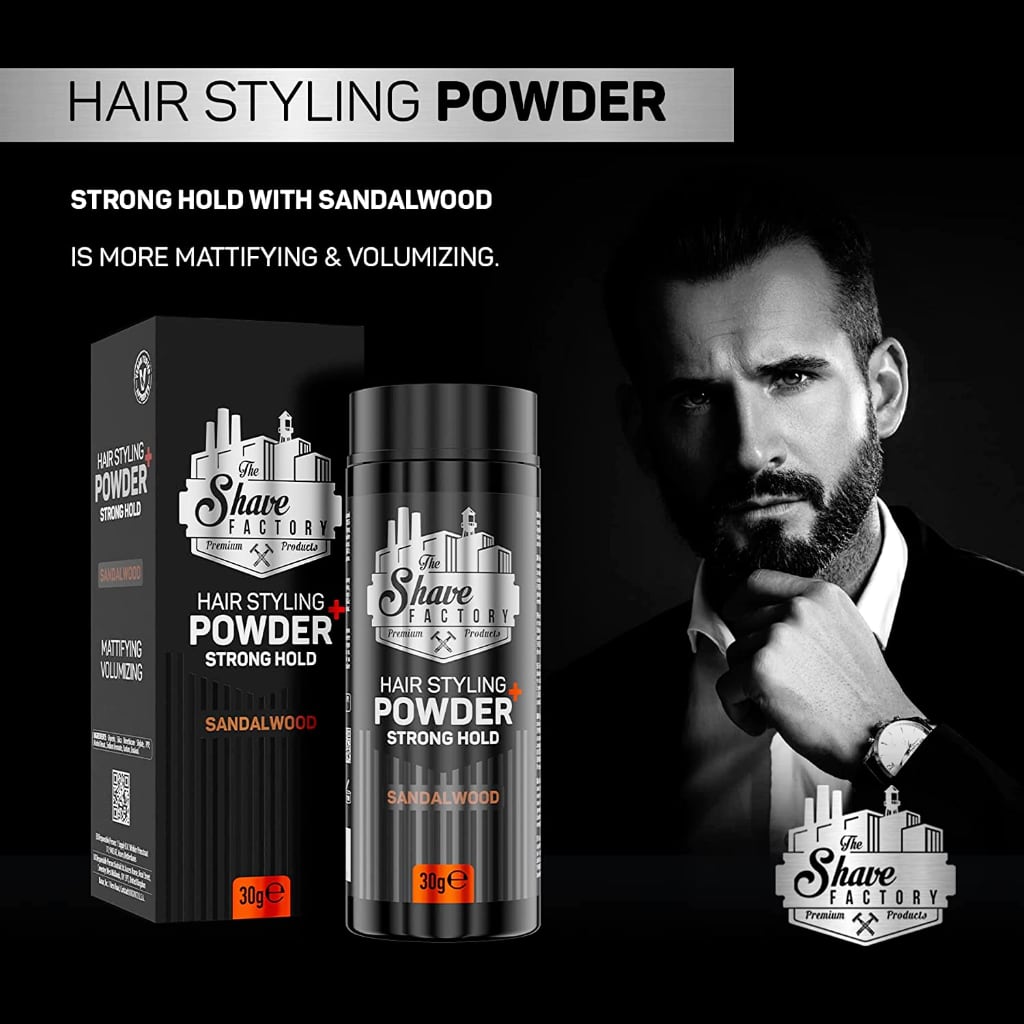 Barber Hair Styling Powder
30g - 1 oz
Are you looking for a styling powder that will give you fuller, thicker hair instantly? Look no further than the Shave Factory Hair Sandalwood Styling Powder. This lightweight, matt powder is perfect for achieving the desired look without weighing your hair down. Plus, the sandalwood scent will leave you feeling refreshed and invigorated all day long! 
The Shave Factory Hair Styling Powder is a mattifying & volumizing powder with Maximum Control-Elegant Design, Ease Of Use, Flexible and Long-Lasting Hold Product is For Professional Barbers
Suitable for all types of hair for Men and Women, you can achieve the style you want whether you HAVE curly, straight, wavy, or thinning hair.
How To Use
Pour the powder into your palm or directly into your hair and rub it into your hands to create a creamy wax structure. Get the look you want in your hair by shaping the hair with your hands, even if it is poured directly into the hair.
Apply to hair as desired.
If you are a business this product is available at wholesale prices, Contact Here