Regular price
$30.00
Sale price
$28.50
Unit price
per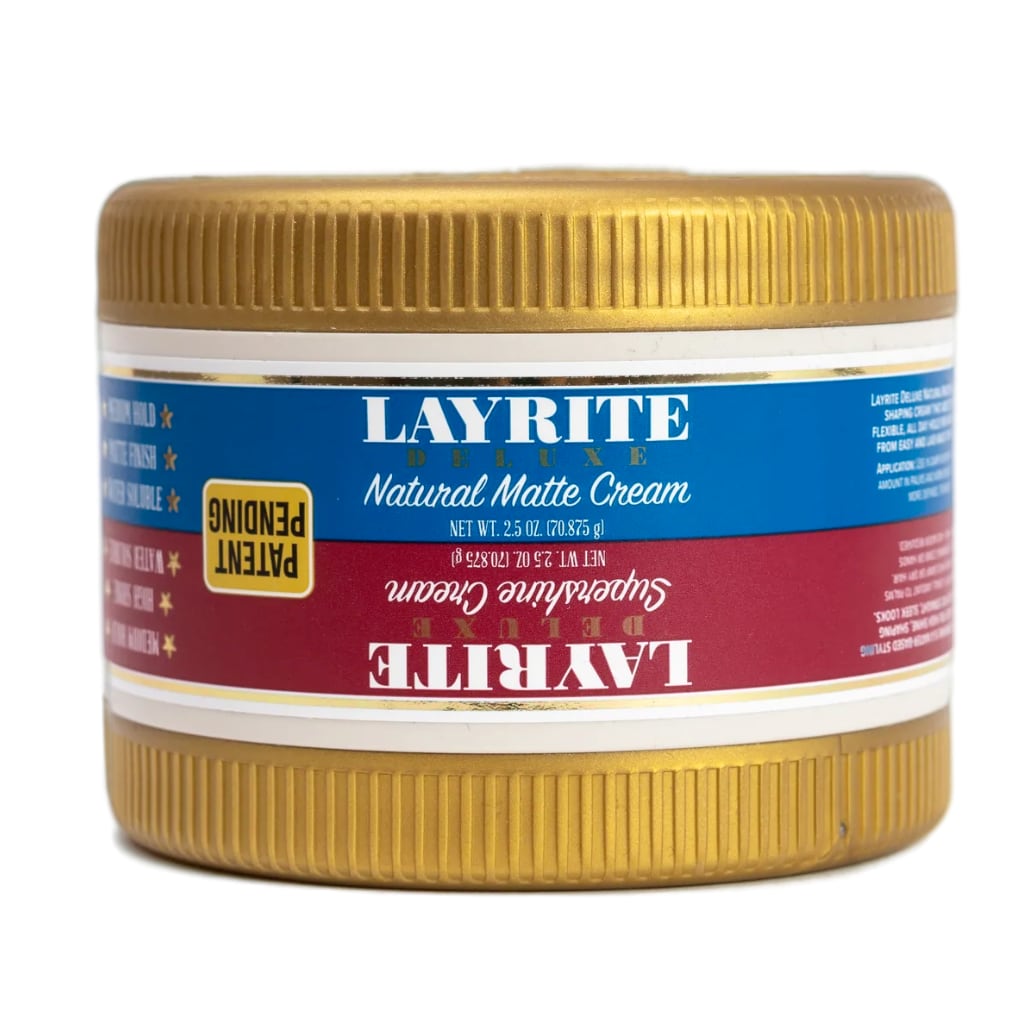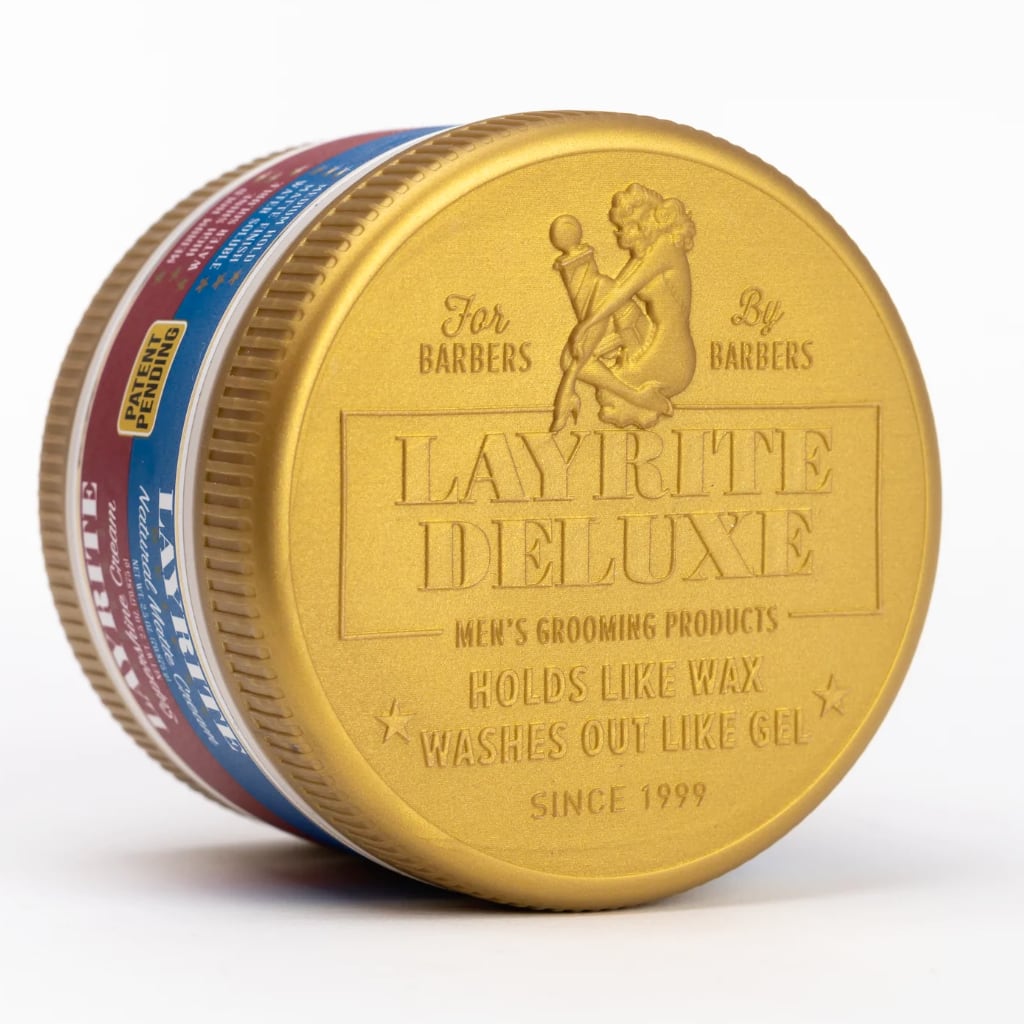 Creating great hairstyles, one cocktail at a time.
By Barbers - For Barbers
5oz
NATURAL STYLING FOR EVERYDAY LOOK
EFFORTLESS HOLD FOR NATURAL STYLING
A lightweight, water-based shaping cream that adds texture and creates flexible hold for a range of styles. Flexible, medium hold keeps your style in place all day while leaving hair feeling soft and natural-not stiff or waxy. Lightweight formula adds shape and definition without weighing hair down. Clean matte finish leaves hair looking natural and healthy, not dry or flat. Soft, smooth formula distributes evenly for fast application. Reworkable (no water required). Signature mild cream soda scent.

Works Best for these hair types
Fine to medium thick hair
Natural, casual groomed looks

Works Best for these Looks
Frizz-free definition for wavy + naturally curly hair
Versatile flexible hold for casual styles.

Locks in moisture, providing luster and shine while taming frizz.

Barber Tips
Apply in wet hair for a softer, easy-going look. Apply in dry hair for more control and firmer finish. Work fingers through hair for a more casual look, use a comb for a neater, more defined look.

NEXT LEVEL SHINE, PERFECT MIX POMADE
HIGH SHINE FOR A POLISHED LOOK
Achieve high shine, shaping an all day hold with this styling cream that works easily into hair. Create straight, sleek looks, or use as a top coat for extra shine. Great for fine to medium thick hair, short to medium lengths, straight, sleek looks.

Works Best for these hair types
Fine to medium thick hair
Short to medium lengths

Works Best for these Looks
Straight sleek looks
Polishes the hair for a high sheen straight/wet look


Barber Tips
Use in combination with Original or Superhold and layer on as a top coat to max out shine. Works exceptionally on super curly hair that is naturally very dry and lacking moisture. Works great if you have to wear a hat or helmet, re-styles in seconds with nothing but your hands, no water or comb necessary.