Regular price
$199.00
Sale price
$199.00
Unit price
per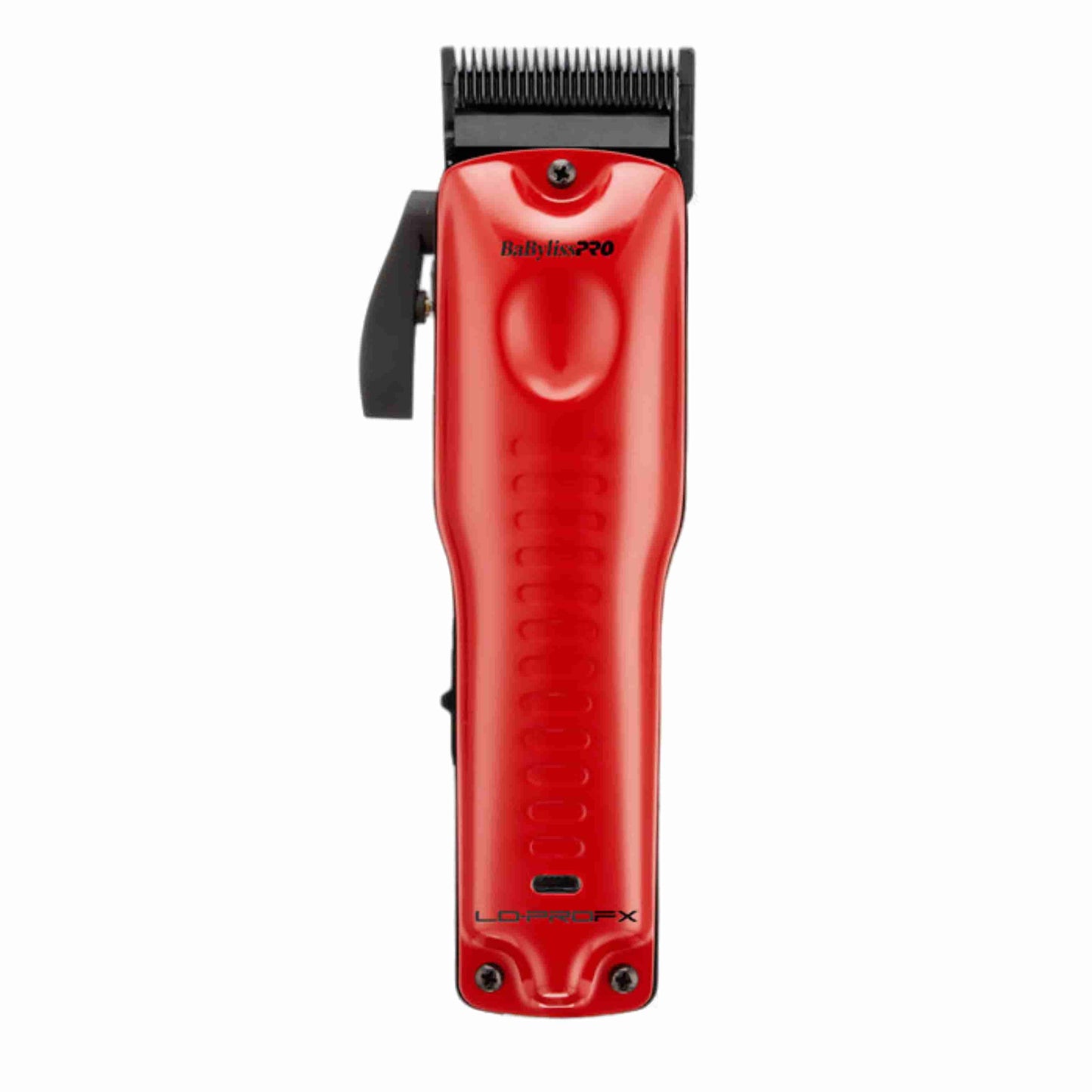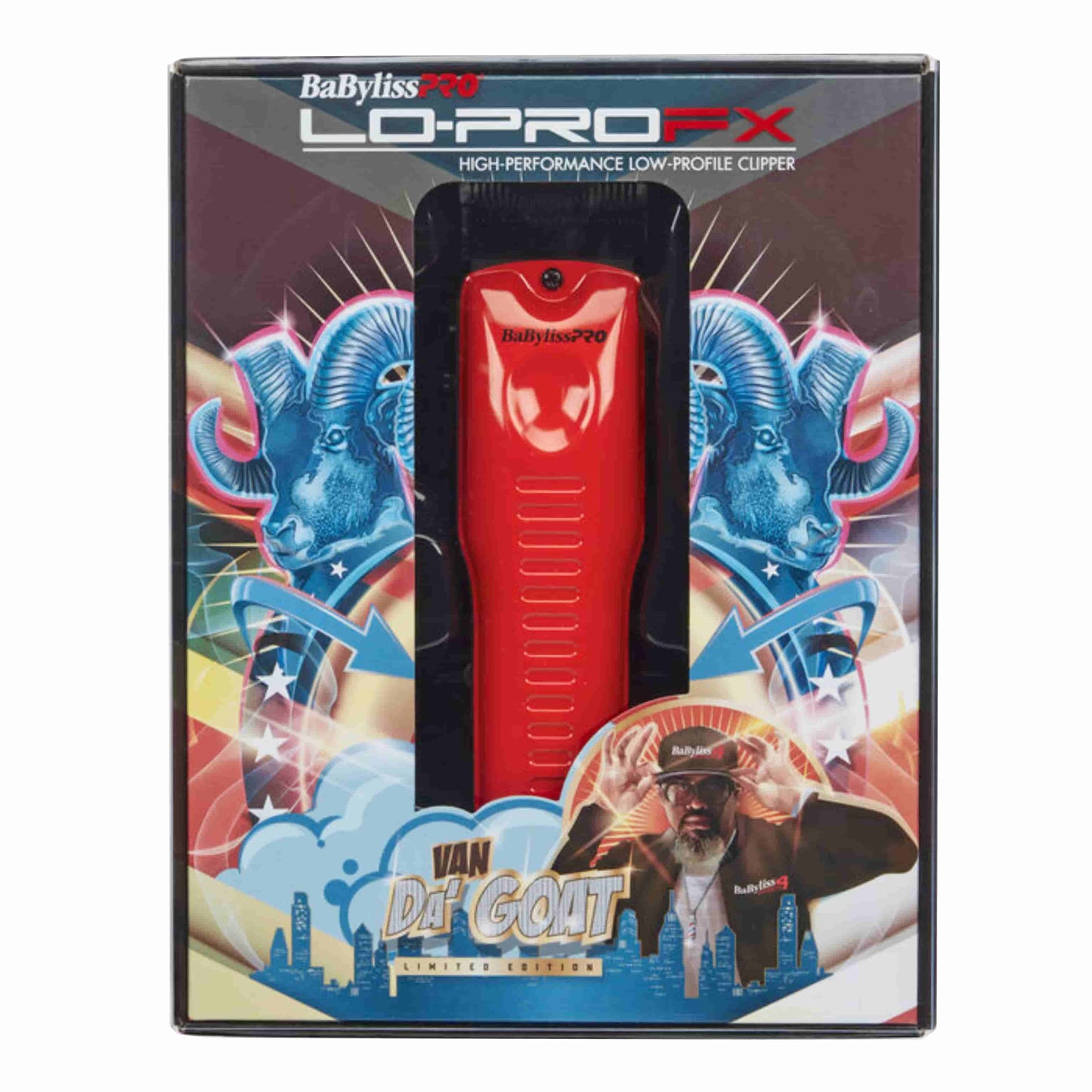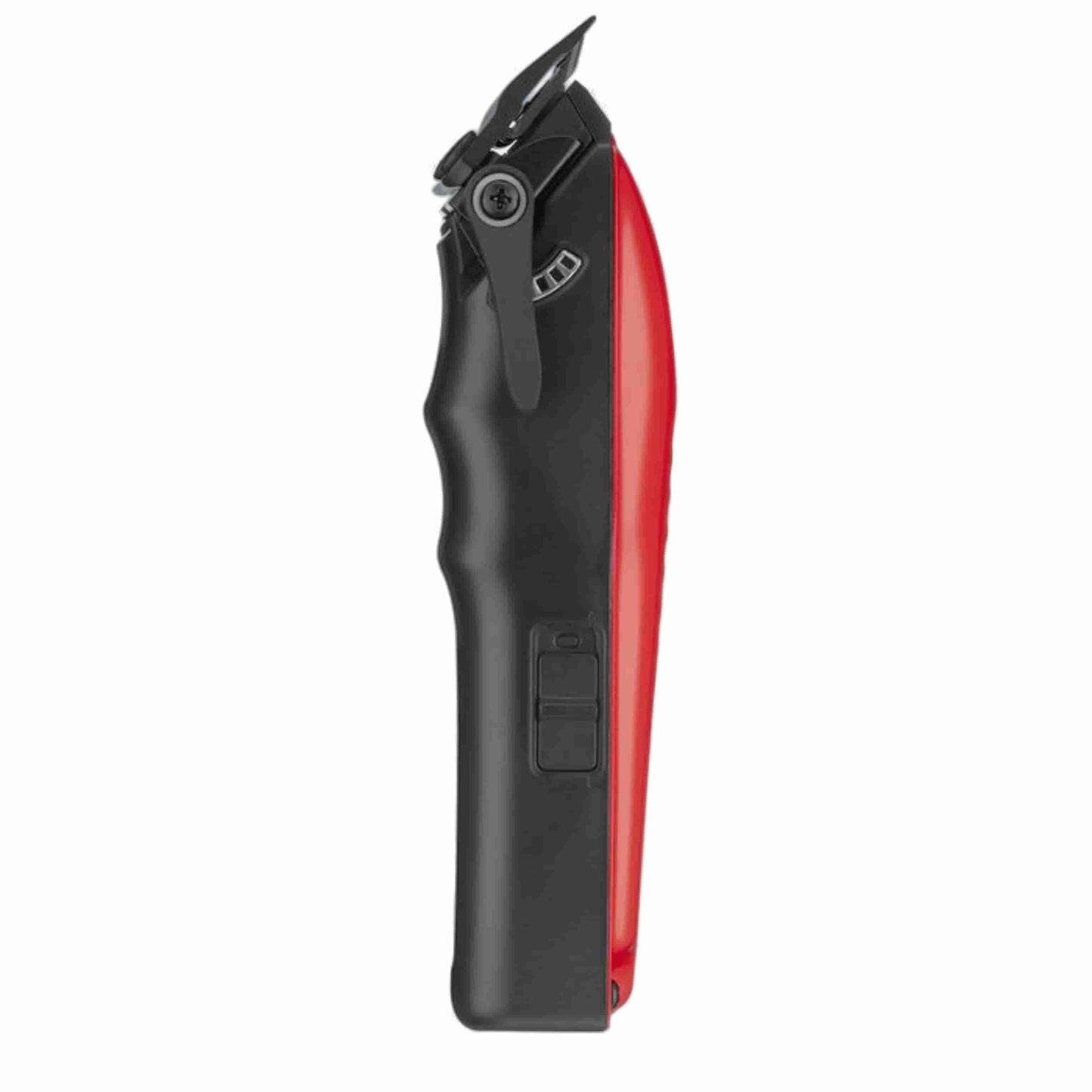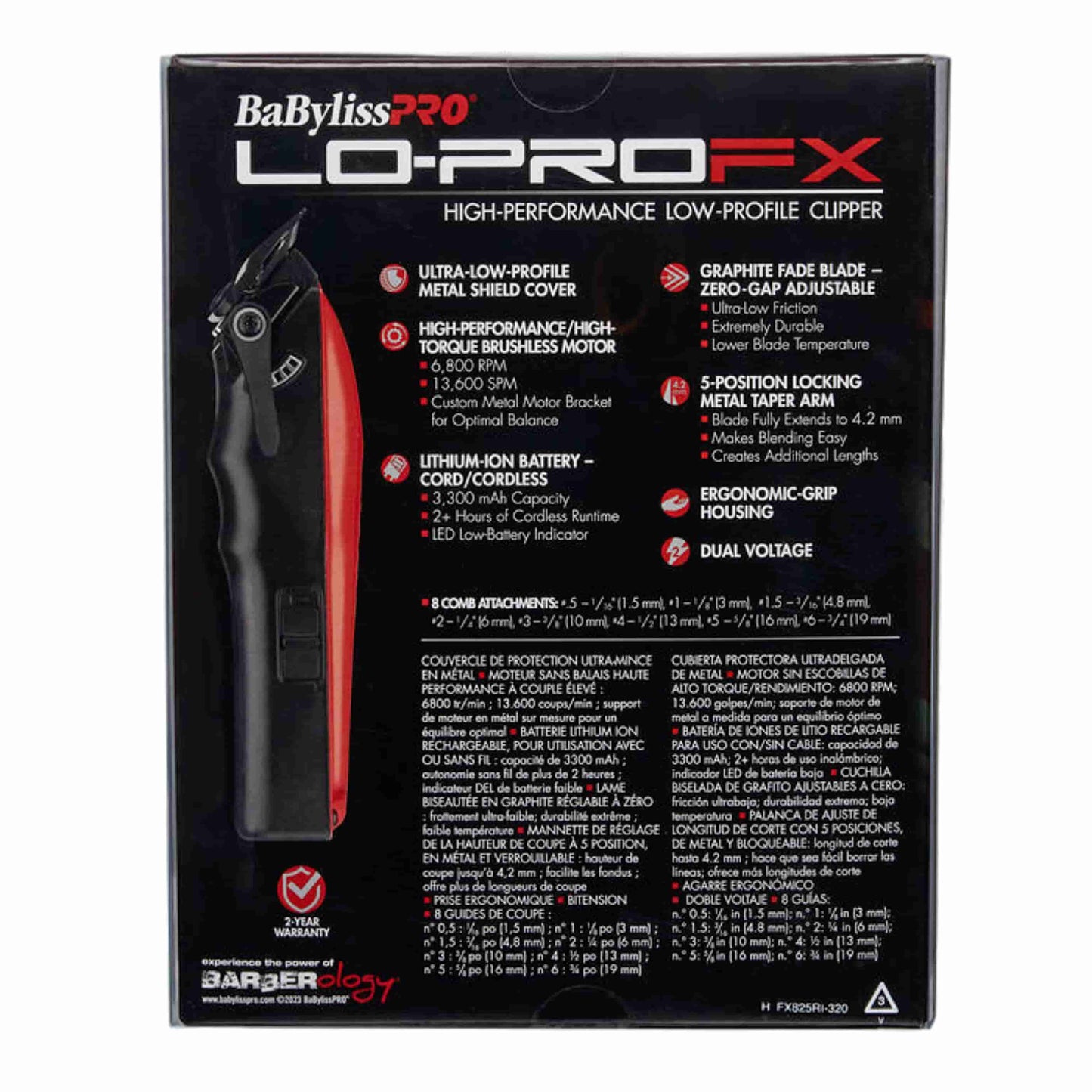 Special  Edition Lo-Pro Clipper
SPECIAL EDITION Influencer LoPROFX Clipper featuring our BaByliss4Barbers Artist Van Da Goat!
 Proud Philly native Van Campbell goes by @VanDaGoat on Instagram, and with good reason.  His G.O.A.T mentality shows in his dedication to his craft and determination to take barbering to new heights of creative expression.  
 Now with over 25 years of barbering under his belt, 54.5K Instagram followers, and a growing reputation for trailblazing precision artistry, Van Campbell has established himself as a powerhouse member of the Barberology team. 
Be sure to follow him @VanDaGoat
The LO-PROFX clippers feature an Ultra-low profile metal shield cover and ergonomic grip housing. It's powered by a high-performance brushless 6,800 RPM motor with a high-capacity 3,300 mAh lithium-ion battery.
The design and power are completed by arming the LO-PROFX with a low-temperature blade. LO-PROFX is the perfect machine for overall feel, power, and cutting performance.
The
LO-PROFX
is a cord/cordless lithium clipper, equipped with a high-torque, motor. A perfect barbering tool for cutting all hair textures with power, speed, and precision. This cordless clipper has a titanium-coated blade, 5-detent taper control & comes with 8 comb attachments. Powered by a lithium-ion battery, this hair clipper has a 2+ hour run time when fully charged. The clipper is also dual voltage for worldwide use, may require an adapter. The comb attachments come in the following sizes: 1/18", 1/8", 3/16", 1/4", 3/8", 1/2", 5/8" & 3/4"


Features
Ultra-Low Profile Metal Shield Cover
High-Performance / High-Torque Brushless Motor
Lithium-Ion Battery with 2+ Hour Runtime
Graphite Wedge Blade - Zero Gap Adjustable
5-Position Locking Metal Taper Arm
Ergonomic Grip Housing
Dual Voltage
Hanging Hook
Cord/Cordless
Limited 2-year Warranty
If you are a business this products is available at wholesale price. CLICK HERE