Regular price
$30.00
Sale price
$12.00
Unit price
per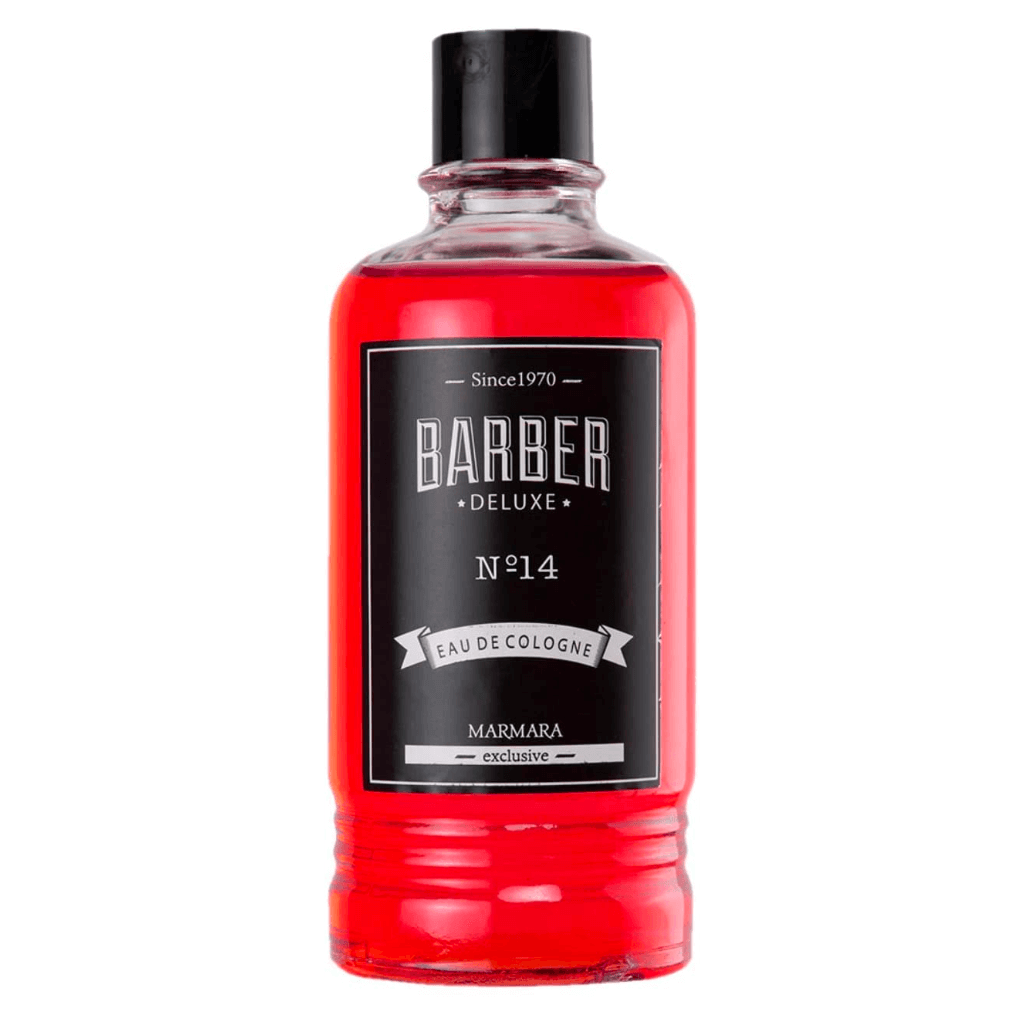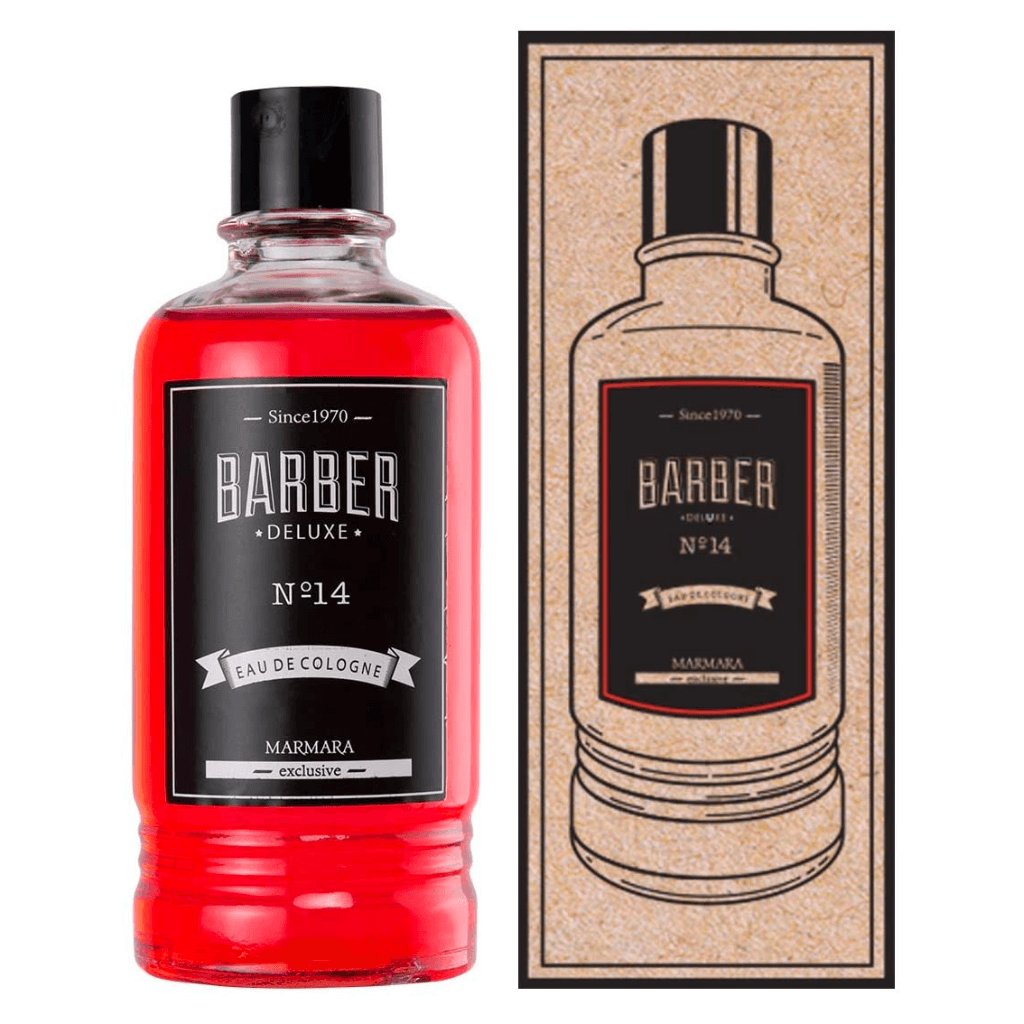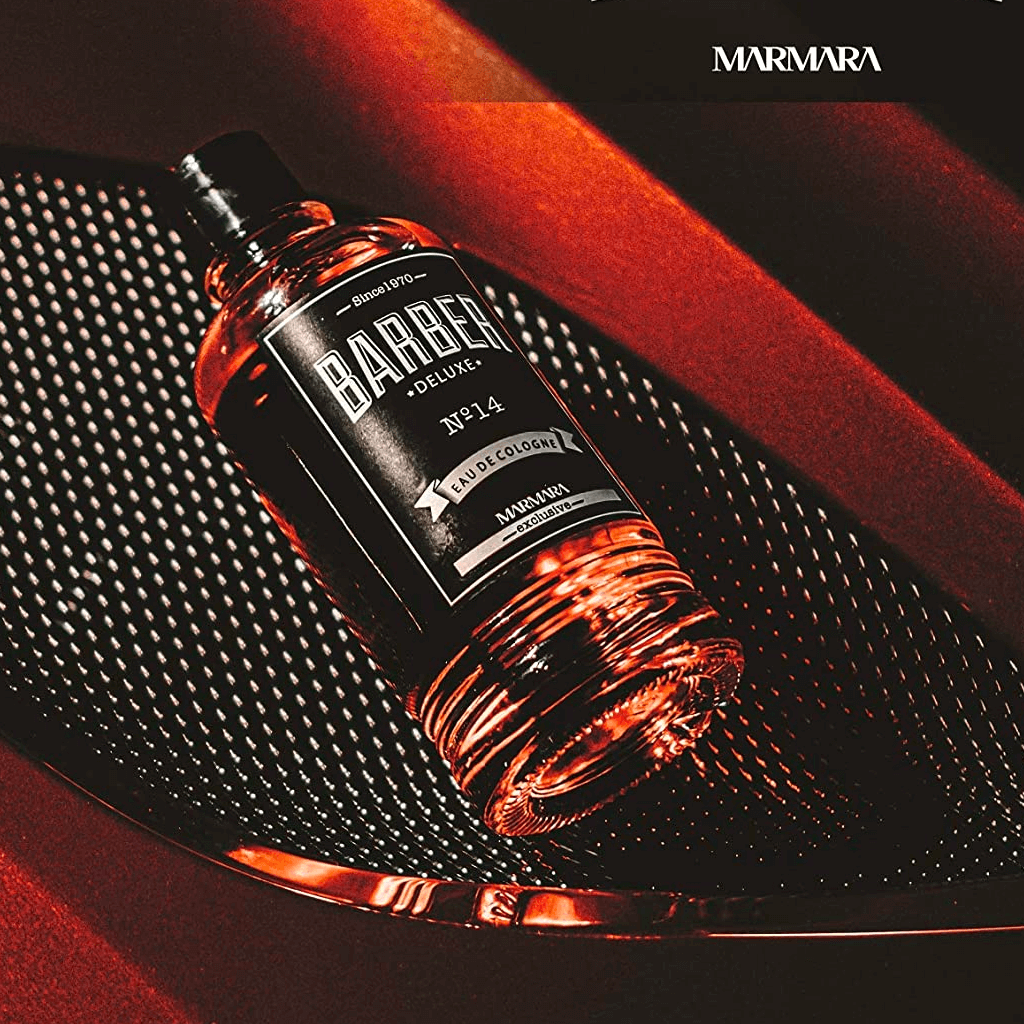 After Shave Cologne Deluxe
 400ml - 13.5 fl oz
BARBER DELUXE NO.14 400ML BARBER COLOGNE |Professional Cologne
Protects the skin from irritation and redness, helps to soothe and refresh the skin. The refreshing scent makes you feel clean and your daily shaving fun. Due to the high perfume content, this product lasts for a very long time. The high alcohol disinfects and soothes your skin after a wet shave. This product can also be used as a beard perfume or as a body spray.
BARBER COLOGNE produces a short-term refreshing cooling effect on the skin due to the high alcohol content. This refreshing fragrance opens with notes of bright grapefruit and orange. The middle notes are pink pepper and geranium leaves. Base notes include cedarwood, patchouli, vetiver, and benzoin.