Regular price
$79.99
Sale price
$69.90
Unit price
per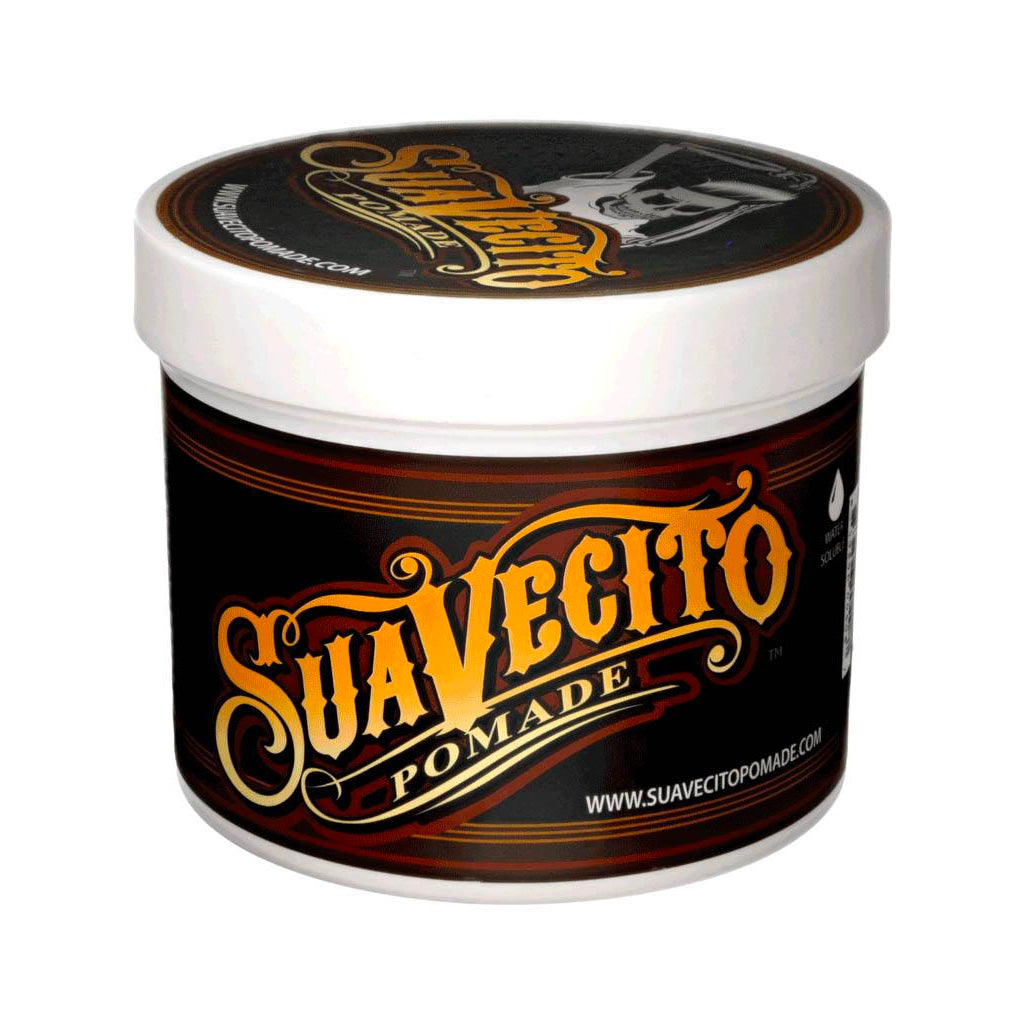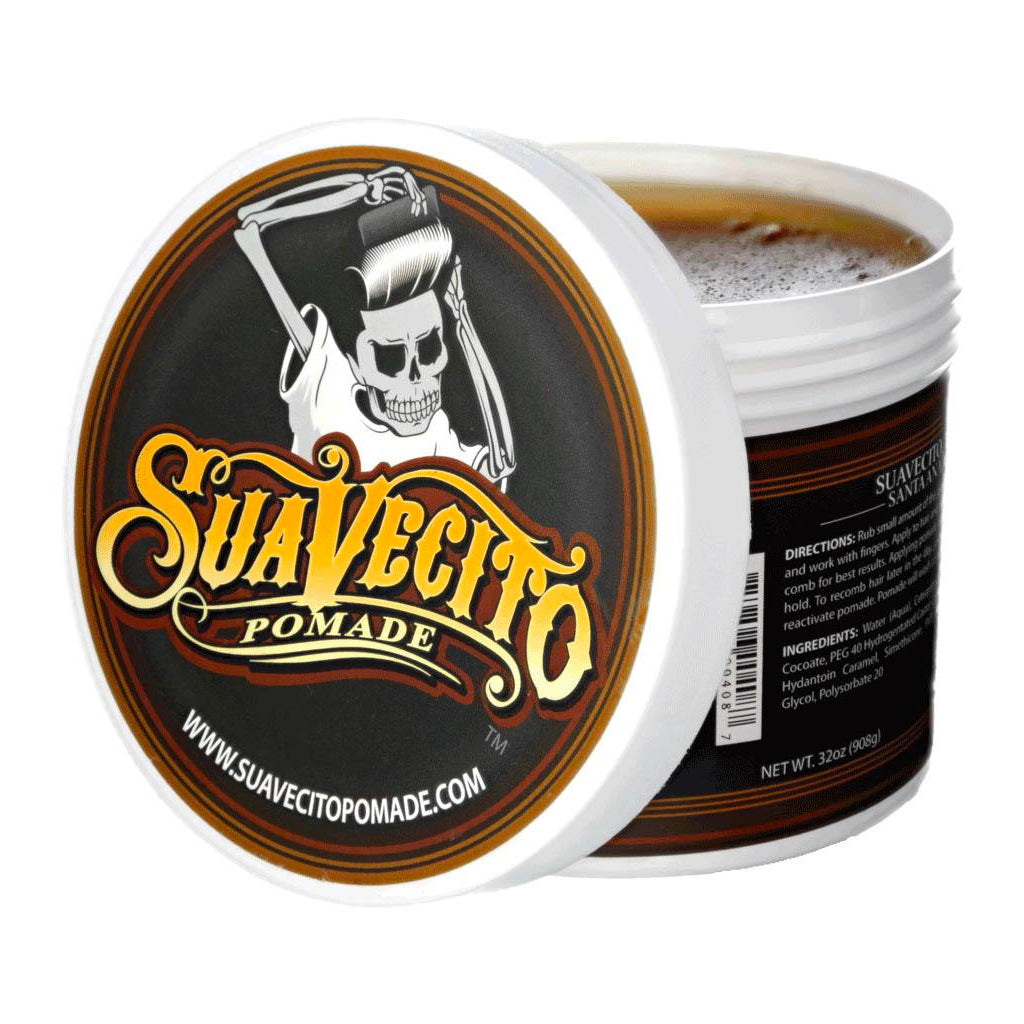 32oz Tub
There comes a time when a four ounce can of pomade will just not cut it. You need more. We don't call it a problem, we call it success. You made the right decision and we created something just for you. Whether you are a barber showing the world this pomade is the best or a home user that just never wants to run out, this gigantic tub of pomade is your answer. There is no feeling in the world like spinning the top off this sucker and seeing the outrageous amount of pomade inside. It's a feeling that can't be replicated with anything else in the world.
This 32 ounce tub of Original Hold Pomade is the perfect choice for professionals or enthusiastic fans. It will last a long time and keep you looking good. Think of it as 8 of our regular 4 ounce cans in one! Now that is a steal if we can say so, and we'll turn the other way while you do it!
We proudly produce this in the United States.
32 glorious ounces of OG pomade
Save money - look good
Water-soluble formula that washes out with water
Medium hold and medium shine
No harsh ingredients - keeps hair healthy
Directions: For less shine apply to dry hair. For more shine apply to damp hair.
Start with a small amount in your hands and rub hands together to warm product. Apply to hair and work evenly all over root to tip. Finish with a comb or brush to desired style and forget about it. It'll stay, don't worry. When you want to remove simply rinse with warm water.
Medium hold
Healthy medium shine
Great smelling masculine fragrance
No flakes and no harsh chemicals
Made in the United States
Our company started from humble beginnings. The Original Pomade we produce today was born in a small kitchen between a couple of friends and family. They created a product that they originally just wanted to use between themselves. It traveled in ziplock bags out of that kitchen and into the their homes to be used when the occasion called for it. Pretty soon the local barbers began to catch on to it and wanted to use it themselves and on their clients, and once in the hands of the barbers it exploded in popularity. A name was given and then a logo. It was no longer just a fun hobby between a handful of people but a brand that would see itself gaining momentum all around the world.