Regular price
Sale price
$129.95
Unit price
per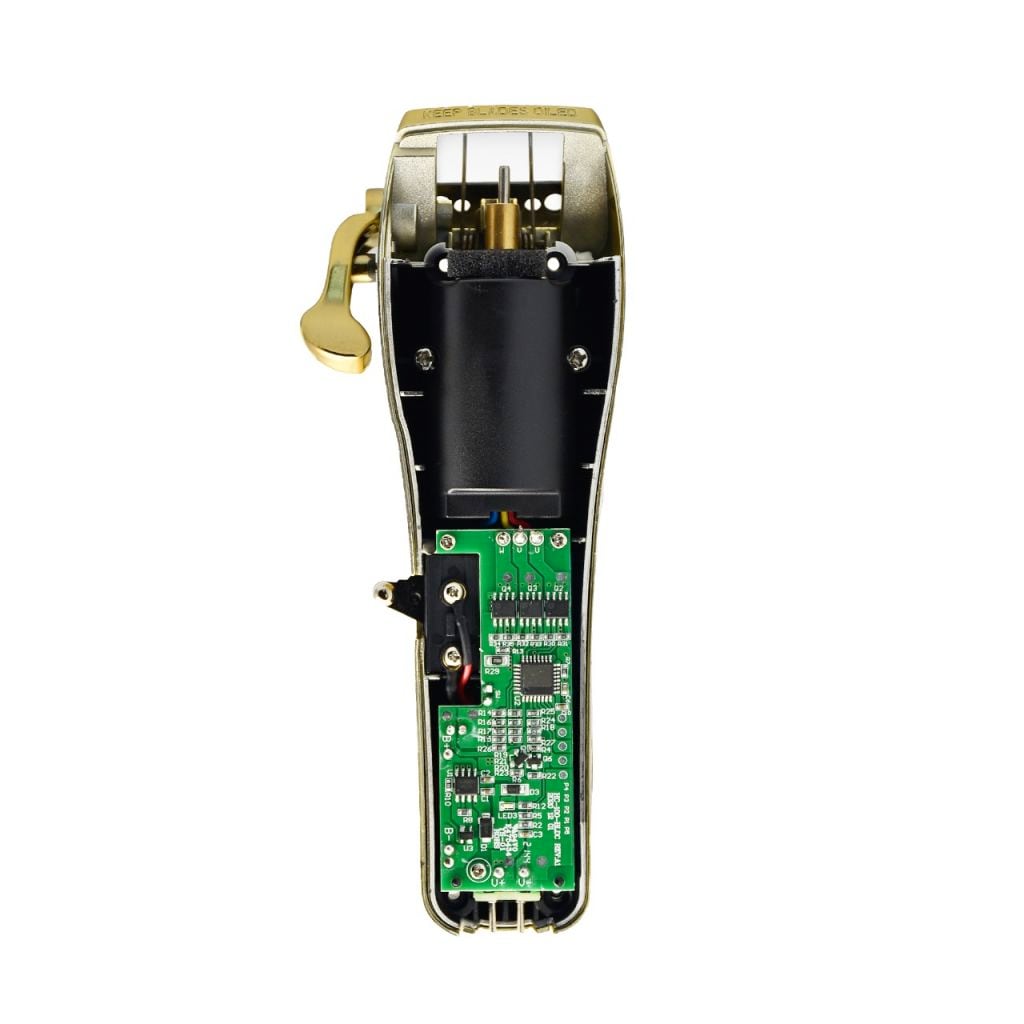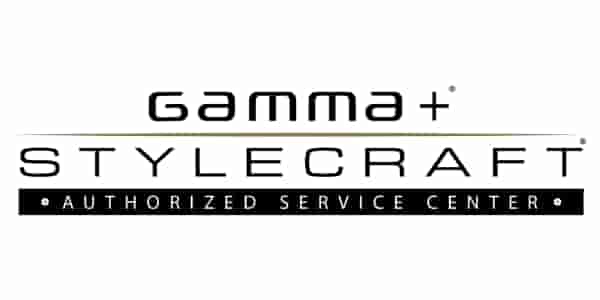 Saber Replacement Assembly
This replacement rear housing assembly includes motor, battery, blade bracket, taper lever, switch, (does not include blades, blade spring, blade runner/cam follower, front housing lid, blade screws or housing screws). It is compatible with the StyleCraft Saber model. When you receive the rear housing, simply apply your favorite lid cover by aligning the lid onto the rear housing, screw the top screw in first, then gently squeeze the lid all the way around and secure the bottom two screws. Be sure lid is secure before turning your clipper on.
• FITS Saber clipper model
• EASY as changing your modular lid
• MOTOR and battery included
StyleCraft, The Art & Science of Styling.
If you are a business this product is available at wholesale price.
CLICK HERE