Regular price
$12.00
Sale price
$9.50
Unit price
per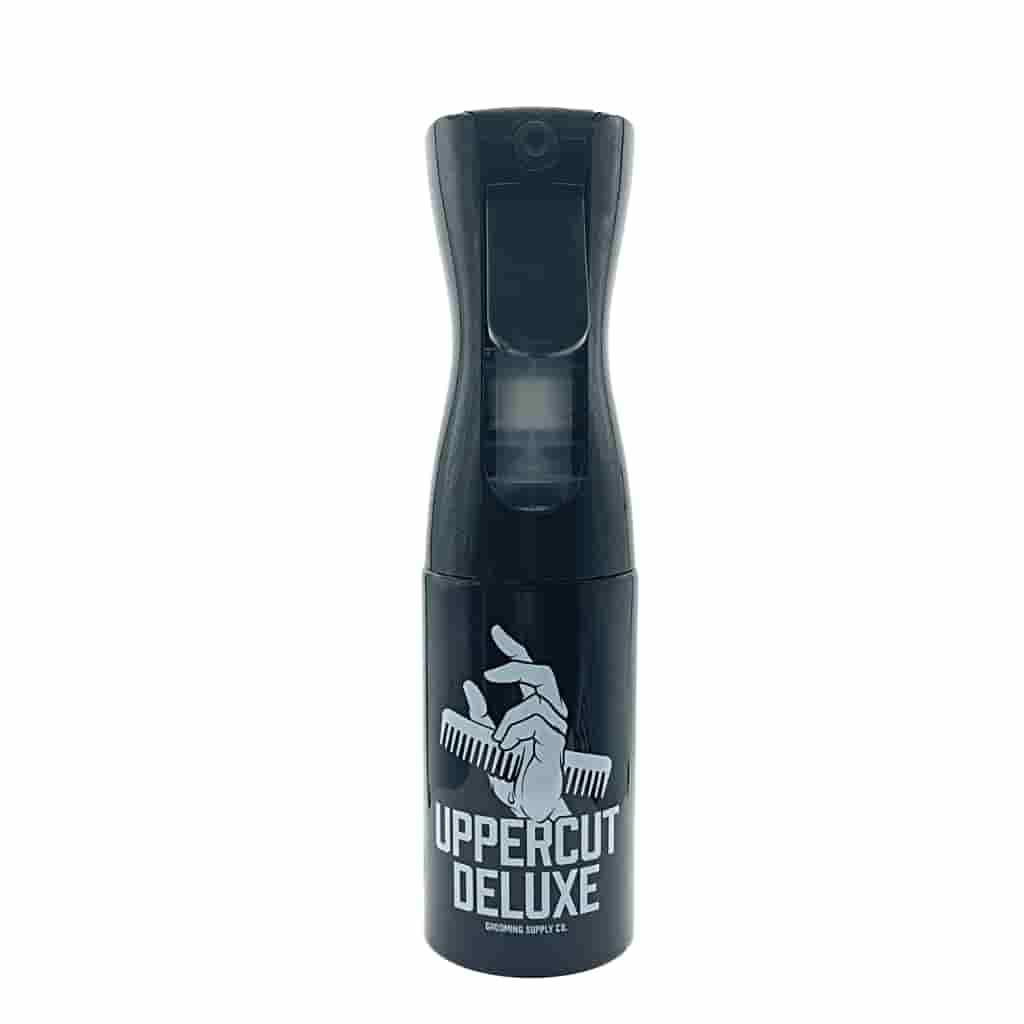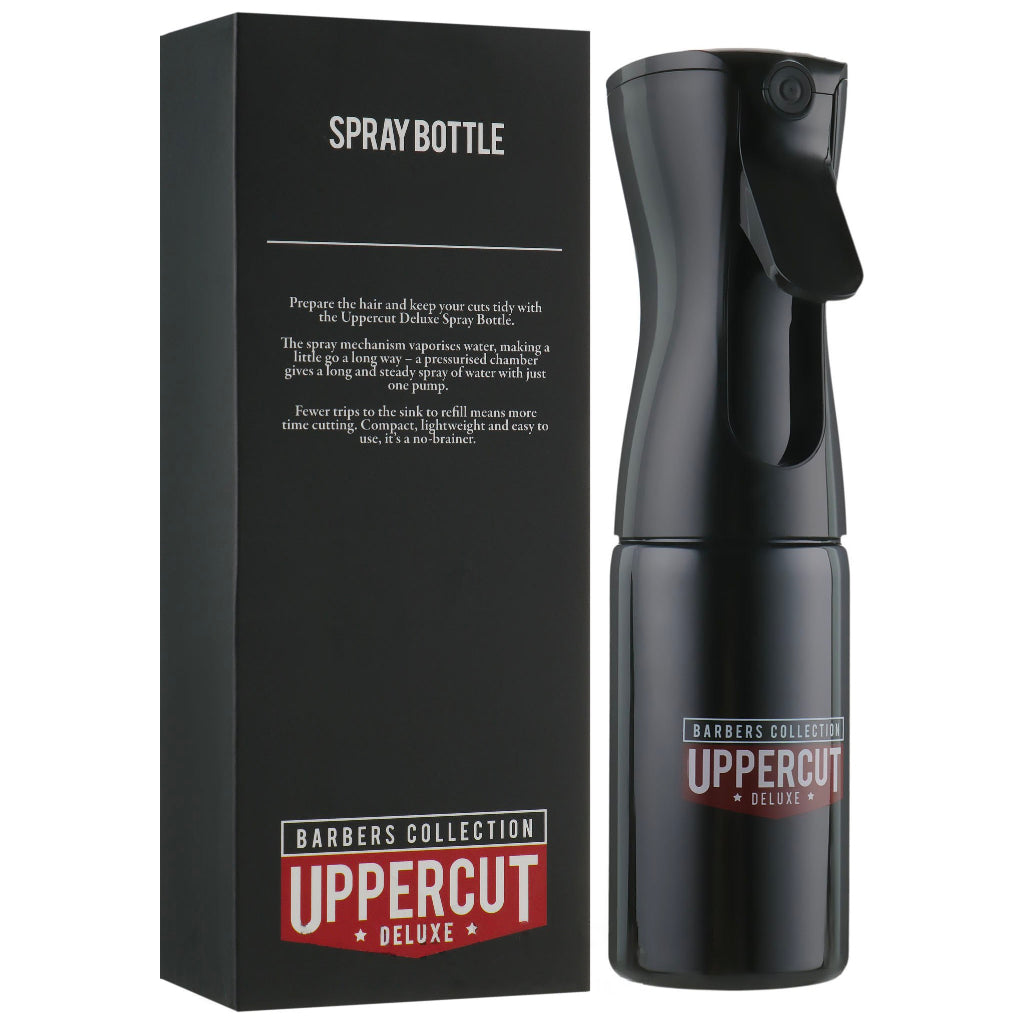 Barber Spray Bottle 5.4oz
Prepare the hair and keep your cuts tidy with the Uppercut Deluxe spray bottle.
It features a pressurized chamber that gives a long and steady spray of mist with just one pump. The spray mechanism vaporizes water, meaning it doesn't use as much as your regular spray bottle, but it distributes moisture much better. Fewer trips to the sink to refill means more time cutting.

PET Plastic
19.5cm tall x 5 cm wide | 7.7" tall x 2" wide
160ml
Made from PET material with good quality, the bottle is durable and non-toxic as well as lightweight, weighing only about 4.5oz.
Multiple Purpose
The bottle can be used in different scenes, such as hair dampening, plant watering, ironing, and cleaning use.