Regular price
$60.00
Sale price
$54.90
Unit price
per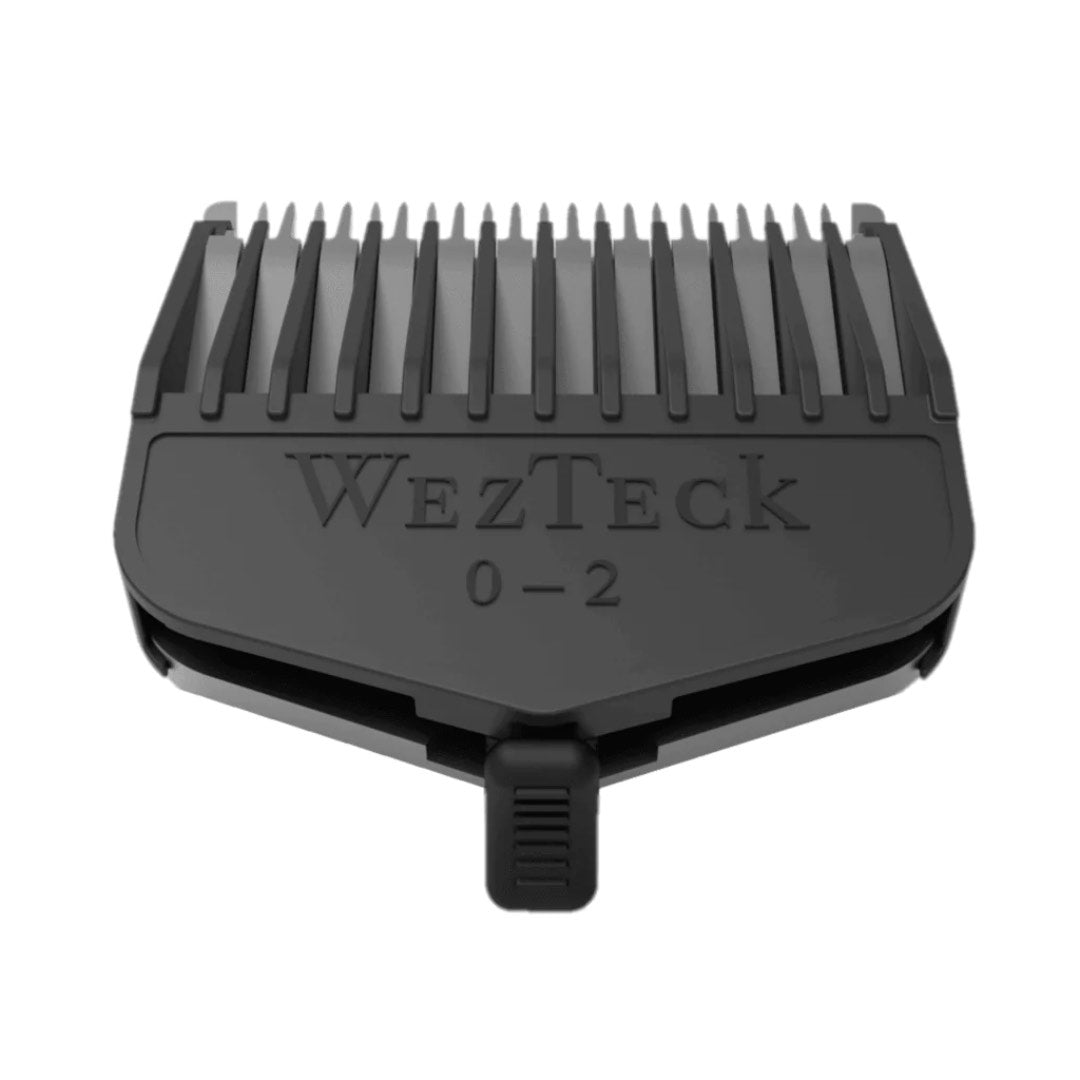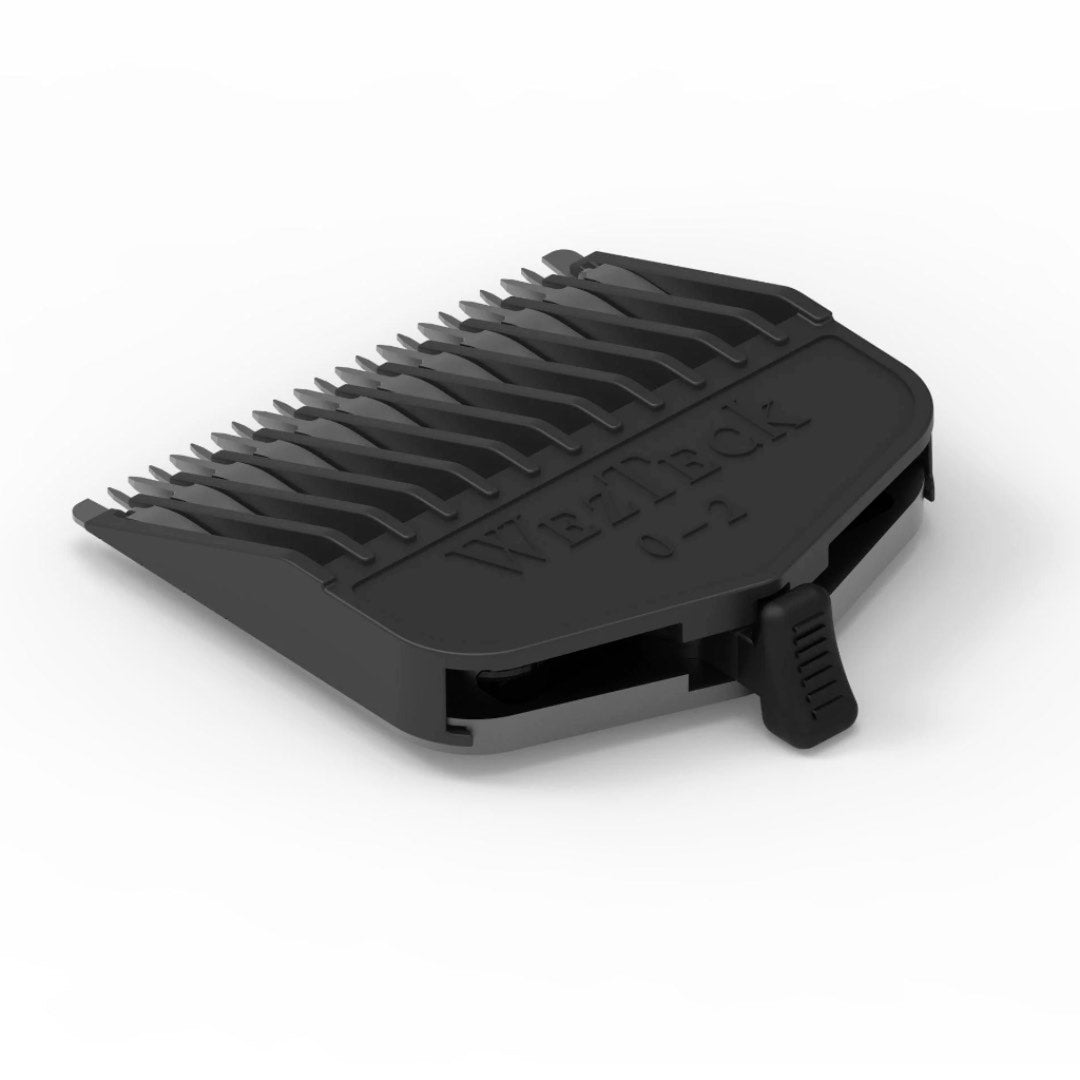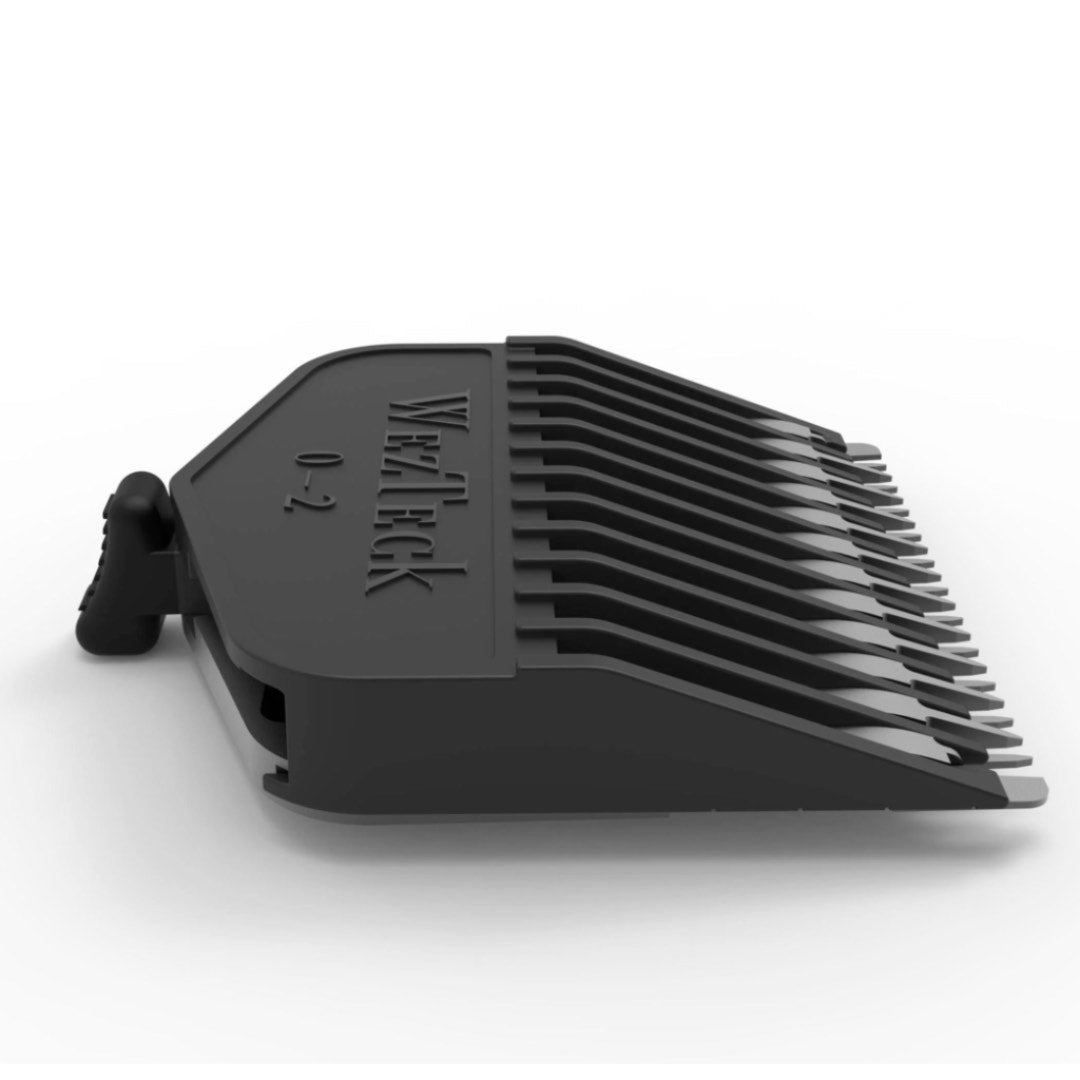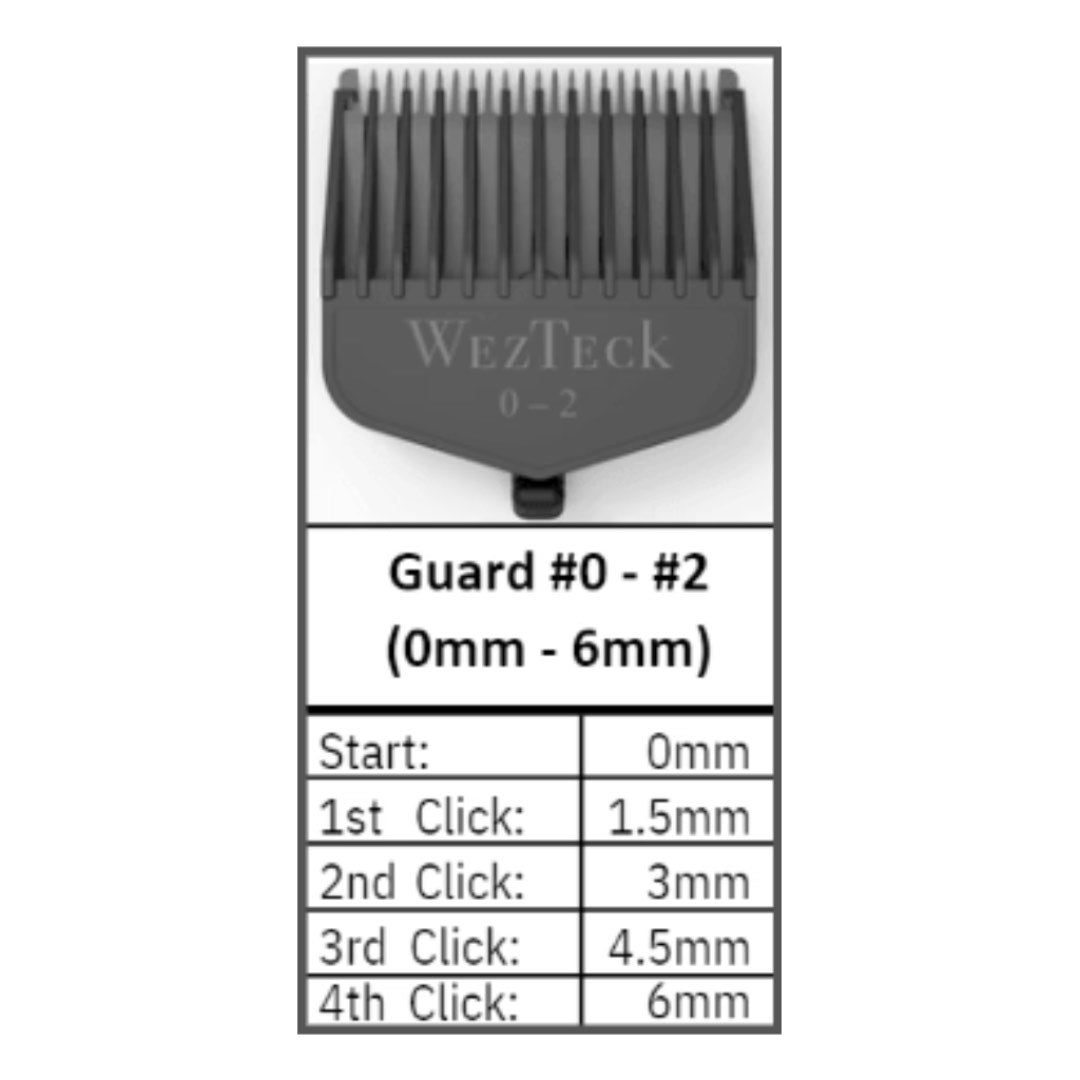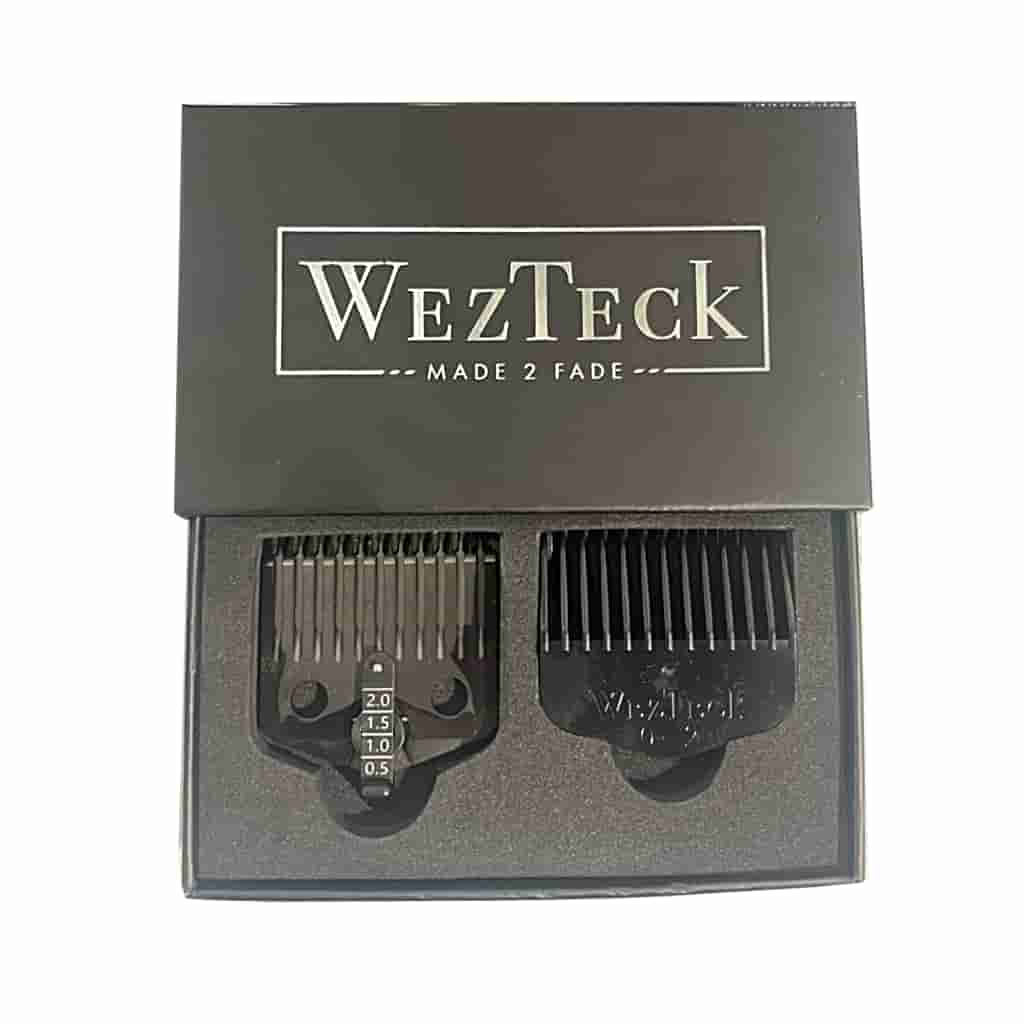 WEZTECK Made 2 Fade System
Discover the WezTeck One Blade - A New Era in Hair Grooming
Step into a new age of grooming with the WezTeck One Blade, a pioneering hair clipper blade meticulously designed for the modern stylist and barber. Gone are the days of constantly swapping out guards and adjusting your tools. With the One Blade, effortlessly shift between a #0 to #2 cutting length, allowing for a versatile range of styles and looks from a single tool.
Precision Meets Innovation: Harnessing state-of-the-art technology, the One Blade ensures unparalleled precision and consistency in every cut. Whether sculpting a fresh buzz cut, defining a textured crop, or detailing intricate patterns, this blade provides both accuracy and speed. The result? Reduced styling time, increased client satisfaction, and an impeccable finish every time.
Versatile Compatibility: We understand the importance of adaptability in professional tools. That's why the WezTeck One Blade has been engineered for a seamless fit with some of the industry's leading hair clippers:
Wahl: 5 Star, Legend, Senior, Magic Clip
Babyliss: Fx, Limited Fx, Snap Fx, Limited LoProFx, Boost+
Andis: Envy Li, Beauty Master
JRL: FreshFade 2020C
Gamma: X-Ergo, Mag Ergo, Boosted, Absolute Alpha, Protégé, Skin Professional
Stylecraft: Instinct, Mythic, Saber, Apex, Rebel, Rogue, Ergo, Protégé, Absolute Alpha
Elevate Your Craft: Upgrade your hair grooming arsenal and watch as the WezTeck One Blade transforms not just haircuts, but the entire grooming experience. Witness the seamless blend of innovation and performance, and let your clients enjoy the difference.
Dive into the future of hair cutting. Experience the unmatched prowess of the WezTeck One Blade today.
If you are a business this product is available at wholesale price. CLICK HERE