Regular price
Sale price
$39.95
Unit price
per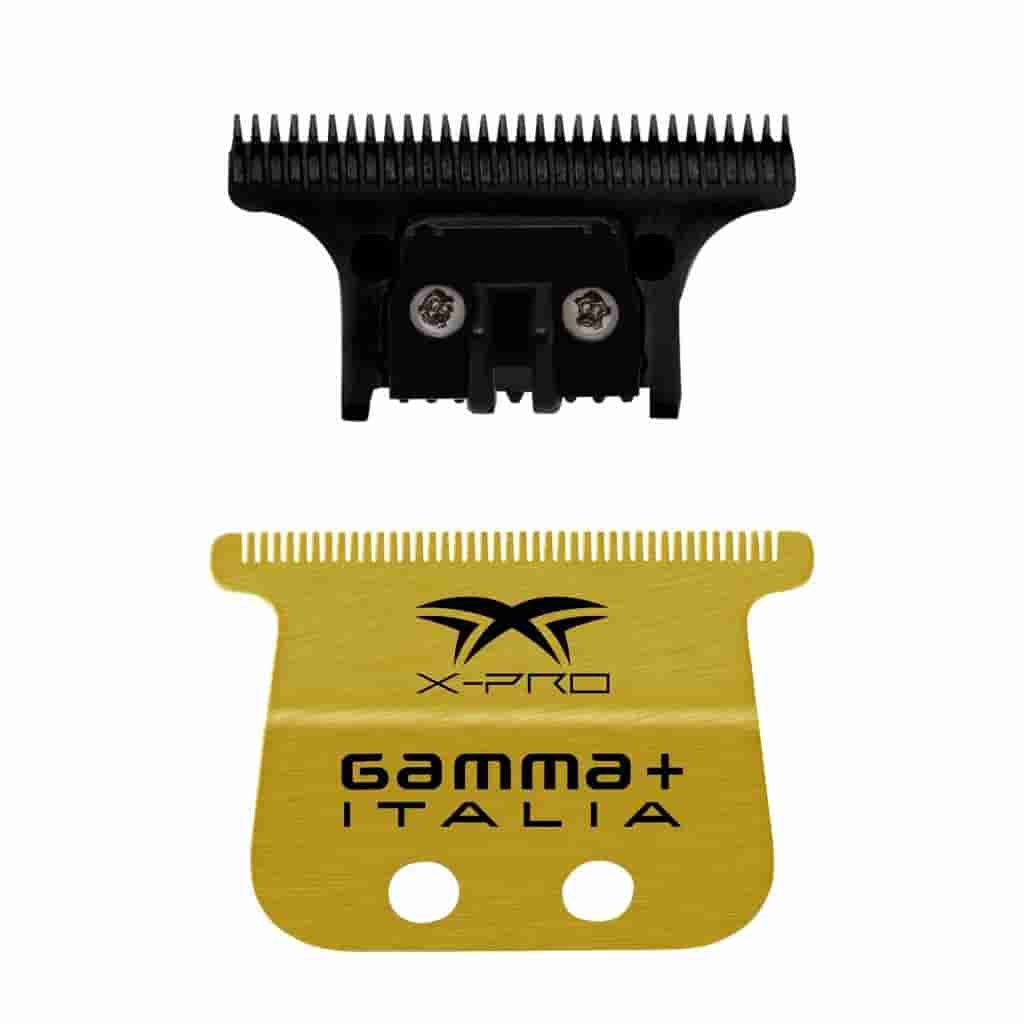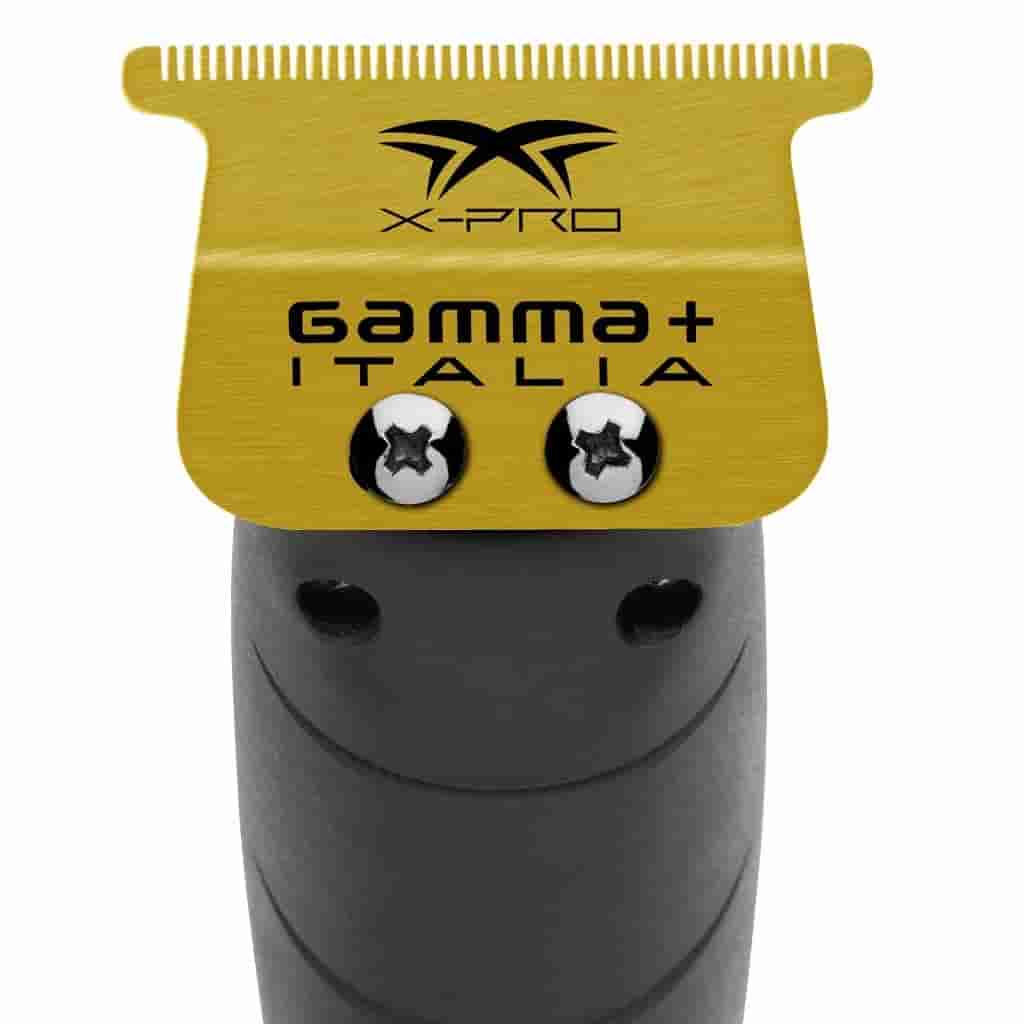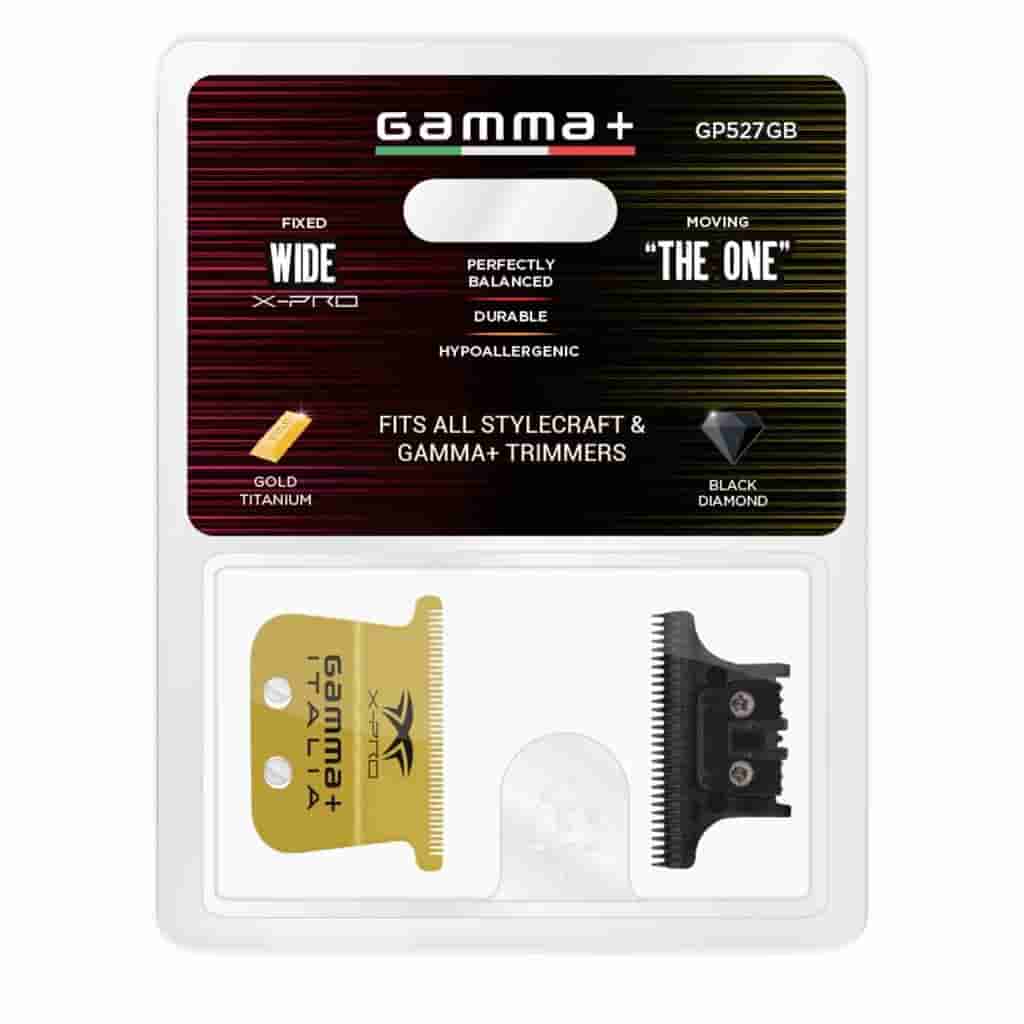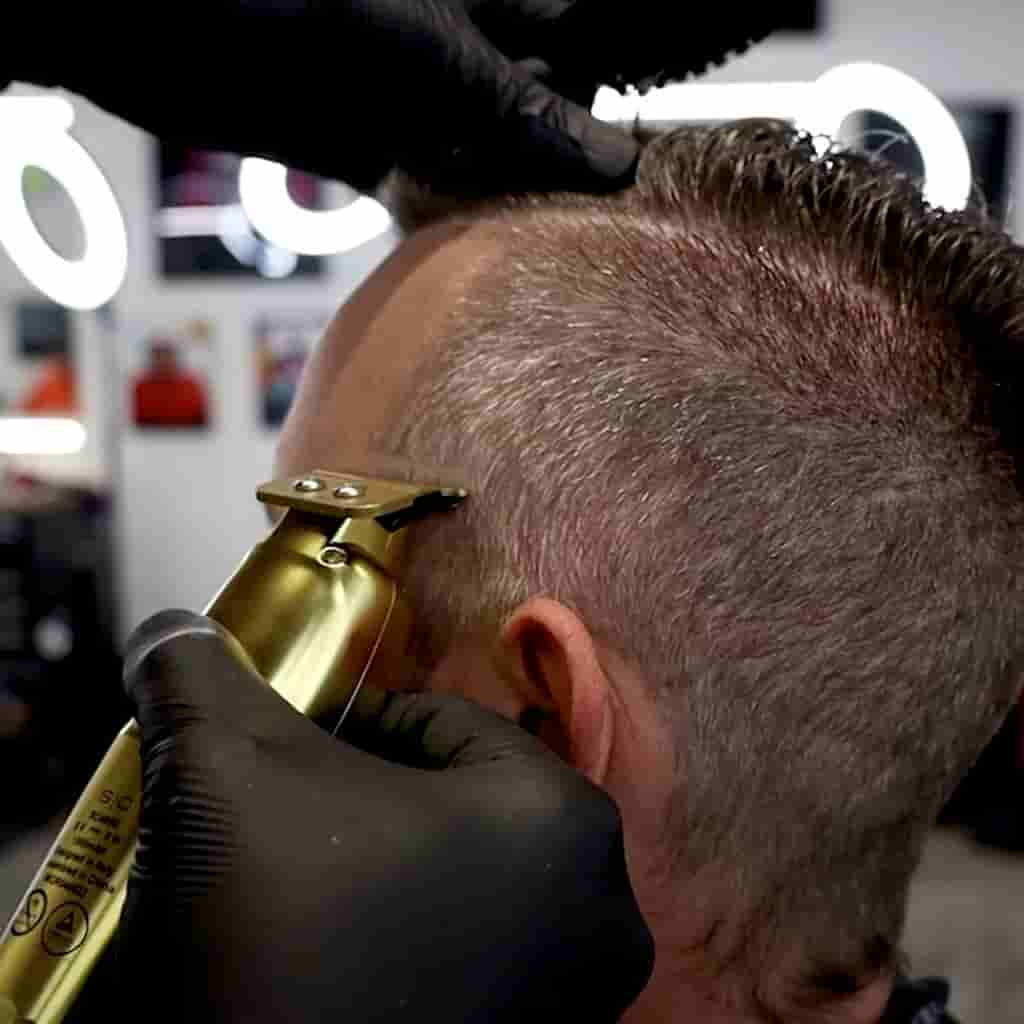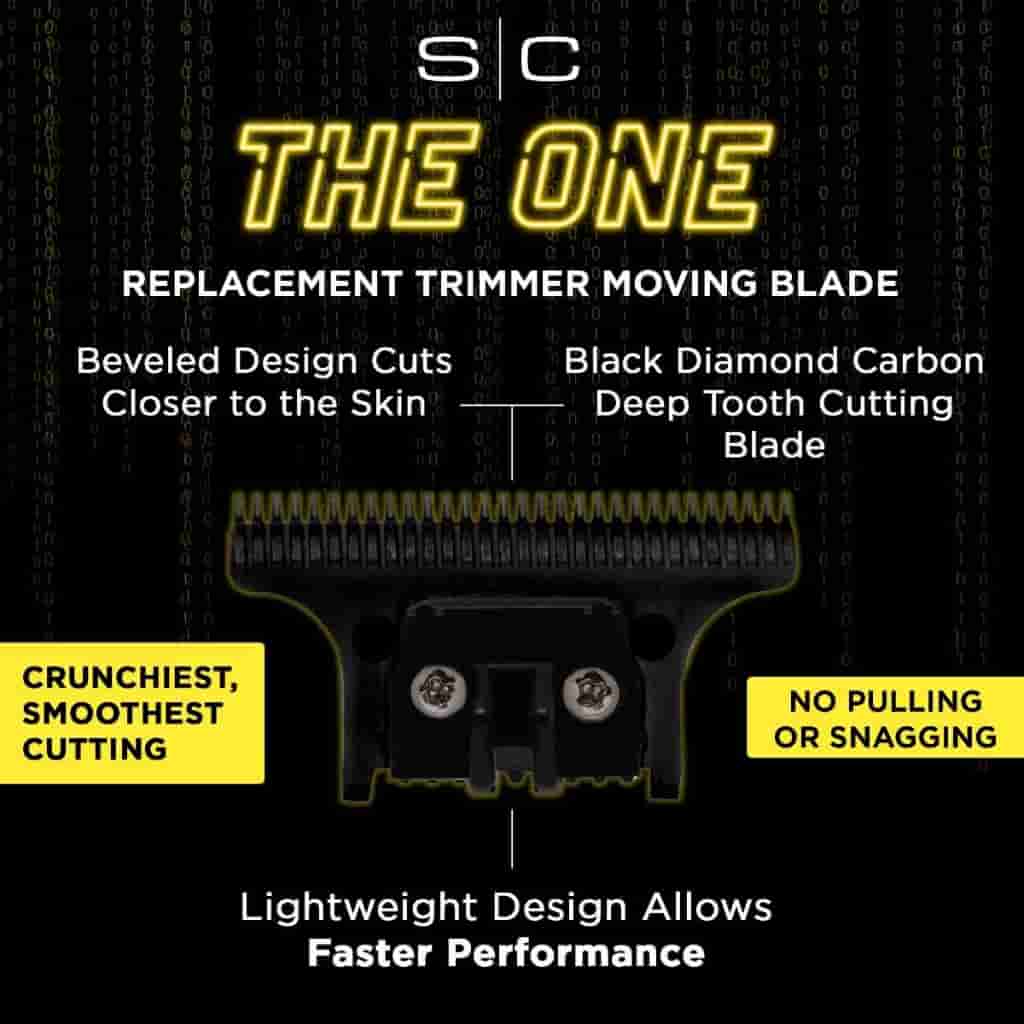 Refined Grooming with X-Pro Wide Gold Titanium & DLC The One Cutting Trimmer Blade Set
Upgrade your grooming arsenal with the refined X-Pro Wide Gold Titanium Fixed & DLC The One Cutting Trimmer Blade Set. If you notice a decline in sharpness, it's a signal to rejuvenate your equipment. This premier set, featuring a Gold Titanium Fixed Trimmer Blade and a Black Diamond Carbon DLC "The One" Precision Deep Tooth Cutter Blade, stands as the epitome of luxury and performance for your hair trimmer.

Features:

Fewer Blade Changes: Maintain and clean properly to reduce the frequency of blade replacements.
Zero Gap Blade: Crafted for the closest cut and finish, enhancing precision and detailing.
Professional Quality: Constructed with premium materials to ensure maximum performance and longevity.
Universal Fit: Compatible with all Gamma+ and StyleCraft trimmer models.
Italian Design: Thoughtfully engineered and designed in Italy, reflecting superior craftsmanship and innovation.

Unrivaled Sharpness & Precision:

Special convex and hollow grind deliver unparalleled sharpness, forming a perfectly balanced blade. "The One" deep tooth cutter blade guarantees smooth, crunch-free cuts without any pulling or snagging, optimizing every grooming session's precision and quality.

Easy & Safe Installation:

Installation is a breeze. Unscrew the two fasteners on the trimmer's back, gently remove the old blade, align the new one, and secure the screws. Ensure correct alignment to avoid any potential injury.

Maintenance & Care:

Gently brush off debris with the maintenance kit brush.
Optionally spray blades with a suitable disinfectant.
Administer 2-3 drops of oil directly on the blade.
Clean the trimmer body with a dry cloth.
Use the blade cover to prevent damage and prolong blade life by storing it correctly.

Recommendations:

For consistent sharpness and optimal performance, change your blades every 1 to 4 months, depending on usage.

This blade set is not just a component but a stylish enhancement, amalgamating luxury, precision, and top-tier design, assuring each grooming experience is a cut above the rest.