Regular price
$0.00
Sale price
$21.90
Unit price
per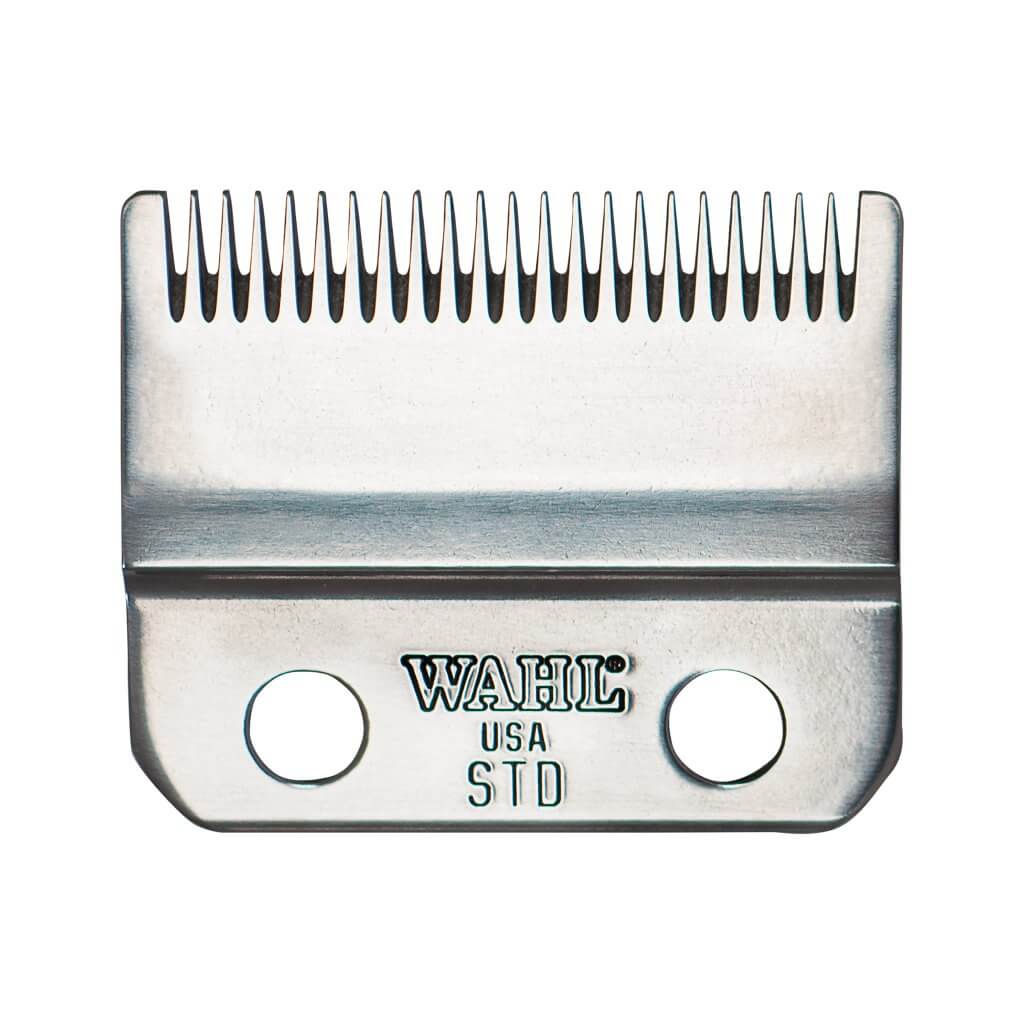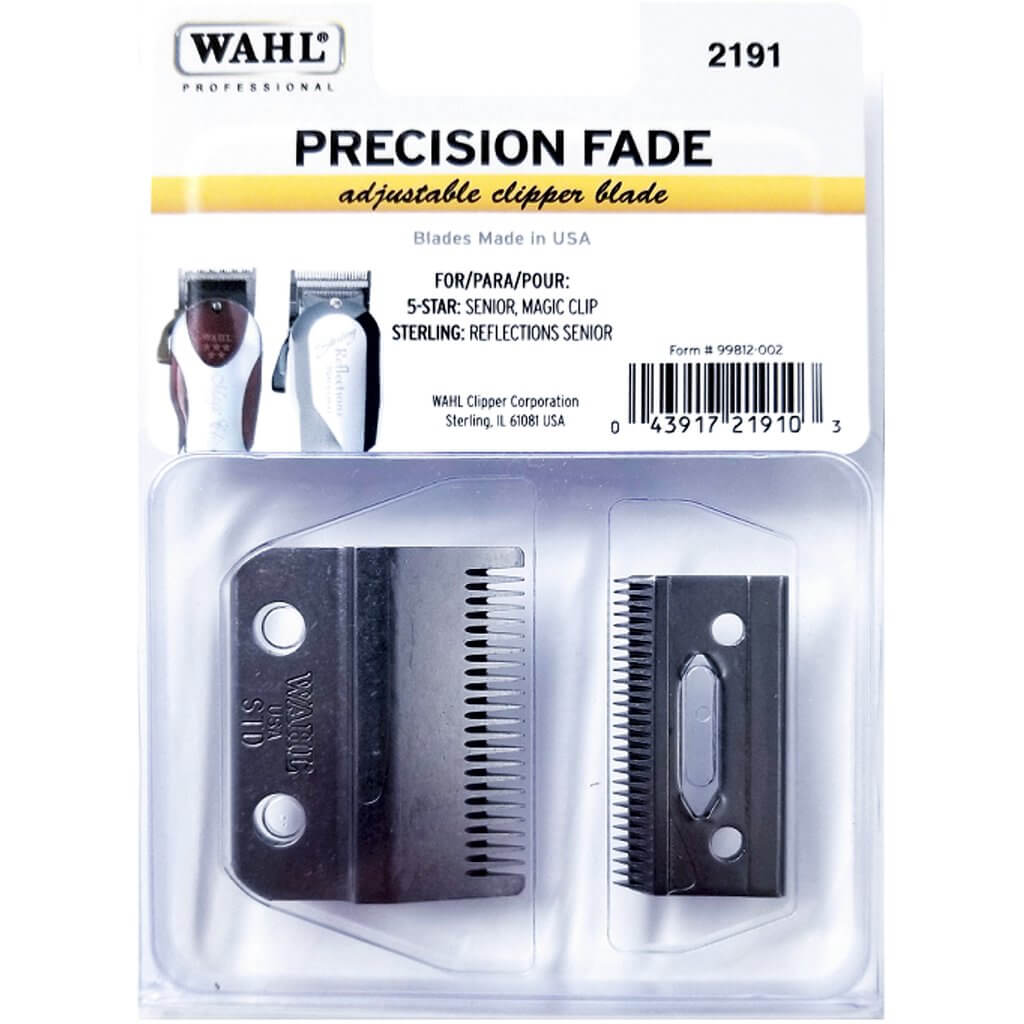 2 Hole Clipper 5 star Standard Blade
Fits
5 Star: Senior
Magic Clip
Sterling: Reflections Senior
Details
Zero-Overlap
Clipper Blade Set #2191
Includes
1 Wahl Professional Adjustable Clipper Blade Set
Oil
Screws
Easy Install Instructions
Directions
The 2 Hole Barber Clipper features an all-metal 5-star standard blade. It is adjustable, removable, and replaceable. Use the Phillips screwdriver to adjust the blade tension. The 1/8" gap adjustment screw is located under the tension screw. Remove it and rotate the shaft to expose the 3-hole base plate. Use the wrench included with your clipper to loosen 4 screws and remove the plate containing 4 springs, adjusting ring, and shaft assembly. To replace a blade, simply snap off the tip of your old blade with a tool.
To create comfortable, high-quality haircuts, you need the right tools to get the job done right. This 2 Hole Clipper has adjustable blades, is made of superior quality steel, and can help cut hair quickly and efficiently. It's great for salon professionals, but also for at-home use. It's a great investment for anyone in the hair business—from barbers to hairstylists. Cut hair like a professional with this high-quality clipper replacement.
Reliable distributor
I am a licensed cosmetologist so I usually purchase my clipper blades from a licensed only retailer but they no longer carried what I was looking for so I found this company and decided to take a chance. So glad I did! They were responsibly priced, and They have great shipping options. I will definitely Be ordering from them again!