Regular price
Sale price
$7.90
Unit price
per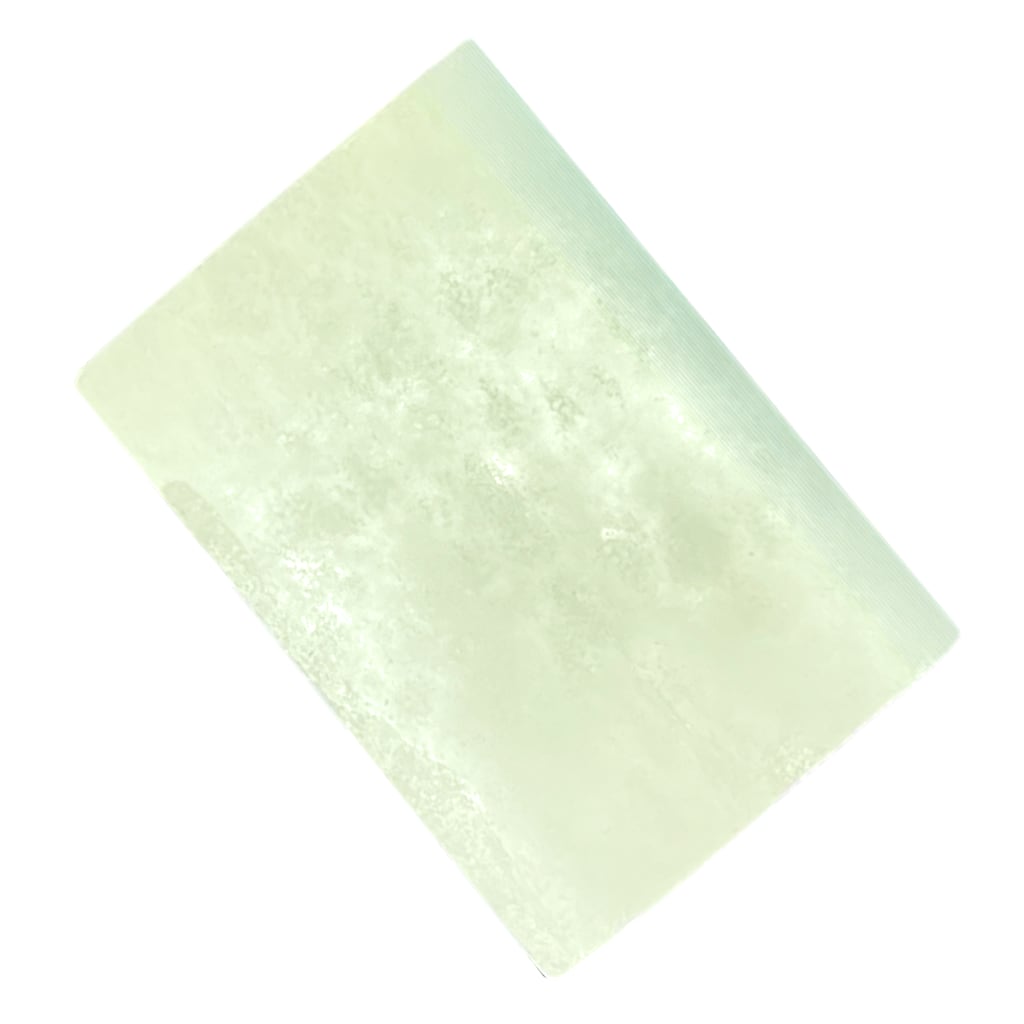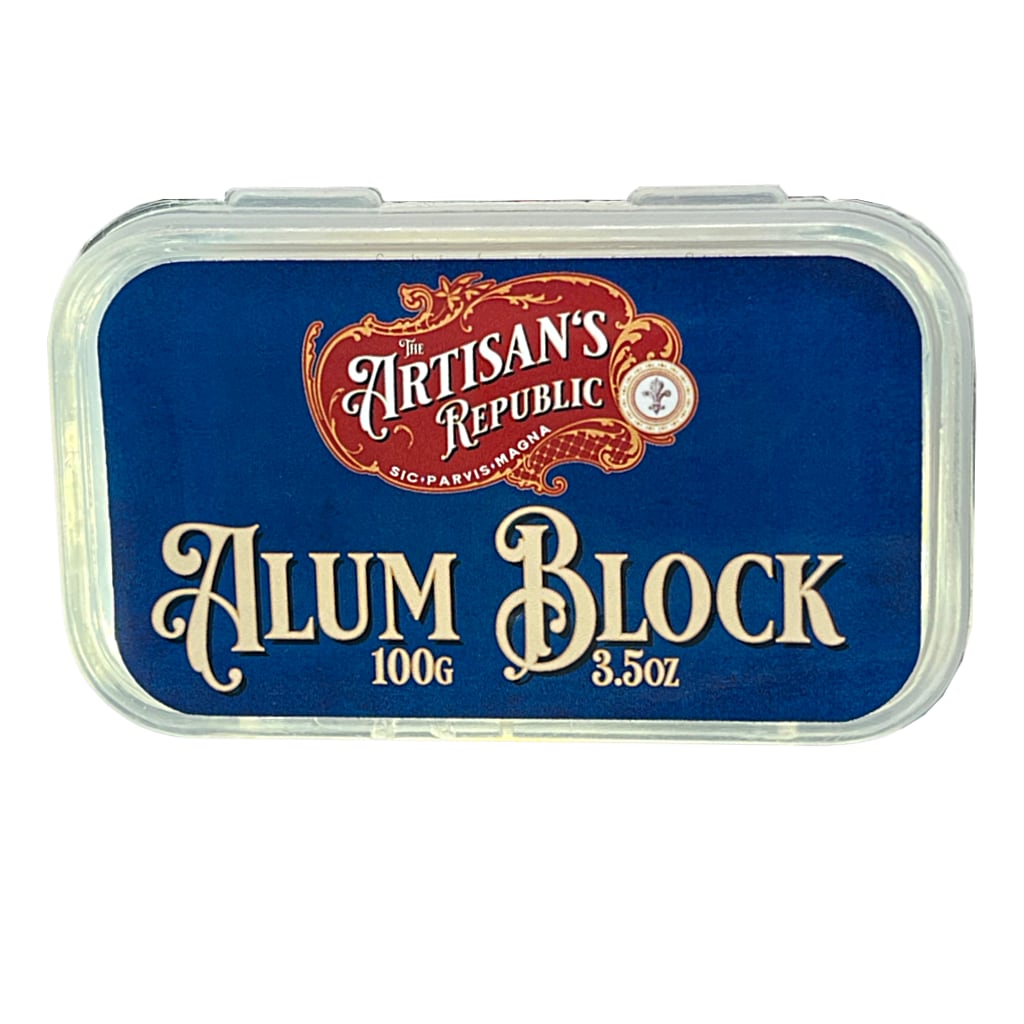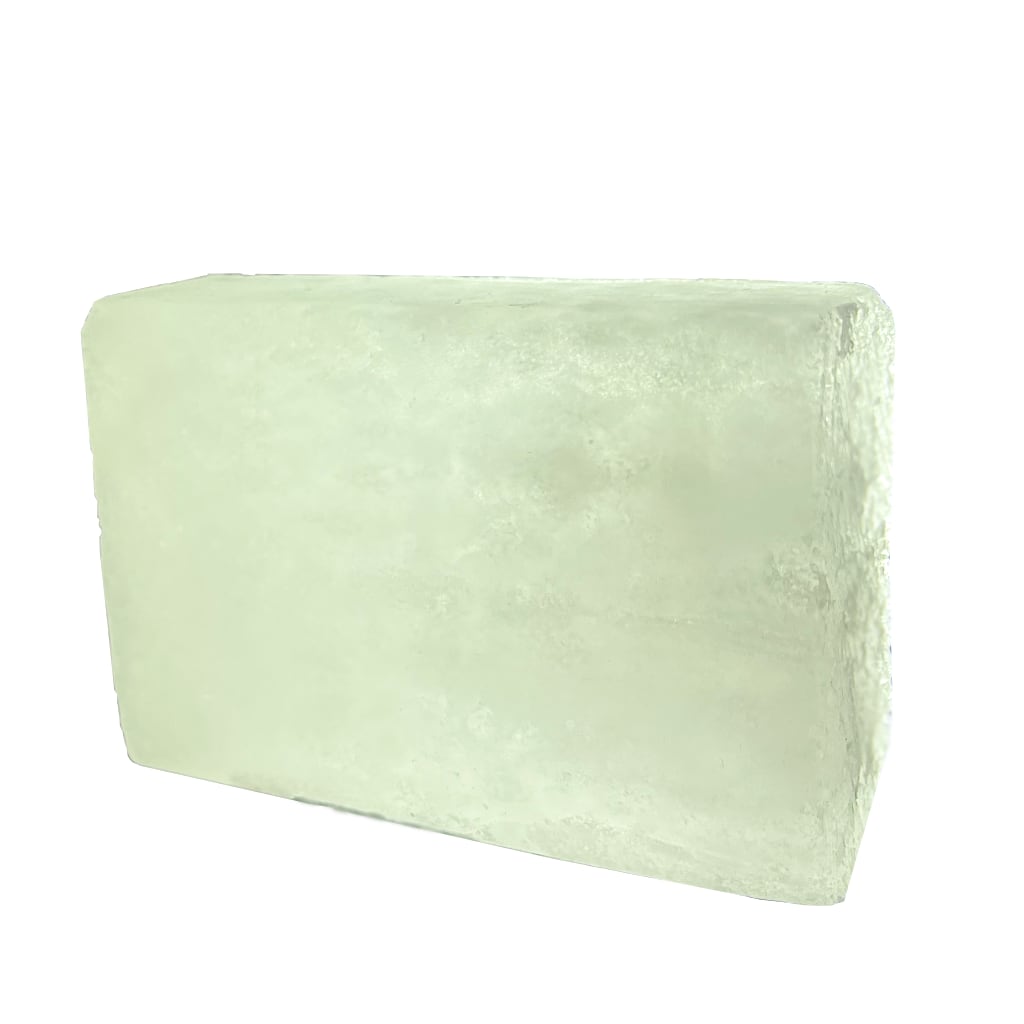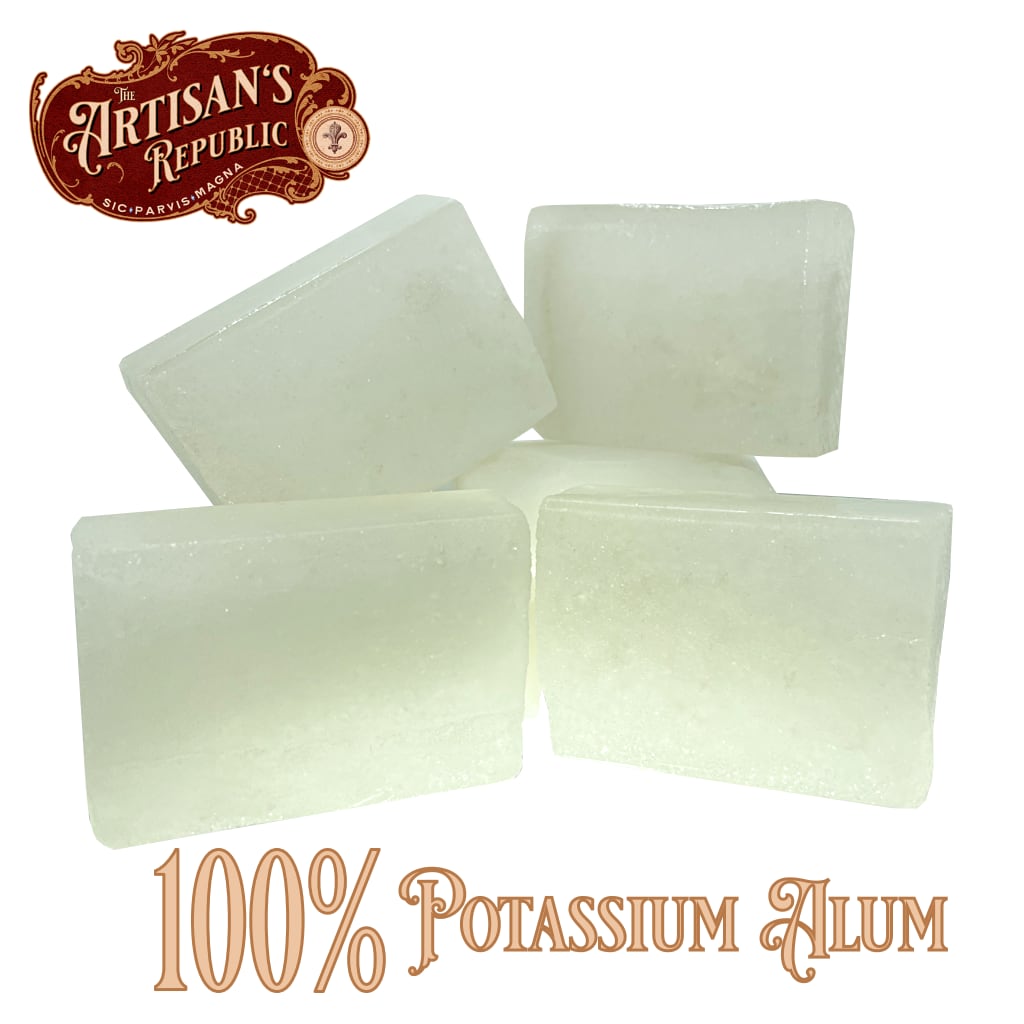 Best Natural After Shave
100g - 3.5oz
The Alum Block (Potassium Alum) is an inorganic salt. A widely compound used since ancient times for many different purposes and originally from the middle east where many cultures employ this same ingredient as protection for evil eye offers lots of usages when it comes to medicine, cosmetics and specially when shaving.
Alum Blocks are commonly used on the topical treatment of pimples and acne as well as a bleed stopper while reducing the irritation felt immediately after his application.
Mainly due his astringent (ability to shrink body tissues / close the pores) and antiseptic (anti-microbial and infection reducer) properties, alum finds his way to position himself as the prime natural aftershave in existence.
The Artisan's Republic is a true believer in natural recipes and top of the line products involved in every man shaving ritual.
Our Alum Blocks are sourced in the middle east and guaranteed 100% alcohol and artificial colors free, get rid of the razor burn and razor bumps by switching your traditional aftershave for a natural product that will make you shave process and life much easier and comfortable. (By the way, Alums are also good as deodorants)
By Using our premium Alum Block you can expect:
Immediate astringent effect

Soothe redness and irritation from shaving

Tones and tightens the skin.
How To Use
After shaving rinse, the face with cold water.
Rub the Alum Stone over the shaved area.
Let it sit for a few seconds.
Rinse the skin with warm water.