Regular price
$45.00
Sale price
$30.00
Unit price
per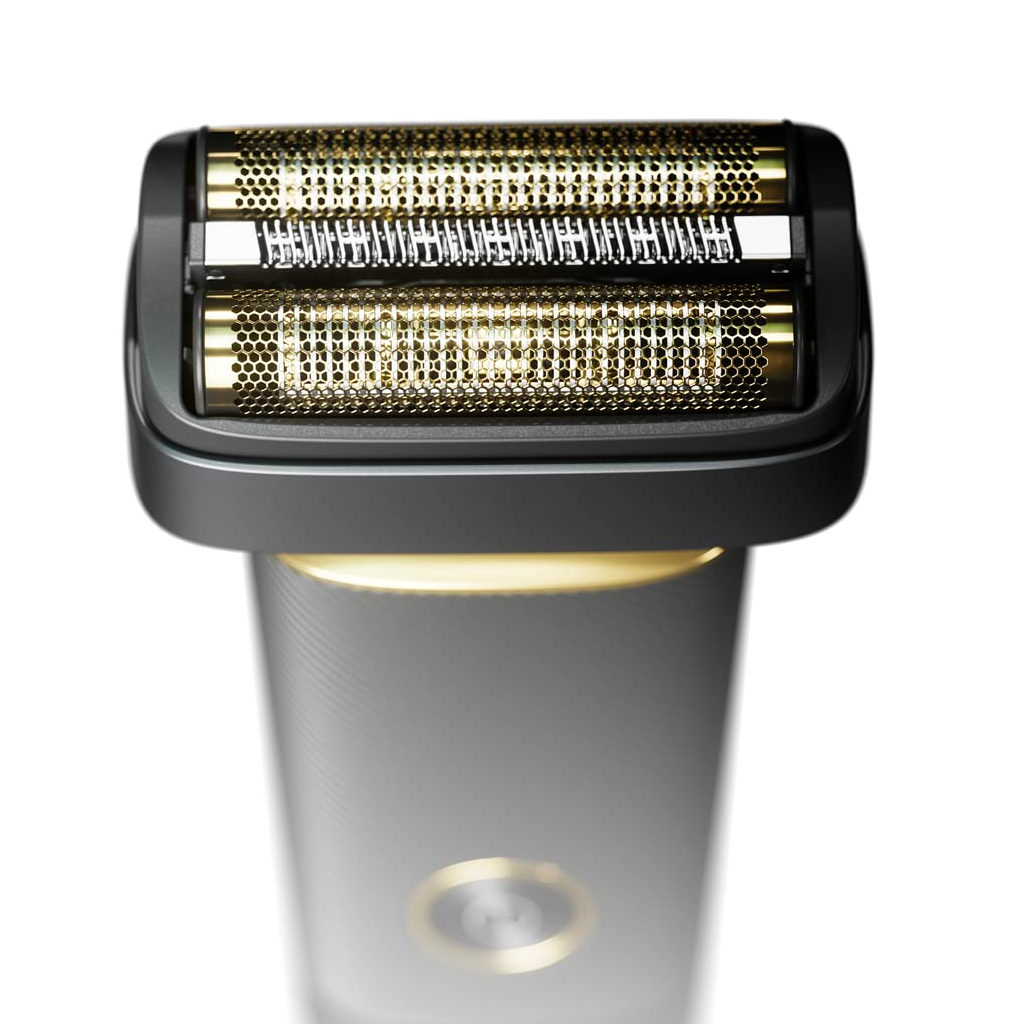 Hypoallergenic Titanium Premium Quality Foil And Inner Cutters
To remove foil assembly: Grasp the foil assembly firmly on both sides near the two dash marks and gently lift it off the shaver
Package Specification
The reSURGE Shaver Replacement Cutters and Foil Foil Assembly and Inner Cutters include:
1 reSURGE Shaver Replacement Foil
1 set of inner cutters
Specifications:
Body Material: Polymer Grey finish
Weight: 0.20 lbs
Length: 1.38 in.
Model: 17330
Item Number: 17330
UPC Code 0 40102 17330 1
Packing:
Packaging Type: Blister
Height 6.5 in.
Width 4.375 in.
Depth 1.125 in.
Weight .2 lbs.
How To Install & Replace Foil Assembly & Inner Cutters
To replace cutters: NOTE: Always replace the foil assembly when replacing the cutters.
To remove a cutter, grasp it on both sides and pull up.
To replace a cutter, line up the small metal shaft with the notch on the shaver drive and push down firmly until it snaps into place.
To reinstall foil assembly: Gently slide the new foil assembly down over the cutters until it snaps firmly into place.
If you are a business this products is available at wholesale price. CLICK HERE