Regular price
Sale price
$209.99
Unit price
per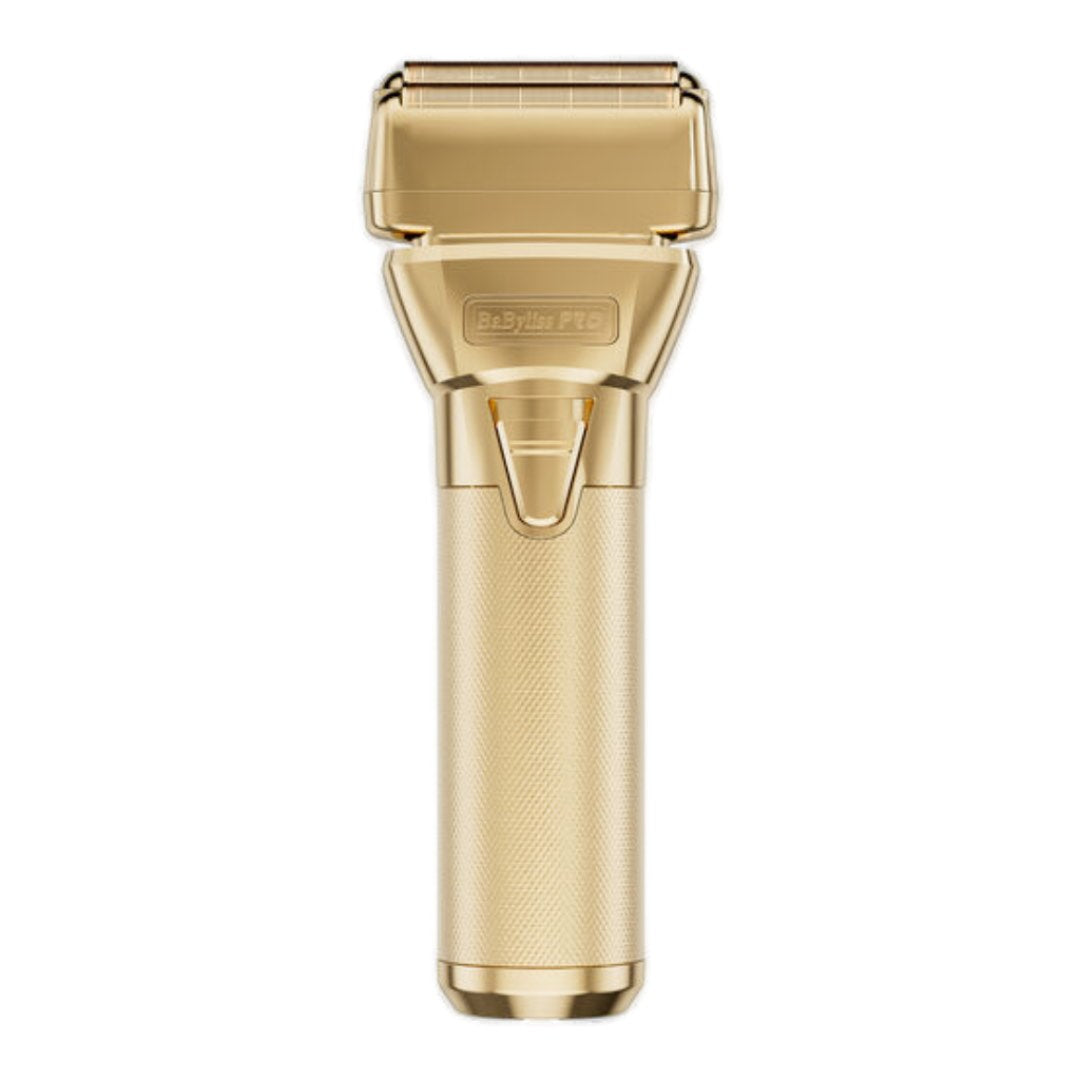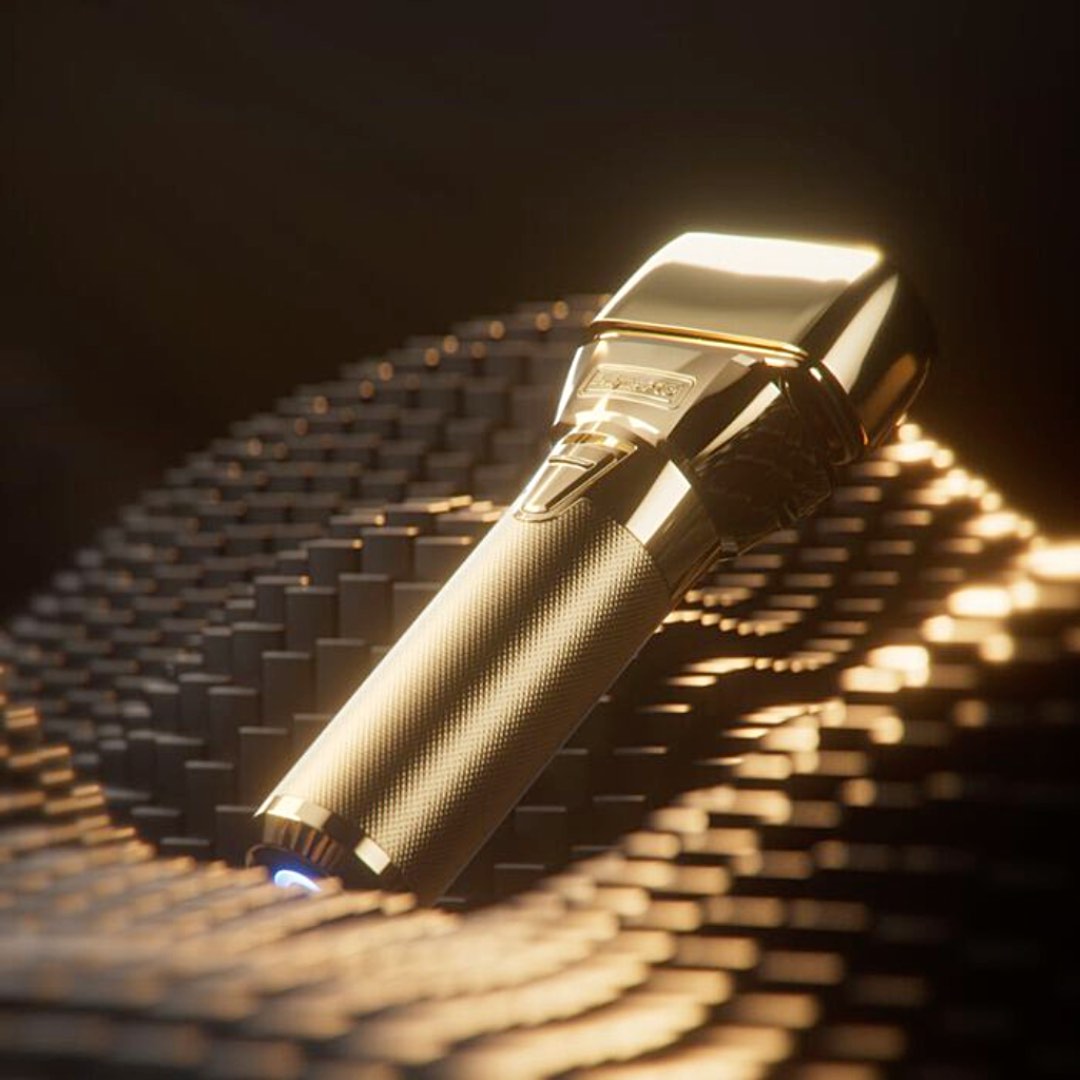 Unlock Unparalleled Shaving Precision with BABYLISSPRO® FXONE GOLDFX Double Foil Shaver
Explore an unparalleled shaving journey with the BABYLISSPRO® FXONE GOLDFX Double Foil Shaver, where meticulous design meets a symphony of powerful features, creating a haven for professionals who seek nothing but precision and reliability in their craft.
First to Market: The Exquisite FXONE Collection
Welcome to the futuristic FXONE Collection, a first-to-market series that unveils a unified battery system which is congruent with all FXONE tools. This innovative concept ensures that one battery seamlessly empowers your entire grooming toolkit. Each set includes the tool, battery, and a convenient charging base, bridging the gap between innovation and functionality.
Impeccable Features and Benefits:
N1 Brushless Motor: Experience robust and reliable performance with the new N1 brushless motor.
Peak Efficiency: Dual bearings bolster efficiency, supporting an impressive 10,000 RPM / 20,000 SPM.
Interchangeable Lithium Battery Pack (FXBB24): Enjoy unmatched flexibility with the new interchangeable lithium battery pack.
Enduring Power: Ensure continuous, powerful shaves with up to 3 hours of runtime.
Quick Battery Release Button: Experience unbound fluidity with swift and effortless battery changes.
4-Stage LED Ring Battery Indicator: Maintain uninterrupted sessions with a clear display of battery status.
Pivoting Foil Head with Locking Feature: Achieve optimal contact and control with a new pivoting foil head.
Offset Double Foil System & Hypoallergenic Gold Titanium Foils: Ensure a smooth, irritant-free shave every time.
Dual Counter-Cutting Blades: Precise, close shaves are effortlessly achieved with dual counter-cutting blades.
Ergonomic All-Metal Housing with Magnetic Foil Cap: Appreciate the sturdiness and aesthetic of the new all-metal housing and easy-to-use magnetic foil cap.
Knurled Metal Barbell Grip: Maintain a steady, comfortable grip throughout the grooming session.
Tapered End Cap with Hidden Hanging Hook: Store and display your tool with ease thanks to the ingenious design.
A Pledge of Quality and Durability
The BABYLISSPRO® FXONE GOLDFX Double Foil Shaver is more than a tool – it is a commitment to excellence, safeguarded with a limited 2-year warranty, assuring your investment in world-class grooming technology and design.
Navigate through a sublime shaving experience where the fusion of design and technological prowess shapes your grooming artistry into perfection. The BABYLISSPRO® FXONE GOLDFX Double Foil Shaver isn't merely a tool; it's an epitome of precision and power, sculpting excellence in every stroke.
ADD AN EXTRA BATTERY (FREE ON CART). CLICK HERE
If you are a business this products is available at wholesale price. CLICK HERE