Regular price
Sale price
$209.99
Unit price
per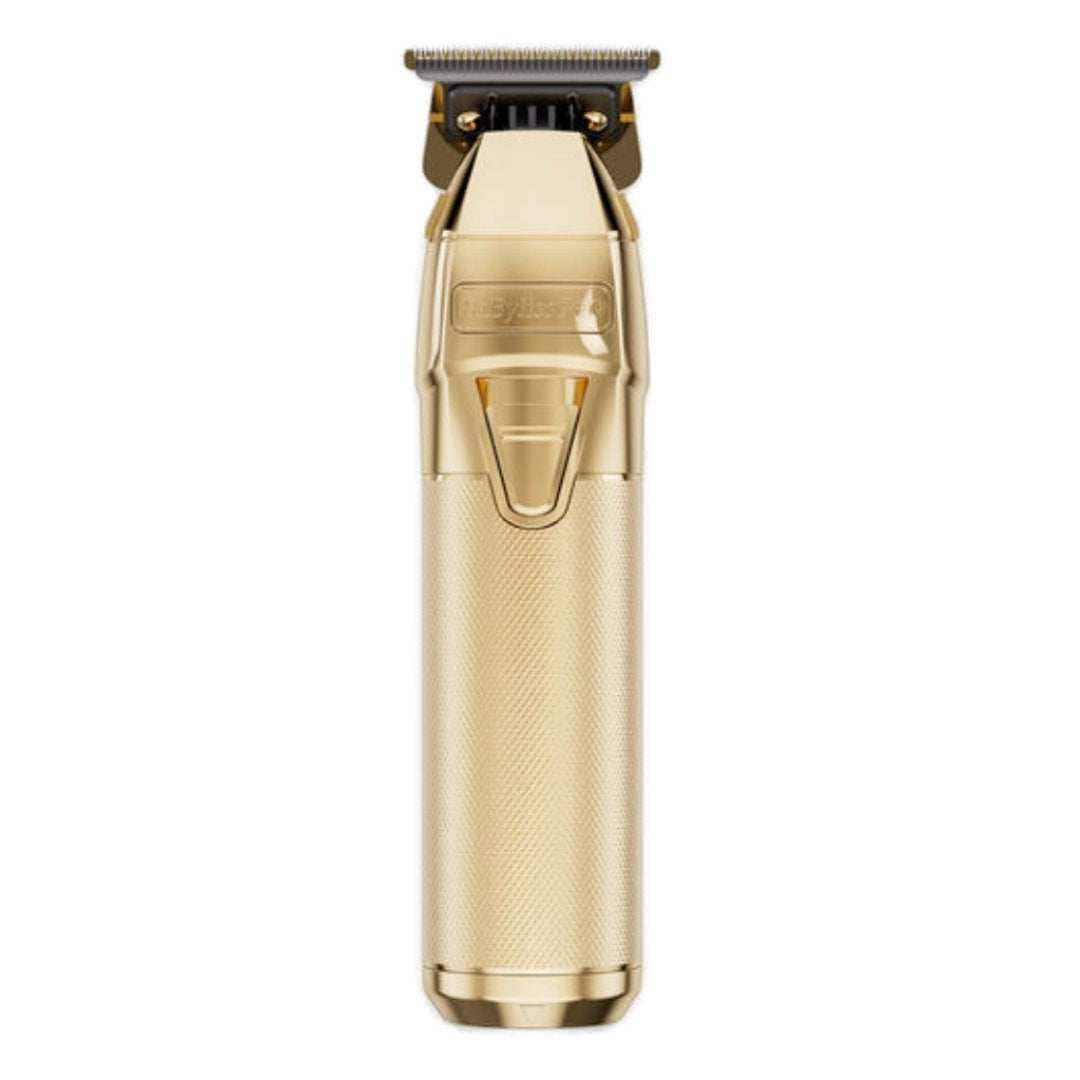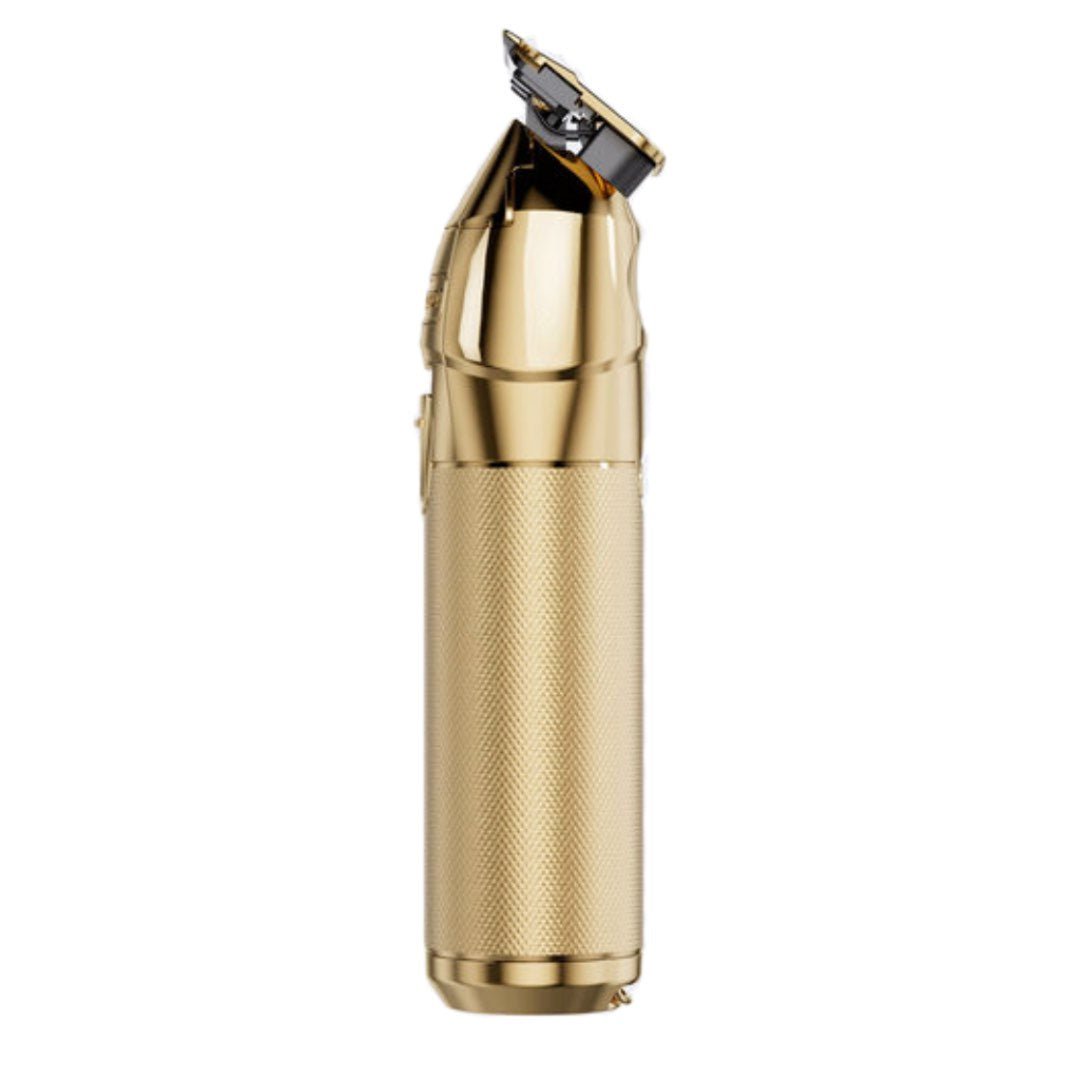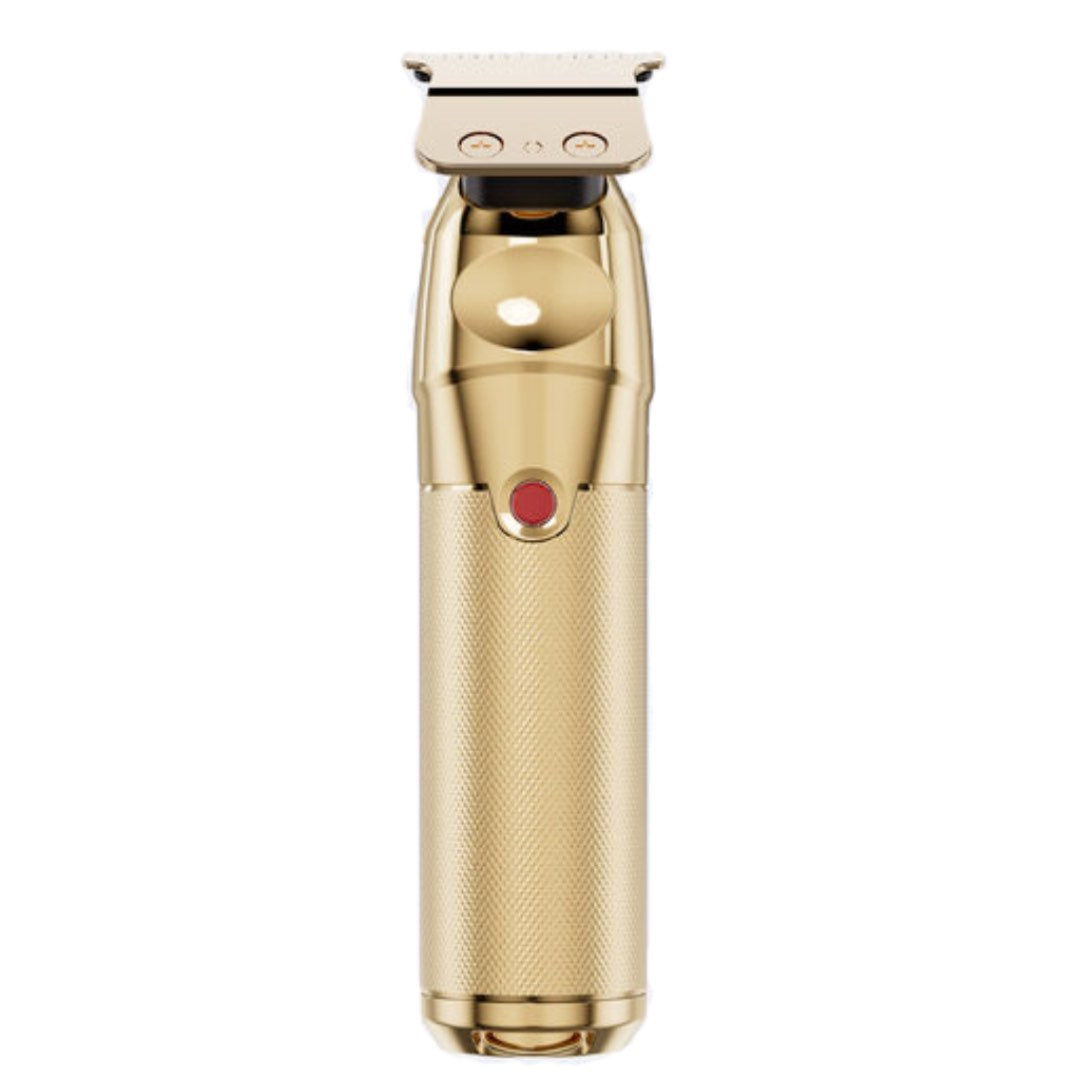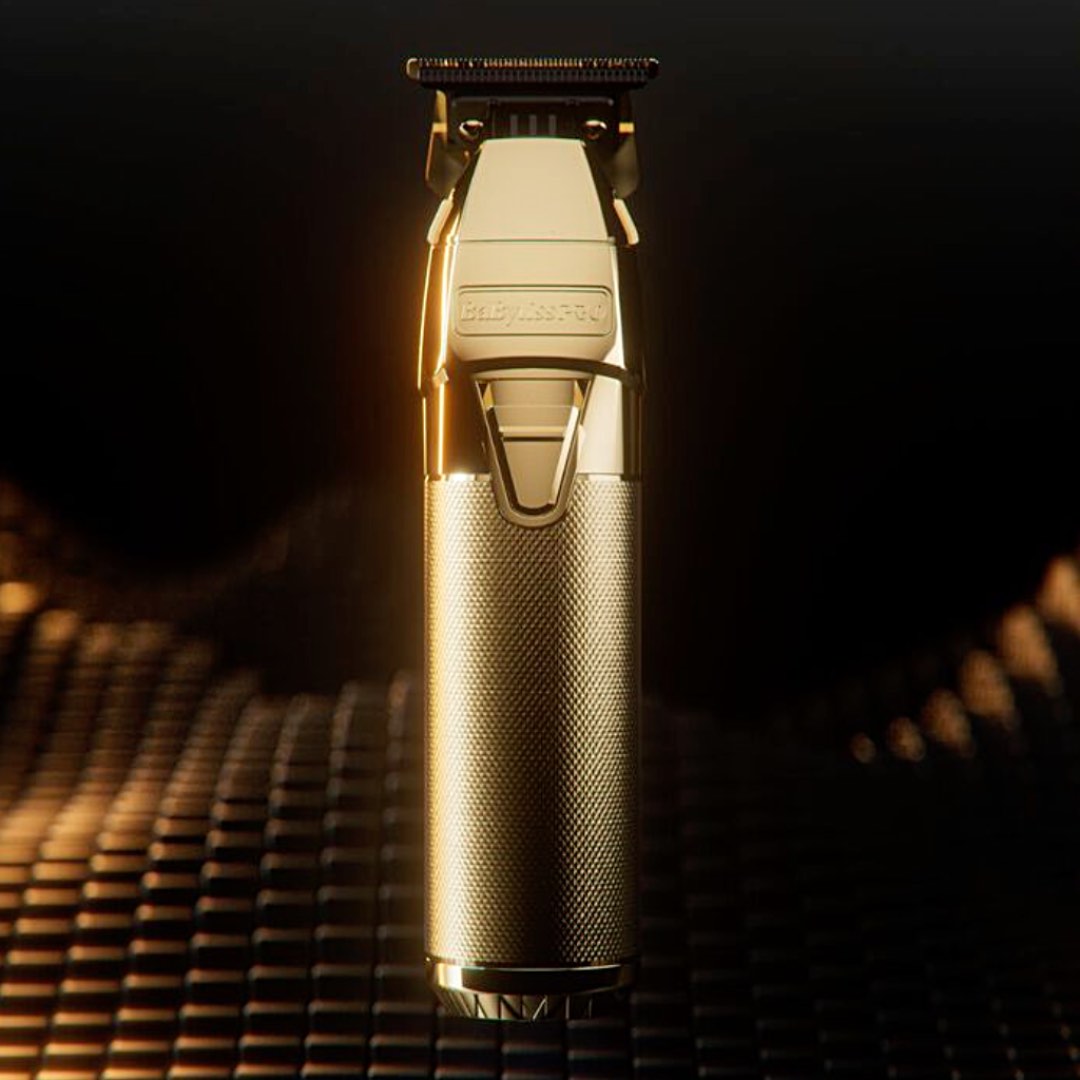 Experience the Epoch of Grooming with the BABYLISSPRO® FXONE GOLDFX Trimmer
Indulge in a groundbreaking grooming experience with the BABYLISSPRO® FXONE GOLDFX Trimmer, an impeccable blend of elegance, innovation, and peerless performance. Introduced as a stellar component of the revolutionary FXONE Collection, this trimmer not only epitomizes but redefines precision and reliability in the grooming world.
A Revolutionary Leap: The FXONE Collection
"First To Market" is more than a statement; it's a commitment. The FXONE Collection introduces a universal battery system, in which one singular battery seamlessly integrates with all FXONE tools. Every purchase includes the tool, battery, and charging base, epitomizing convenience and innovation in your grooming practices.
Unrivaled Features & Benefits for Modern Grooming
Interchangeable Lithium Battery Pack (FXBB24): Flexibility and readiness are ensured with a new interchangeable lithium battery pack.
Prolonged Power: Revel in up to 3 hours of consistent runtime, providing unwavering power throughout your grooming sessions.
Quick Battery Release Button: Swift and straightforward battery changes are at your fingertips with an easy-release button.
4-Stage LED Ring Battery Indicator: Manage your trimming sessions effectively with a transparent power-level display.
Enhanced All-Metal Housing: Revel in the durability and aesthetic of the new and improved all-metal housing.
Ergonomic Design for Optimal Control: Features such as an ergonomic finger rest and a knurled metal barbell grip assure comfort and precision.
Practical & Clean: A removable hair pocket door simplifies maintenance and cleanliness.
Tapered End Cap with Hidden Hanging Hook: Modern design meets convenience with an innovative end cap and storage solution.
N1 Brushless Motor: Reliability and power converge with the introduction of the new N1 brushless motor.
Dual Bearings & Superior Speed: Attain unparalleled efficiency with dual bearings and achieve 7,200 RPM / 14,400 SPM.
Gold Ultra-Thin DLC/Titanium Standard-Tooth T-Blade (FX707Z): Precision is perfected with a gold ultra-thin DLC/Titanium standard-tooth T-blade.
Commitment to Excellence
Your BABYLISSPRO® FXONE GOLDFX Trimmer is safeguarded with a limited 2-year warranty, ensuring that your grooming journey is consistently empowered by unrivaled technology and design.
Embark on a journey where the seamless integration of innovative technology, luxurious design, and unparalleled performance becomes the norm. The BABYLISSPRO® FXONE GOLDFX Trimmer isn't just a tool; it's an investment in your grooming artistry.
ADD AN EXTRA BATTERY (FREE ON CART). CLICK HERE