Regular price
$4.00
Sale price
$2.99
Unit price
per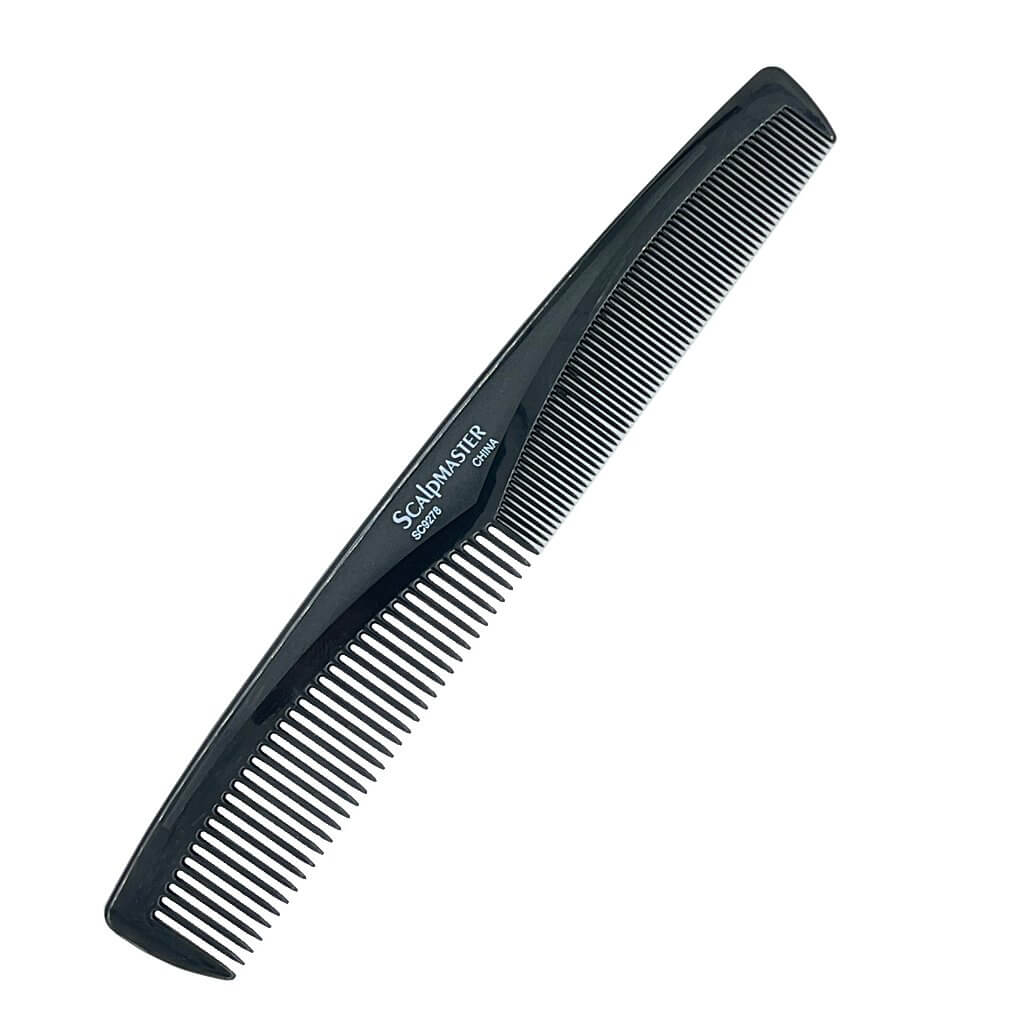 FINISHING BARBER COMB 7.5 Inches.
 This finishing comb is designed to work with both the over-comb and shear/trimmer techniques. The rounded teeth give a smooth finish as they are gently slid through, as well as being heat resistant, chemical resistant, and static-free.
Designed for smooth finishing for shear and trimmer over comb techniques.
Heat resistant
Chemical Resistant
Static Free
Barber Finishing Comb 7 1/2"