Regular price
$18.90
Sale price
$9.90
Unit price
per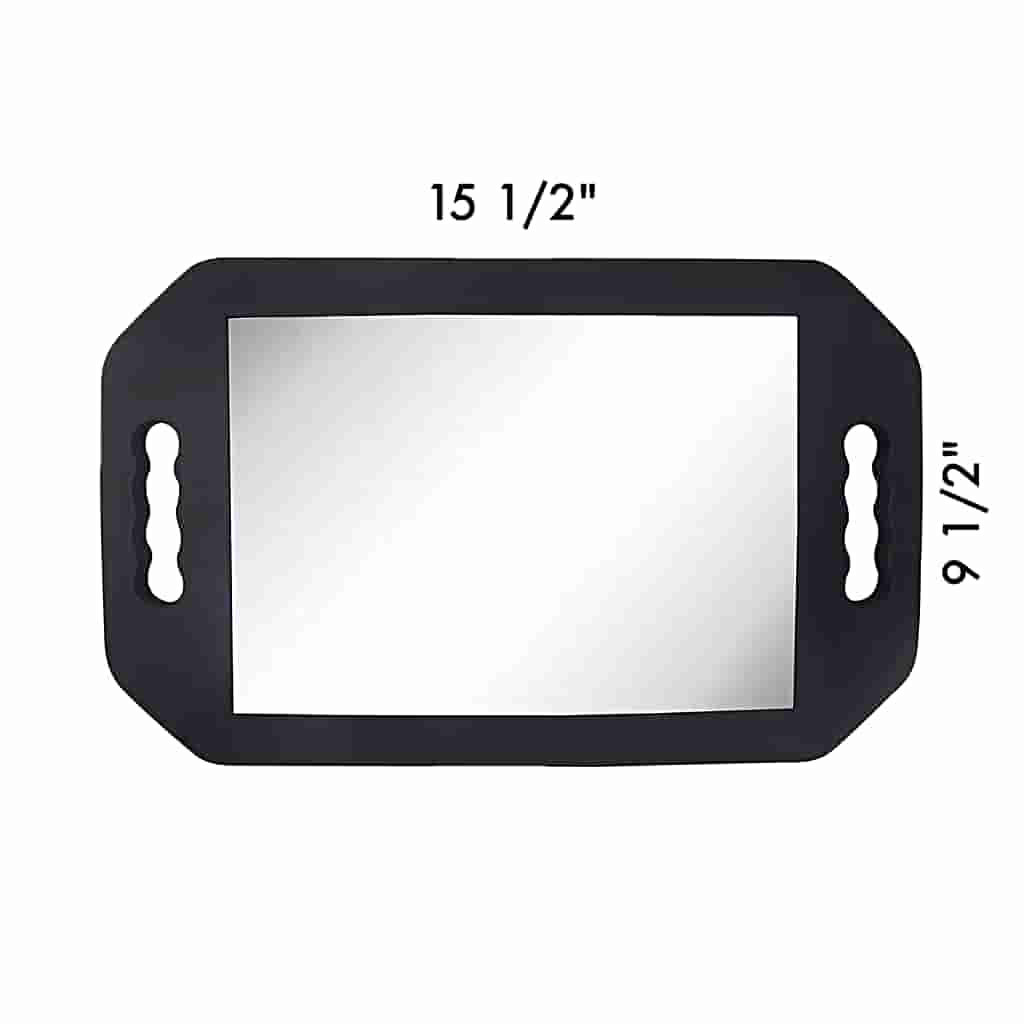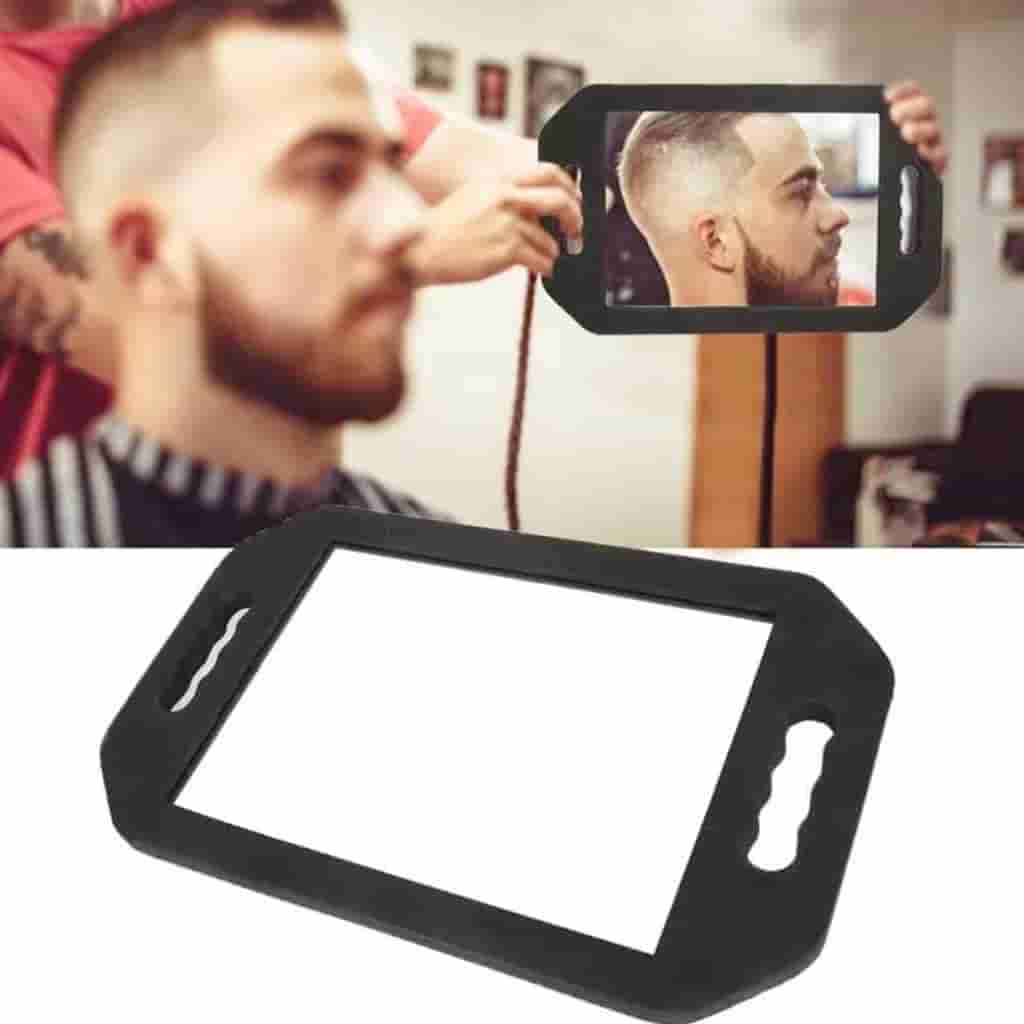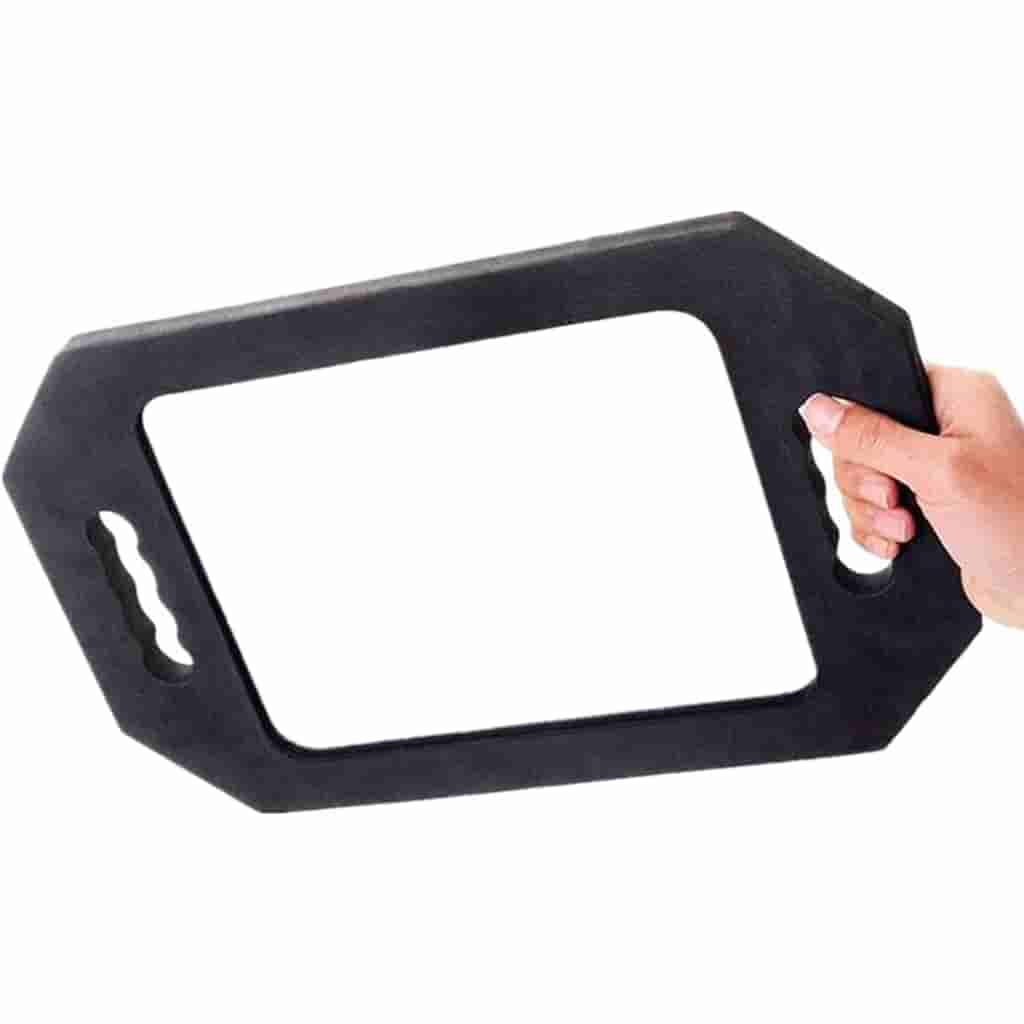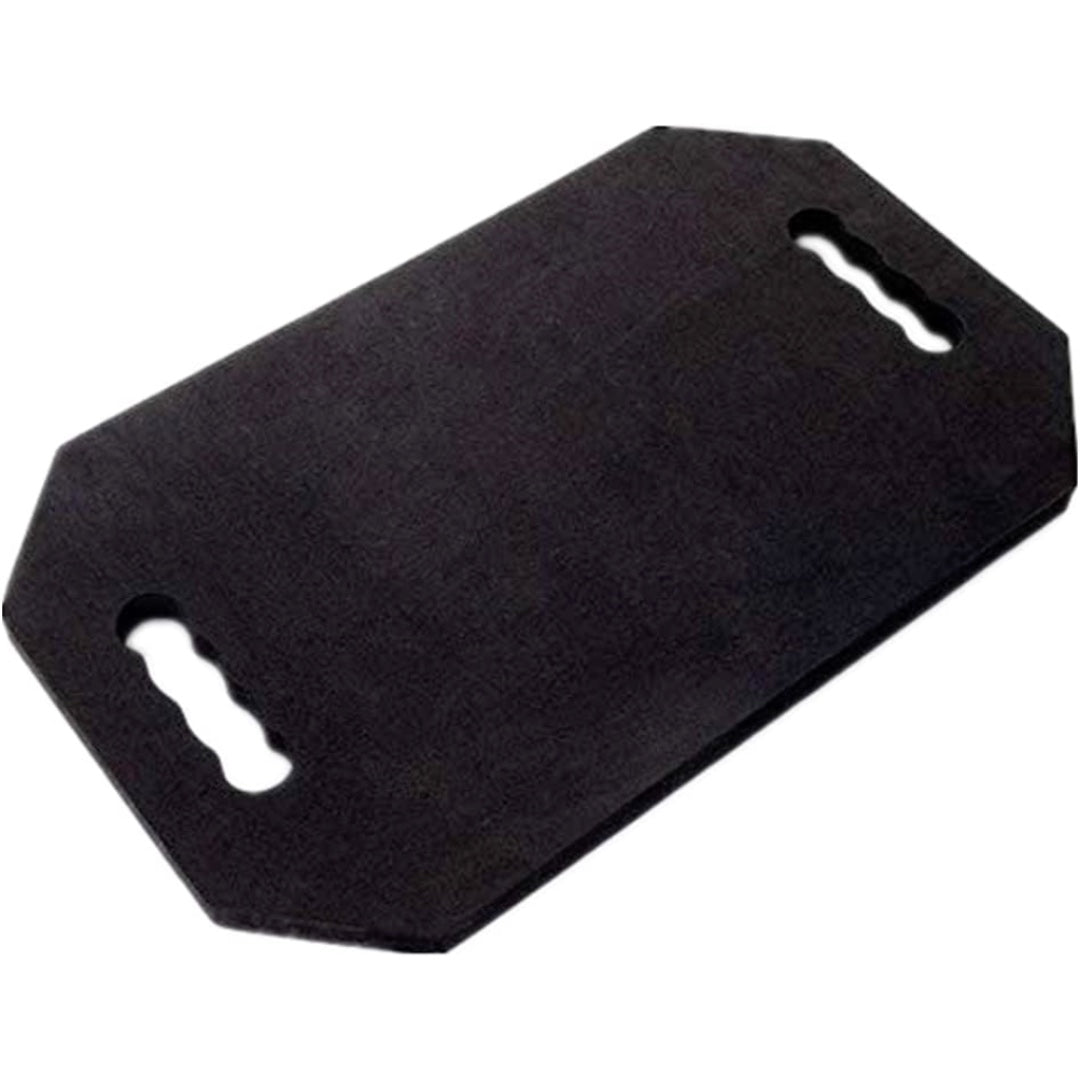 Large Professional Hand Mirror
Crafted with premium foam and glass, this handheld mirror is designed to withstand the demanding environment of a professional hair salon. It's not just a tool; it's an extension of your professional accessories, ensuring your job is not only easier but also more efficient.
Features & Benefits:
Large, Wide-Angle View: Offers clients an expansive view of their haircut, allowing them to appreciate every detail and angle, enhancing their salon experience.

High-Definition, Zero Distortion: The superior clarity and precision of this mirror surpass cheap alternatives, providing a distortion-free reflection that enables clients to see every detail of your craftsmanship.

Ergonomic Comfort Handles: Features double handles designed for optimal comfort, allowing clients to hold the mirror effortlessly, contributing to a more relaxed and enjoyable experience.

Impact-Absorbing Foam Casing: The surrounding foam casing provides added protection against accidental drops, ensuring durability and longevity. It also allows for convenient hanging storage in your salon or barbershop.

Easy Maintenance: A simple wipe with a damp cloth is all it takes to keep this mirror clean and ready for the next client.
Elevate Your Salon Experience:
By integrating this professional hand mirror into your salon accessories, you provide an enhanced experience for your clients, allowing them to witness your skilled work from every perspective. Whether in a salon or barbershop, it's a step towards more professional, high-quality service.
If your are a business this product is available at wholesale price. CLICK HERE