Regular price
$4.70
Sale price
$3.50
Unit price
per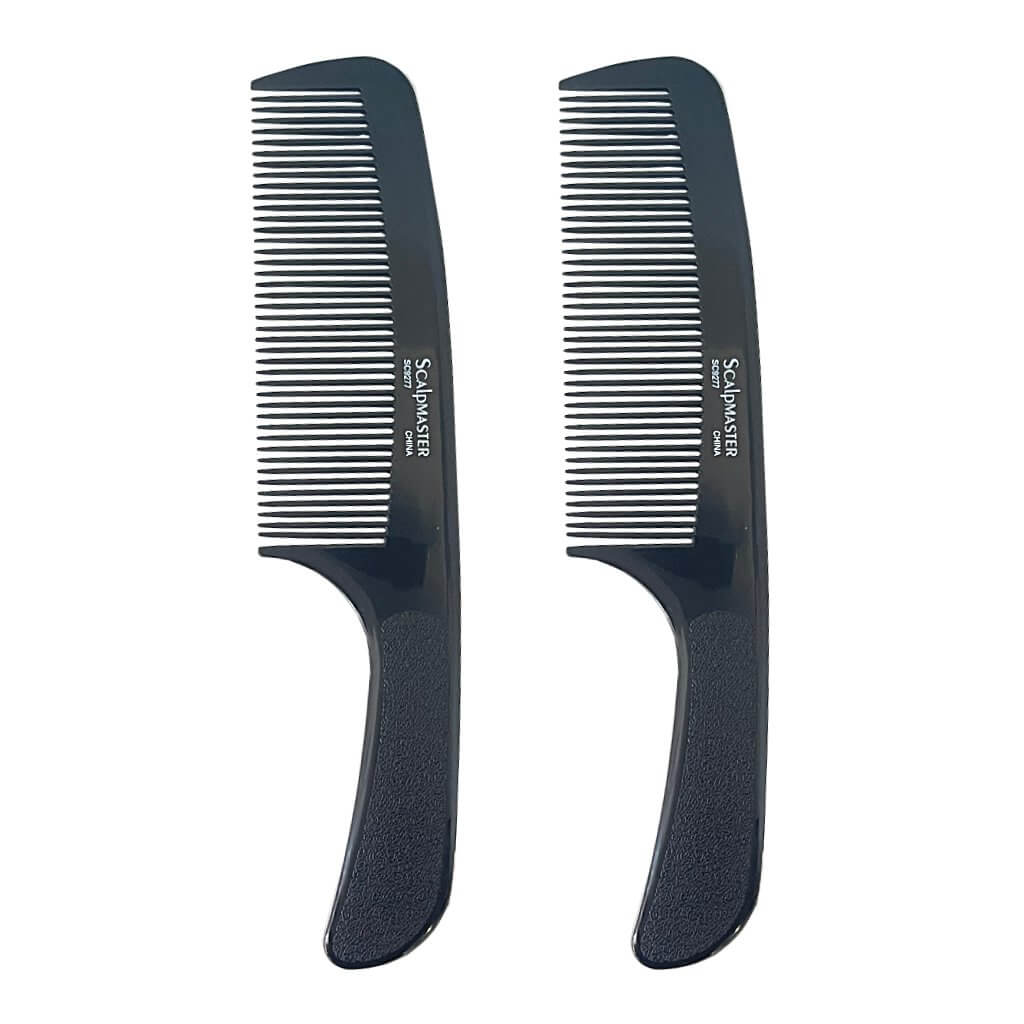 Barber Styling Comb 8" 
Available in single or packs of 2
For those who don't want the flexibility of our original Blending Comb, we introduce the Firm Clipper Comb. This comb will quickly become a staple at your station as it grabs and lifts hair for a wide variety of cutting techniques. It's great for scissor over comb, clipper over comb, fading, tapering, and flat tops. The light comb contrasts with most hair colors for better visibility and easier cutting.
Nice comb!
The shipping was extremely quick, love the combs it came in 2, better to have 2 than 1 comb haha! I would definitely recommend.