Regular price
$19.99
Sale price
$18.90
Unit price
per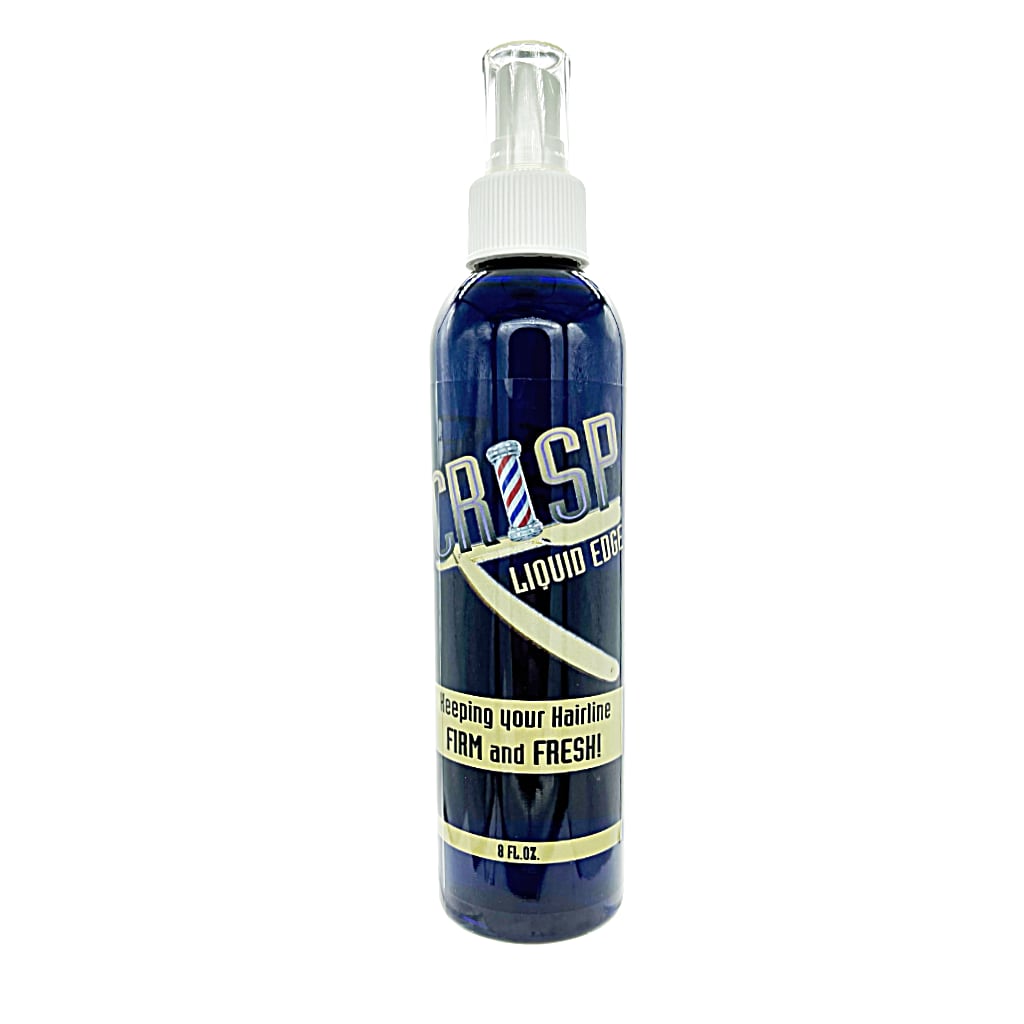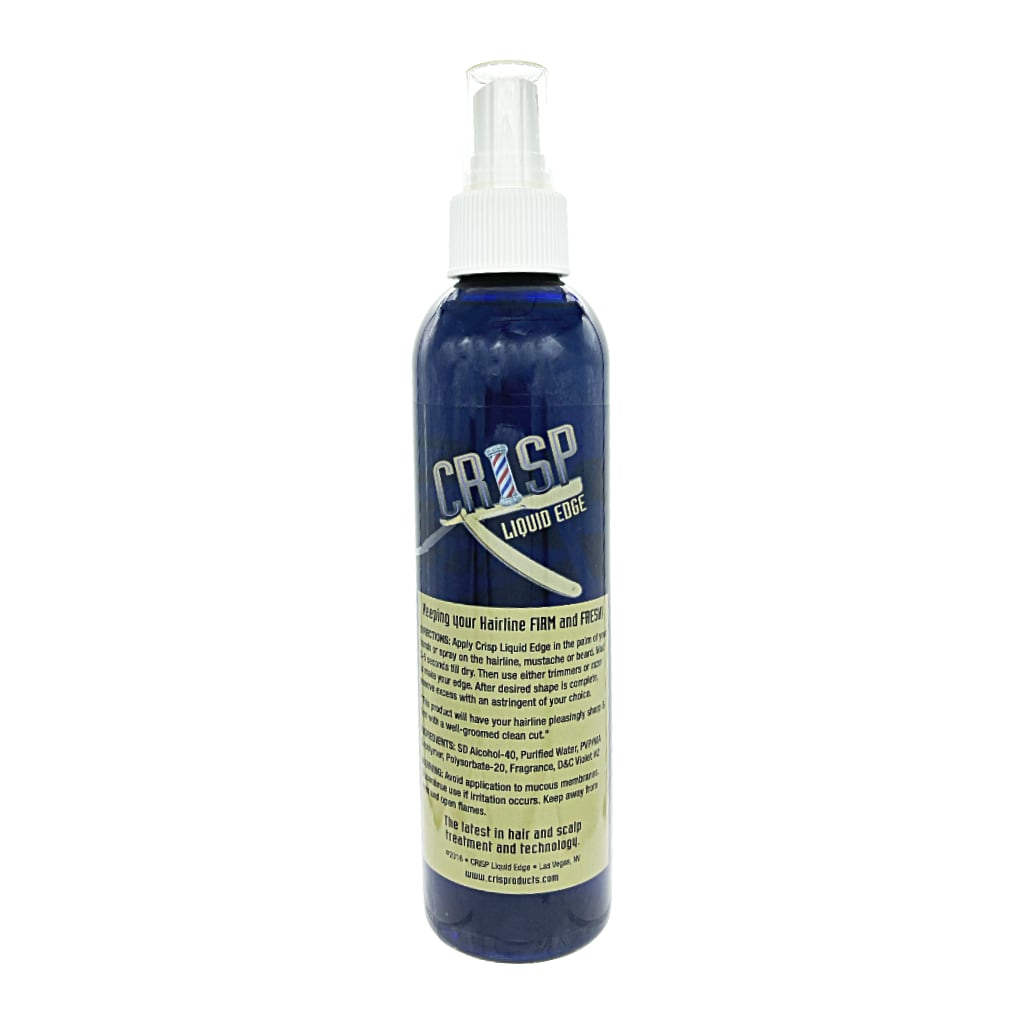 8oz - 240ml
A great professional product for barbers, and cosmetologists, will make your desired hairlines, beards, goatees, and eyebrows pleasingly crisp and sharp. This product can be used as a liquid razor or a clipper enhancement. You can apply the liquid to your desired area to cut by spritzing it on. Or spiralizing it in your palm and applying it to the area. Wait for 3-5 seconds and make your shape. Using a razor or clipper of choice. 
WITH ONE 8oz. BOTTLE YOU CAN ACHIEVE 300 CUTS!"SAVE MONEY AND CUT YOUR CUT TIME IN HALF WITH CRISP LIQUID EDGE". The value in one bottle is enormous!!
Works well. Have had 2 faulty bottles now.
The actual liquid edge product works great, but the bottle it comes in seems to be a little cheap. The first bottle I got didn't spray anything and I returned it to get another bottle that the nozzle leaked when I would spray and would get product all over my hands. I give four stars because I love the service of Barber Depot, and the spray works for lining people up, but the bottle has now given me issues twice.
Andersen pls if you can just stop by the store we can either change the product for a new one of just change to a sprayer bottle that later can be reused with any other product. Stay safe and see you soon