Regular price
Sale price
$18.00
Unit price
per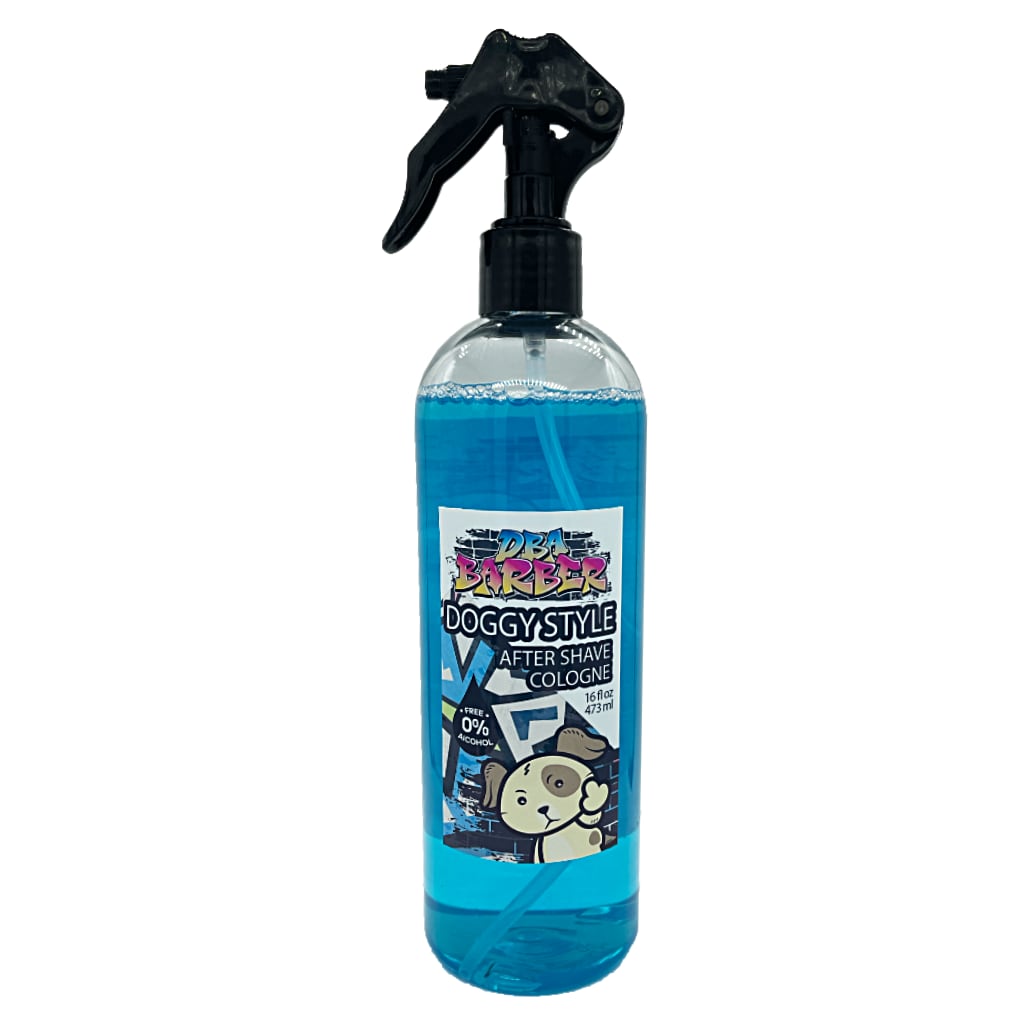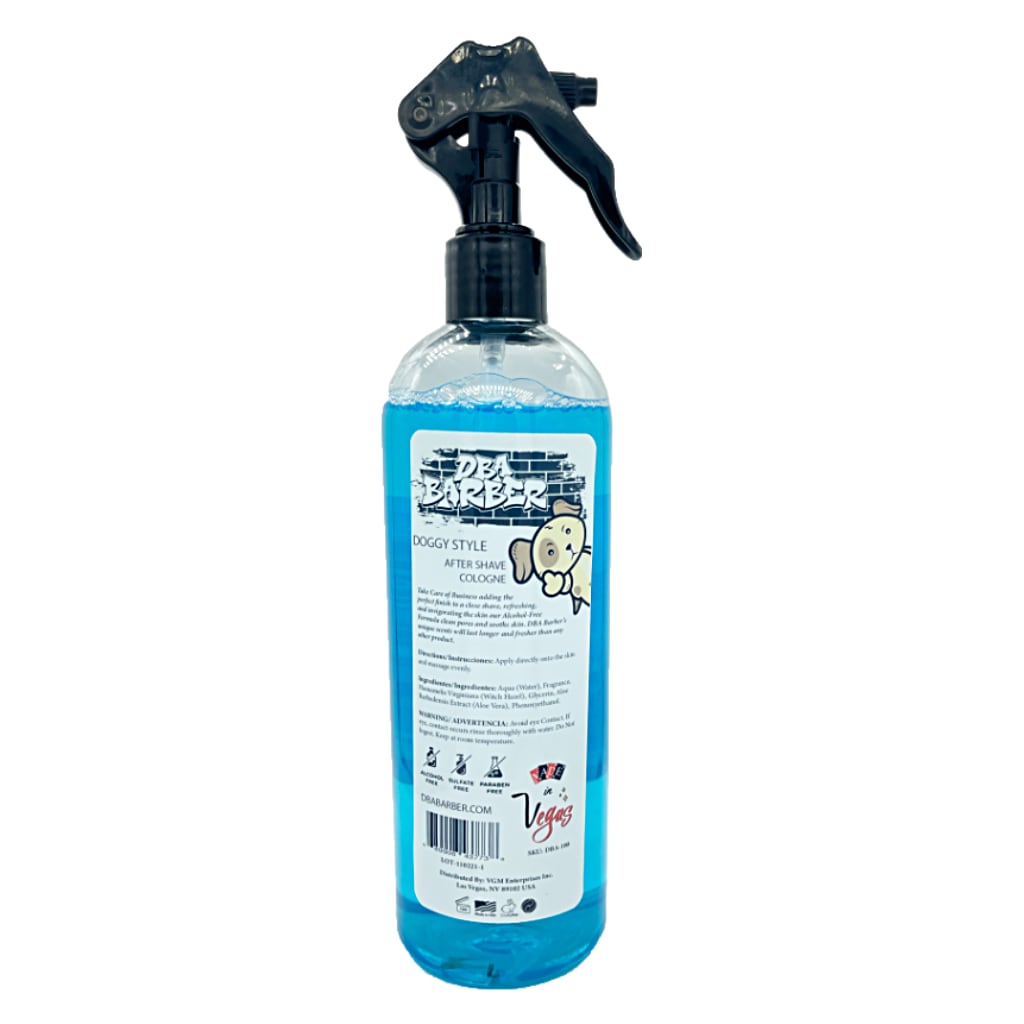 Alcohol-Free After Shave 
16 fl oz-473ml
Advantages Of Using This Alcohol-Free After Shave
This After Shave is different than most because it is alcohol-free. Most aftershaves contain high amounts of alcohol which can dry out your skin, but D.B.A. uses a unique formula that doesn't rely on it.
This makes it perfect for those with sensitive skin who want to avoid the burning sensation that comes with other products. It's also great for those who want to take a more natural approach to their grooming routine. The scent is fresh and masculine, making it perfect for any man who wants to feel confident and stylish.

Here are plenty of advantages of using D.B.A. Barber Doggy Style After Shave Alcohol-Free:
Sulfate & Paraben free
Prevents dryness & razor bumps
Smells great
Moisturizes & hydrates the skin
Made from natural ingredients
Handcrafted to perfection
It's best to stay away from aftershaves that contain alcohol since alcohol is a known agent to dry your skin and create razor bumps. D.B.A. Barber Doggy Style After Shave Alcohol-Free is created to stop skin dryness and razor bumps while hydrating the skin!
Produced With The Finest Ingredients
D.B.A. Barber prides itself on helping our customers achieve the best results possible with our products. Our after-shave product does not contain sulfate and parabens, which can negatively affect a person's health. Only the finest and freshest ingredients are used when we create our products!
Hydrate & Moisturize Your Skin
Elevate your shaving experience with a luxurious alcohol-free after shave from D.B.A. Barber! Enjoy refreshing scents of seawater, powdery lavender, mint, freshly snapped leaves, rosemary, and coriander spice. Our airy, watery cologne intermeshes with warm sandalwood, geranium, jasmine, and tangy neroli. The deep tones of tobacco blend with oak moss, musk, cedar, and warm amber to enhance this composition.
Wholesale Available
This is a great option for wholesalers, shop owners, or those that simply want to save and stock up.
If you are a business this products is available at wholesale price. CLICK HERE
Visit DBA BARBER
No sting with cool look
Not cold that i can apply on kids. Blue color has a slight windex smell which throws me off. I will try a different color next time. Great design and bottle is easy application
Great service
They are always very attentive and helpful
Great aftershave.
It smells good and there is no sting when applying.
D.B.A. Barber Doggy Style After Shave | Alcohol Free