Regular price
$155.00
Sale price
$115.00
Unit price
per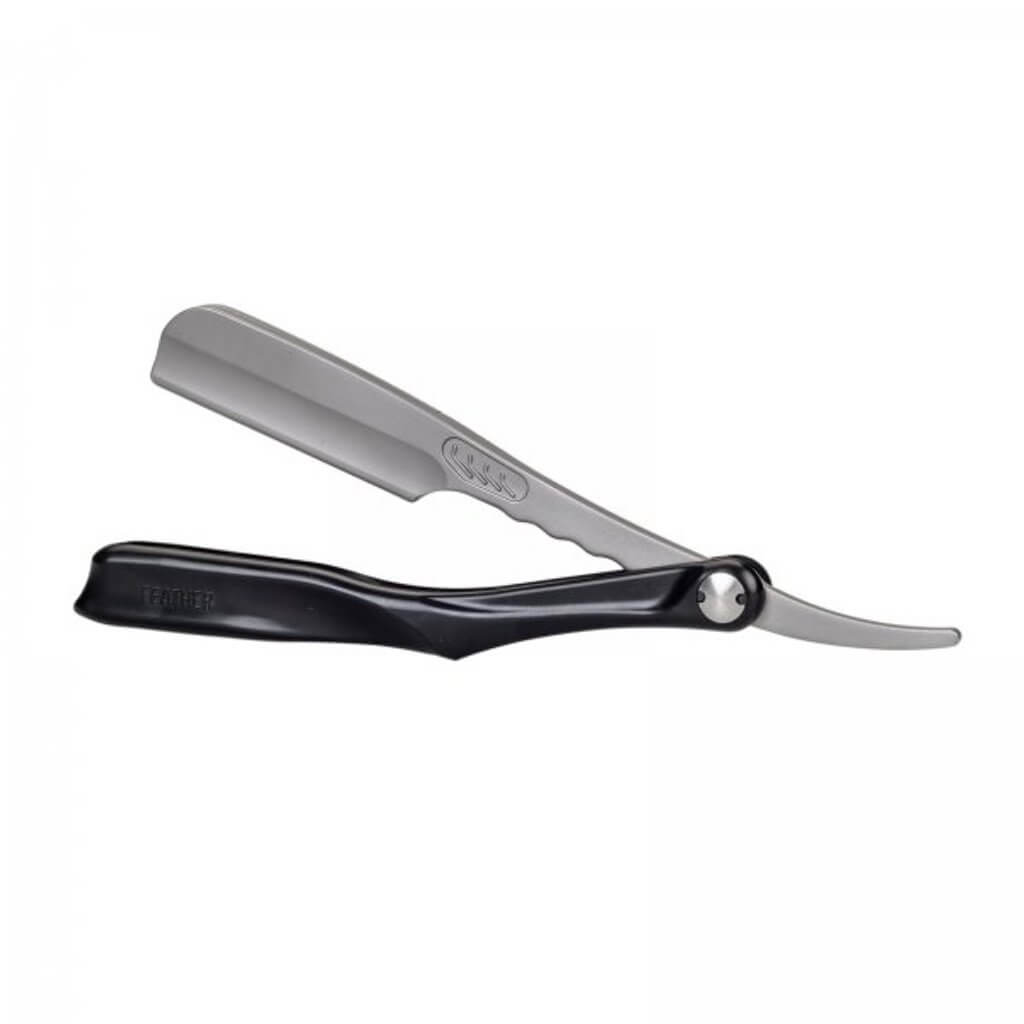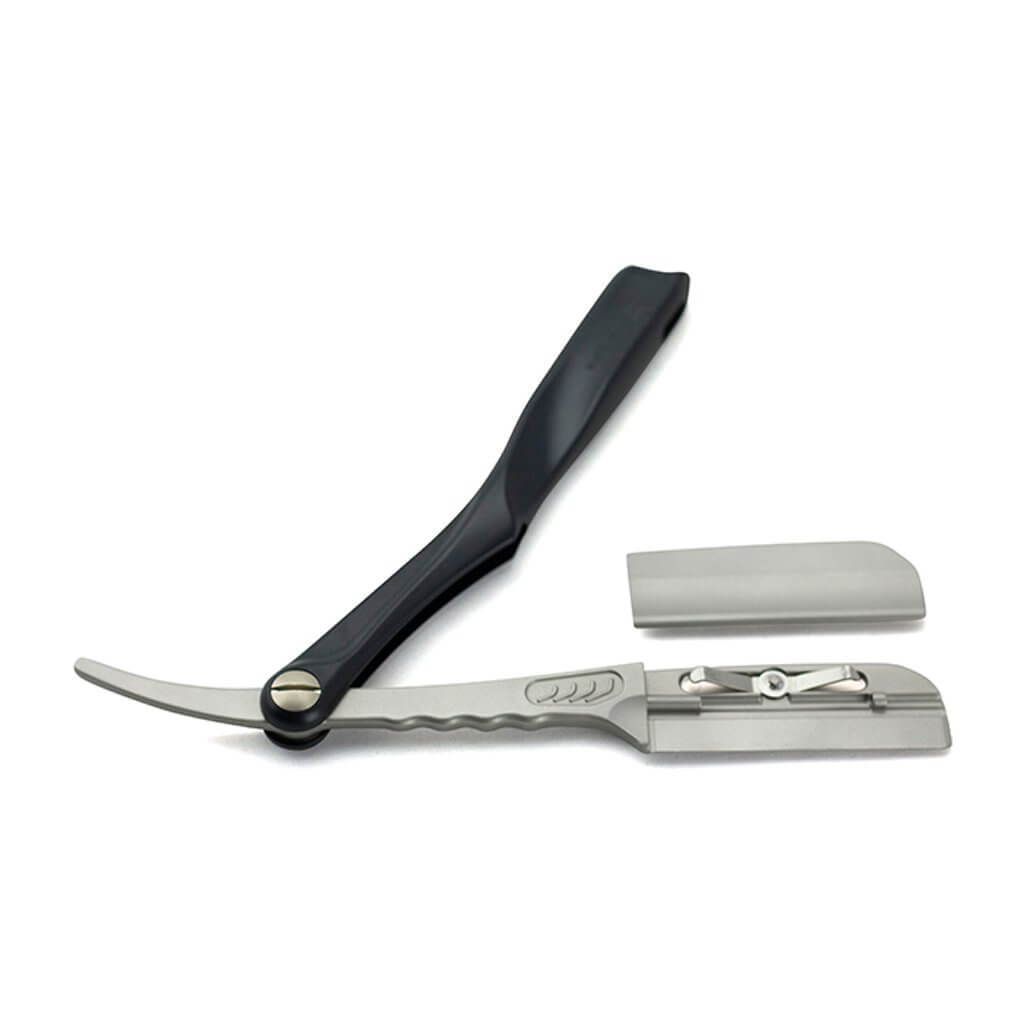 The FEATHER® Artist Club Series
Feather professional shaving razors, Artist Club series, are the most advanced barber and beauty razors in the world,
designed for the needs and tastes of professional barbers.
Artist Club razors have two types of handles, "Razor Type (folding type)" and "Japanese Razor Type (non-folding type)" in response to professionals' preferences and techniques.



Fine Print
The body is made of stainless steel which is superior in ductility and corrosion resistance.
Handles of ACS-RB/RW/RL are made from "Super engineering resin" (resistant up to 135℃).
Handles of ACS-NB/NW/NL are made from silicone resin (resistant up to 135℃)
The screw connecting the body and handle is an anti-slipping design.
Please use Feather Professional Blades for replacement blades.
ACS-RB/RW/RL and ACS-NB/NW/NL can be disinfected by boiling or using ethanol.


Do not apply that sterilization to the wooden handle of ACS-RSW

Do not use autoclave or sodium hypochlorite for disinfection.
If you are a business this products is available at wholesale price. CLICK HERE