Regular price
$24.00
Sale price
$23.50
Unit price
per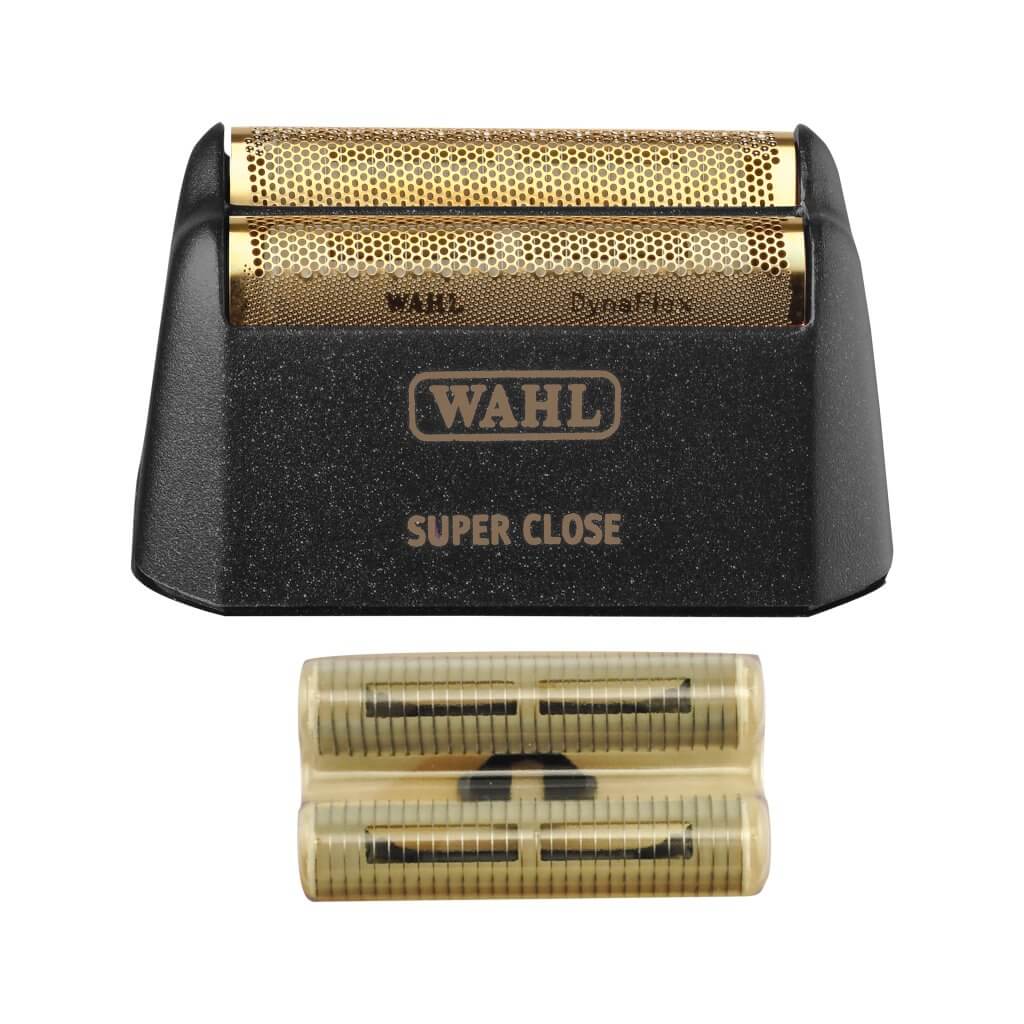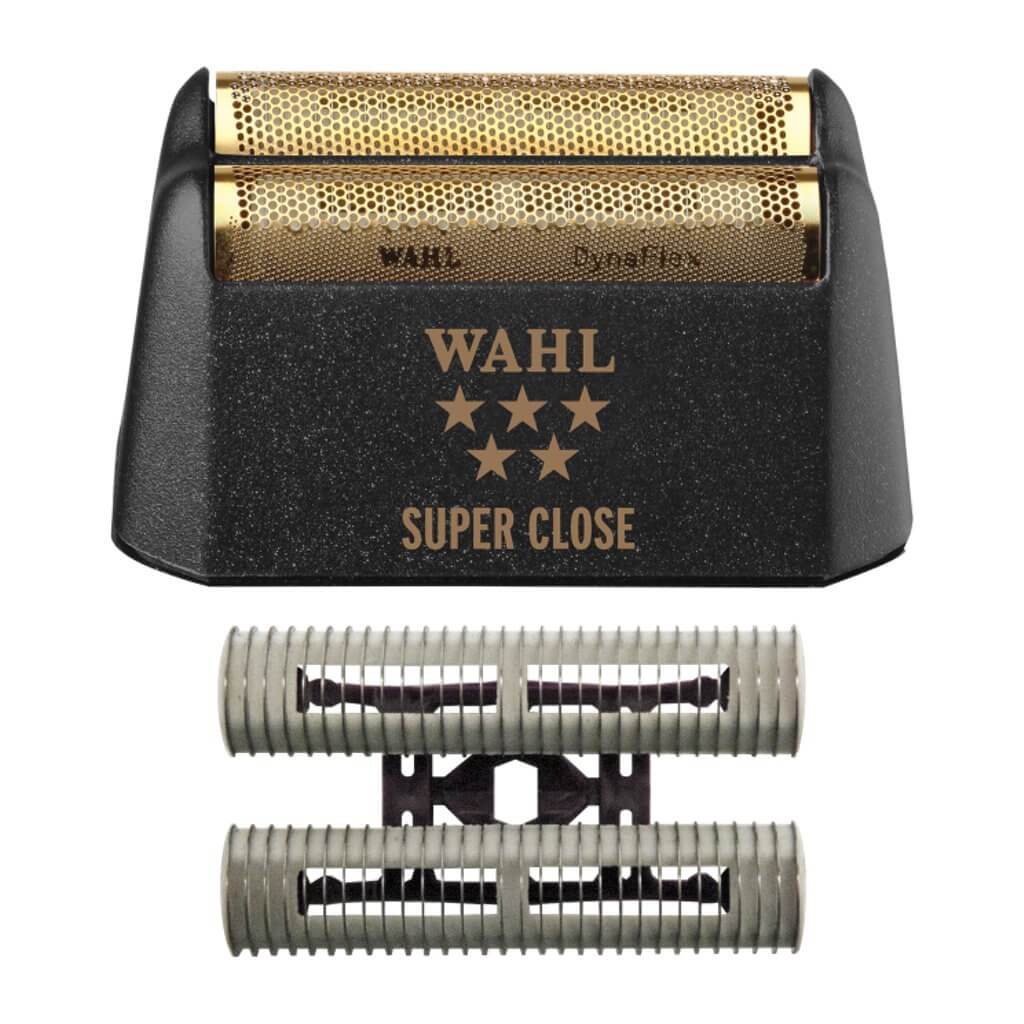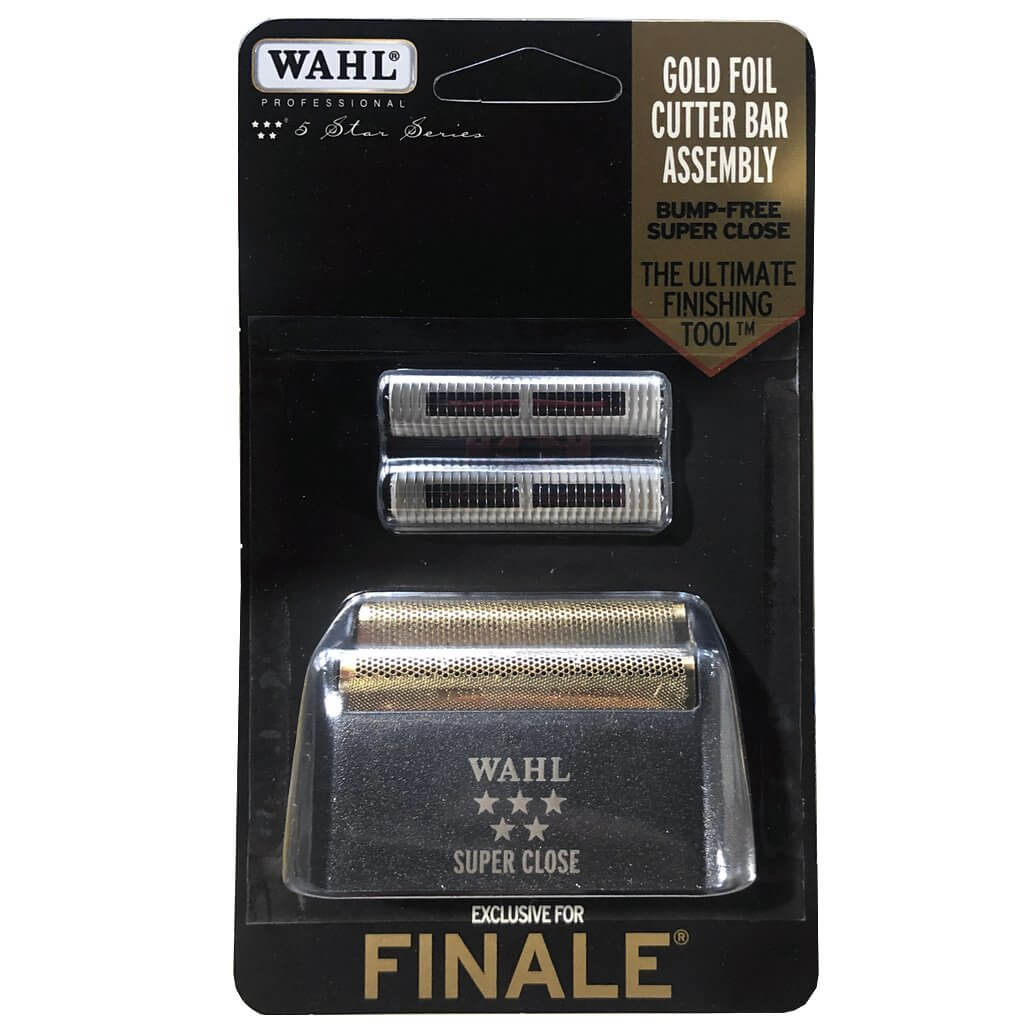 Finale Replacement Foil & Cutter Bar Assembly - 07043
Every barber knows that a straight razor shave is the best way to get a super close cut, but these shaves can be uncomfortable, so we cooked up a remedy to do the trick. With the Finale Replacement Foil and Cutter Bar Assembly, your mens' shaver will be so sharp you'll get a nice, smooth shave without any of the irritation or uneven hairs that a regular razor can cause. Perfect for a man on the go, it includes a cutter bar assembly for a like-new shaving experience.
Replace your 5-Star Finale Shaver with this all-in-one replacement package for a like-new shaver. Designed to get the closest shave possible without being painful or irritating, the replacement pack includes gold foil and cutter bar assembly for a like-new shaver. The gold foil prevents bumps, and the cutter bar assembly ensures that you get a clean shave every time – no matter how short!
Gold Foil
Bump-Free
Hypo-Allergenic
Super Close Shave
Exclusive for Finale
Wahl Dynaflex
Great comfortable shave
This is my second replacement set I've had my whal shaver for a while i go through the cutter blade once a year the whal products are excellent with a long American history
Feedback
Great product and prompt service
Love this trimmer!
This trimmer is amazing! It will trim your final trim down to feeling like silk...it is 10x better than using a razor on my head! Highly recommended!!