Regular price
$149.95
Sale price
$119.00
Unit price
per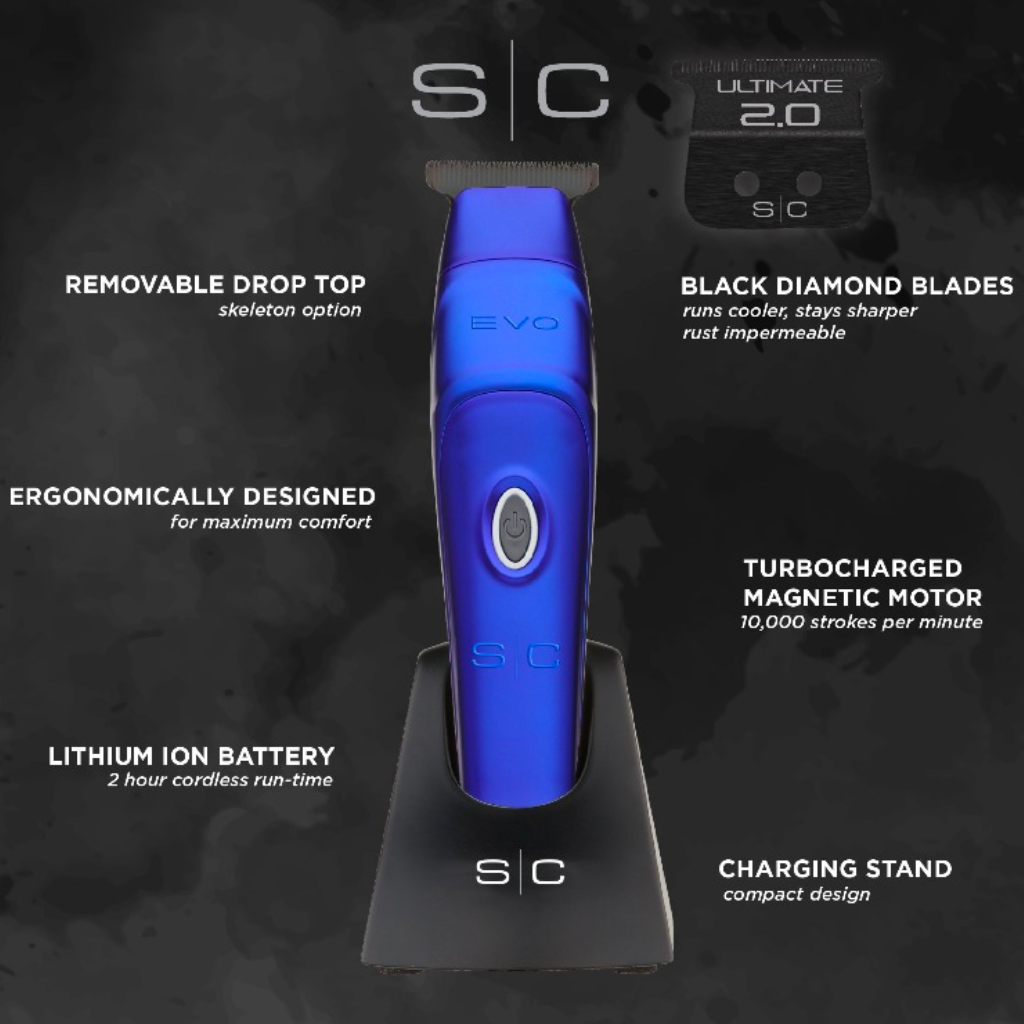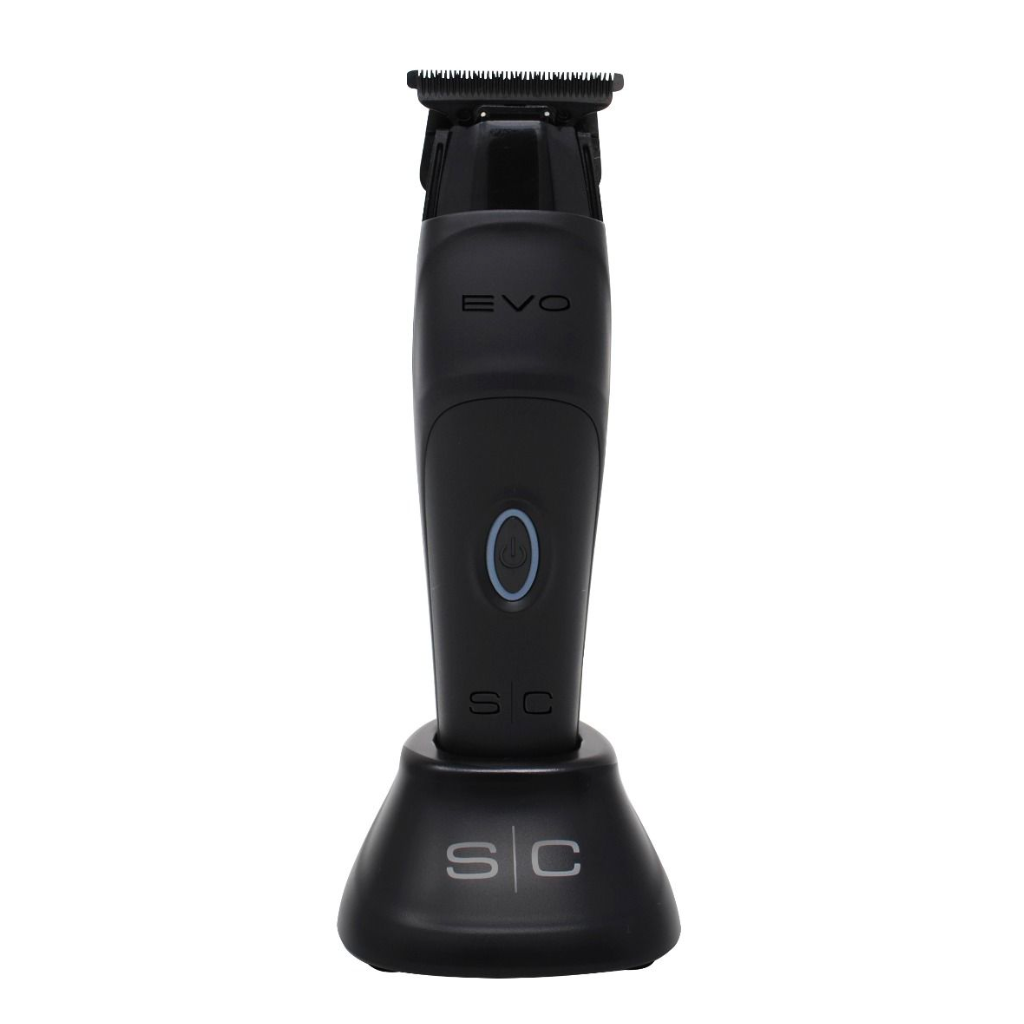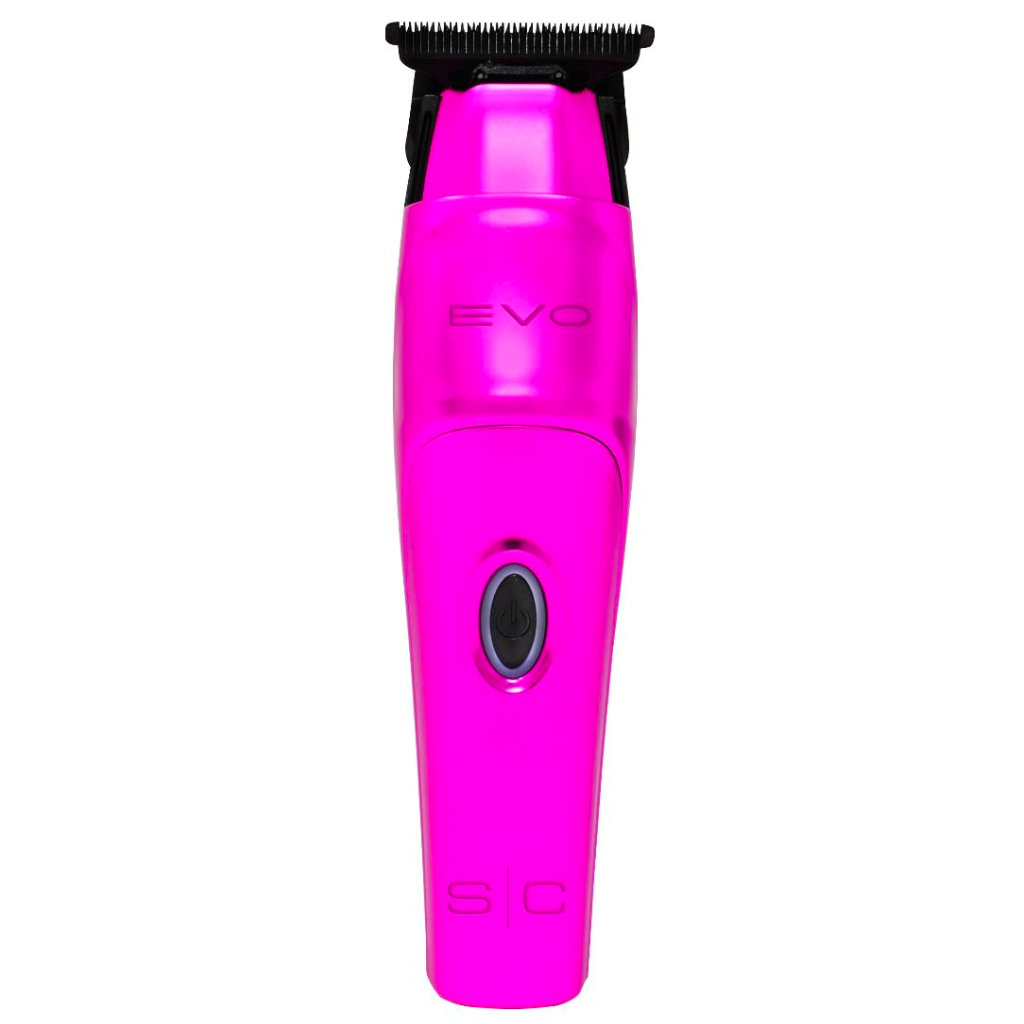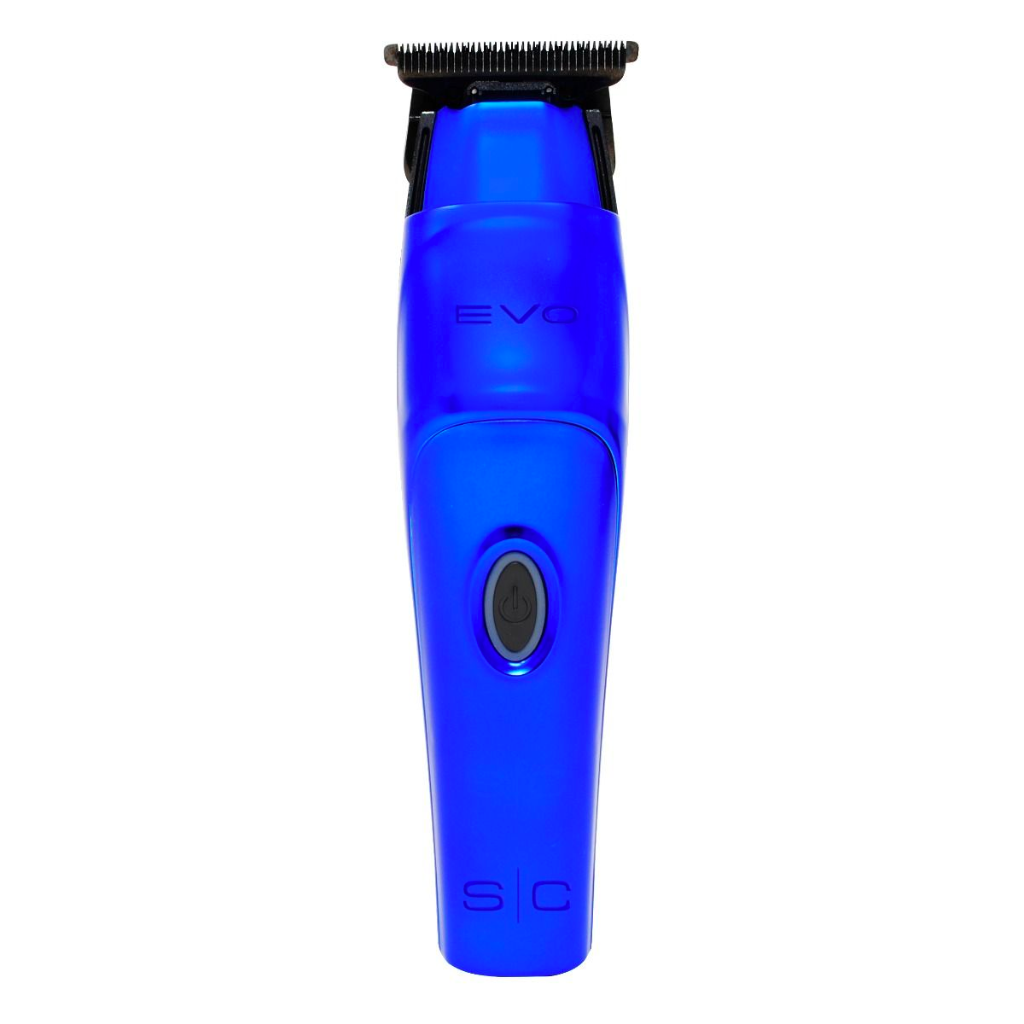 Professional Modular Trimmer With Turbocharged
The Fastest and Quietest Trimmer in its Class
The holy grail of trimmer motors, the magnetic motor was hard to imagine being developed for a full-sized cordless trimmer. Now we've engineered the revolutionary linear magnetic motor to fit in a cordless trimmer. Always considered the most heavy-duty and professional motor, the EVO features unprecedented linear magnetic motor technology.
The turbocharged magnetic motor touts 10,000 strokes per minute of raw blade speed, with power that blasts through any hair, and motor-life longevity that lasts longer than any trimmer in its class. All that power and speed with one of the quietest whisper hums of any professional trimmer, the EVOlution of the trimmer is finally here.
Perfectly Balanced Modular Ergonomic Design
The fully modular Evo trimmer is the first ever to tout three different interchangeable components – top-housing/axis shield, full housing, and thumbpiece. Engineered to be perfectly balanced in your hand, the Evo includes Gold, Rose Gold, and Chrome body kits to create additional different custom modifications.
Black Diamond Blade
Includes our sharpest blade yet! The Ultimate 2.0 blade is exceptionally sharp. Double honed for ultimate sharpness. The Ultimate 2.0 blade is ideal for high precision and fine line work. As consistent with any Gamma tool, all blades are fully adjustable to zero gaps for the closest cut and finish.
Removable Drop-Top And Axis-Shield
Removable drop-top option for skeleton style design to expose the blade for cooler operation, better sightline, easier cleaning, and enhanced precision. Axis shield included protecting hair from the armature.
120 Minute Cordless Run-Time and Mini USB Charging
Lithium-ion battery delivers 2-hours of cordless run-time with a 1-hour rapid charge. Charging stand with a pass-through cord that can also be used for corded operation and a universal mini USB charger for worldwide use.
Includes 1 Year Warranty, axis shield, charging stand, charging cord, mini USB cord, Ultimate 2.0 blades, cleaning/maintenance kit, & convenient mini screwdriver for blade regulation and custom body modifications.


If you are a business this products is available at wholesale price.

 

CLICK HERE