Regular price
$0.00
Sale price
$29.95
Unit price
per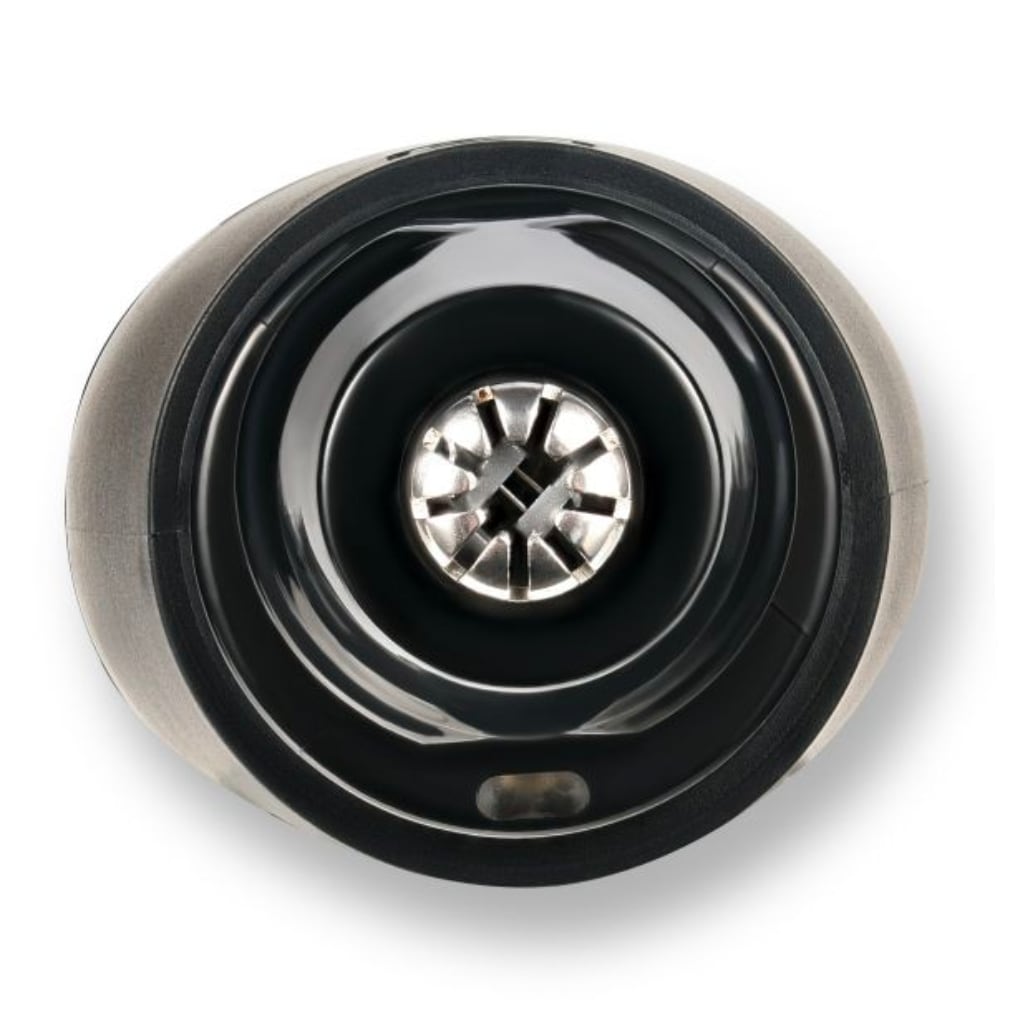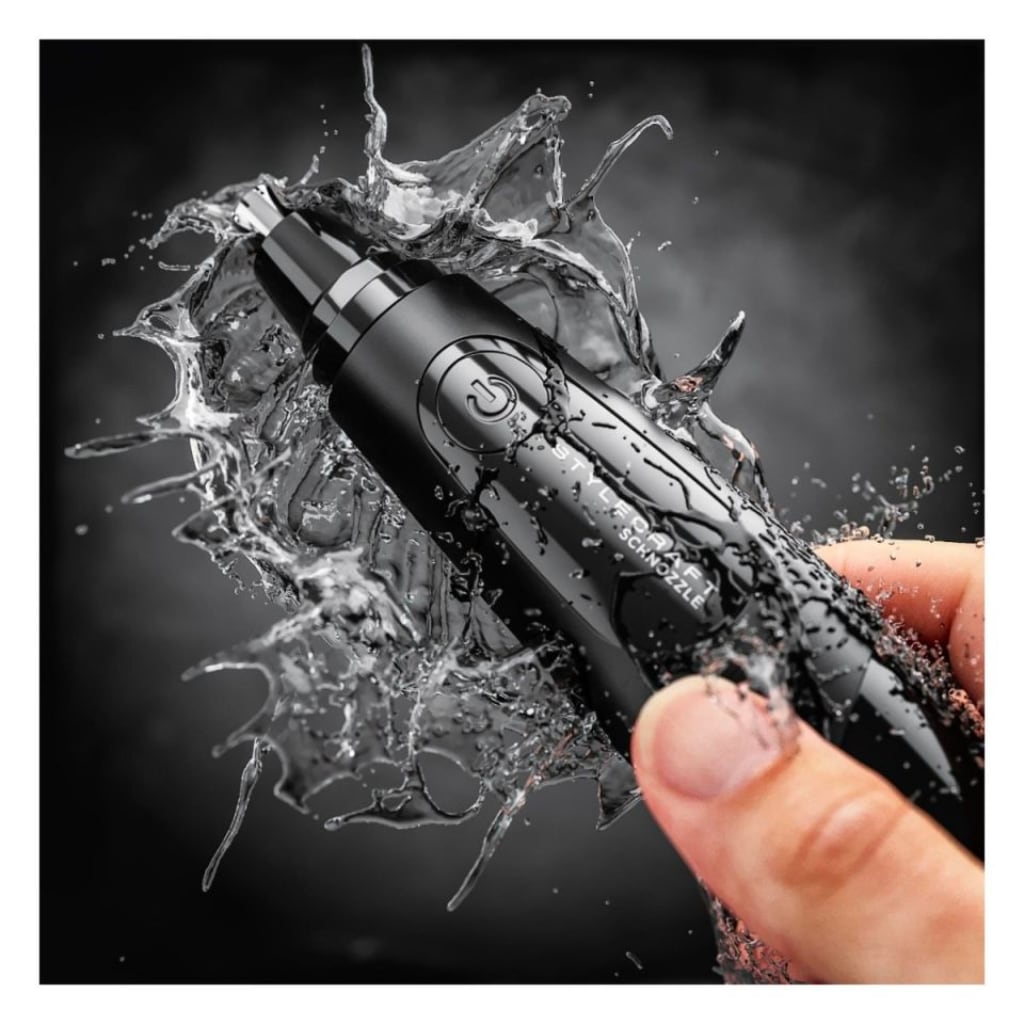 The Best Nose & Ear Trimmer
Schnozzle Nose & Ear Trimmer
Equipped with double-edge beveled steel blades to remove unwanted hair. The multi-purpose 360-degree system quickly and evenly removes excess hair from the nose, ears, eyebrows, beard, neck, and face. Powered by 2 AA batteries (included) gently and precisely removes hair without irritating skin or pulling hair.
Double edge beveled steel blades
Bright LED light to get hard to see hairs
Soft rubber finish
Water-resistant for easy cleaning
Powerful cordless operation
2 AA batteries included
Portable & quiet
Includes dust-proof cap for easy storage
Ideal for sensitive skin
Gently removes hair without irritation
1 year limited warranty
If you are a business this products is available at wholesale price.
CLICK HERE