Regular price
$16.99
Sale price
$15.50
Unit price
per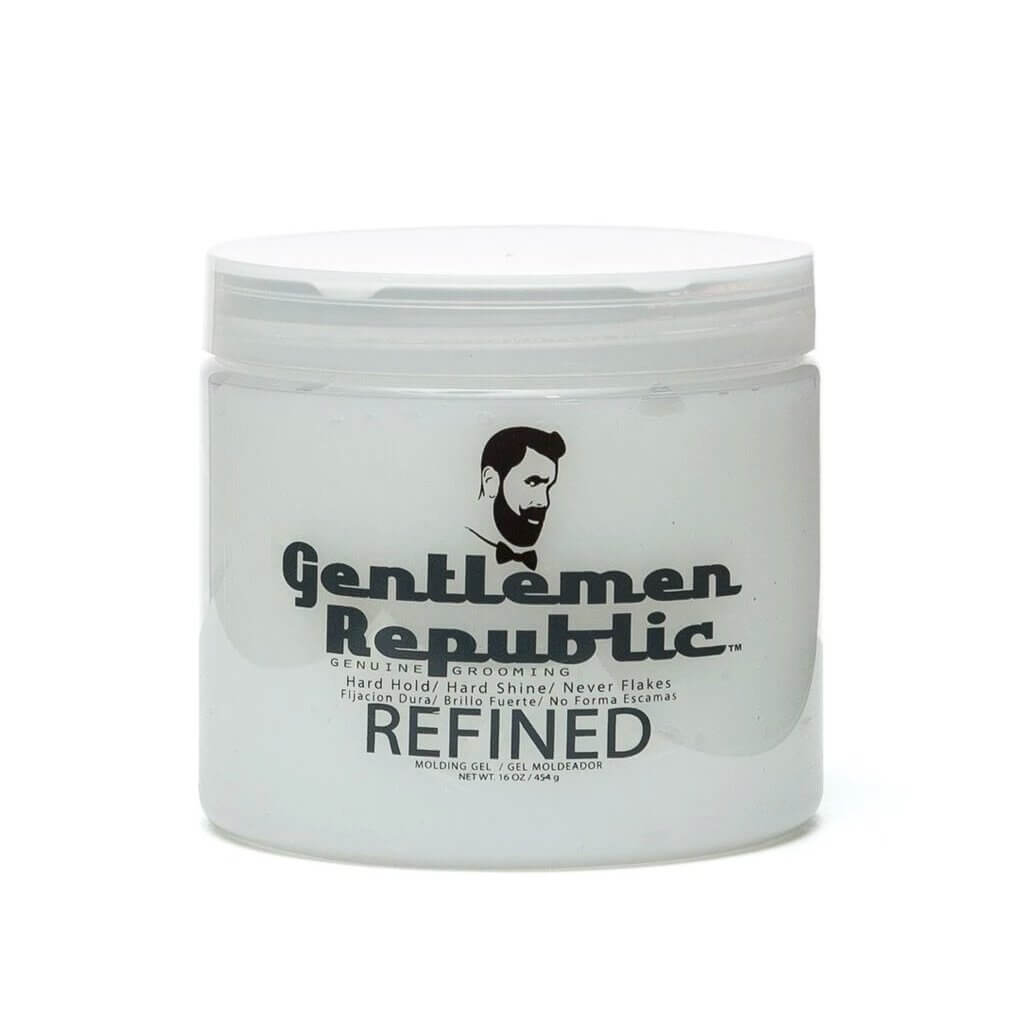 Refined Styling Gel
Gentleman's Republic Refined Styling Gel will help you fit right in with the fellas by giving you the right kind of hair and beard to make sure you look your best. Gentleman's Republic Refined Styling Gel provides you with a product that will allow you to mold your hair and beard in any way that you choose. Whether you prefer an overgrown, rugged look or a well-maintained look, Gentleman's Republic Refined Styling Gel will allow you to turn into the man that women are looking for, without having to hire a stylist. With this product on your side, you can be sure that your hair and beard are always on point. If you're tired of looking like less of a gentleman than you really are - then get a hold of this product today.
Details
100% Alcohol-Free; No Flakes.
Hard Hold & Hard Shine.
Pleasant Fragrance, Sweet Smell.
Made in the U.S.A
Size: 16oz
Directions
Start with a small amount and distribute the product evenly through towel-dried hair; comb or shape into your desired style. Add more products as needed.
The Gentlemen Republic is the world's first molding gel, ideal for sculpting every hair into any desirable shape and making every man look dashing. With a unique scent, texture, and viscosity, our shaping gel is formulated to tame down hair while leaving it soft. Simply rub a small amount of product between your palms and work through damp hair to achieve your desired style. It's that easy!
This gel is really good for the price. Other gels I purchase at that quality run for $35 or more.
On time great price will be ordering again