Regular price
$26.99
Sale price
$25.00
Unit price
per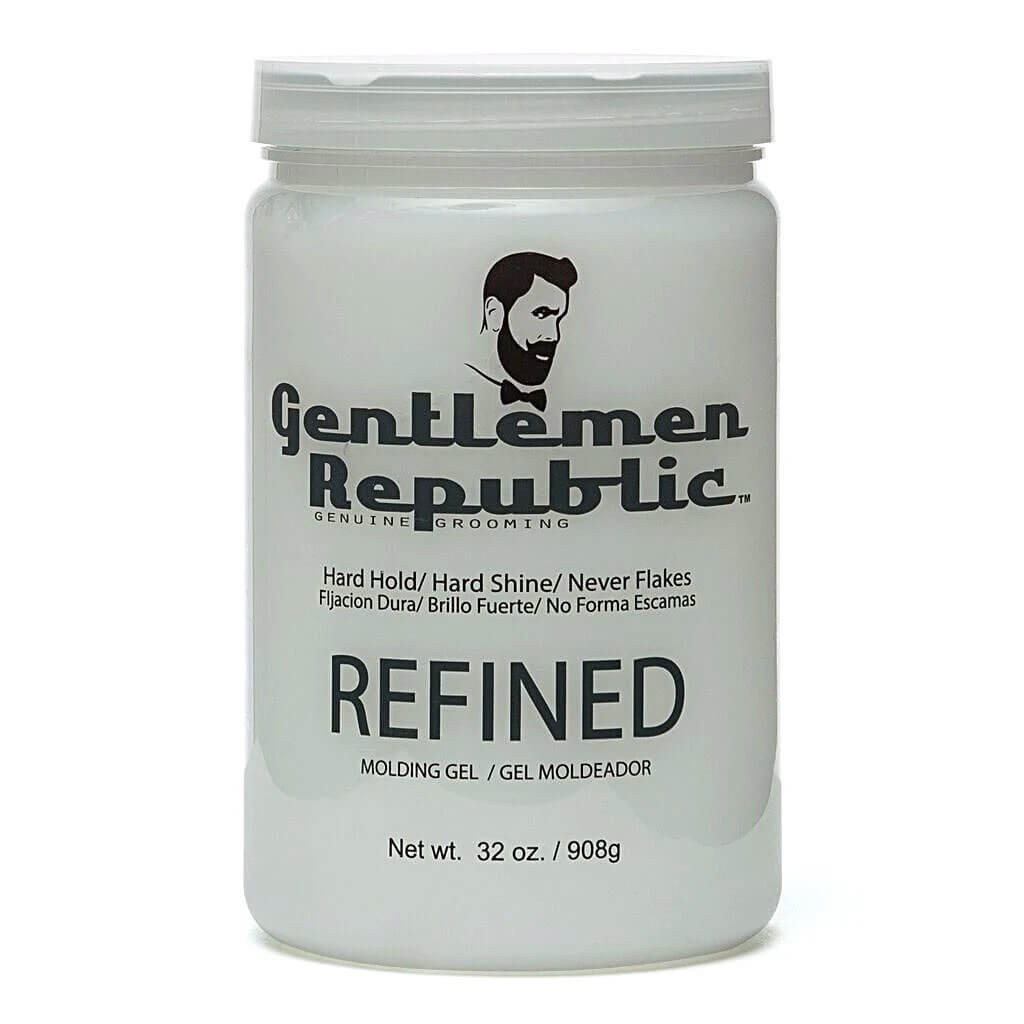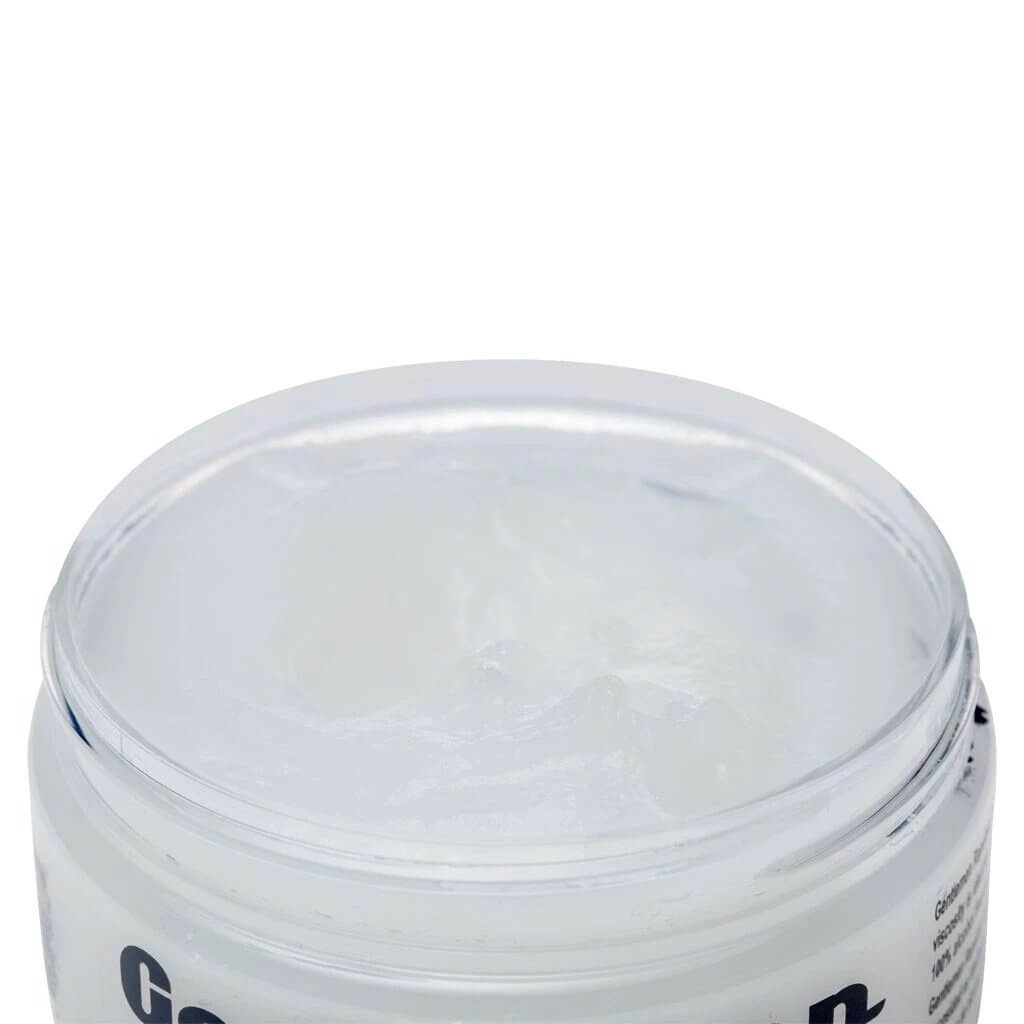 Hold Without The Mess
This gel sets without stiffness, never flaking or cracking while holding firm or in the style you put it in. Washes off easily with water or shampoo and won't leave your hands tacky, sticky, or smelling like a chemistry lab after application. Your hair will stay where you put it until you wash it out and won't instantly turn into a frizzy mess over heat and humidity. Gentlemen Republic Refined Gel is easy to use on all hair types including short and fine textures, curly, and ethnic hairstyles as well as long thick hair of any texture!
Gentlemen Republic 32ox Refined Gel Specifications
100% Alcohol-Free
No Flaking
Hard Hold
Hard Shine
Sweet, Pleasant Fragrance
Made in the USA
A Different Kind of Hair Gel
Gentlemen's Republic 32 oz refined molding gel is unlike any other standard hair gel. It allows you to keep your hair in the style you want while keeping a professional look. This molding gel comes in 32oz, has a unique scent, texture, and viscosity, and provides you with a professional look. This gel was created to be used on tresses during the application, removing frizzies and allowing hair to hold its shape all day long. While other gels can lead to sticky hands and dry out your hair, this formula ensures you don't have either of these problems.
Gentlemen Republic Hair Gel for Men
The Gentlemen Republic is a high-quality hair styling product for men used to style and control their hair with a firm hold. The Gentlemen Republic can be used for a variety of styles including but not limited to: slicking, grooming sideburns, providing definition to quiffs and pompadours, and locking down natural curls before applying a final product. Gentlemen Republic has a smooth, creamy texture that will not dry out the user's hair and is not heavy or greasy when applied. Gentlemen Republic can be applied to semi-wet or dry hair with very little separation. Gentlemen Republic provides a medium hold in wet conditions and an incredible flexible hold when the hair is dry, holding waves as tight as desired but allowing the wearer to restyle throughout the day as needed.
Quality
Very happy and satisfied with the product.
Gentlemen Republic Refined Gel
Hair gel
I am super happy with this deal
Great
It's better than most hair gels
Gentlemen Republic 32 oz Refined Gel