Regular price
$194.50
Sale price
$149.90
Unit price
per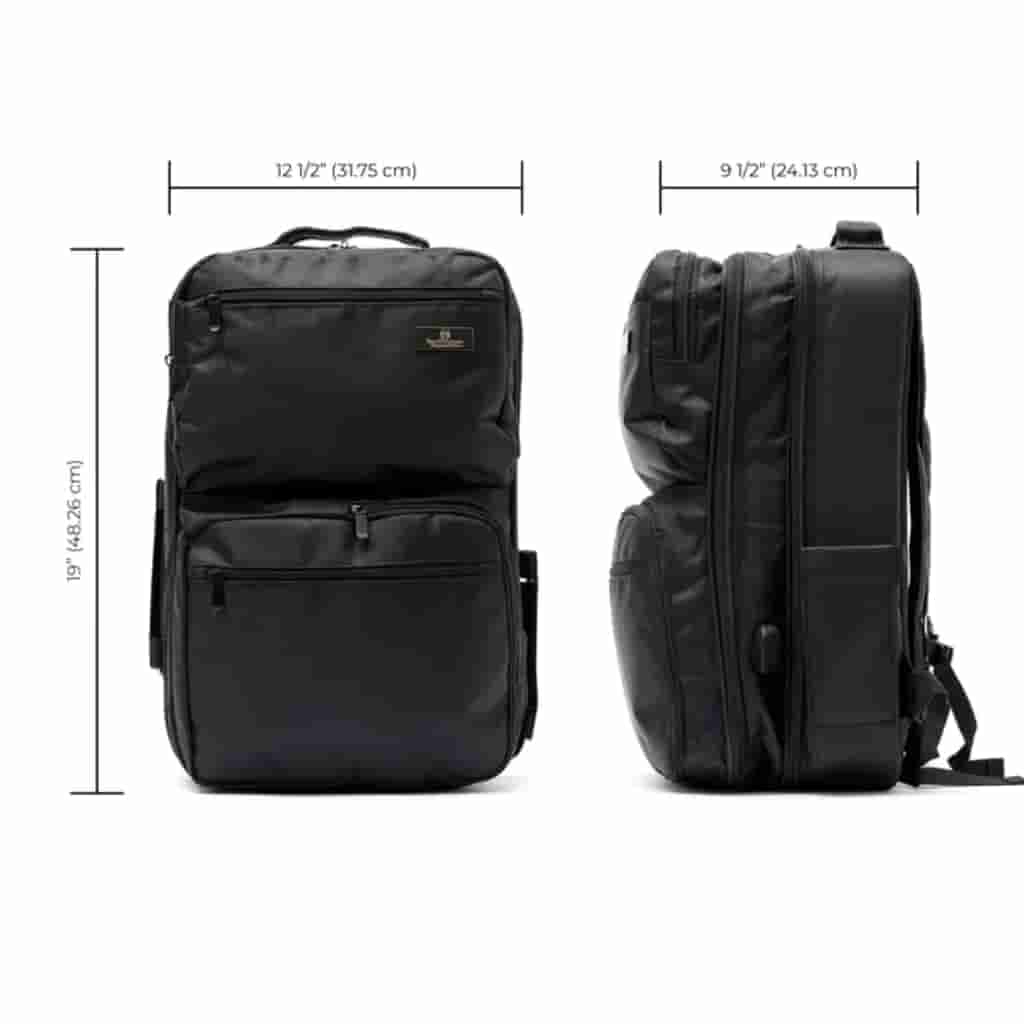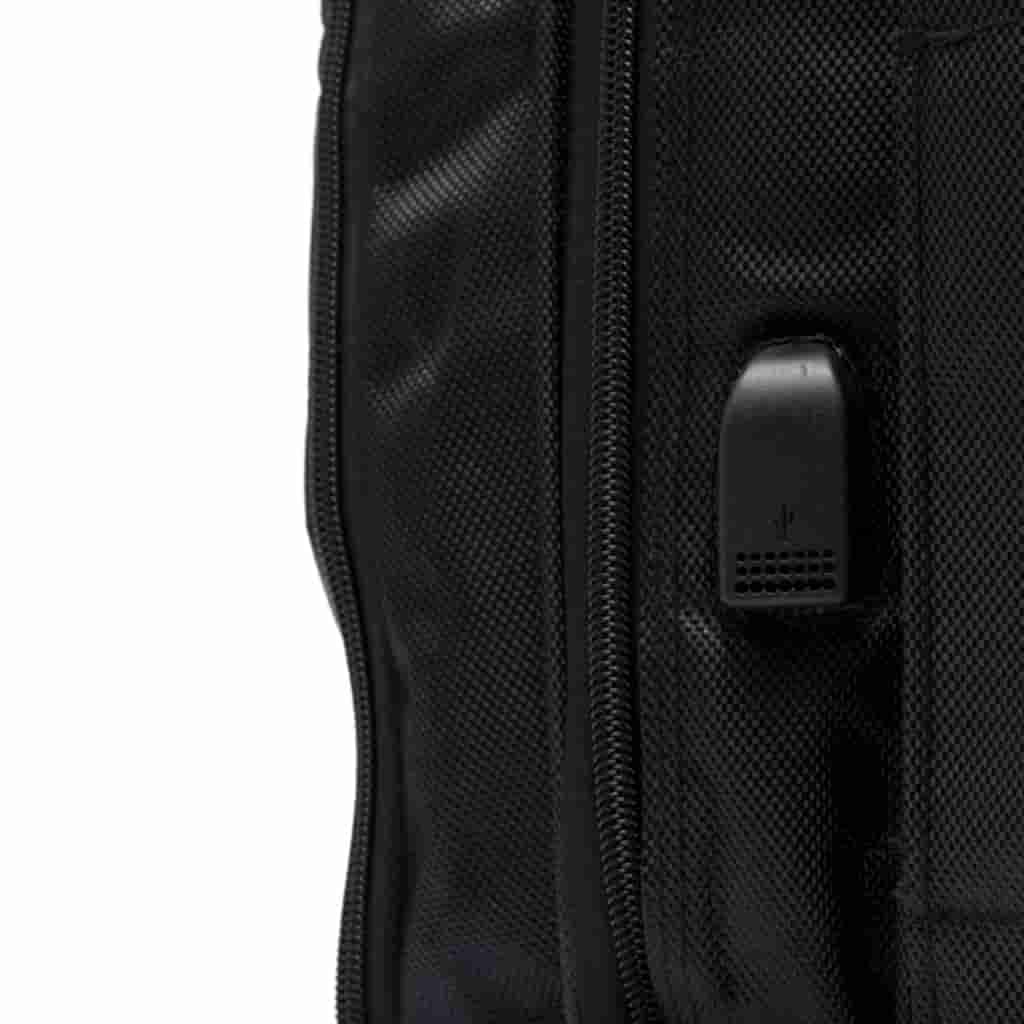 Gentlemen Republic Barber/Stylist Backpack
The modern-day barber and stylist need more than just skills – they need organization, efficiency, and style. Introducing the Gentlemen Republic Barber/Stylist Backpack, designed specifically with the on-the-move professional in mind.
Key Features:
Premium Design: Crafted with high-quality materials and the finesse you expect from the Gentlemen Republic brand.

Unmatched Organization: This backpack features multiple compartments and pockets, ensuring each of your tools has its special place. No more digging around for what you need.

Ergonomic Comfort: With its padded straps and back, carry your tools with ease without straining your shoulders or back. Whether you're moving between salon stations or traveling to clients, this backpack has you covered.

Aesthetically Pleasing: It's not just a utility piece. With its sleek design and signature Gentlemen Republic branding, make a style statement wherever you go.

Fit for Professionals: Tailored specifically for barbers and stylists, it accommodates everything from clippers, shears, combs, to personal items like your tablet or notebook.

Durability: Built to withstand the daily rigors of the job, ensuring longevity and reliability.
Dive deep into the world of professionalism with the Gentlemen Republic Barber/Stylist Backpack. A fusion of form and function, this backpack proves that you don't have to compromise on style for utility. Join the ranks of top-tier professionals who prioritize both their craft and their tools. With BuyBarber's commitment to offering a wide selection of premium products, this backpack stands as a testament to quality, dedication, and the spirit of barbering. Choose the best, because you deserve nothing less.