Regular price
$19.90
Sale price
$12.50
Unit price
per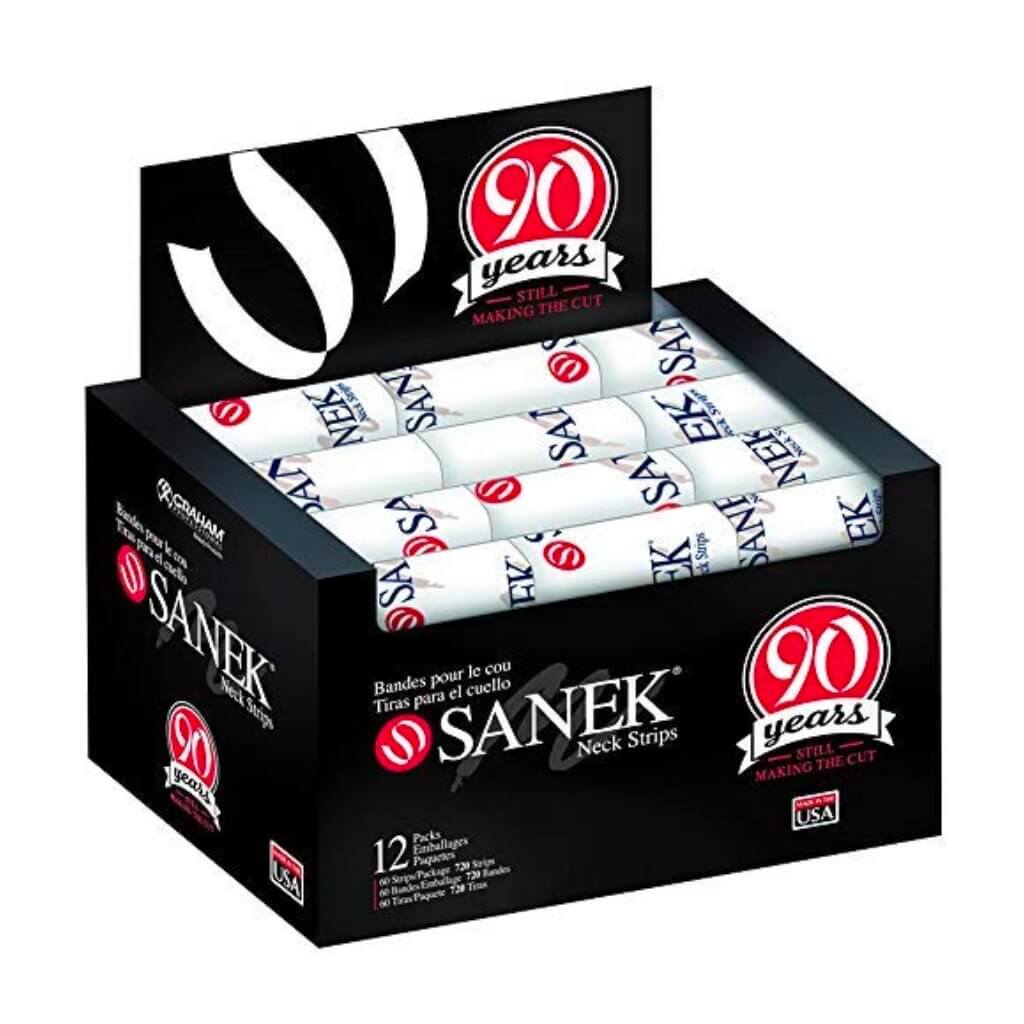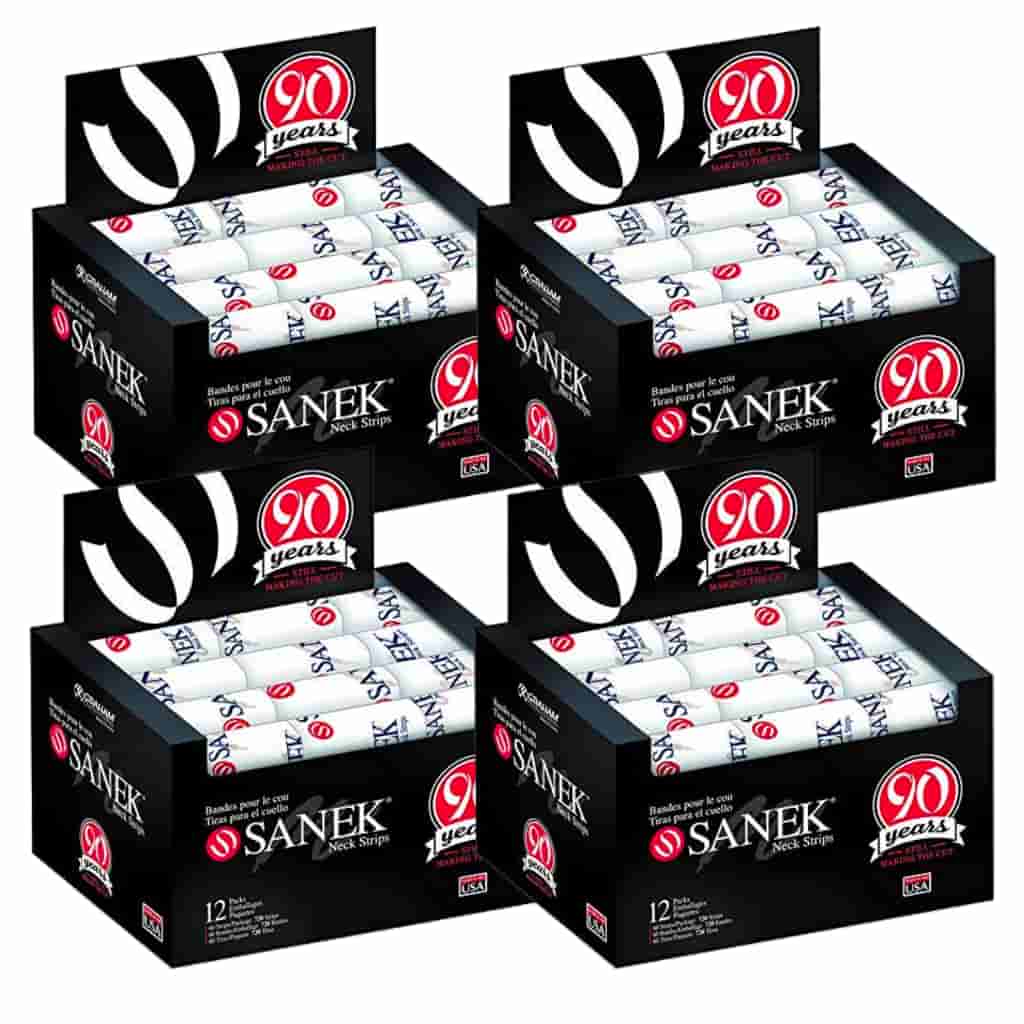 Sanek Neck Strip
Graham SANEK disposable neck strips are perfect for staying tidy while shampooing, perming, and coloring hair. A strip of soft, and comfortable strong paper slips comfortably around the client's neck and catches drips that could damage clothing. You'll be able to focus on styling instead of worrying about a mess.
Includes 720 Strips 
Required in most states 
Neck strips
they're not as stretchable as they were before but still serve their purpose.