Regular price
$95.00
Sale price
$80.00
Unit price
per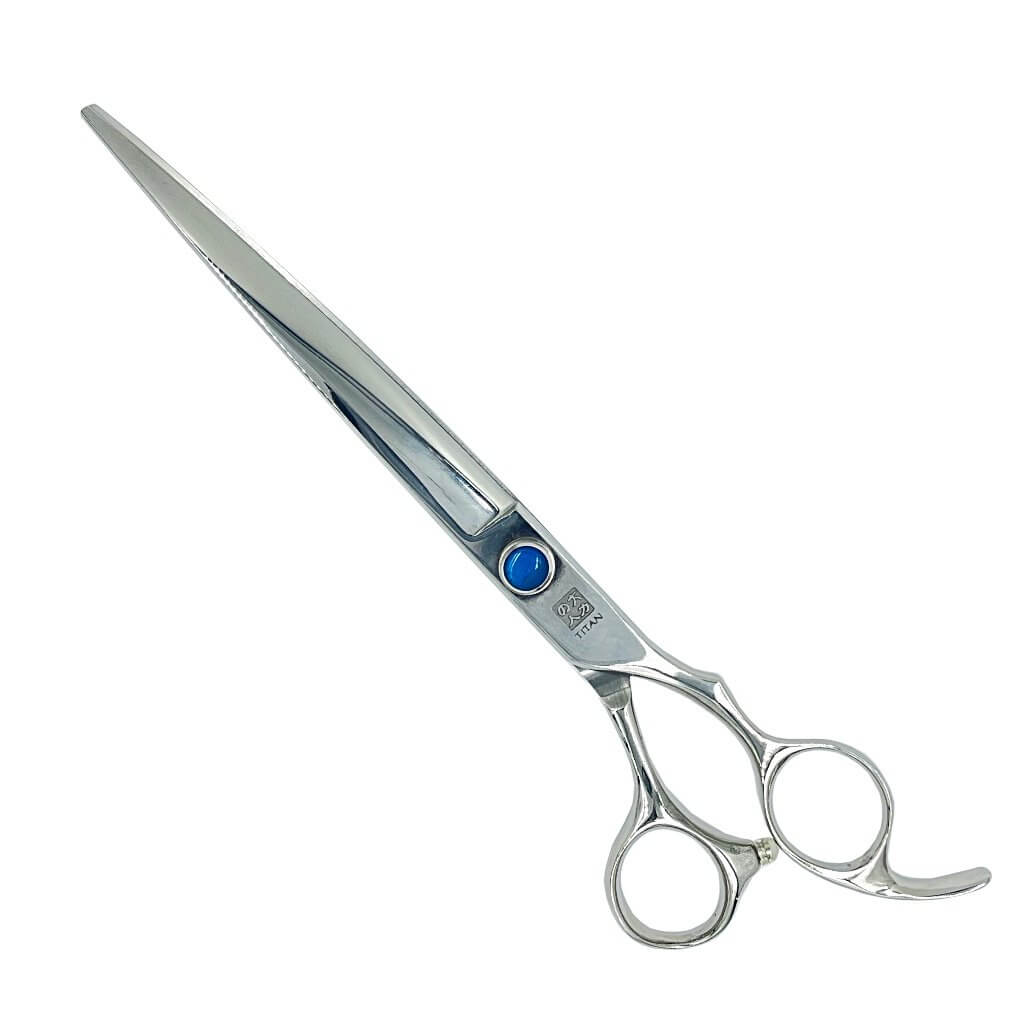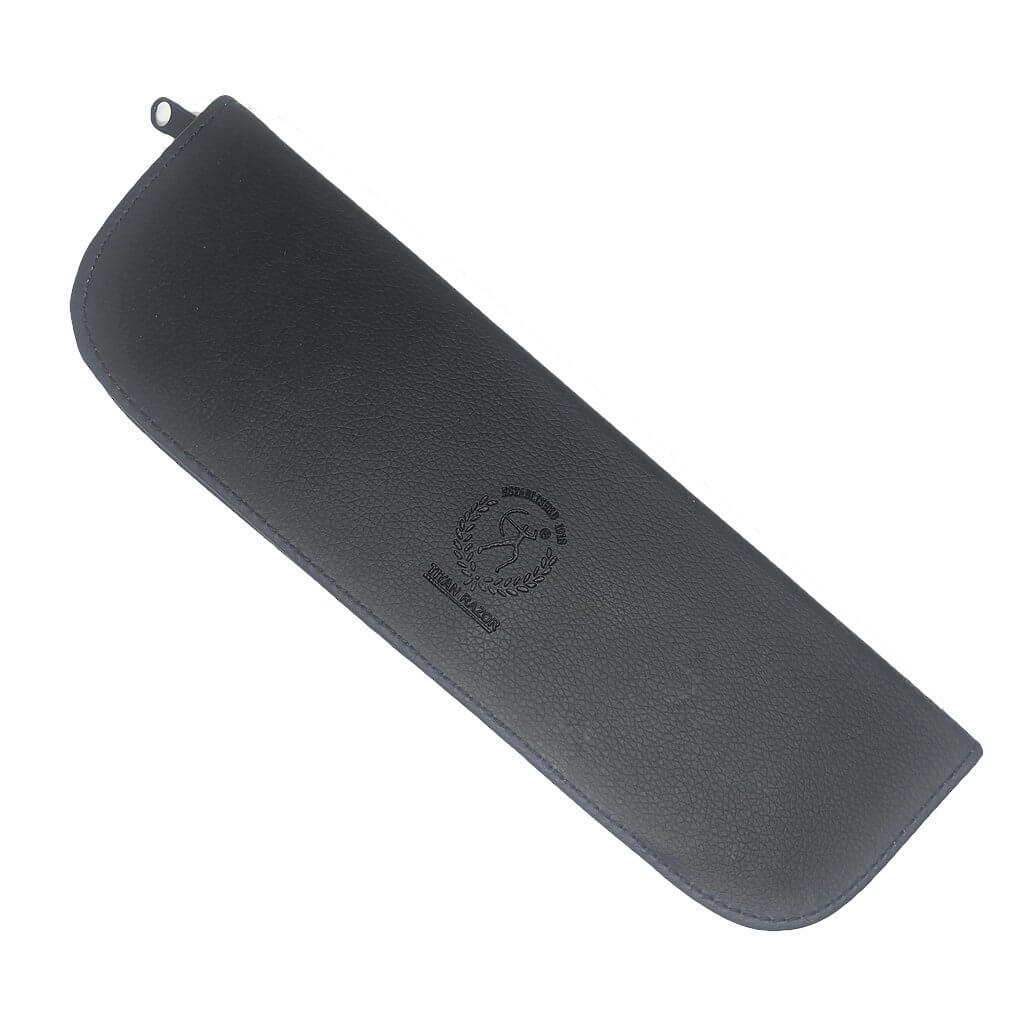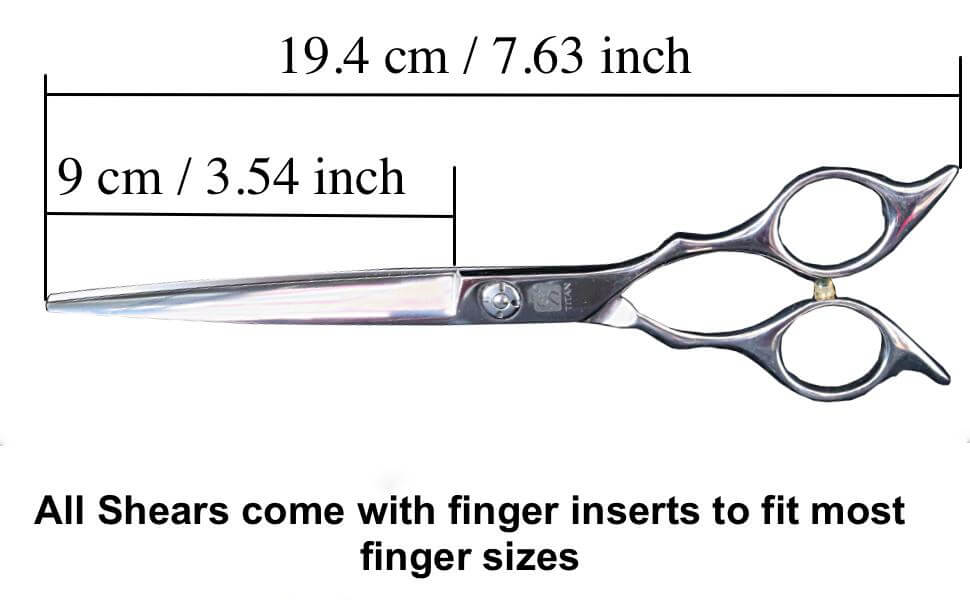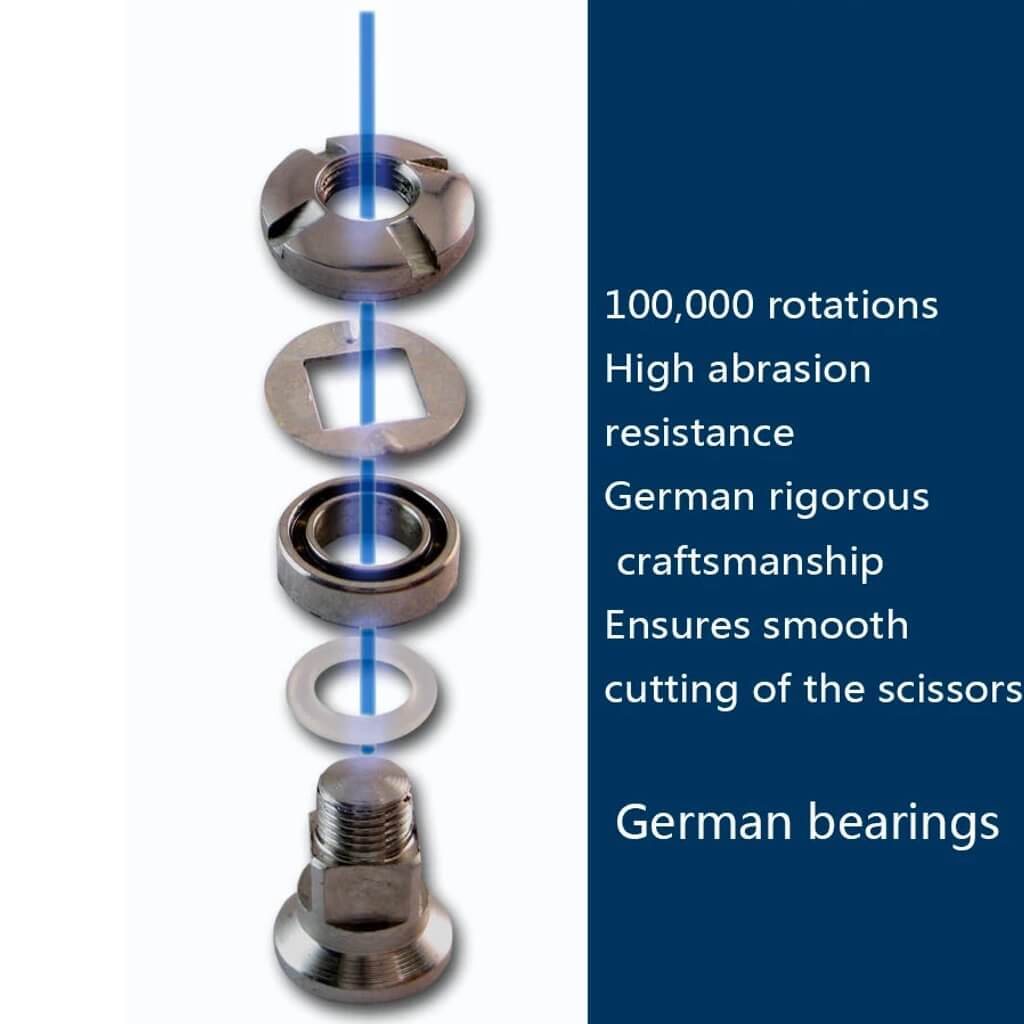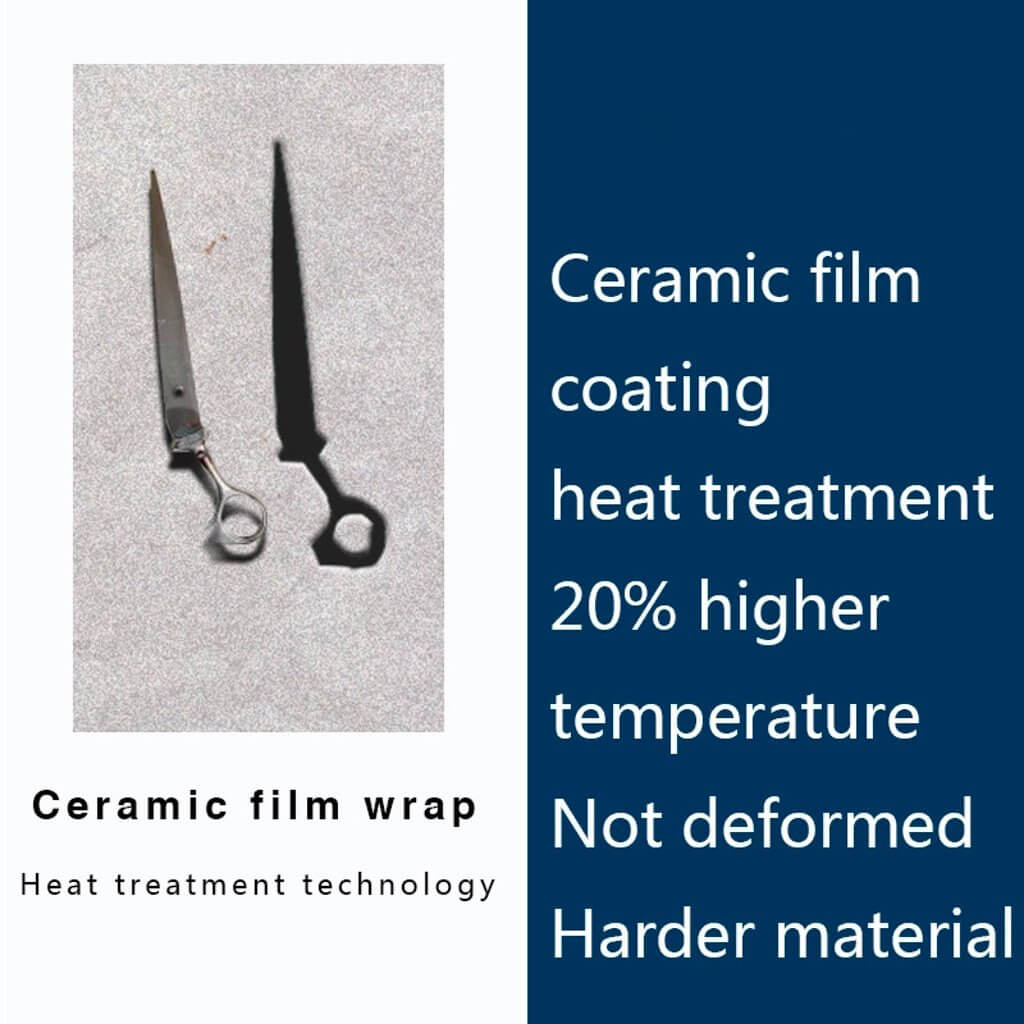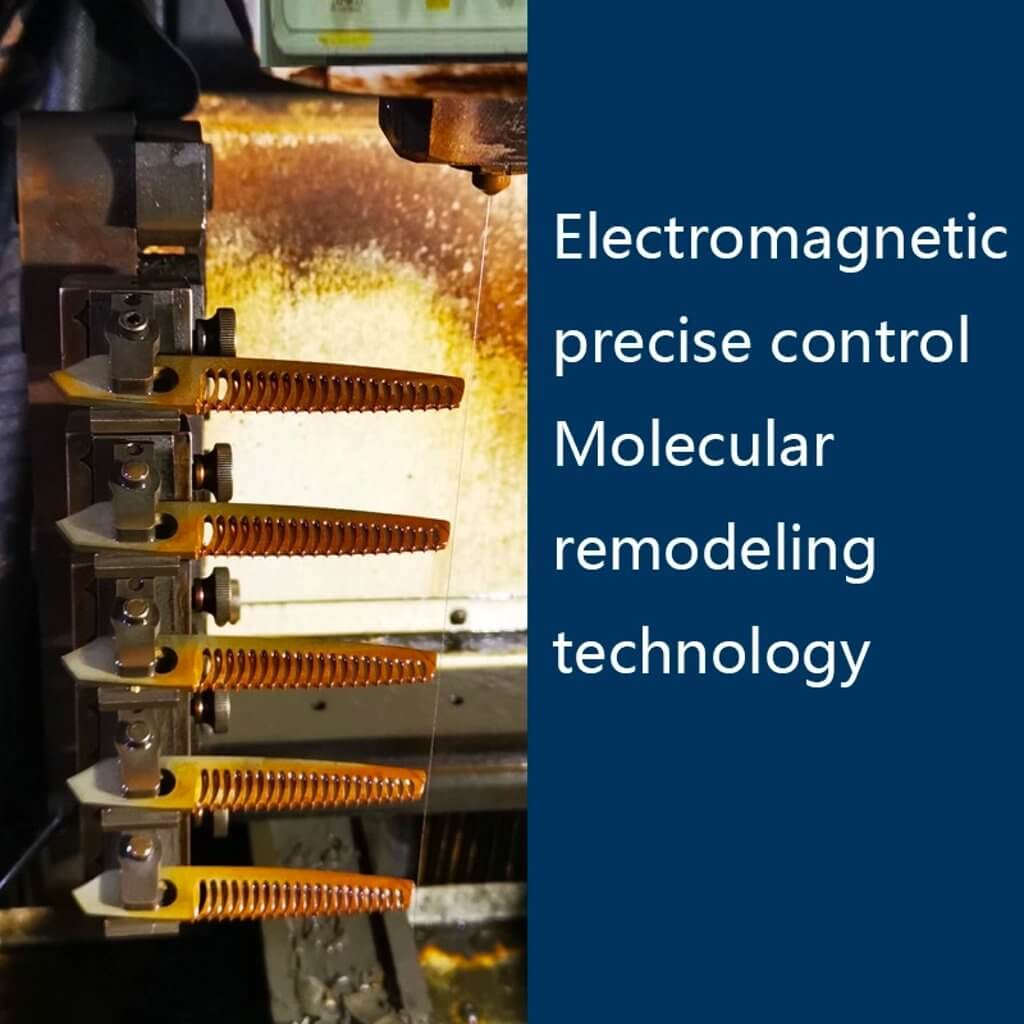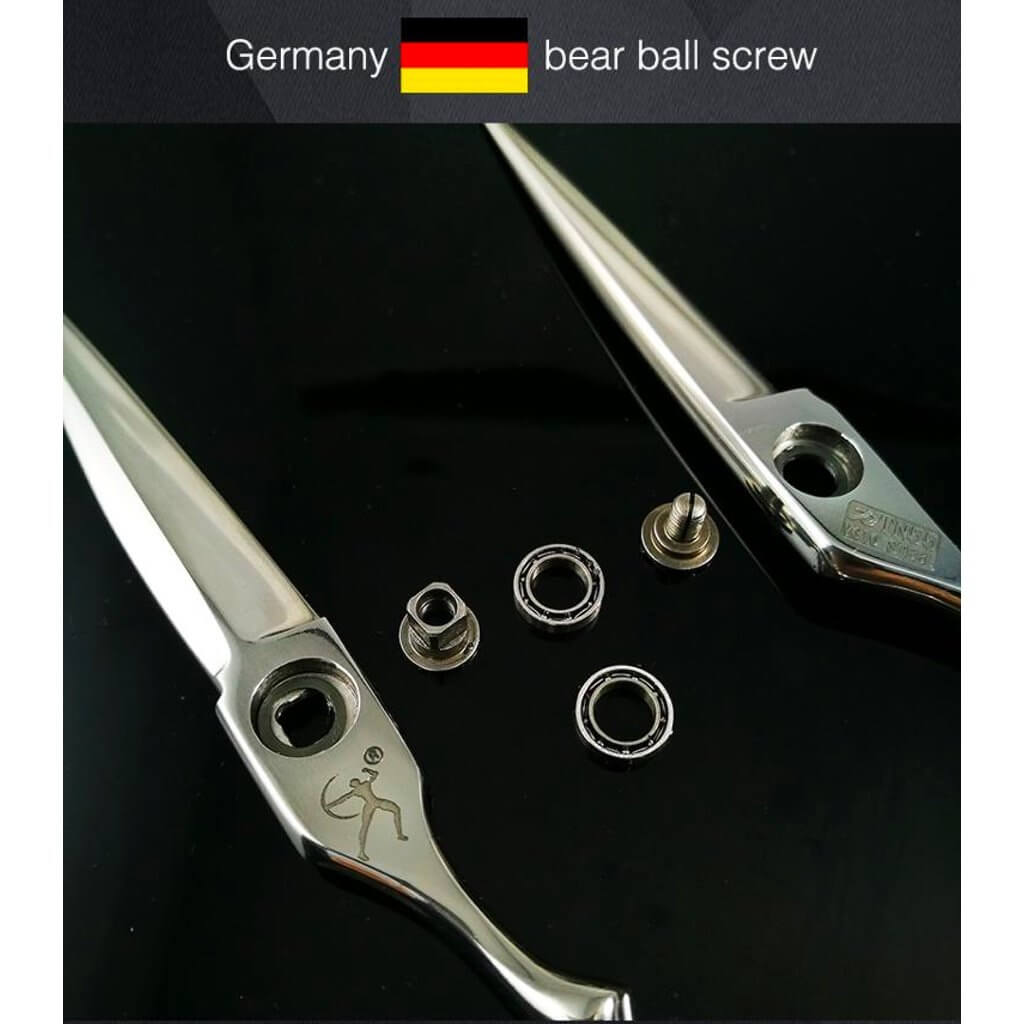 Curved Hair Cutting Scissors
Micro-Cut Hair Technology
8 inch
Handmade in Japan with quality and durability standards that are extremely sharp, these 8-inch Curved Hair Cutting Scissors are made of alloy steel that gives them a rigidity of 61 Rc.
They are extremely sharp and can handle any type of hair with ease, making them perfect for barbers and stylists.
The scissors have a curved blade that makes it easy to follow the natural contours of the head, allowing for a precise and even cut. The handles are ergonomically designed for comfort and control, and the blades are adjustable so you can customize your cutting experience.
The Hair Cutting Shears come with a storage case for easy transportation and storage. Easy to use and require minimal maintenance. For easy use, the hair cutting shears come with a finger rest, It is also very comfortable in your hands because of the weight. The length of the hair-cutting shears is 8 inches.
These scissors are guaranteed to give you a precision cut every time, making them an essential tool for anyone who works with hair. They are easy to clean and maintain and have a lifetime manufacturer's warranty.
DETAILS
Item Name
hair scissors/hair Cutting scissors/barber scissors
Size
8 INCH
Material
440C Japan stainless steel
Specification

1. Professional hair cutting scissors

2. 440Cstainless steel

3. Hardness 61HRC

4. Curved Tip
Includes
1 Professional shear
1 Fitting rubber ring
Luxury cleaning cloth
Luxury sheer cover case
1 Professional Cutting Comb
If you are a business this product is available at wholesale price. CLICK HERE