Regular price
$100.00
Sale price
$80.00
Unit price
per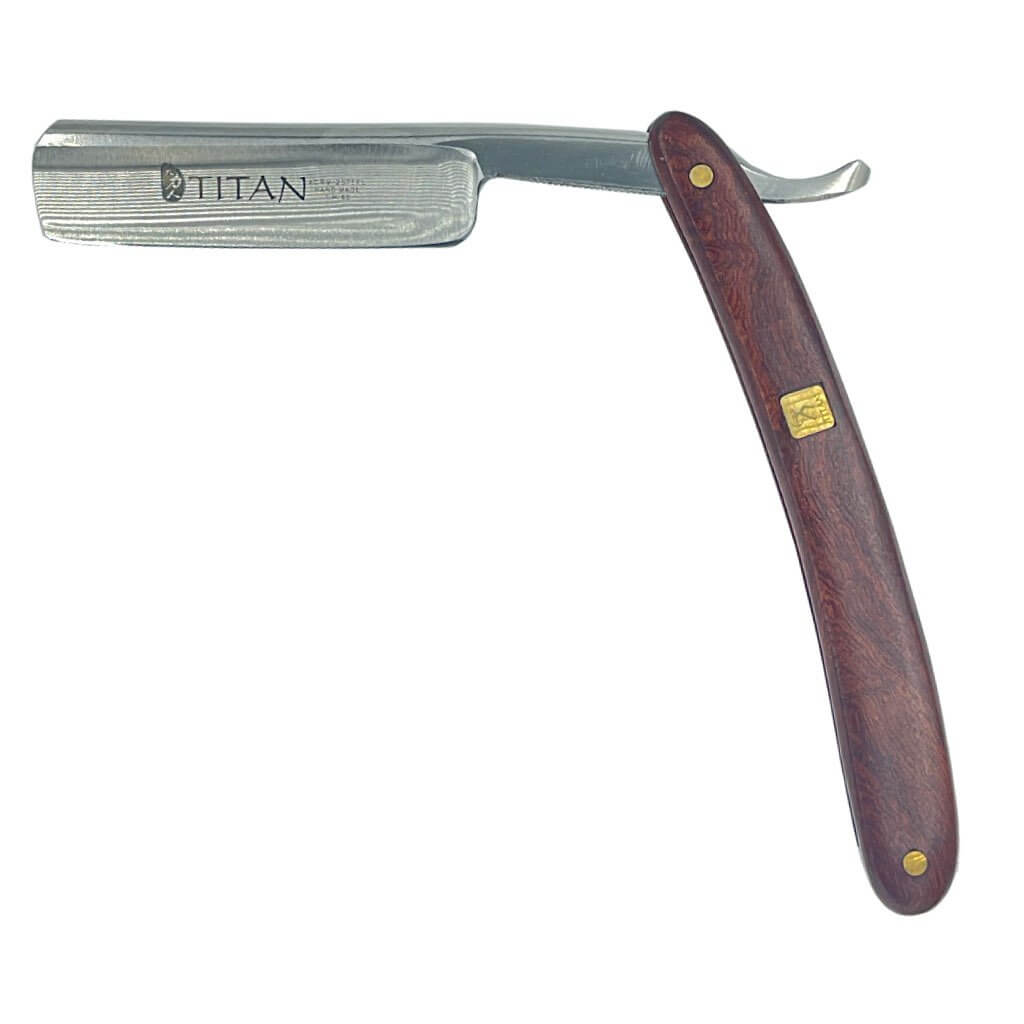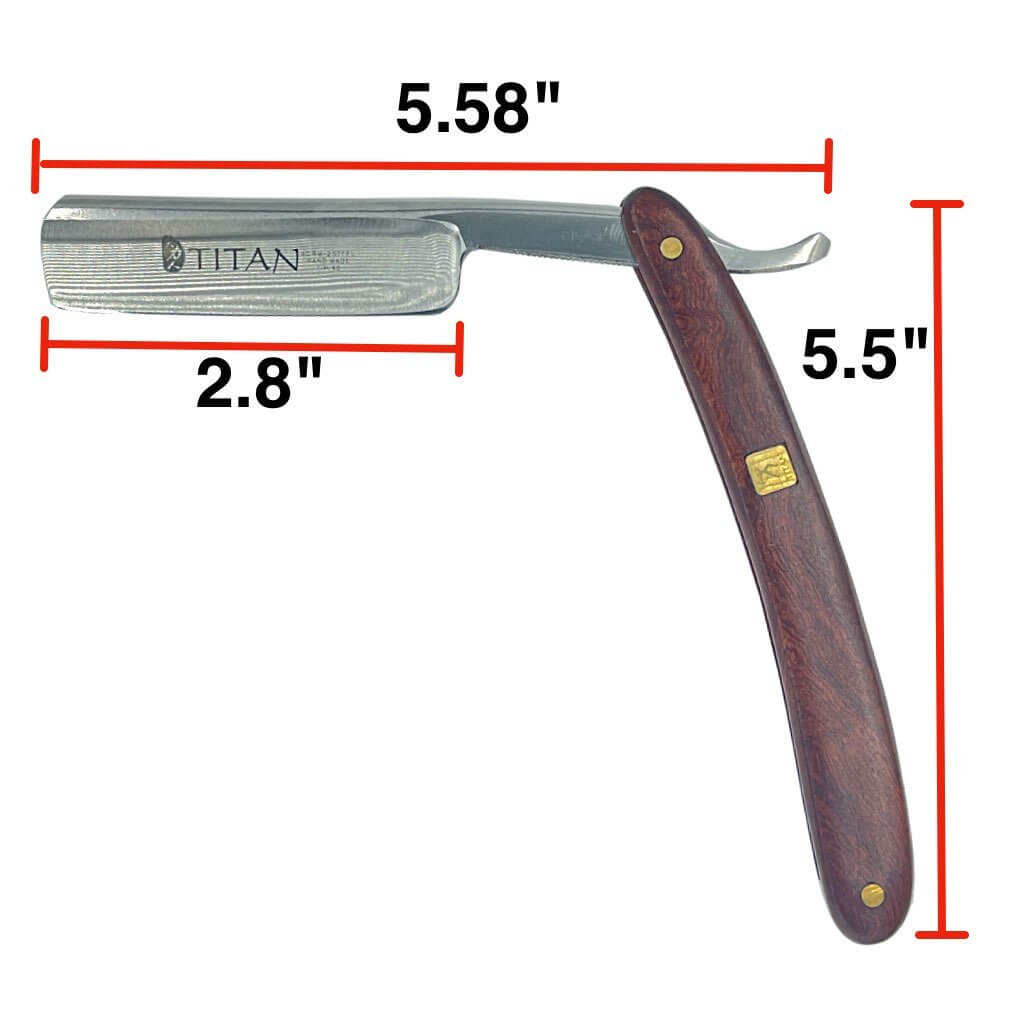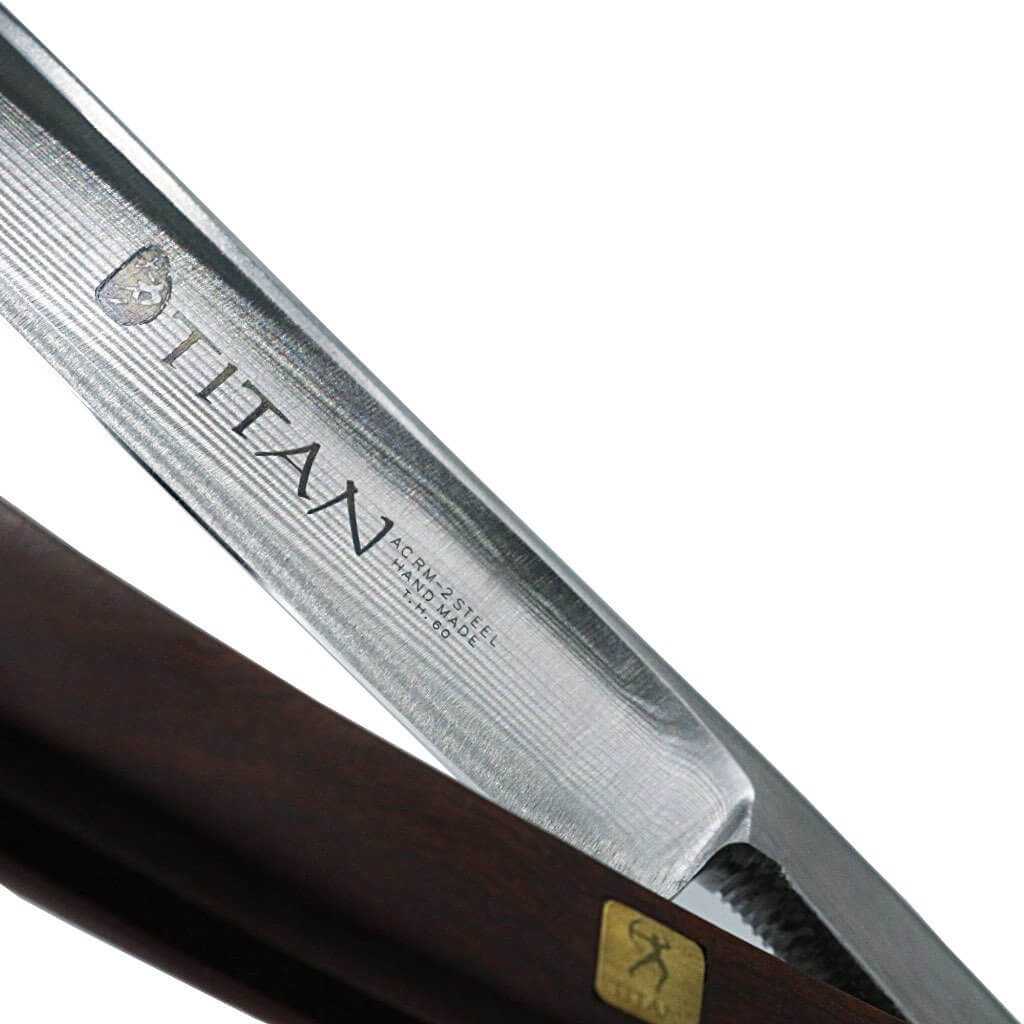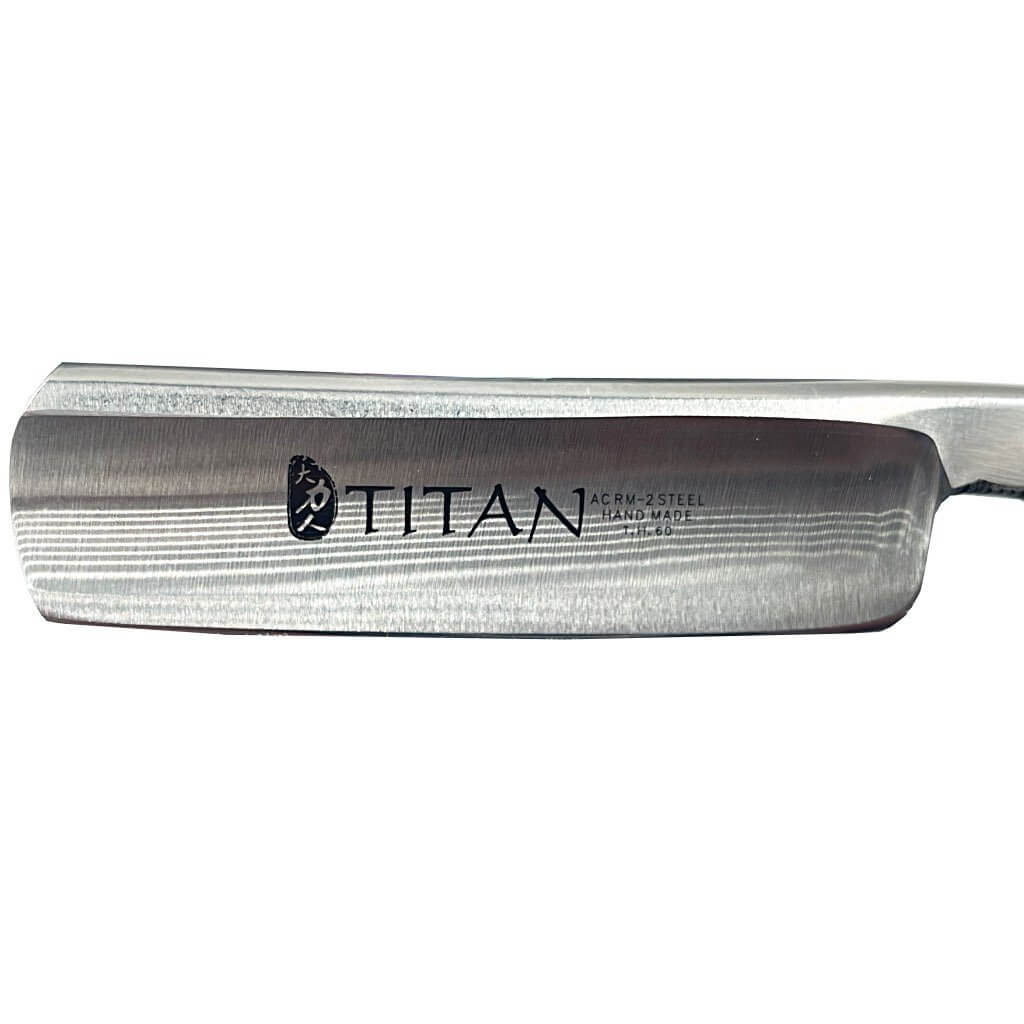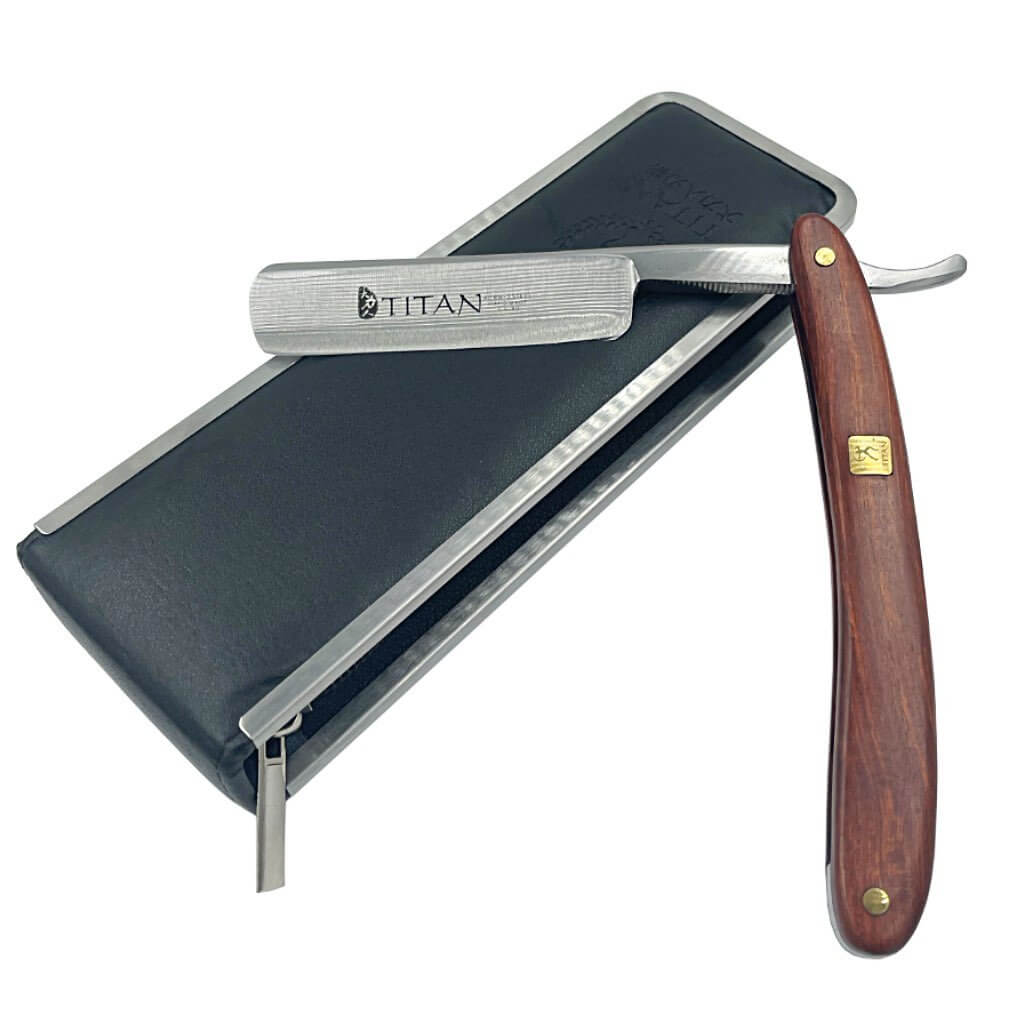 Mahogany Straight Razor
Hand Made and sharpen to Perfection
Handmade 1918 Titan is rated as one of the top professional tools in the world.
This hand-crafted masterpiece made from Japan ACRM-2 Steel is created by hand through heat and ice-tempered treatment to obtain a rigidity of 61 Rc that keeps them extremely sharp.
Meet and exceeds every quality and durability standard, you will love them from the very first use.
This handmade Japan Mahogany Straight Razor is one of the most beautiful and well-crafted straight razors on the market. The wood handle is made of high-quality mahogany and the blade is made of stainless steel, making it extremely durable.
This razor will give you a close, precise shave every time and it will last you for years to come. The benefits of using a straight razor are numerous, but some of the most notable is that it provides a closer shave than any other razor type, it's better for your skin, and it will save you money in the long run since you won't have to keep buying new blades.
If you're looking for the perfect straight razor, look no further than this Handmade Japan Mahogany Straight Razor.
WARNING!! THIS PRODUCT IS EXTREMELY SHARP
DETAILS
Item Name
Straight Razor
Size
5/8 square Point
Blade Material
Japan ACRM-2 Steel
Handle Material
Madagascar Mahogany
Specifications

Weight - 2.4oz

Blade Length- 5.58"

Handle Length - 5.5"

Total Length - 9.8"

Hardness 61HRC

Weight

2.4oz


Included:
1 Professional Straight Razor
1 Zipper/ Faux Leather Case
Hand Made Certificate
If you are a business this product is available at wholesale price. CLICK HERE