Regular price
$229.00
Sale price
$139.90
Unit price
per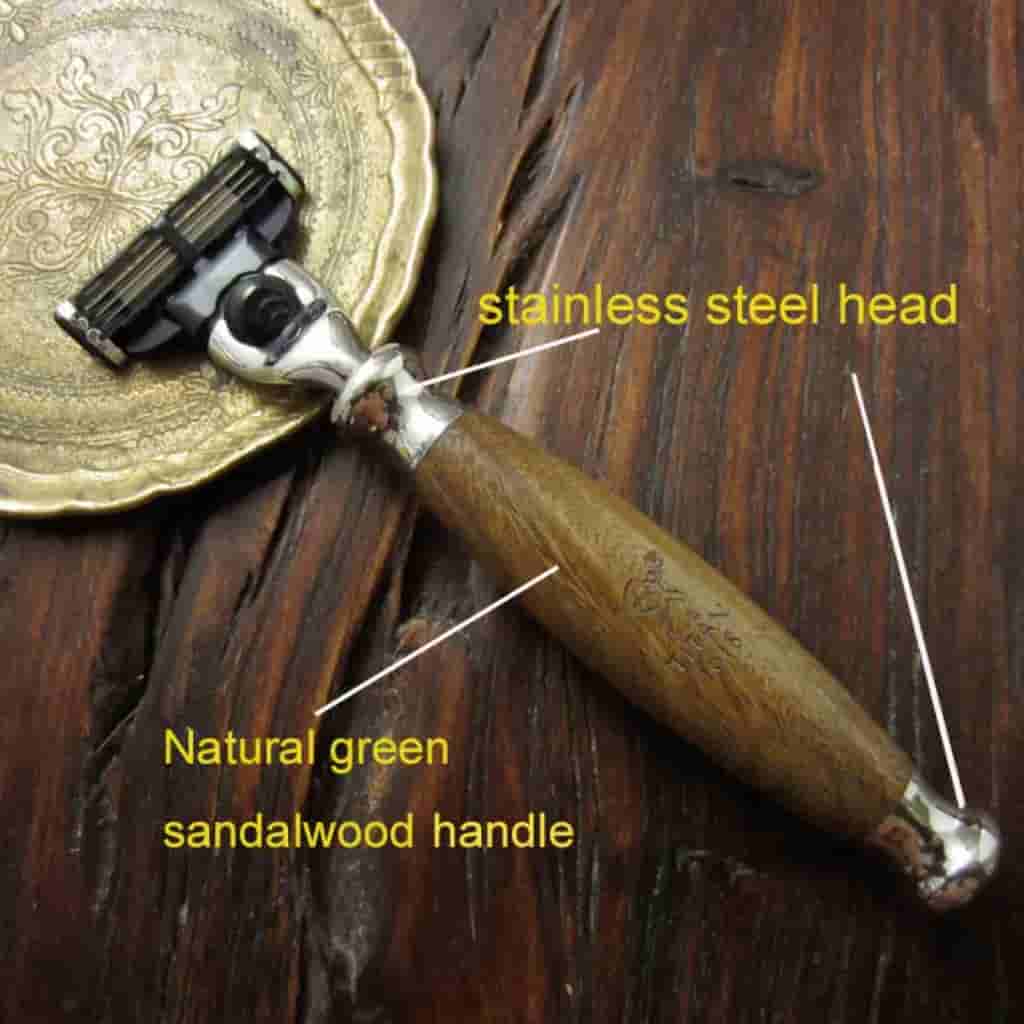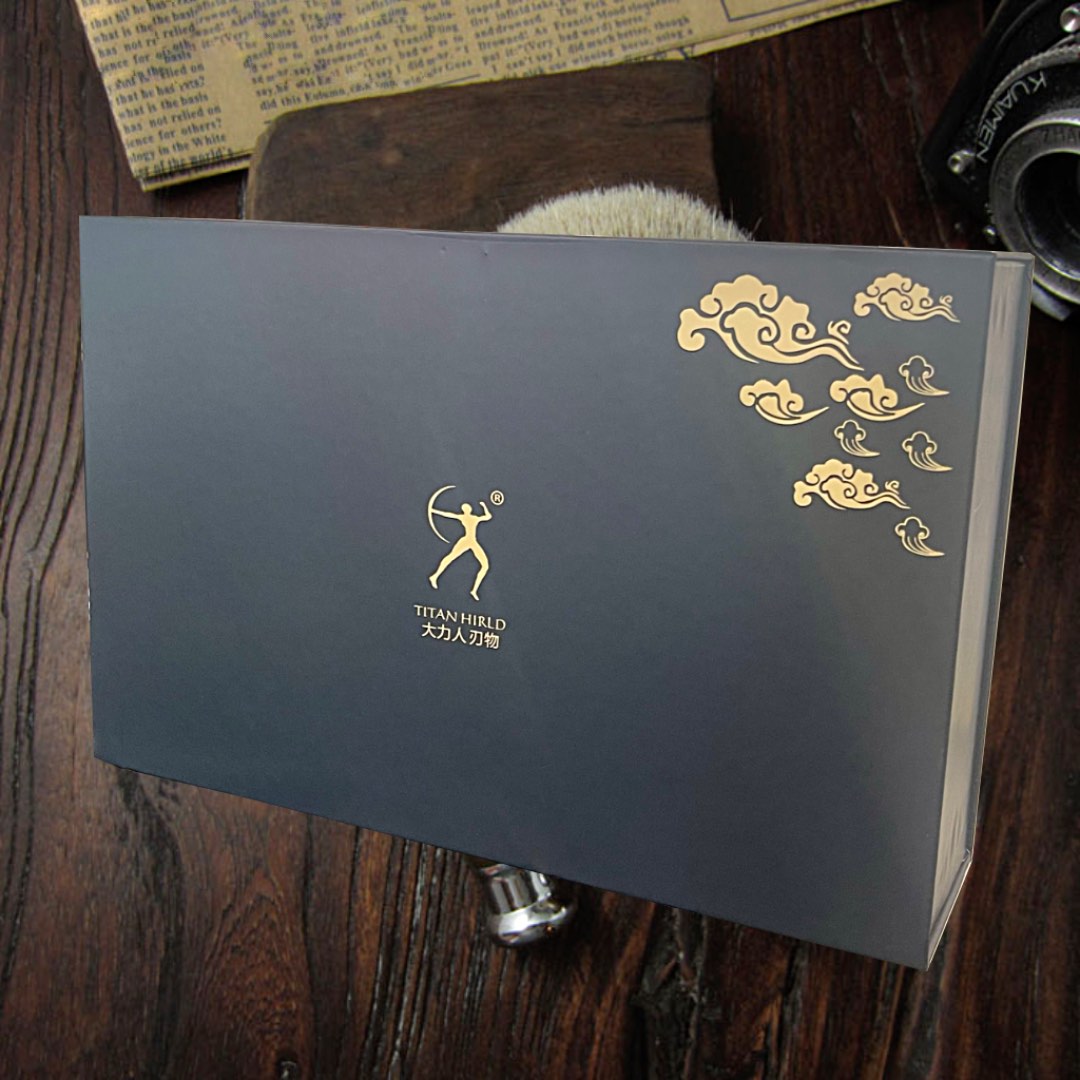 Deluxe Handmade Black Sandalwood Safety Razor Set – An Artisanal Journey in Shaving Luxury – The Ultimate Handcrafted Christmas Gift
Introducing our Deluxe Handmade Safety Razor Set, exquisitely carved from Black Sandalwood, that extends beyond a mere shaving tool to become a harmonious blend of traditional artistry, modern shaving technology, and a luxurious aesthetic. This set, offering a comprehensive, premium shaving experience, emerges as a distinguished Christmas gift that resonates with sophisticated elegance and thoughtfulness.
🎋 Timeless Black Sandalwood Handle: Experience the luxurious depths and enduring charm of the Black Sandalwood handle. Every razor, precisely carved and polished, is not merely a tool but a unique masterpiece, guaranteeing durable use while delivering an individualized, opulent aesthetic to your grooming ritual.
🌿 Intricate Handcrafted Excellence: Each component of this razor set echoes the skilled hands behind its creation. From the delicately carved handle to the meticulously designed razor head, every piece is a symbol of the artisan's expertise and unwavering commitment to delivering a supreme shaving experience.
💈 Unparalleled Shaving Precision: Designed for flawlessness, the safety razor ensures each stroke is effortlessly smooth, providing a close, impeccable shave and safeguarding your skin from nicks and cuts, thereby turning every shave into a luxurious, pampering event.
♻️ Environmentally Considerate Luxury: Selecting our Black Sandalwood safety razor set is a nod to luxury that does not compromise on environmental responsibility. The use of replaceable disposable razor blades ensures an unvarying, sublime shave while simultaneously supporting eco-conscious grooming practices.
🎁 Gift a Chronicle of Elegance: Presented in an artistically crafted package, this safety razor set transcends functional boundaries, emerging as a heartfelt and generous Christmas gift. Marrying artisanal craftsmanship with the enigmatic allure of Black Sandalwood, it is destined to be a treasured possession, embodying the festive spirit with every elegant detail.
What's Included:
1 x Handmade Safety Razor with a Lavish Black Sandalwood Handle
Premium Disposable Razor Blades
Richly Scented Shaving Soap
A Shaving Brush crafted with Pure Bristles
A Classic Razor Stand
A Refined Gift Box
Embark on a journey of unmatched artisanal luxury this Christmas with our Deluxe Black Sandalwood safety razor set. Let the profound, enchanting tones and the promise of a meticulously crafted shave envelop your loved ones in a cocoon of elegance and luxury, making every morning a celebration of refinement and indulgence.
If you are a business this product is available at wholesale price. CLICK HERE