Regular price
$90.00
Sale price
$80.00
Unit price
per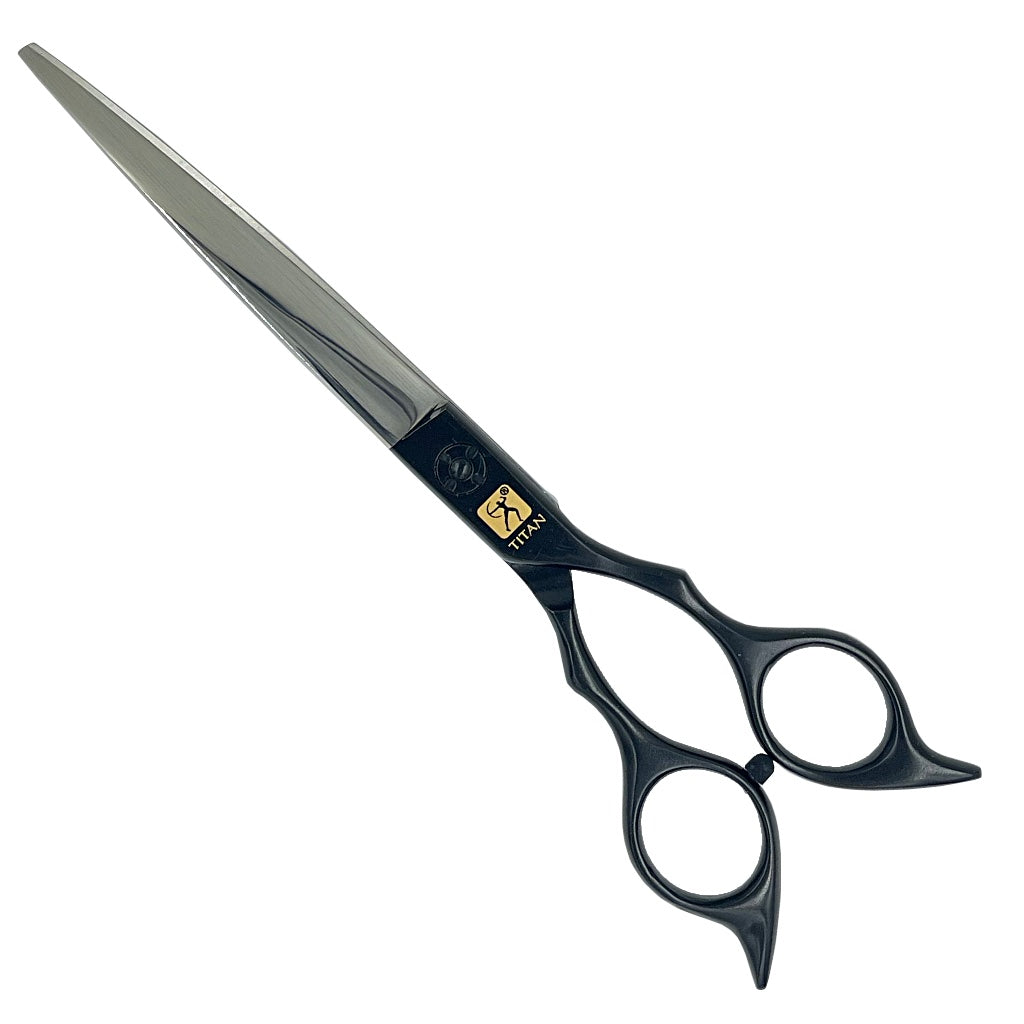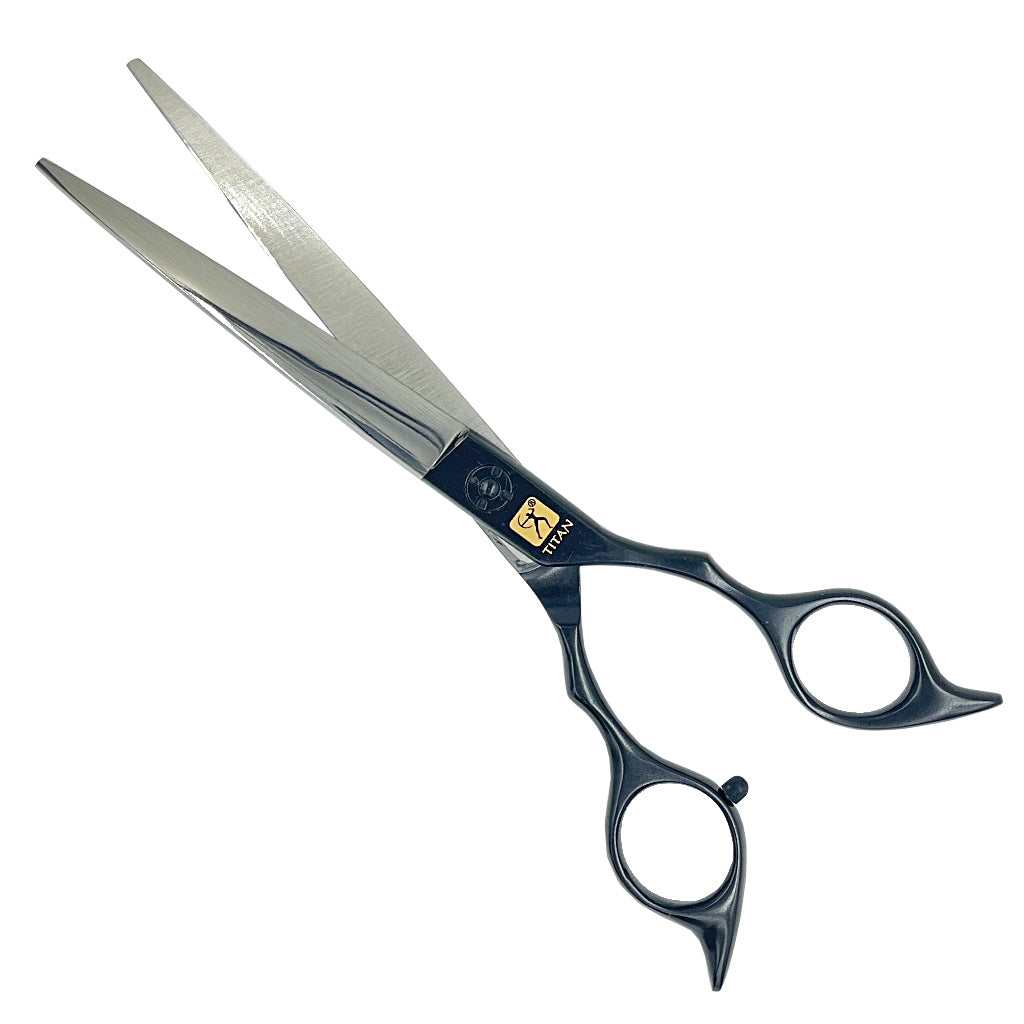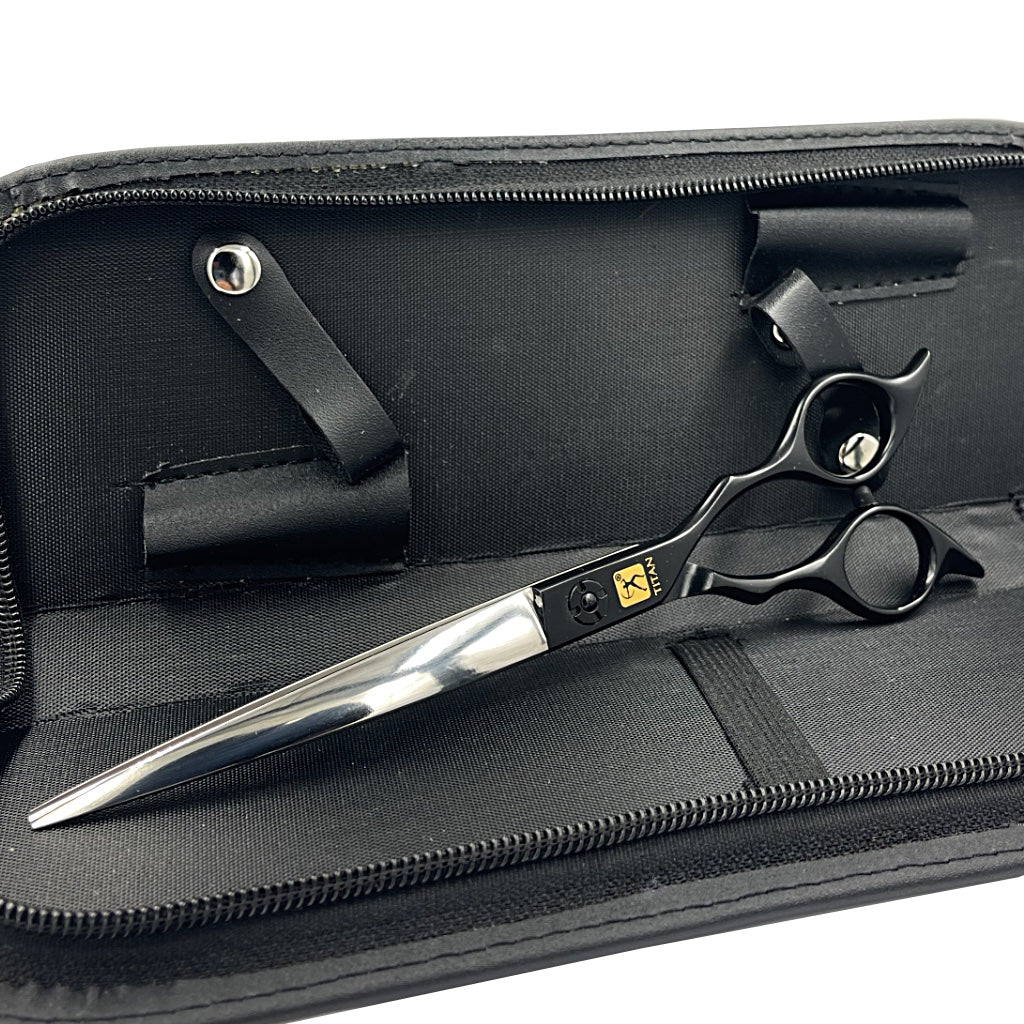 Curved Hair Cutting Scissors
Micro-Cut Hair Technology
8 inch
Looking for a top-quality pair of hair-cutting shears? These handmade Japanese shears are just what you need! They're made from the finest materials and are designed to give you a precise, clean cut every time. Plus, they come with a handy storage case so you can take them with you wherever you go.
These handmade Japanese shears are the perfect tool for cutting hair. They are curved and offer a clean cut. The shears come with a storage case for easy transportation and storage.
This wonderful set has everything you need to get a professional haircut at home! The shear is made of high-quality stainless steel and is extremely sharp. The tension key is used to adjust the tension of the shear blade. The fitting rubber ring ensures a snug and comfortable fit. The luxury cleaning cloth and sheer cover case are perfect for storing your shears.
Can be used on all types of hair- Whether you have thick or thin hair, this technology can give you the look you desire.
Ideal for those who want precision in their haircut- With micro-cut hair technology, you can get a clean and sharp look with every cut. The shear is professional quality and is perfect for salon use or at-home hairstyling.
DETAILS
Item Name
hair scissors/hair Cutting scissors/barber scissors
Size
8 INCH
Material
440C Japan stainless steel
Specification

1. Professional hair cutting scissors

2. 440C stainless steel

3. Hardness 61HRC

4. Curved Tip
Includes
1 Professional shear
1 Tension key
1 Fitting rubber ring
Luxury cleaning cloth
Luxury sheer cover case
1 Professional Cutting Comb
If you are a business this product is available at wholesale price. CLICK HERE