Regular price
$90.00
Sale price
$70.00
Unit price
per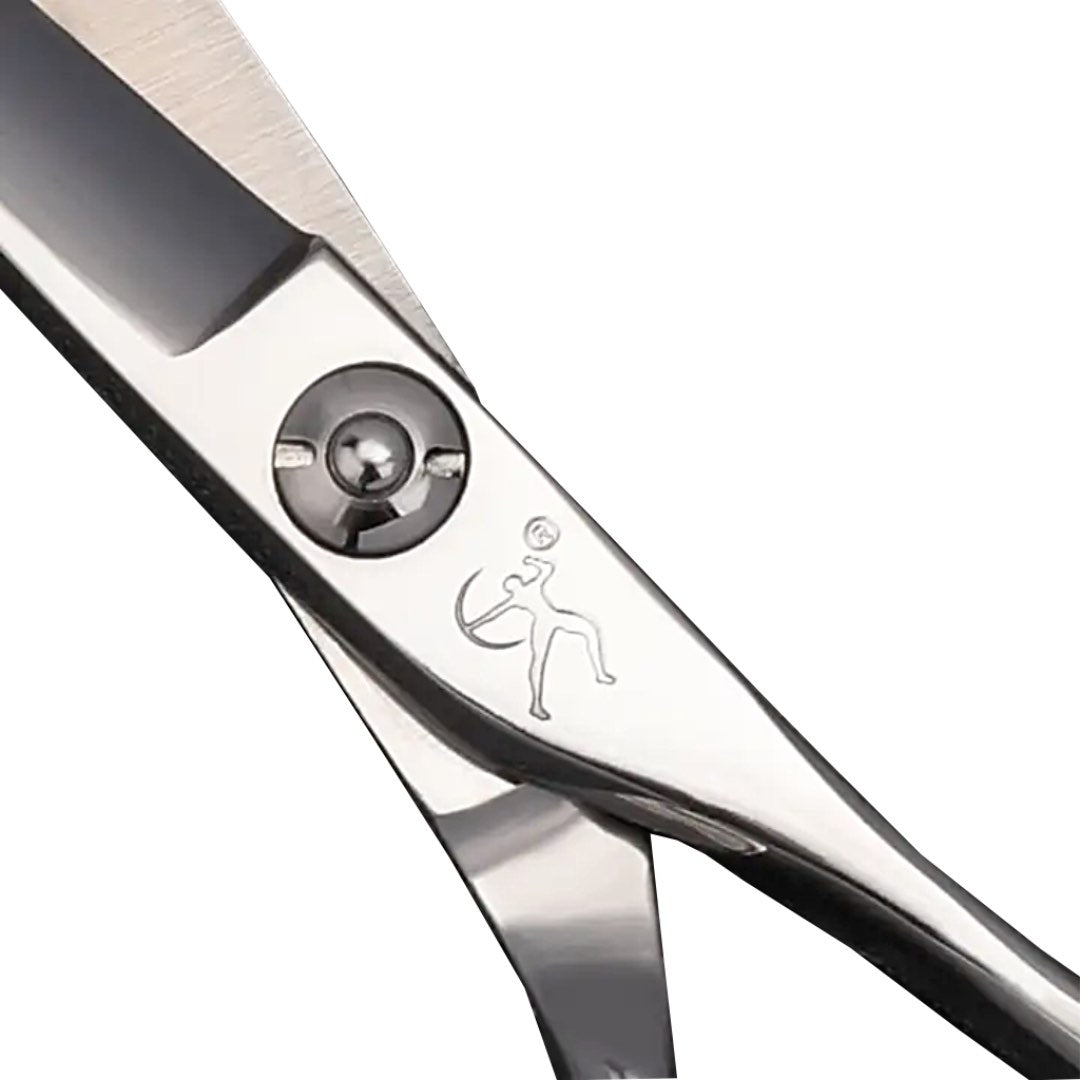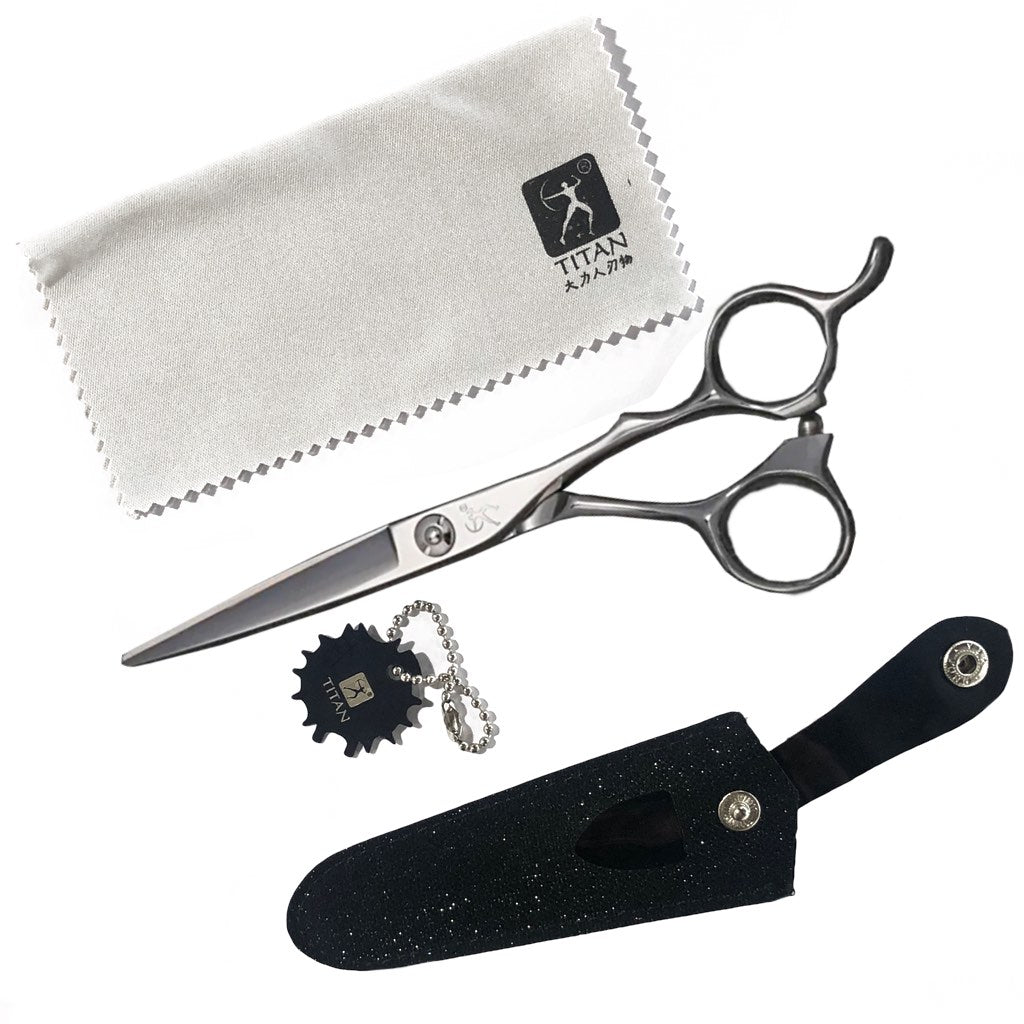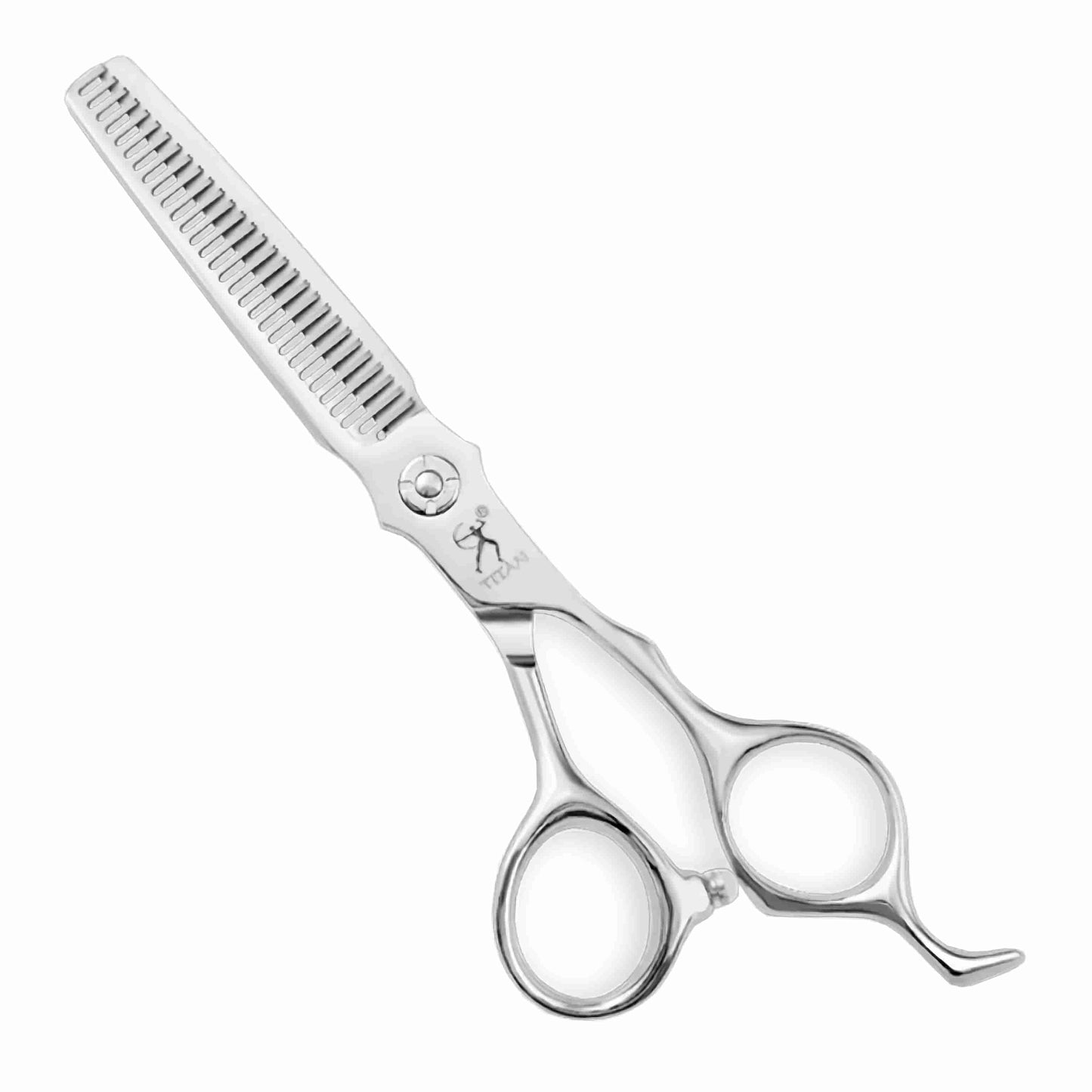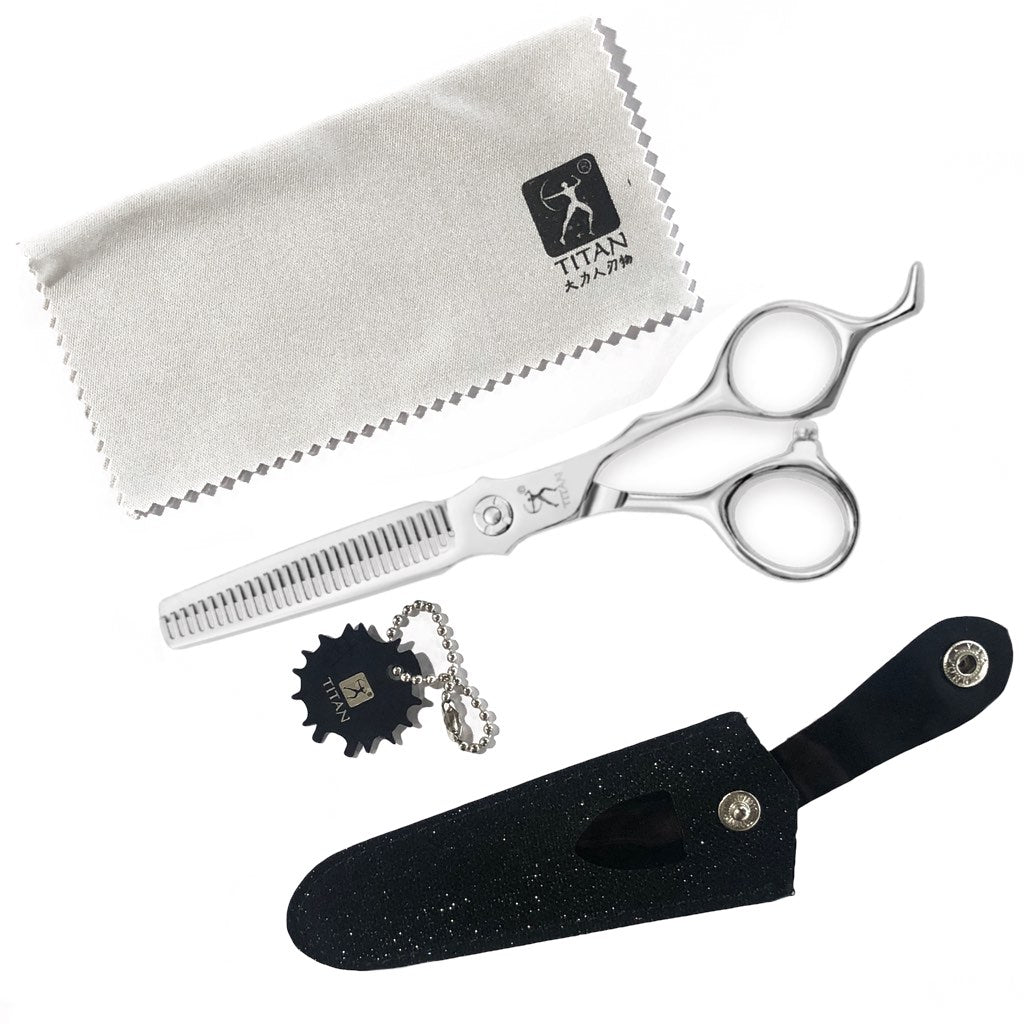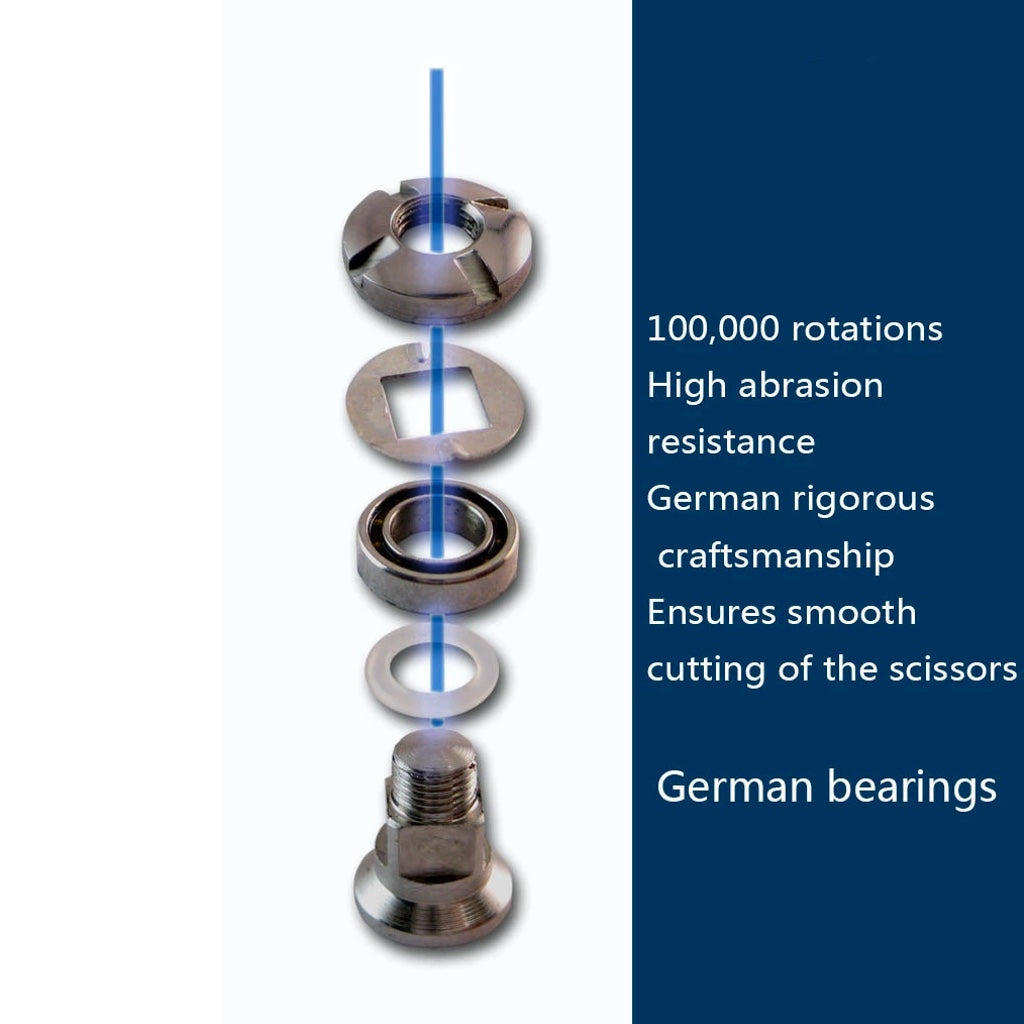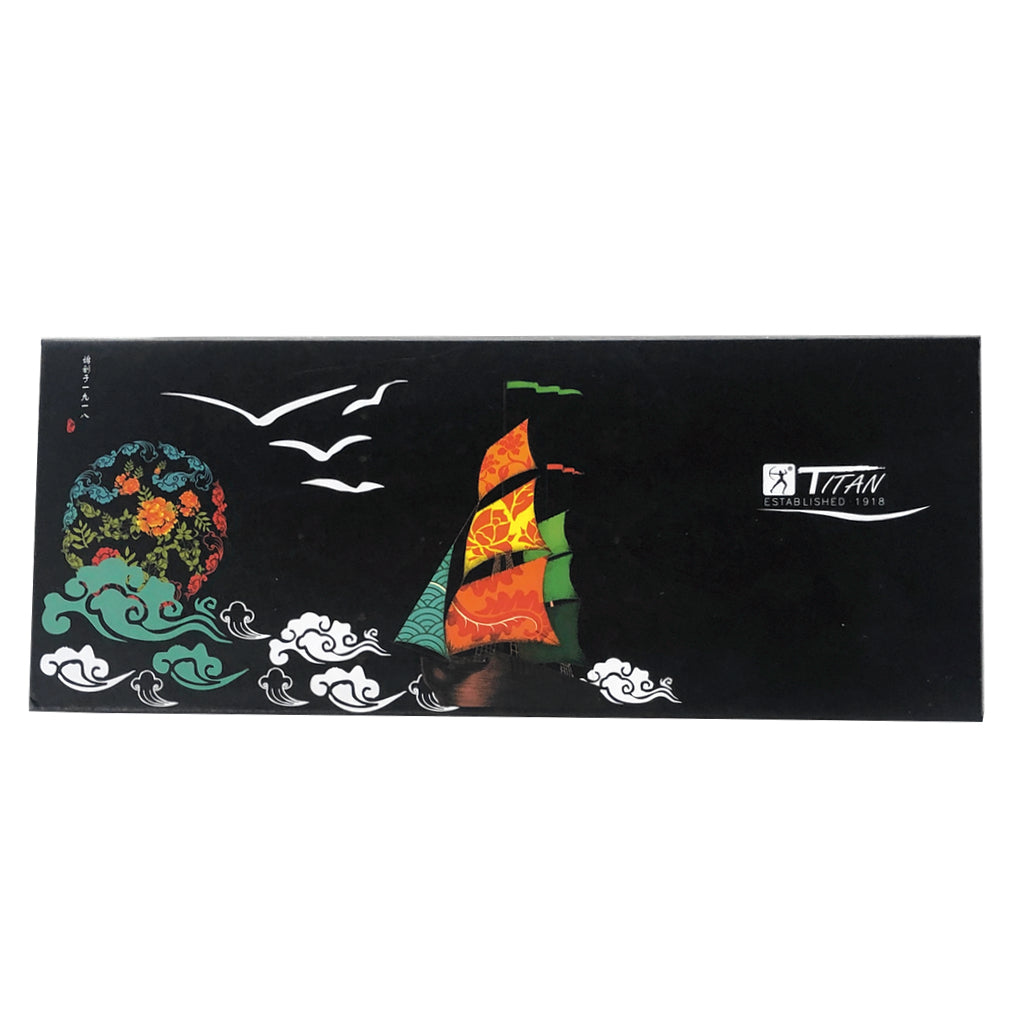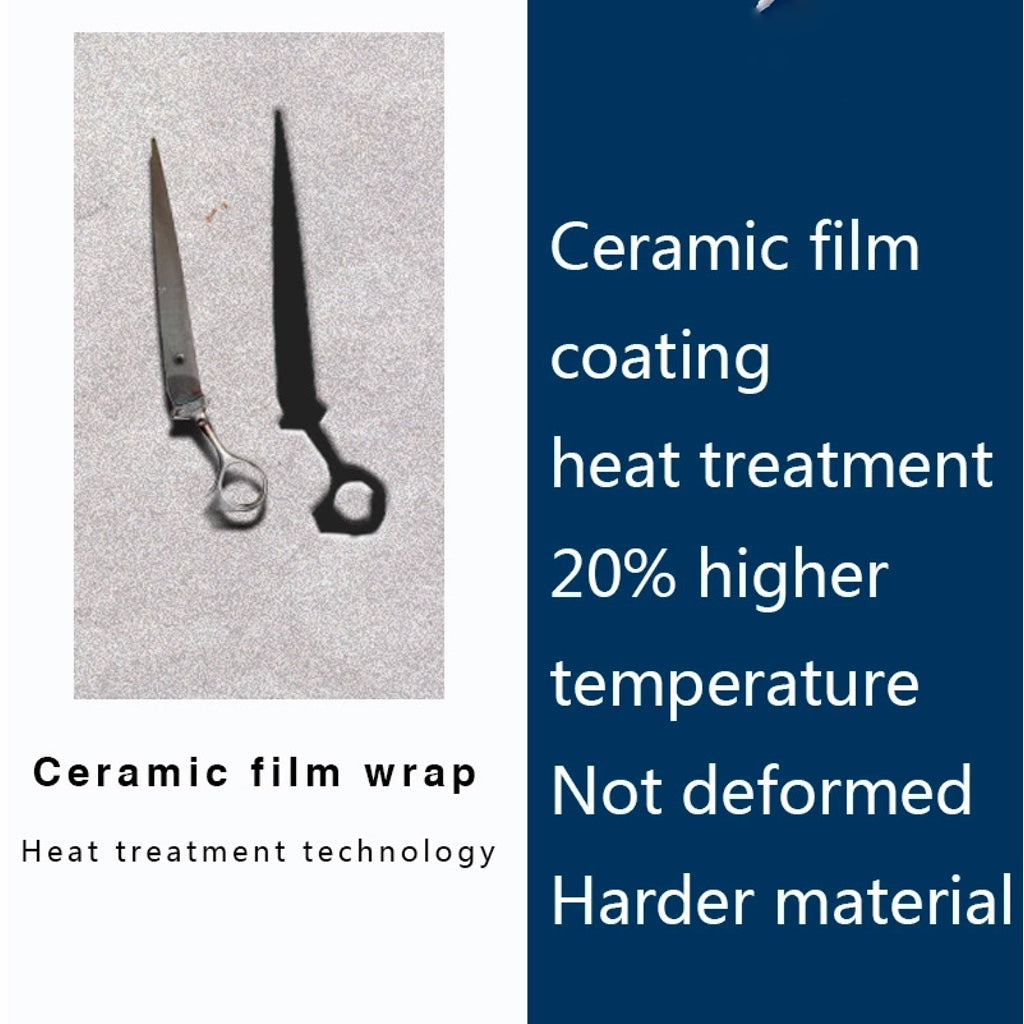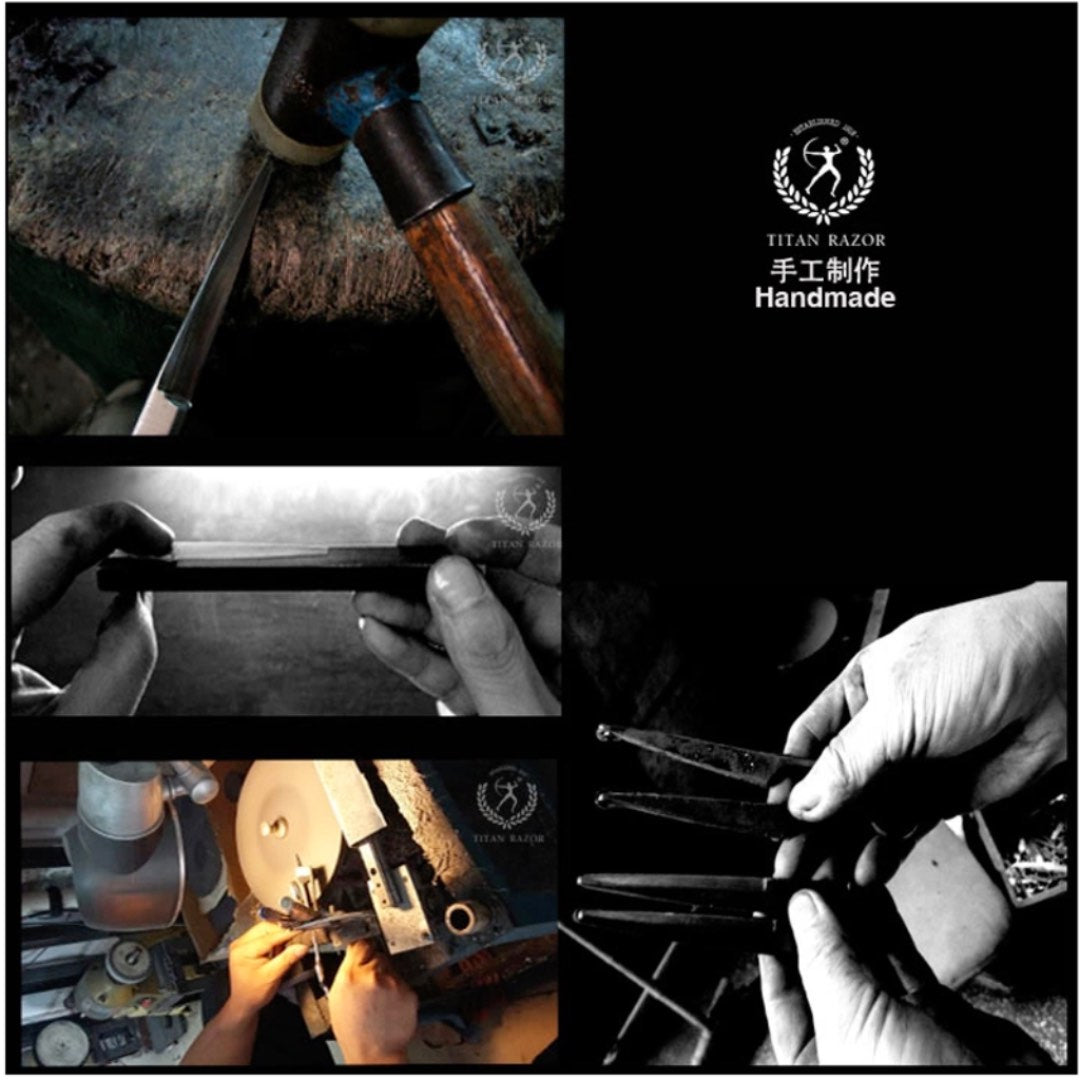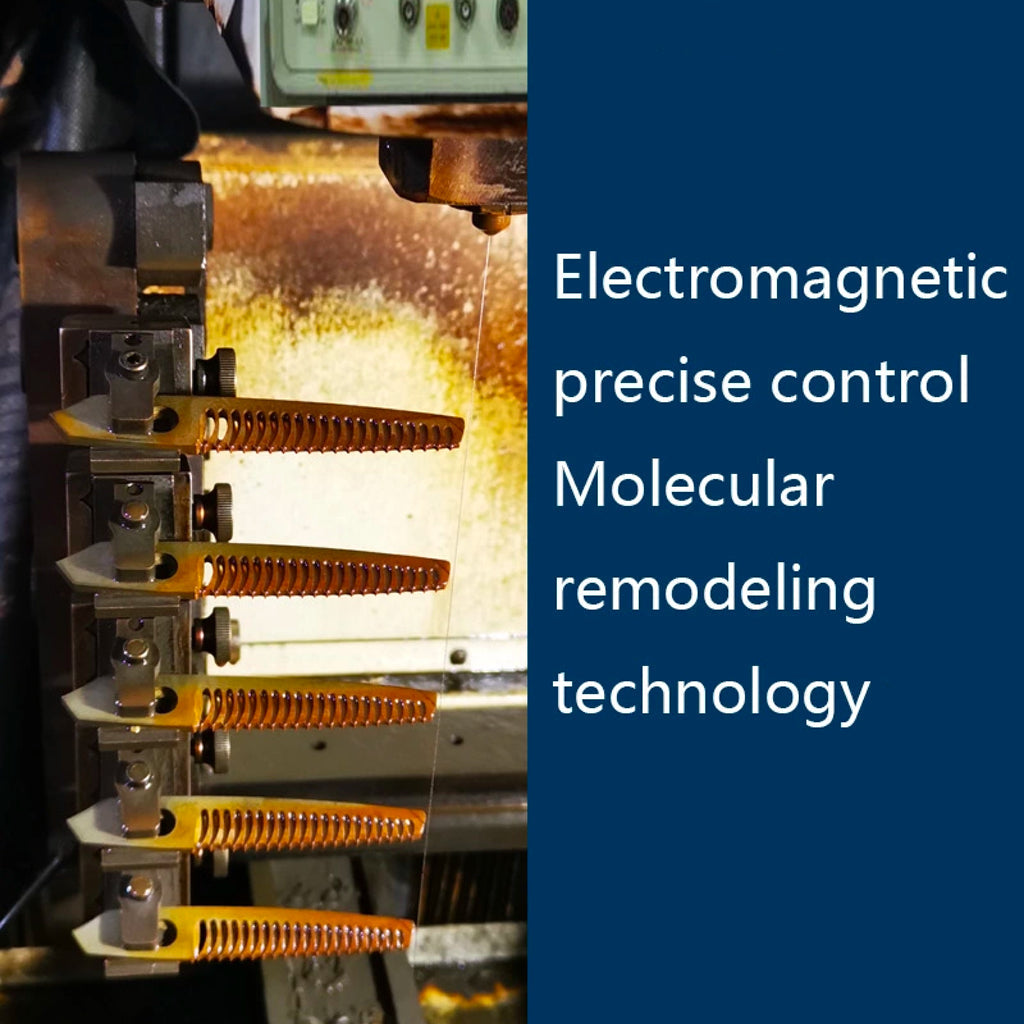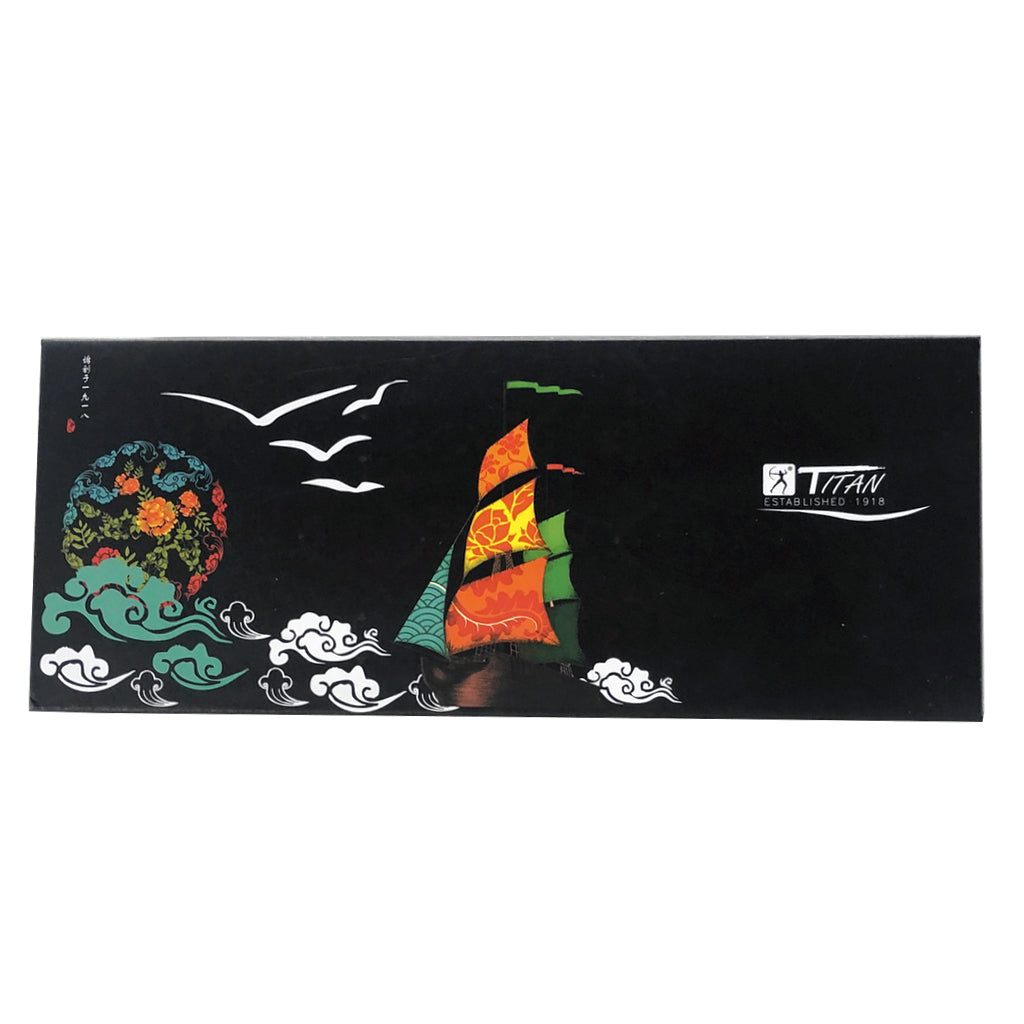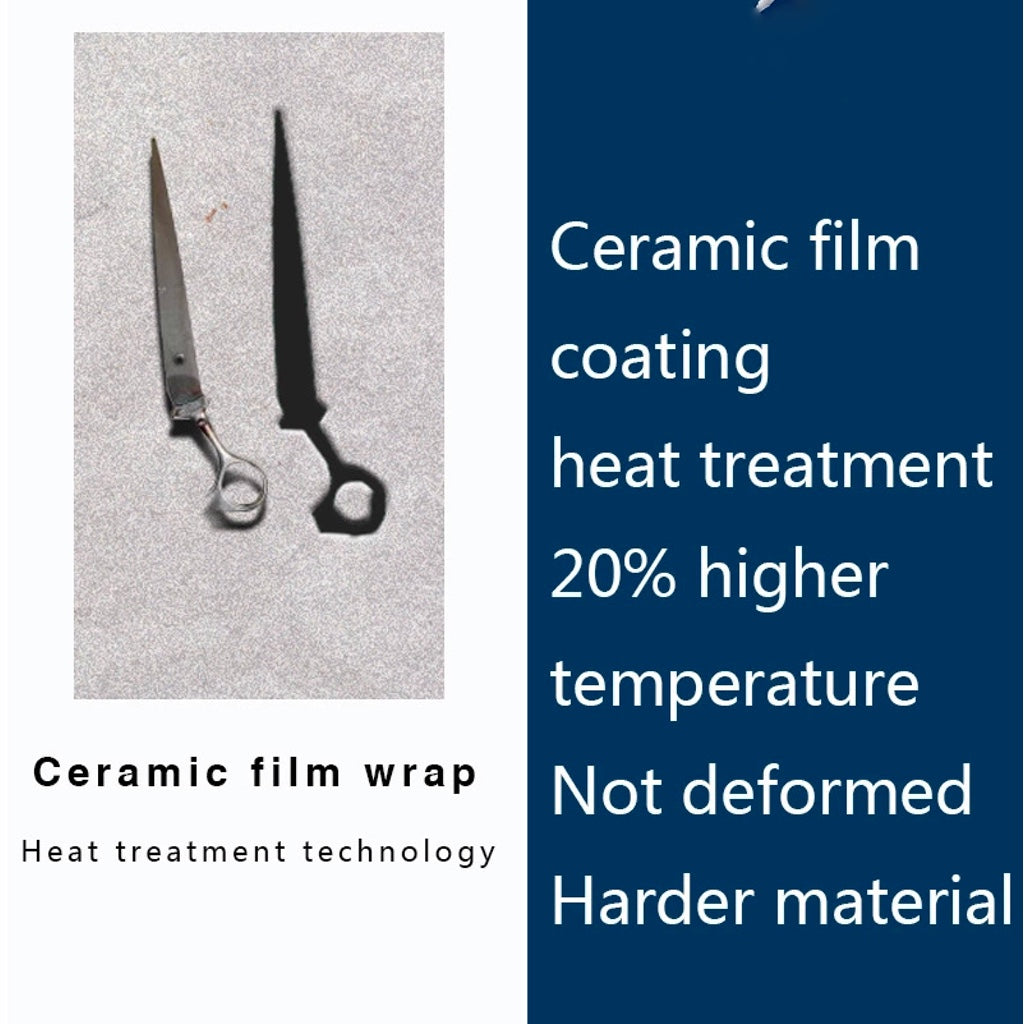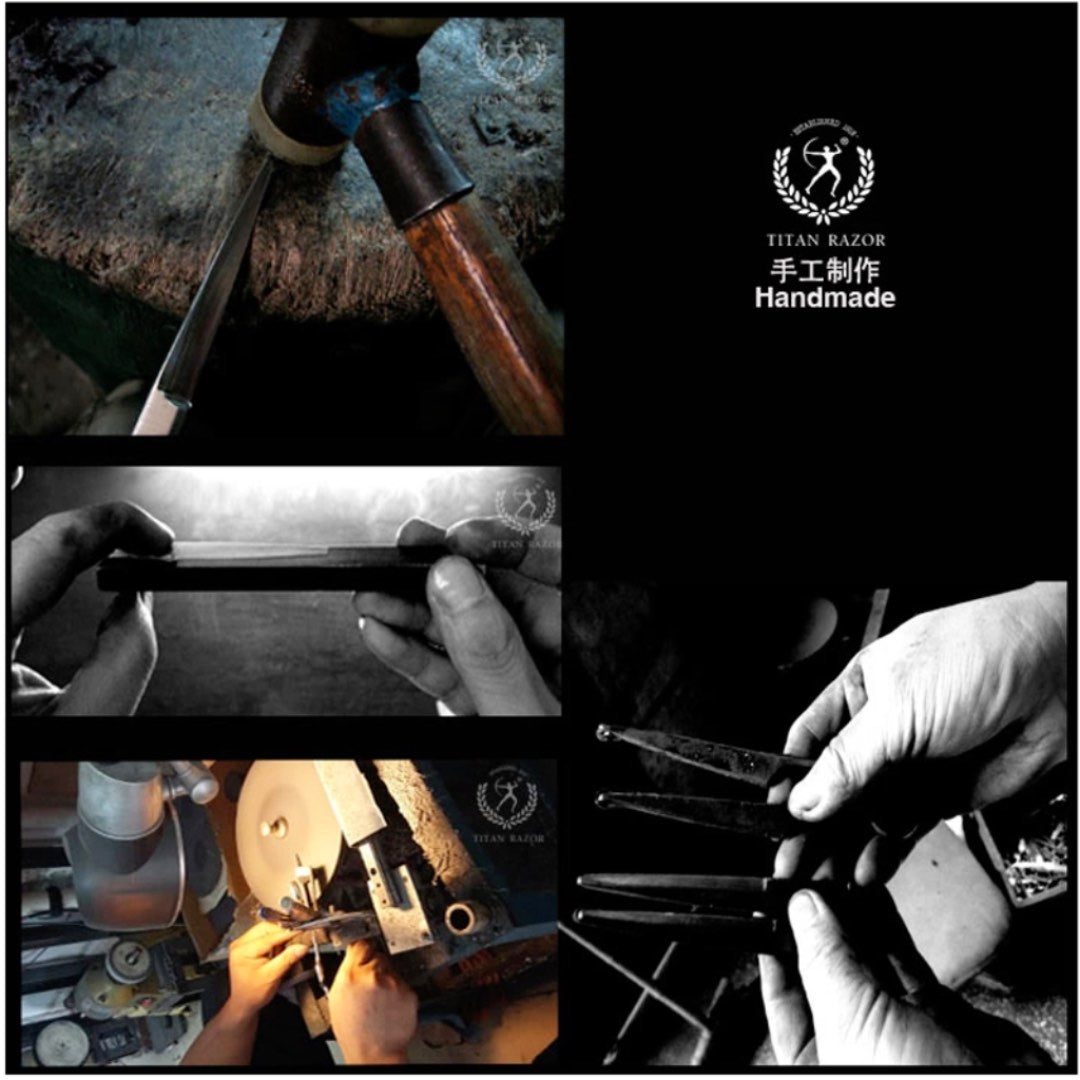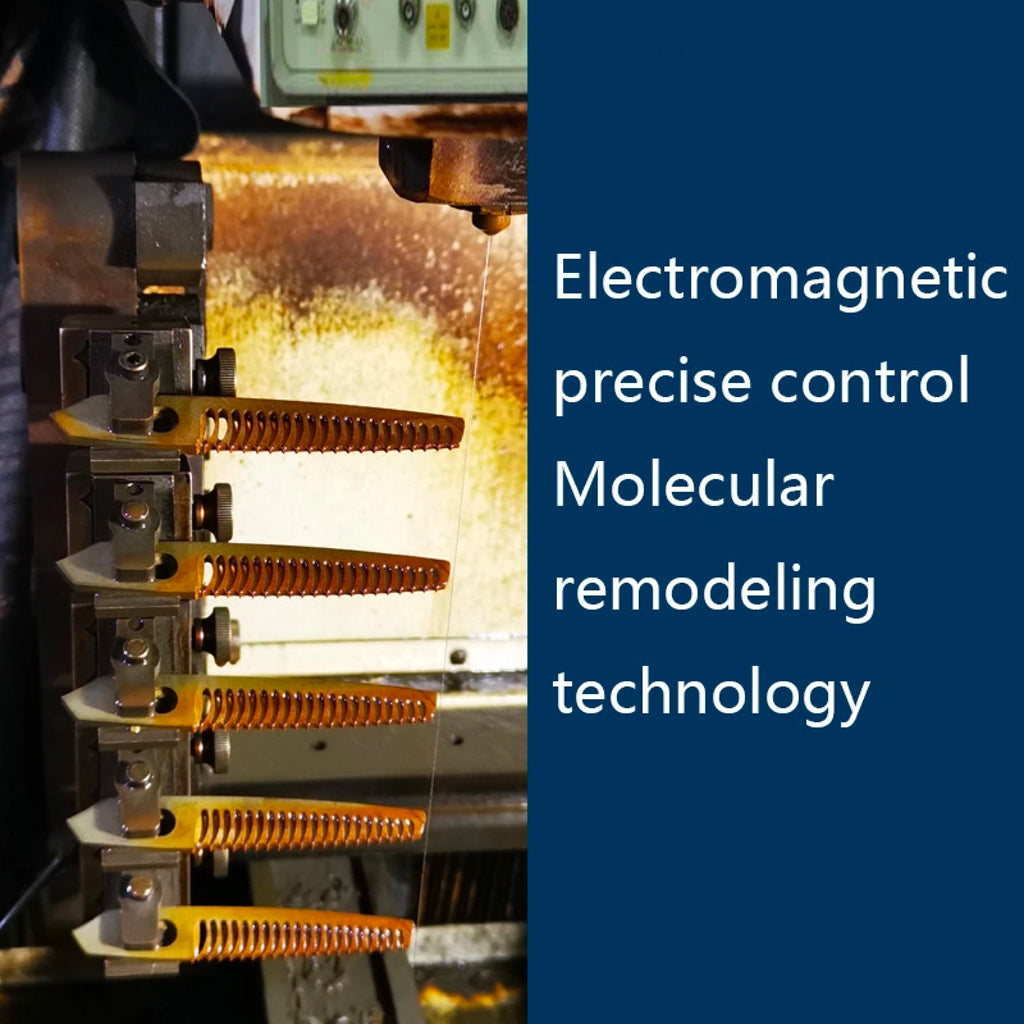 Handmade Super Angle Hair Pencil Cutting Shears - 6"
Craftsmanship That Speaks Volumes Elevate your hair artistry with our Handmade Super Angle Hair Pencil Cutting Shears – a precise 6" tool designed to impart effortless styling and intricate cuts. Each pair is skillfully forged from exquisite VG10 steel, recognized globally for its supreme quality and extraordinary edge retention, ensuring your shears stay sharper, longer.
Exquisite VG10 Steel: The Pinnacle of Durability and Precision Steeped in Japanese metallurgy tradition, these shears are meticulously constructed from the coveted VG10 steel, renowned for its outstanding hardness and exceptional sharpness. Experience the seamless integration of traditional craftsmanship and innovative technology, offering you a tool that assures precise, clean, and uncompromised cuts every time.
Super Angle Handle: Mastery in Every Movement The super angle handle is not just a feature; it's an embodiment of ergonomic excellence. Designed to significantly reduce wrist and hand fatigue, this handle ensures every cut is executed with minimal effort and maximal precision. Whether it's detailed work or extensive cutting sessions, your comfort and control are paramount.
Pencil Cutting Perfection Unveil the artist in you with shears that are specifically crafted for pencil cutting techniques. The meticulous design facilitates impeccable slide cutting, allowing you to create soft, subtle, and seamless layers with unparalleled ease. They are the key to unlocking a world of creative possibilities in every hairstyle, from timeless classics to modern textures.
Product Details
Item Name: Handmade Super Angle Hair Pencil Cutting Shears
Size: 6 INCH
Material: VG10 Japanese Stainless Steel
Specification
Handmade shears tailored for precise pencil cutting
Forged from superior VG10 stainless steel for ultimate durability and sharpness
Unique super angle handle for ergonomic comfort and precision
Package Includes:
1 Professional Cutting Shear
1 Fitting Rubber Ring
Luxury Cleaning Cloth
High-End Shear Cover Case
Your Styling, Elevated Embrace the flawless cutting experience offered by our Handmade Super Angle Hair Pencil Cutting Shears – a tool where every cut becomes a symphony of precision, comfort, and style. Elevate your craft and let every cut be a statement of perfection.
If you are a business this product is available at wholesale price. CLICK HERE