Regular price
$85.00
Sale price
$60.00
Unit price
per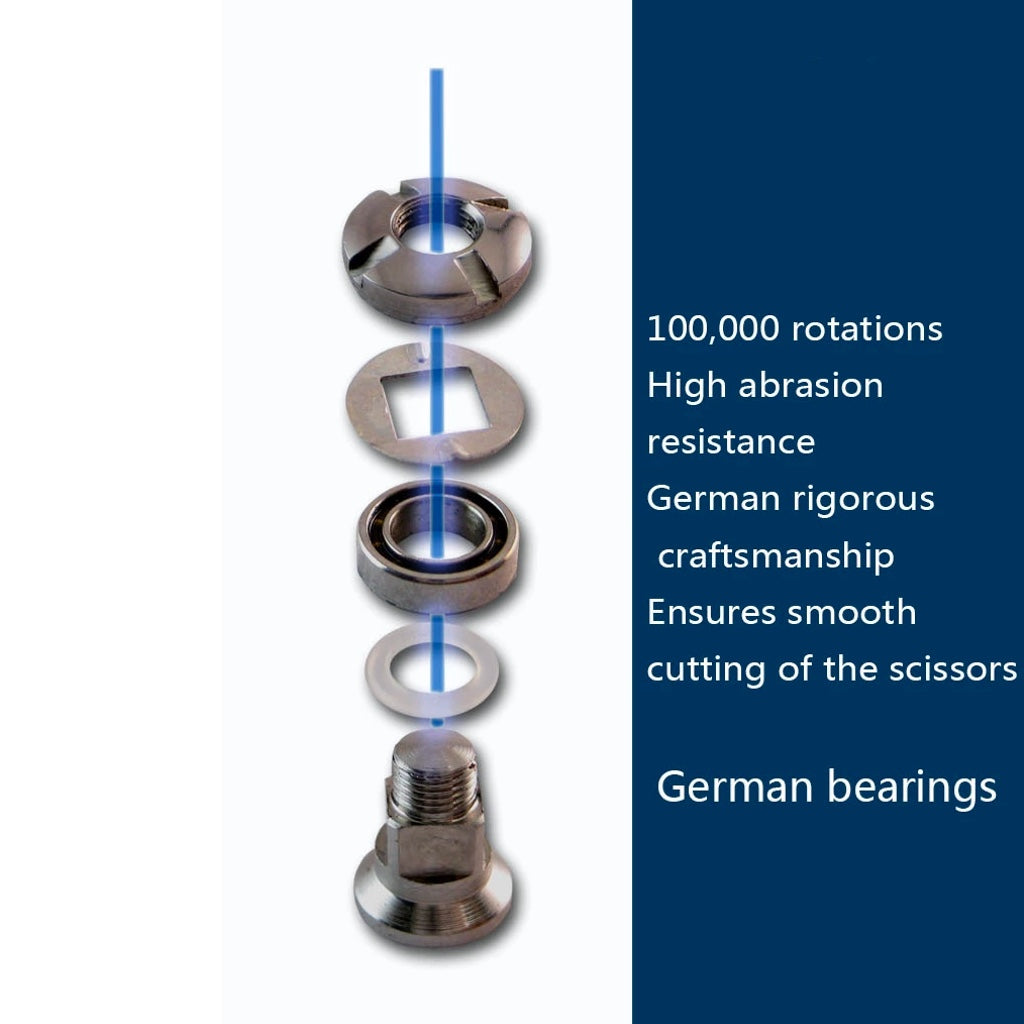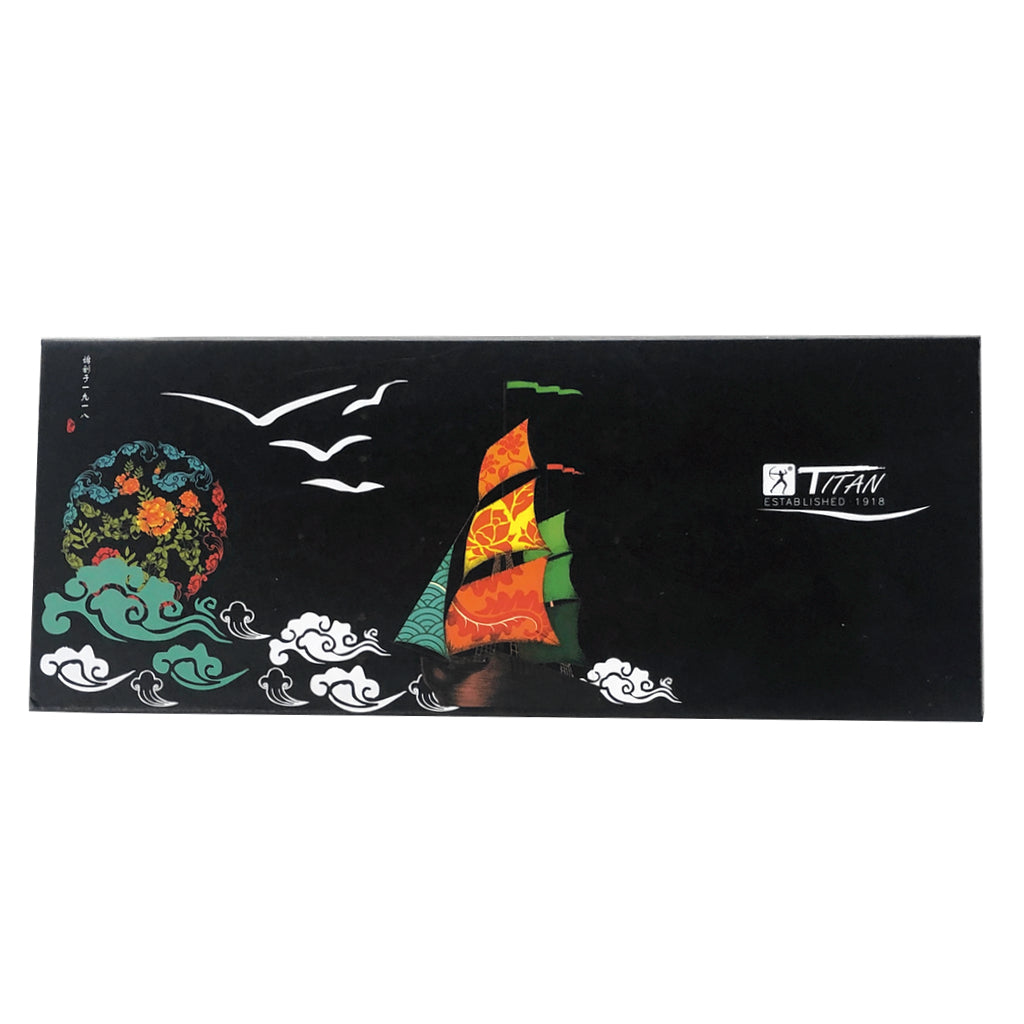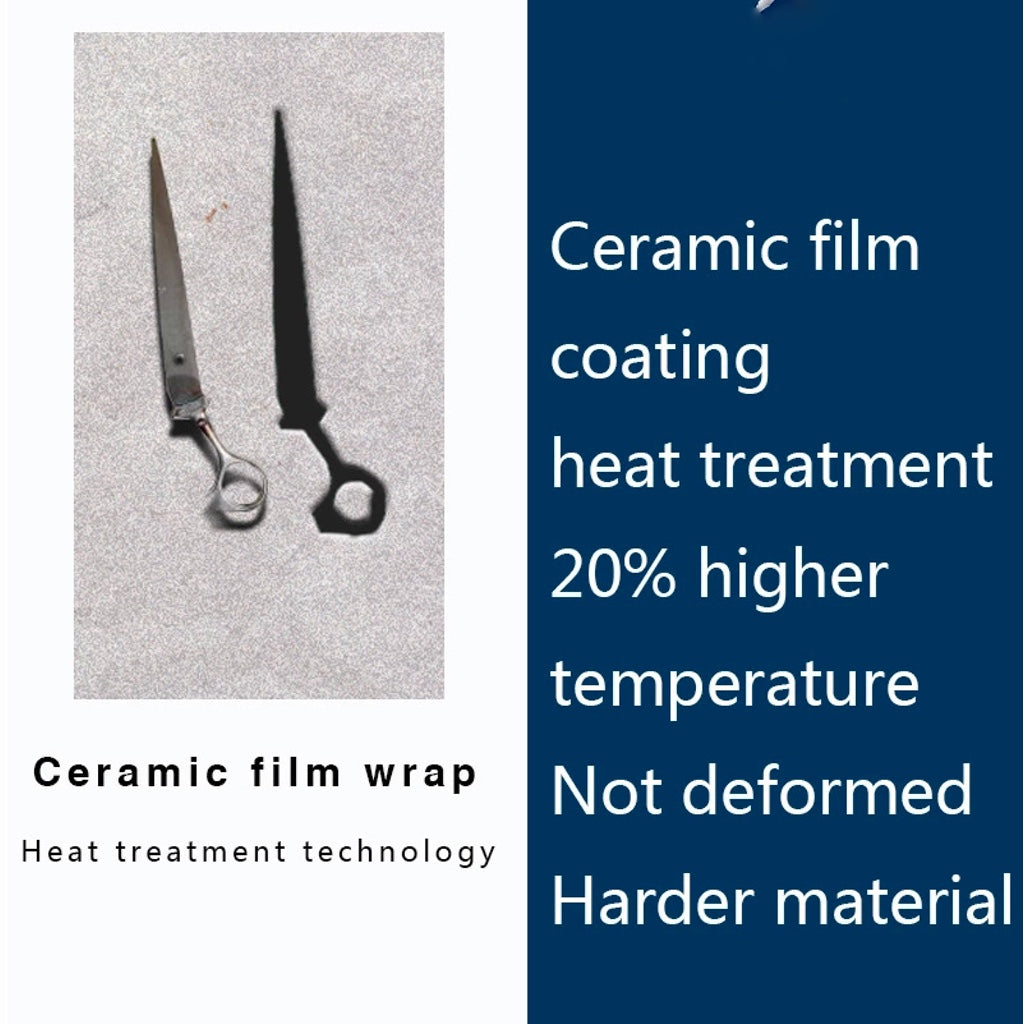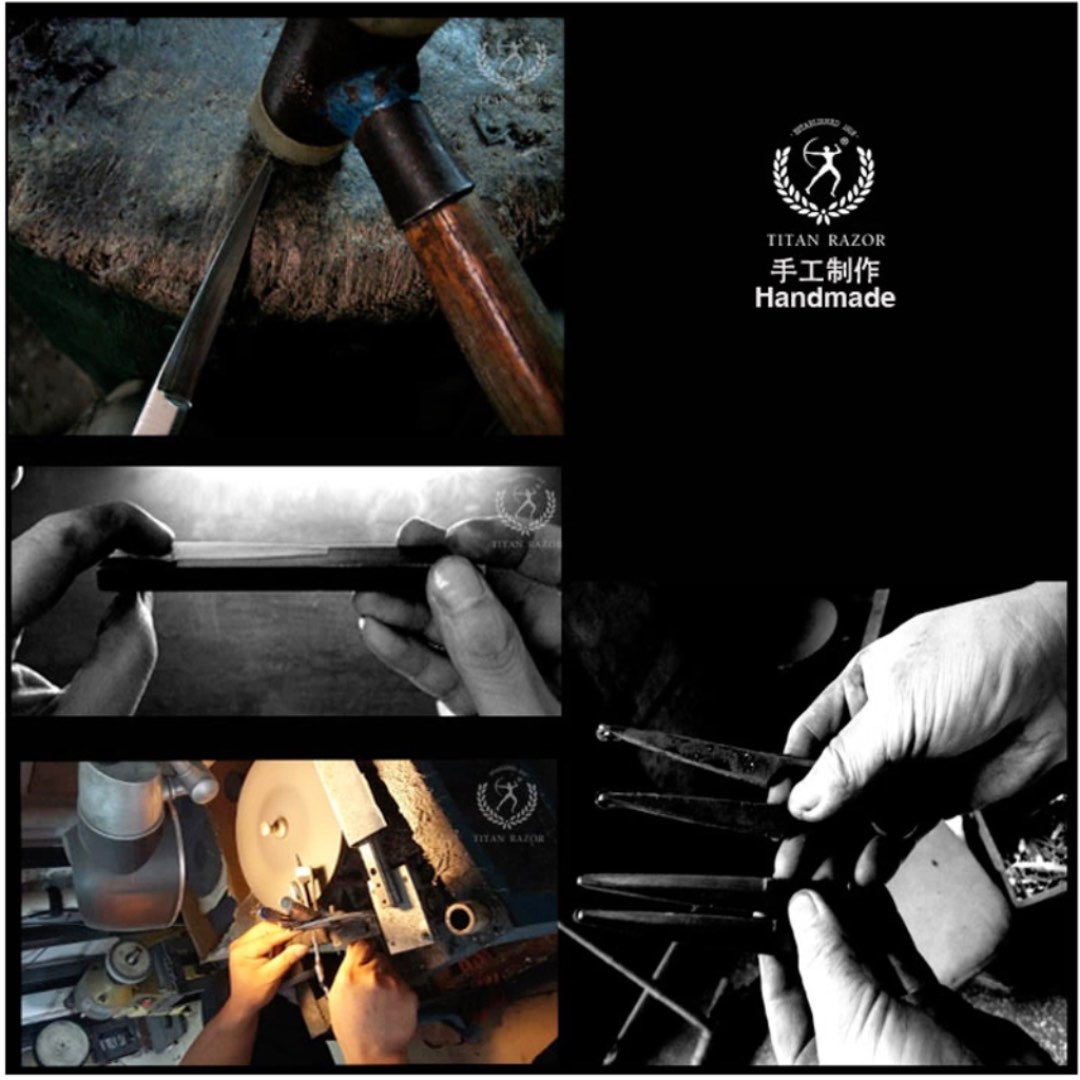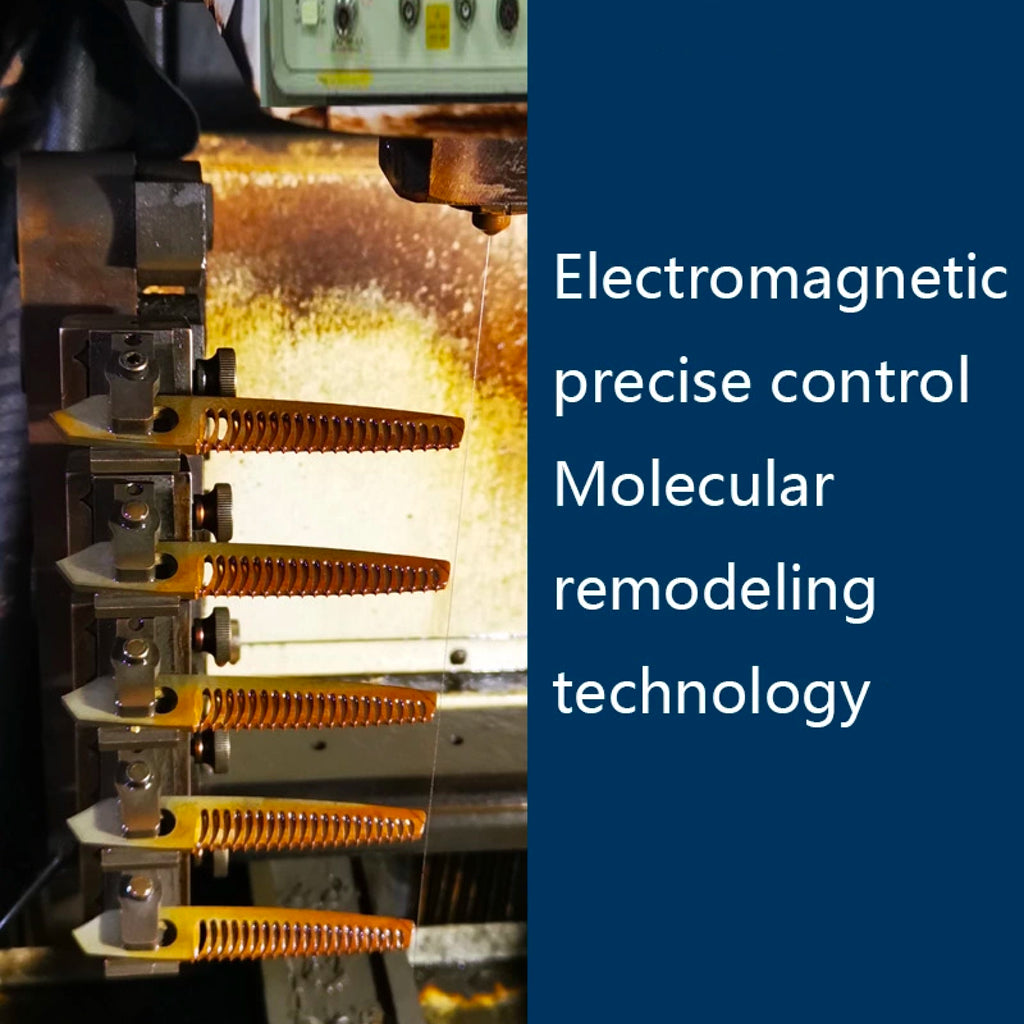 Thinning Shears with a Pioneering Design Super Angle Handle - 5.5 inch
Experience unparalleled craftsmanship with our 1918 Titan Thinning Shears, renowned for being a paramount tool among top professional hairstylists worldwide. Meticulously hand-forged from premium SUS440C alloy steel, each pair undergoes rigorous heat and ice-tempered treatments to achieve a 61 Rc rigidity, ensuring enduring sharpness and optimal performance.
Exceptional Quality in Every Detail Crafted with precision and commitment, these Japanese thinning shears boast a distinct 5.5-inch super-angle handle, providing not only stellar control and precision but also ensuring comfort during extended use. The lightweight design and superior stainless steel construction assure they are not only exceptionally sharp but also delightfully easy to use and remarkably durable.
Masterful Design for Optimal Thinning and Texturizing Featuring a super-angle handle, our thinning shears offer amplified control, enabling flawless thinning and texturizing with every cut. Designed to meet the needs of seasoned stylists and home users alike, these shears guarantee impeccable results, ensuring the ideal texture and volume in every hairstyle.
Exceeding Industry Standards Exemplifying unmatched quality and durability, our thinning shears promise to enchant you from the very first snip, meeting and exceeding every professional quality and durability standard.
Comprehensive Professional Sharpening Service Ensure that your shears retain their unparalleled sharpness with our professional sharpening service, available to keep them in peak condition.
Product Details
Item Name: Thinning Shears / Texturizing Scissors / Barber Shears
Size: 5.5 INCH
Material: SUS440C Japanese Stainless Steel
Specification
Professional thinning shears for optimal texturizing and volumizing
Constructed from premium 440C stainless steel
Achieving hardness of 61HRC for sustained sharpness
Package Includes:
1 Professional Thinning Shear
1 Fitting Rubber Ring
Luxury Cleaning Cloth
High-End Shear Cover Case
Embrace the amalgamation of tradition, innovation, and unbridled quality with the 1918 Titan Thinning Shears – Your key to unlocking boundless creativity in every cut.
If you are a business this product is available at wholesale price. CLICK HERE