Regular price
$19.79
Sale price
$14.90
Unit price
per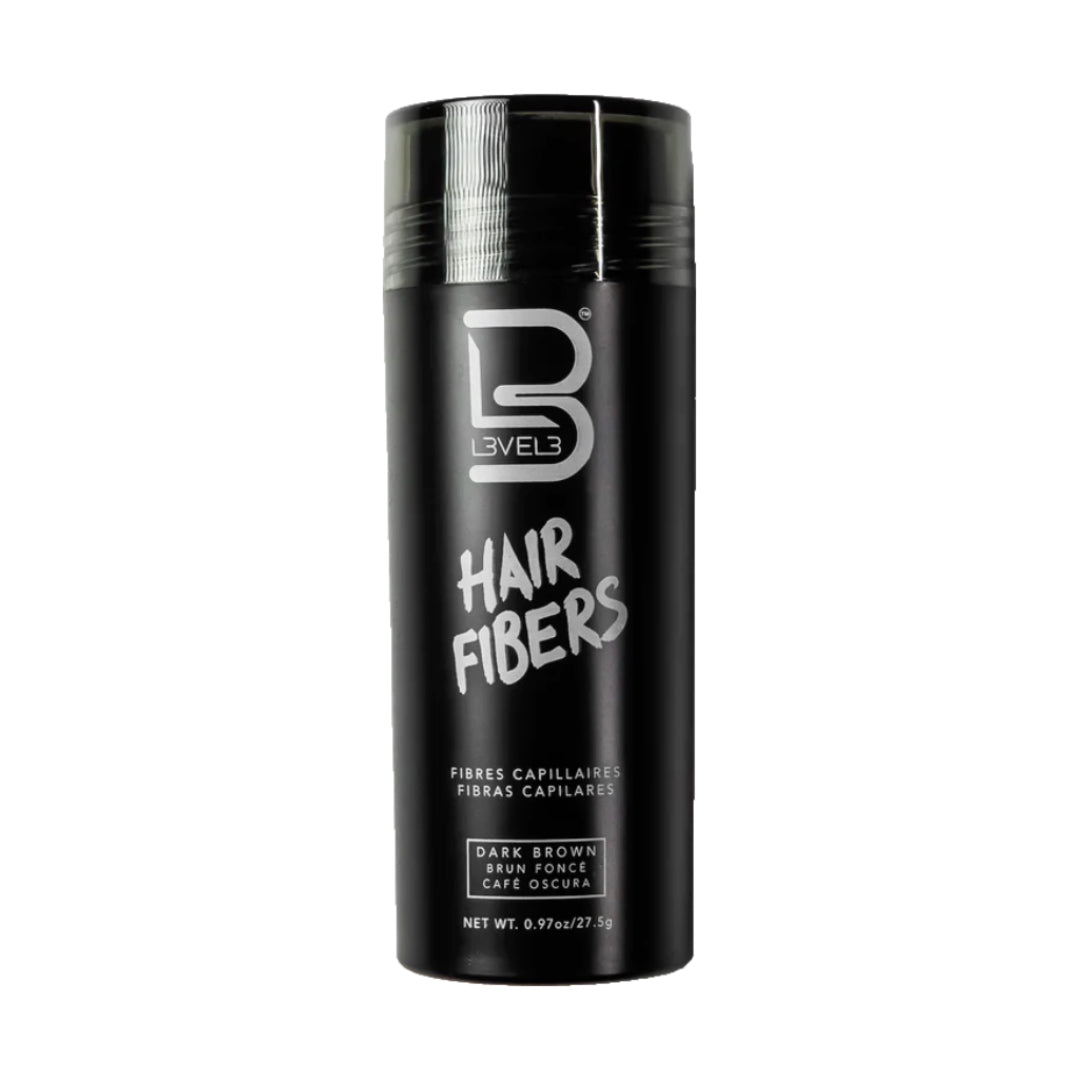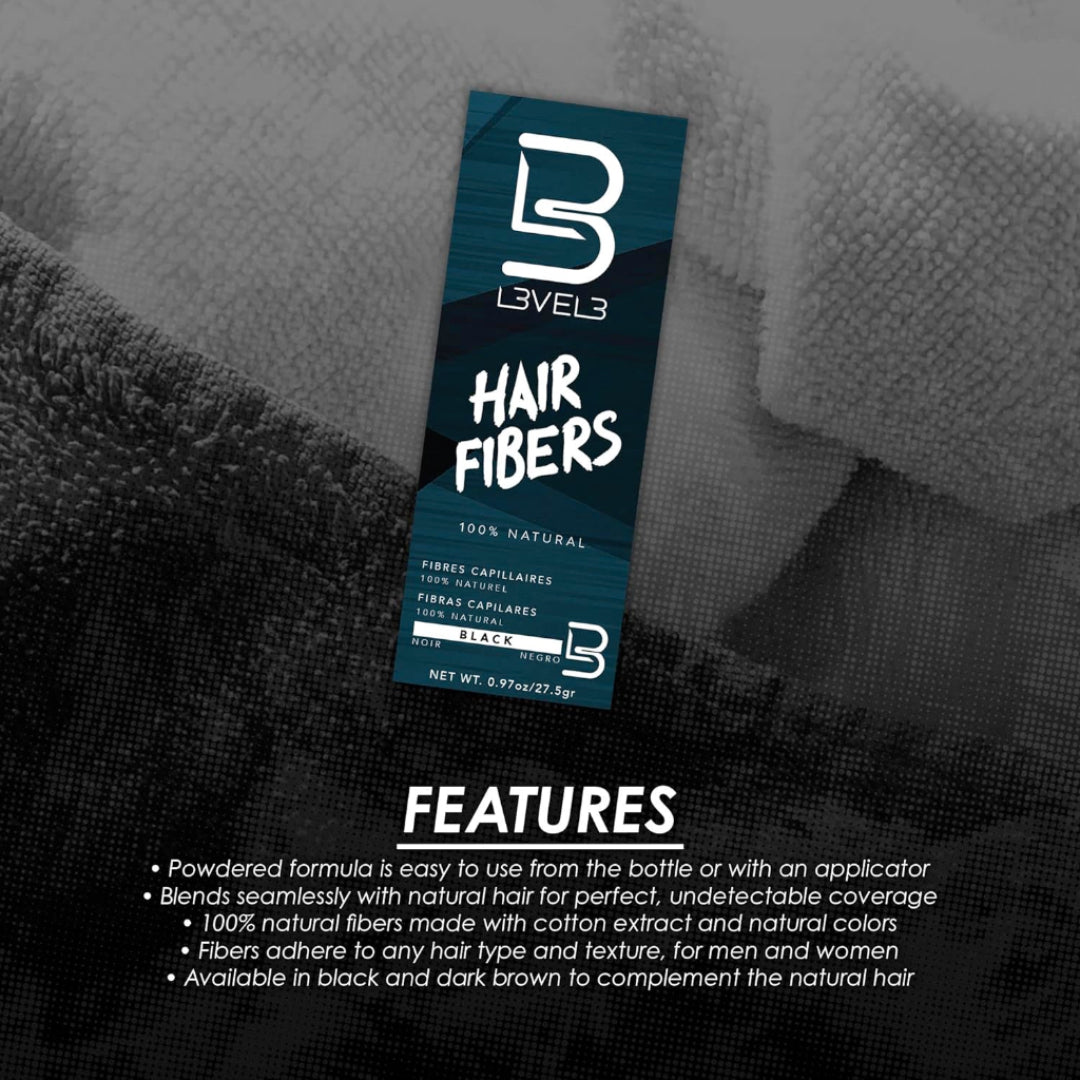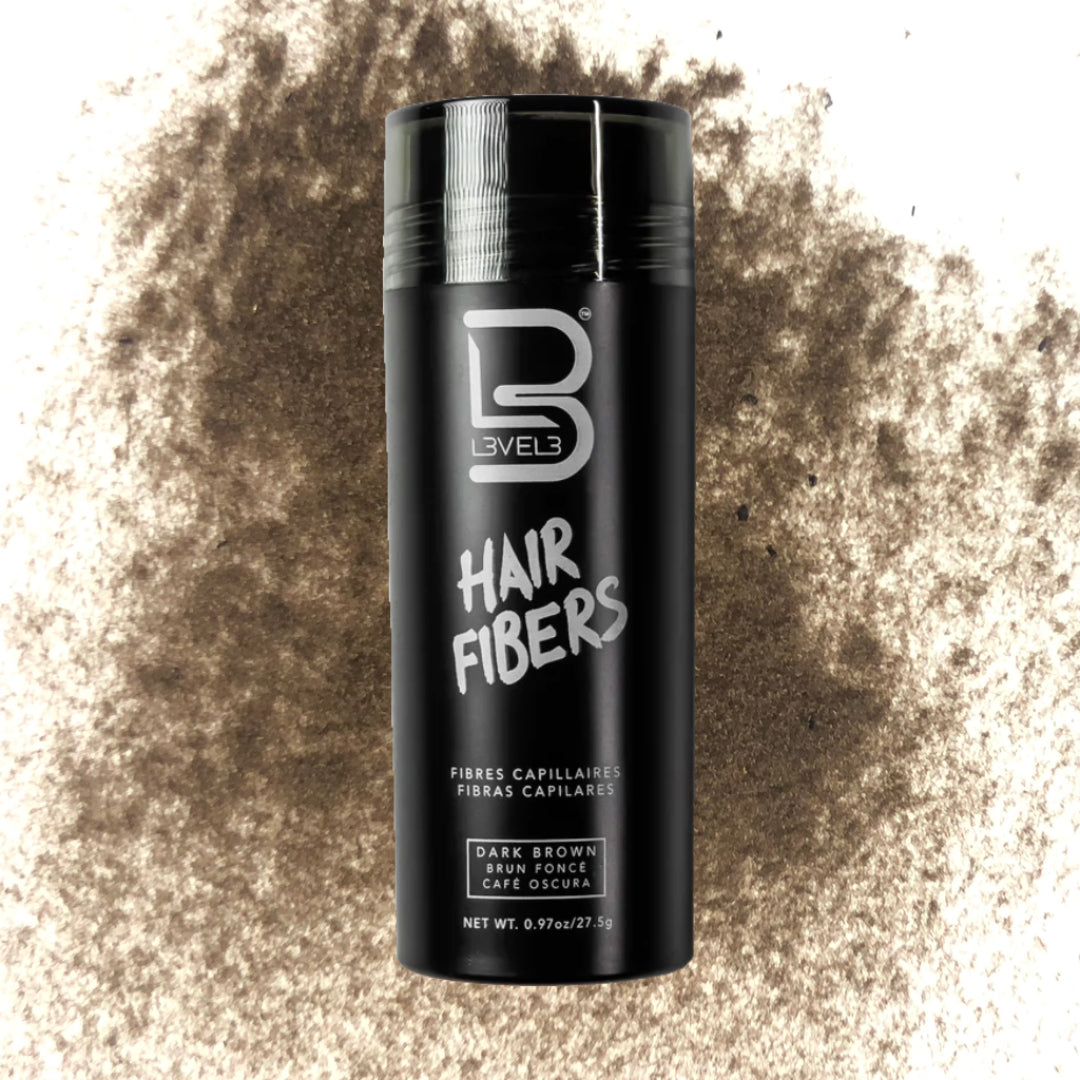 Revolutionary Hair Density Boost: L3VEL3 NaturalBlend Fibers
L3VEL3 Hair Fibers: The Natural Touch to Thicker Hair
Achieving the allure of a fuller head of hair has never been simpler. Our L3VEL3 Hair Fibers seamlessly mask bald spots, receding hairlines, and uneven growth, delivering instant results for both men and women. Crafted with ease-of-use in mind, these 100% natural fibers, derived from cotton extract, meld flawlessly with existing hair, providing an authentic, undetectable finish. Choose from classic black or dark brown hues and watch as they masterfully camouflage thin areas and greys within seconds.
Key Features
User-friendly powdered formula, optimized for both bottle and applicator use
Perfectly mimics natural hair, ensuring undetectable blending
Crafted from all-natural cotton extract fibers
Versatile application; suitable for all hair types and genders
Offered in classic black and dark brown to match a range of hair tones
Why It's a Game-Changer Facing thinning hair or a receding hairline can be a hit to confidence. L3VEL3 Hair Fibers are designed to be that instant confidence booster, providing an efficient solution whether you're at home or a professional in a salon. Thanks to their close resemblance to real hair, these fibers offer a convincingly natural finish, even upon close inspection.
For optimal results, pair these fibers with our specialized comb or spray applicator. Suitable for all hair textures and types, the fibers ensure lasting coverage that remains intact until your next wash. Application builds effortlessly, ensuring no unnatural clumping, even with multiple layers. The emphasis on natural extends to our ingredients too, emphasizing safety alongside efficacy.
Weight: 27.5 g. Ingredients: Gossypium Herbaceum (cotton) extract, iron oxides.
How to Use
Begin with clean, dry hair.
Lightly shake or tap the bottle to release fibers onto targeted areas.
Gradually add more fibers for desired coverage.
Gently pat hair after each application to anchor the fibers.
If you are a business this product is available at wholesale price. CLICK HERE