Regular price
Sale price
$199.99
Unit price
per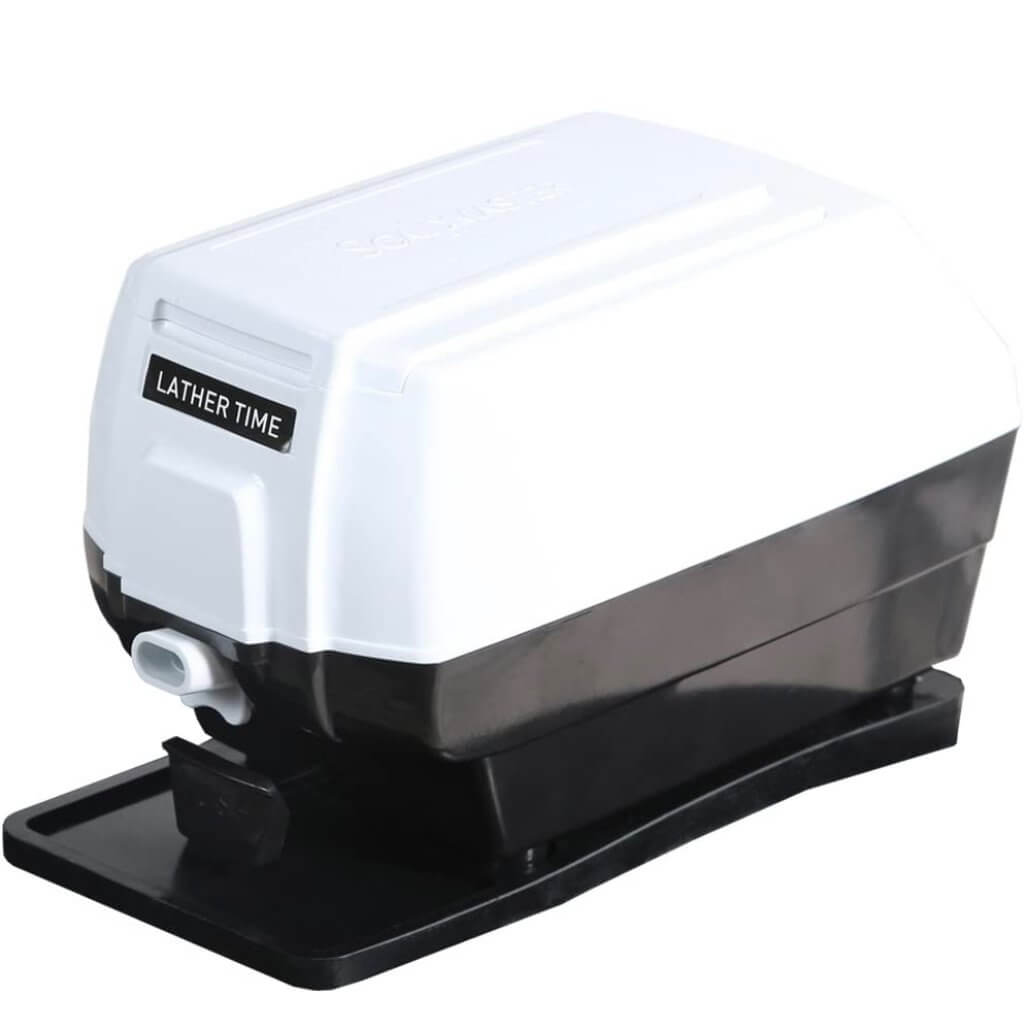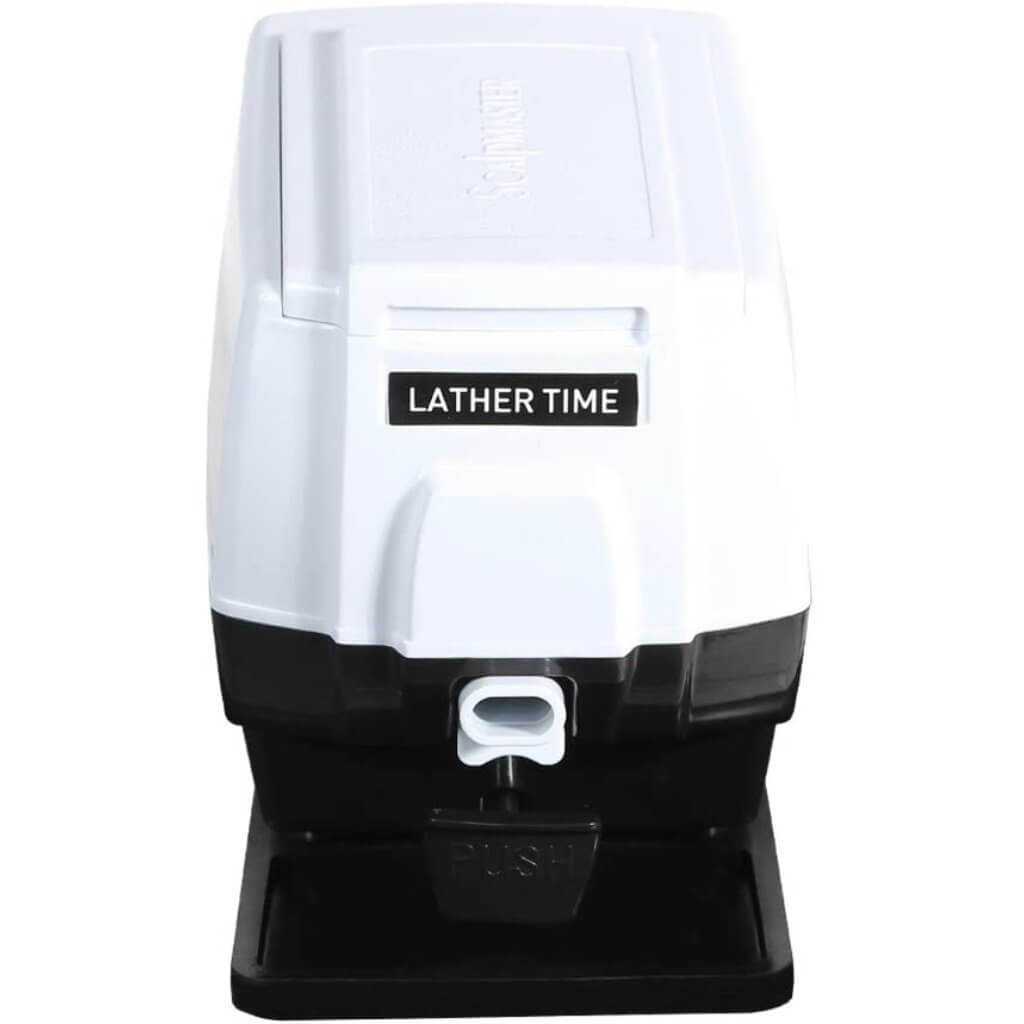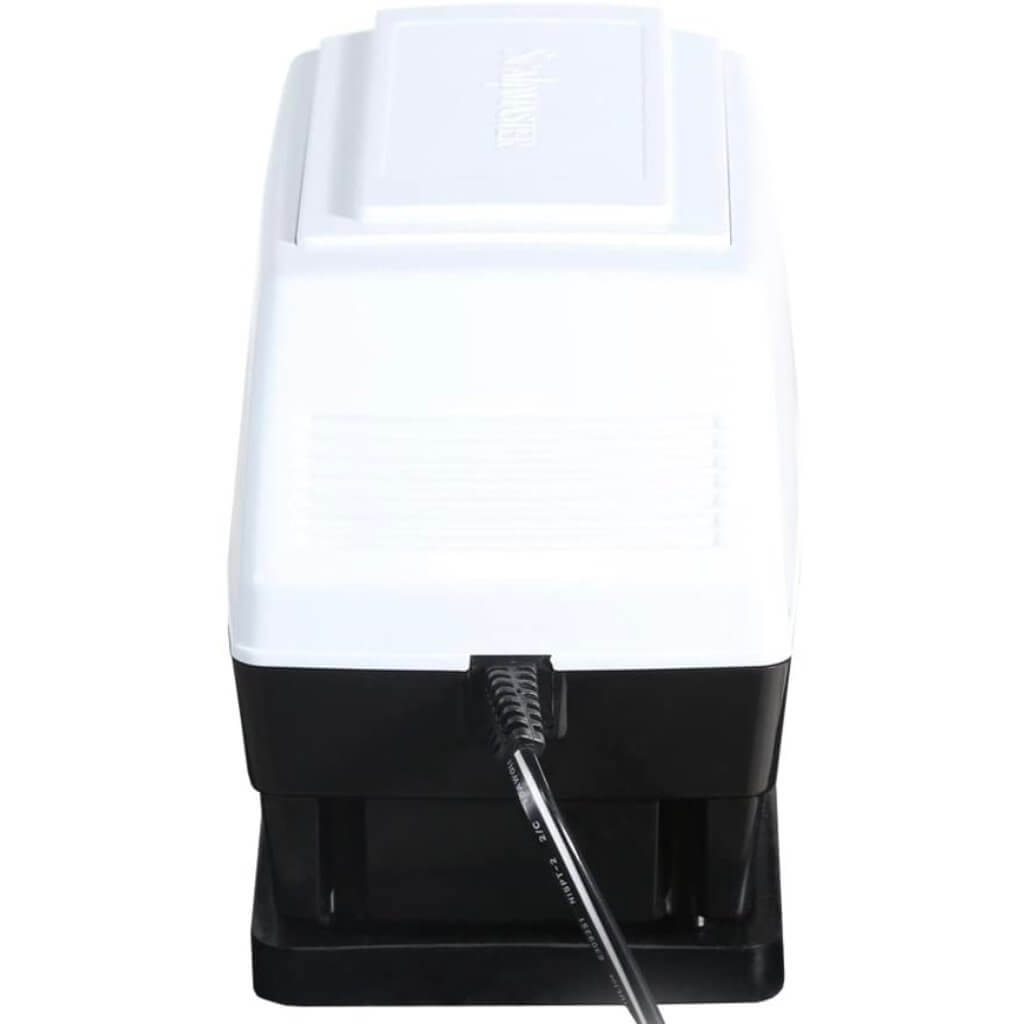 SCALPMASTER LATHER TIME PROFESSIONAL HOT LATHER MACHINE
OUR PRICE IS TOO LOW TO ADVERTISE, ADD CODE "LATHER" AT CHECKOUT TO SAVE
A better shaving experience is possible! Hot Lather Machine allows you to achieve incredibly smooth, close shaves that rival those at the barbershop. Its unique ability to produce dense moist lather allows the razor blade to glide with ease and can significantly reduce or eliminate razor burn, bumps, nicks, and cuts. The secret lies in the machine's fast-moving sprayer/bubblers and special internal tank design. The higher air pressures created by this innovative design force hot water through thousands of tiny air bubbles in the shaving cream, producing a rich warm lather that virtually surrounds and protects your skin from the blade.
Details:
Push button for easy dispensing
Extra-large soap cup
Non-slip safety rubber pad
Cleaning brush
Long-lasting DC motor
8oz bottle of liquid shave cream included!
Made in the USA
Includes:
1 Hot soap machine
1 Non-slip Rubber Pad
1 Cleaning Brush
1 Cloth Clip to Fasten Cape Around Neck
Dimensions:
9"l x 5"h x 4"w
45"W x 50"L* Extra Large Neck (about 28")
I love this machine!
The lather is thick and creamy and warm. My clients love it. Who wants cold shaving cream on hot toweled face! Excellent product that every barber should use.