Regular price
$39.59
Sale price
$29.90
Unit price
per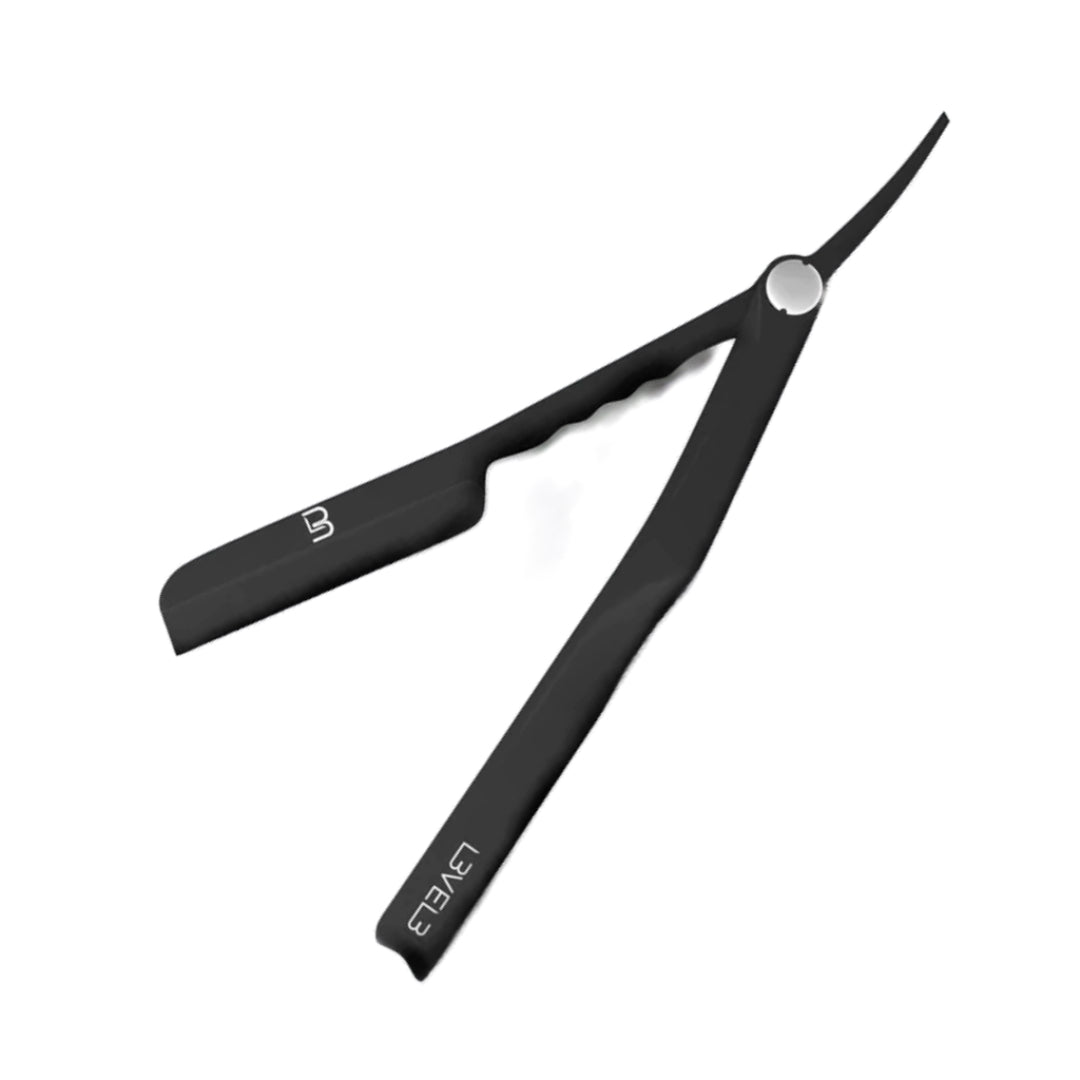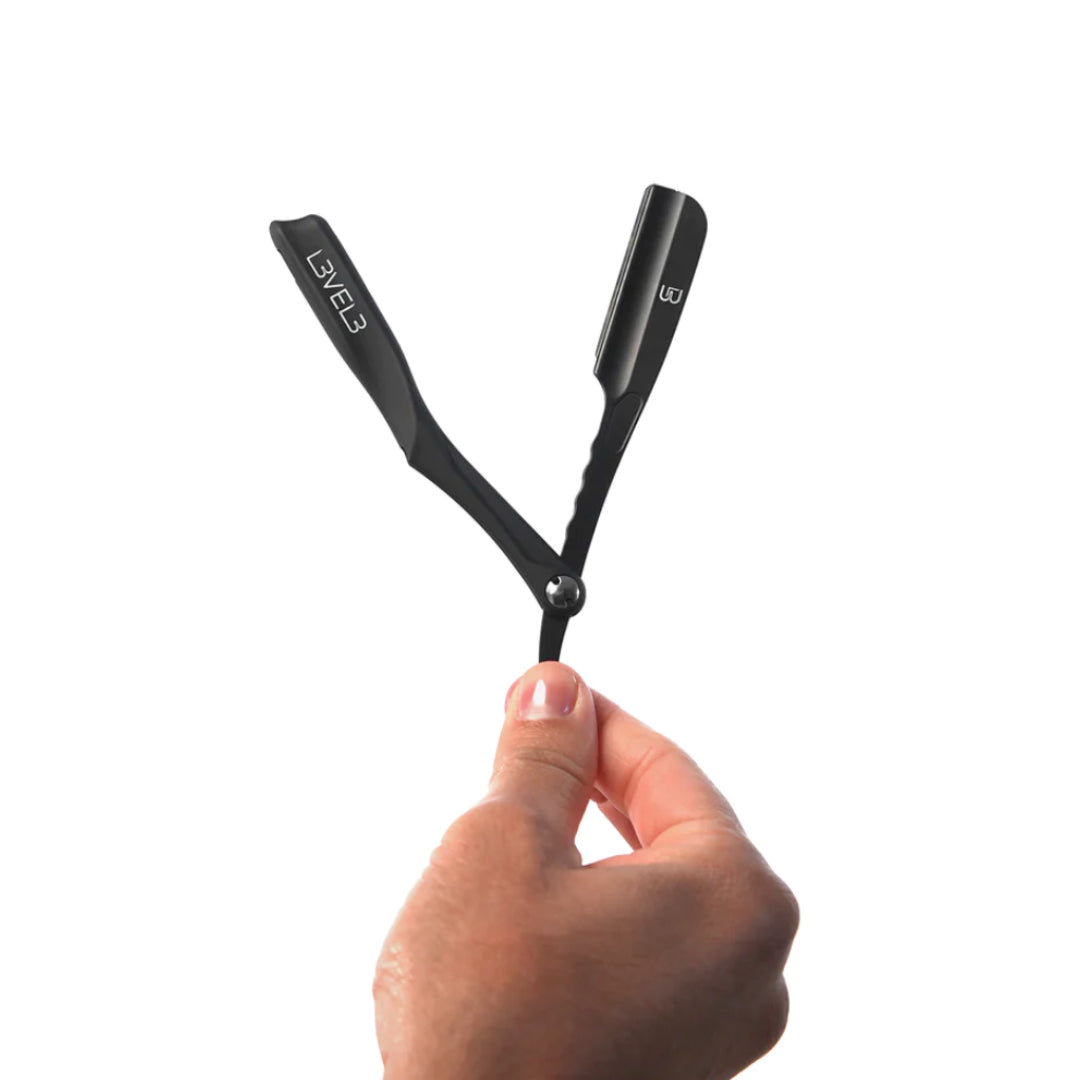 L3VEL3 Milly Clutch Razor Holder

Elevate your craft with the razor holder co-designed with AROD the Barber.
Passionate barbers deserve elite tools. The Milly Clutch Razor Holder is an embodiment of premium craftsmanship. Its sturdy stainless steel frame and ergonomic resin handle guarantee unparalleled precision and comfort. The intuitive spring mechanism simplifies blade changing and ensures easy maintenance. Rounded edges prioritize your client's comfort, while the chic design, accentuated by vivid colors, captures attention. Crafted in collaboration with AROD the Barber, this razor is for those committed to excellence.
Key Features:
Robust stainless steel construction paired with a lightweight resin handle.
Ergonomic design to ensure grip, control, and precision.
Semi-exposed blade chamber enhances visibility during shaving.
Client-friendly rounded edges.
Efficient spring mechanism streamlines blade changes and cleaning.
Unparalleled Innovation: The Milly Clutch Razor Holder is a testament to impeccable craftsmanship. With its ability to offer superior control and precision, it's set to be a staple in your toolkit. The durable stainless steel frame guarantees lasting performance, while the blade's semi-exposed position ensures optimum visibility. The holder's vibrant colors, paired with its sleek design, exude professionalism with a dash of flair.
Its handle, crafted from high-grade resin, promises both durability and comfort. Even during intricate shaves, this holder ensures zero strain. Plus, its design simplifies sanitization, allowing quick disassembly and reassembly.
With this razor holder, every shave is a blend of art and expertise. Embrace the blend of function and style – choose the Milly Clutch Razor Holder.
Specifications:
Dimensions: Folded at 6.2", Extended at 9".
Colors: Midnight Black, Frost White, Black/Fierce Pink.
Compatible with double edge razor blades (not included).
Usage Instructions:
Unfold the razor holder, pressing the outer edge.
Place a double-edge razor blade inside the holder.
Hold the handle and initiate the shave with steady strokes.
If you are a business this product is available at wholesale prices, Contact Here