Regular price
Sale price
$6.90
Unit price
per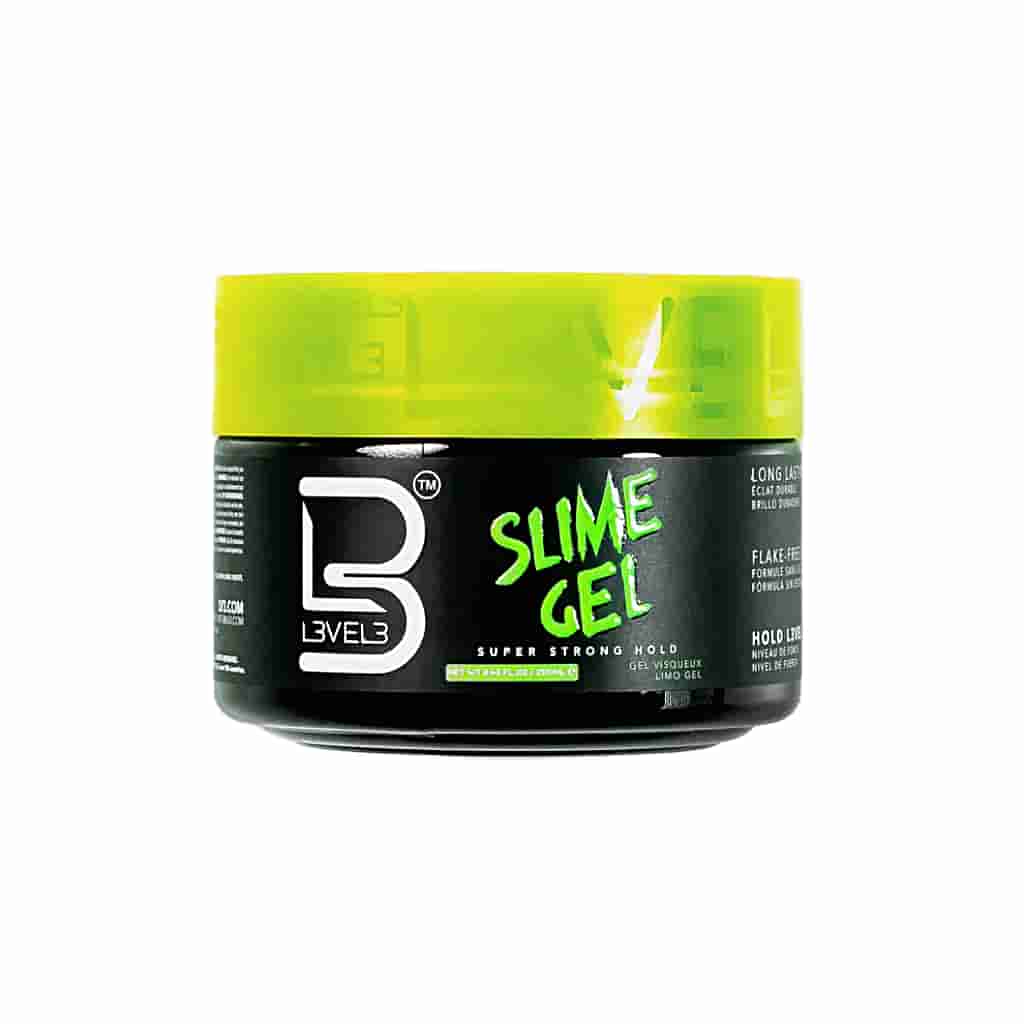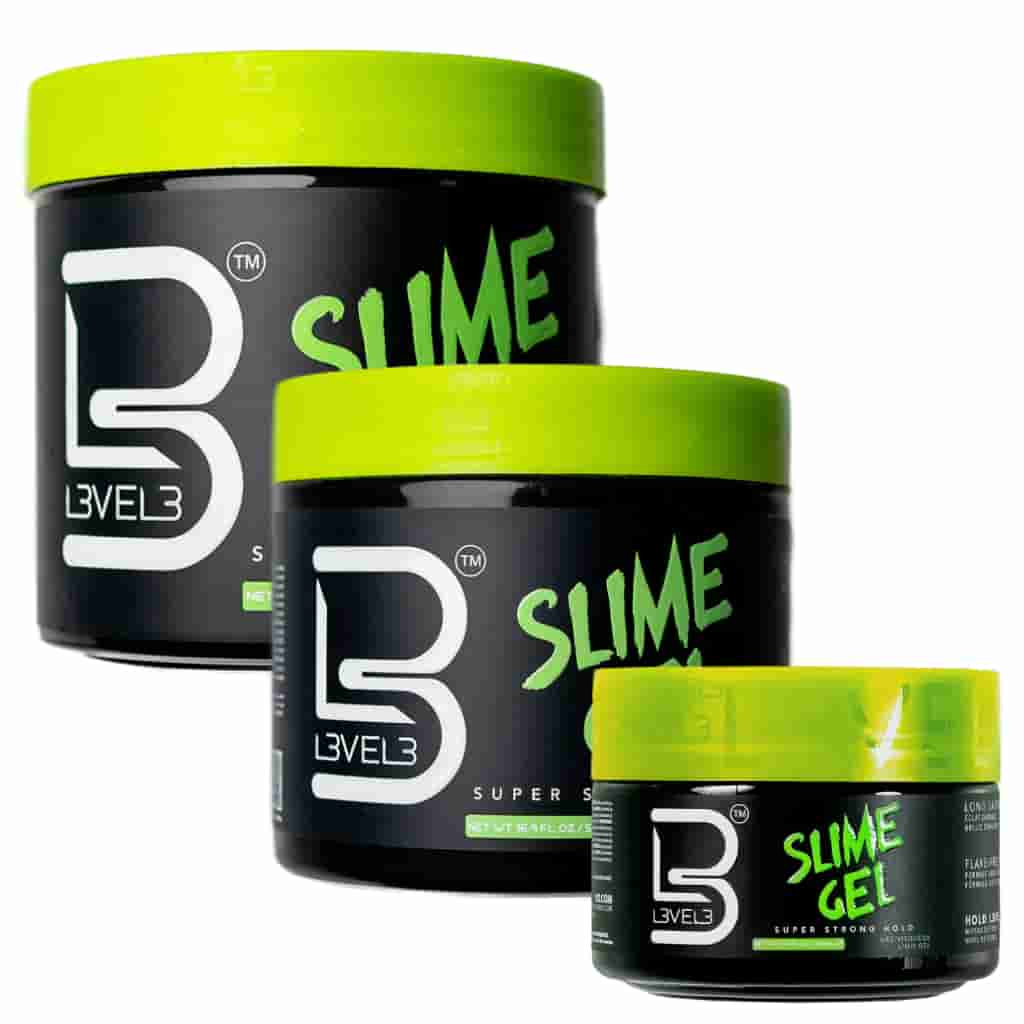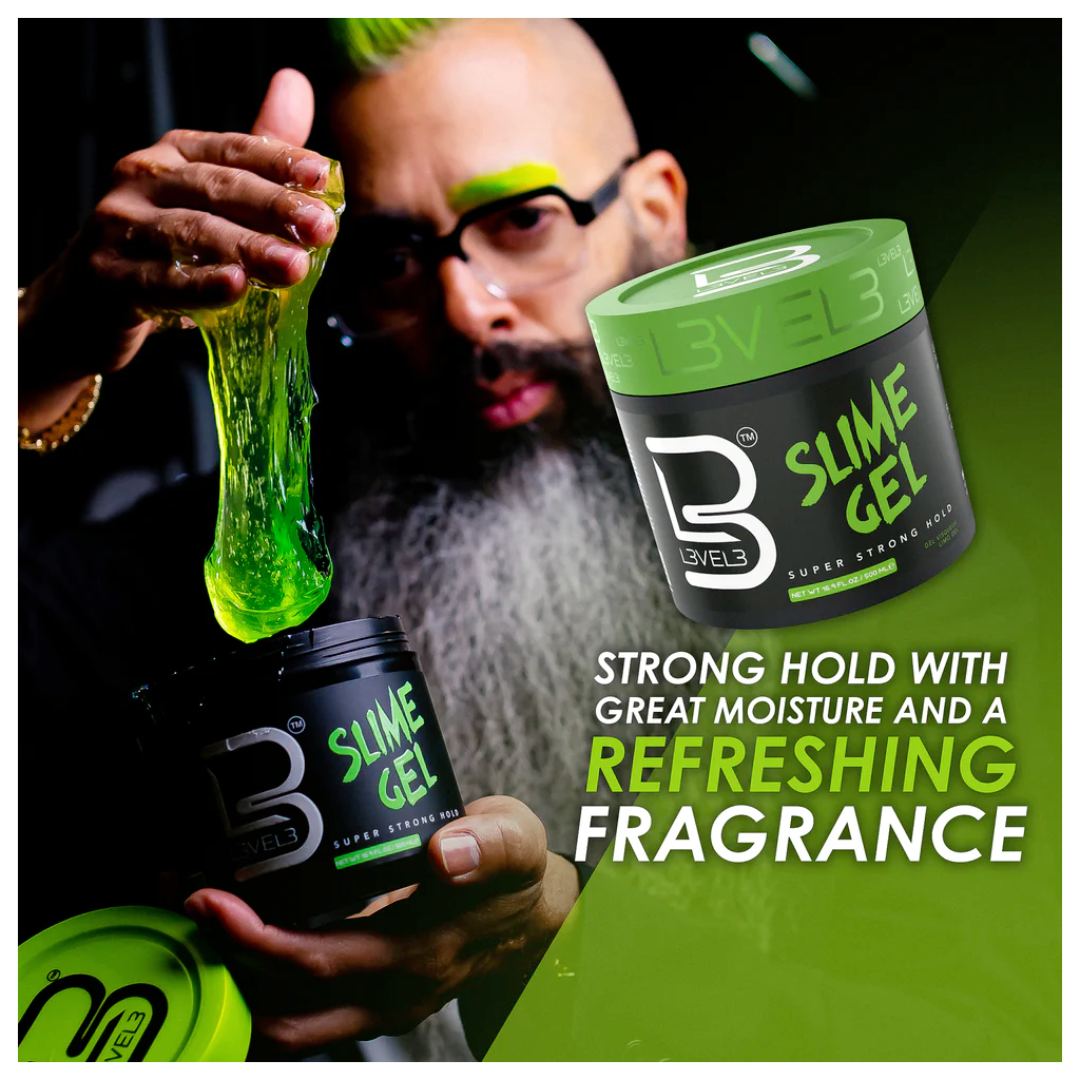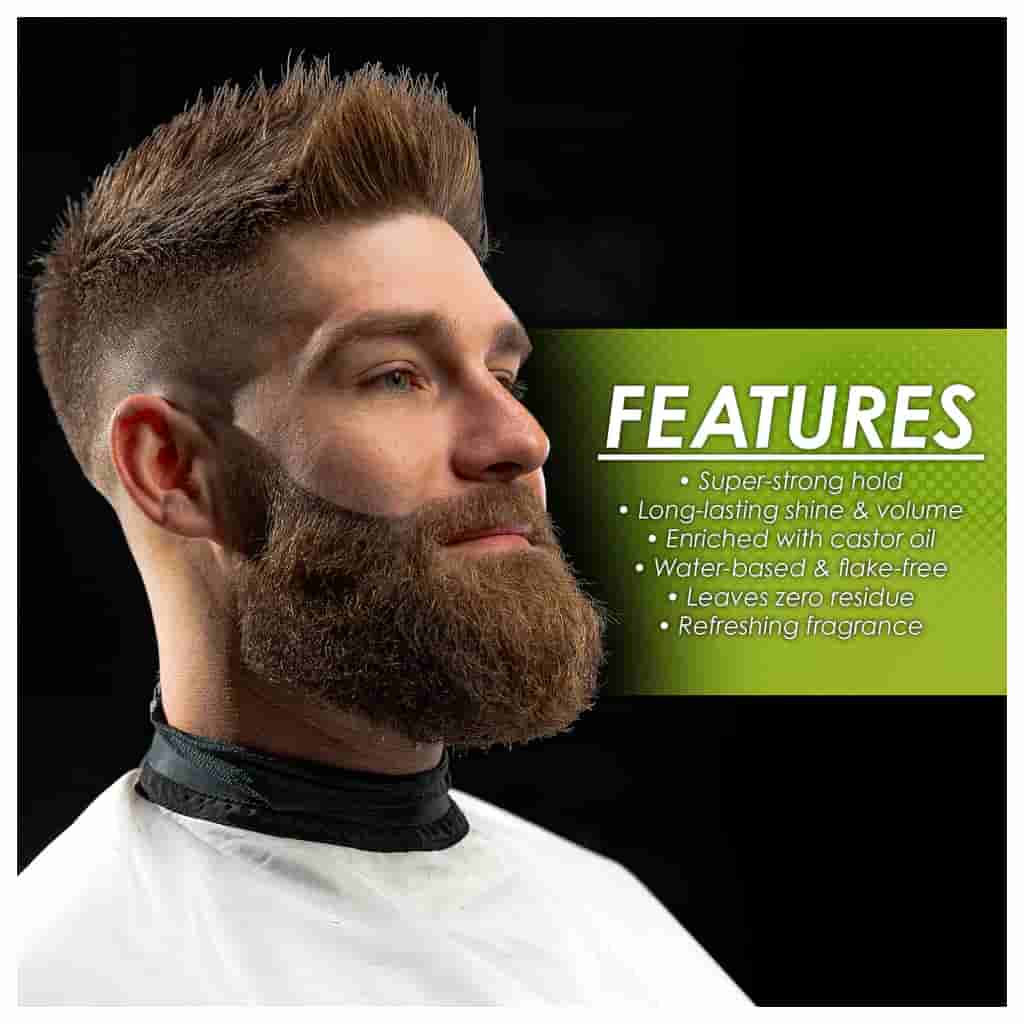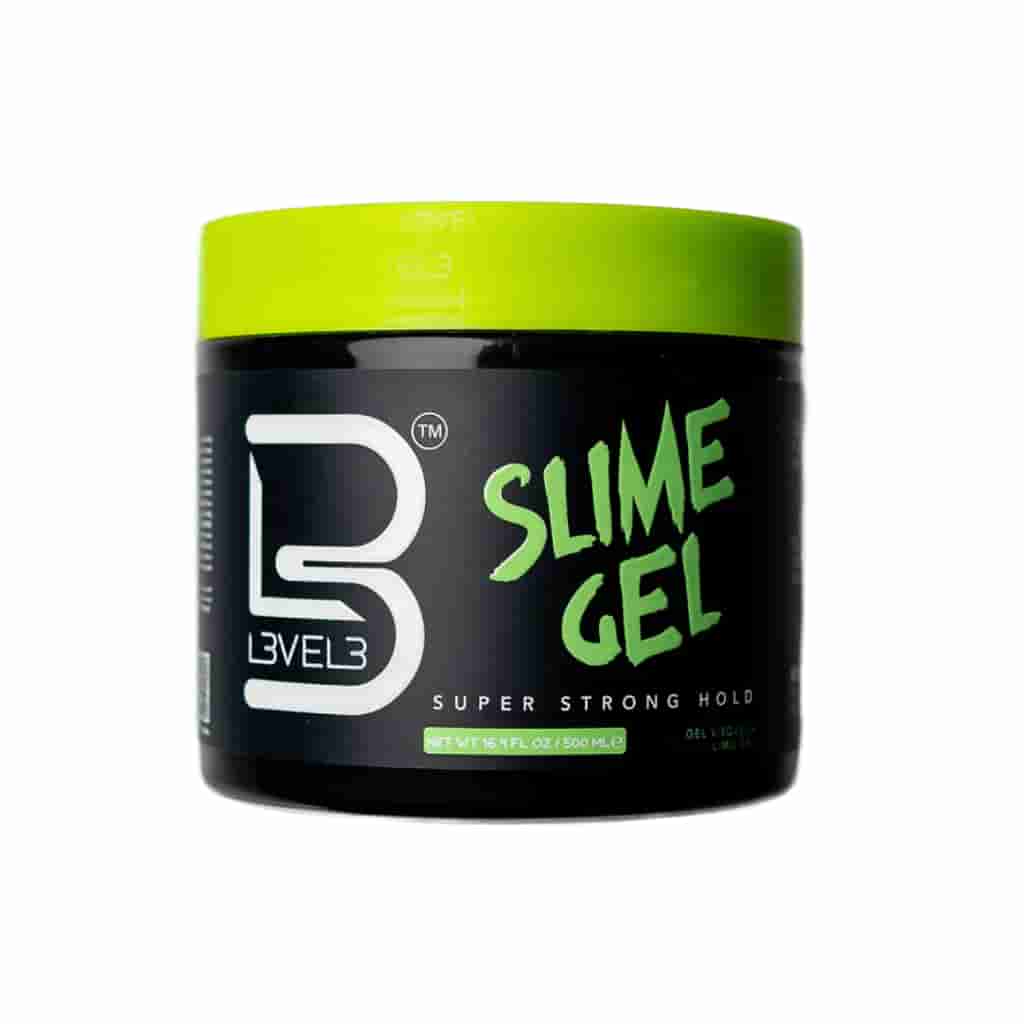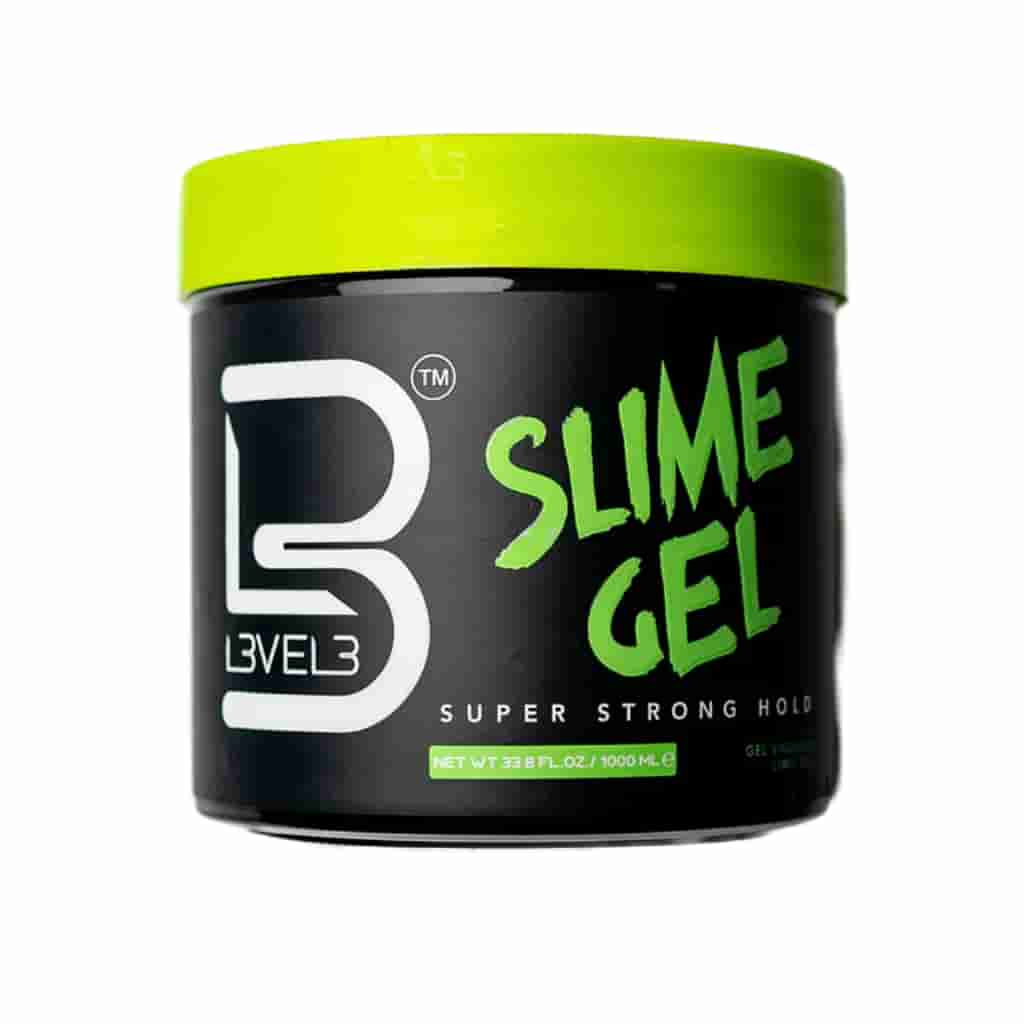 Level 3 Ultra-Hold Slime Gel: Achieve Barber-Grade Perfection with Castor Oil-Infused Shine and Sleekness
Introducing the groundbreaking Level 3 Slime Gel, a super strong hair gel tailored for those who demand excellence from their styling products. Meticulously crafted for both retail and wholesale markets, this gel stands out in the realm of barbering essentials. Whether you're a barber aiming for that impeccable slicked-back look at your barbershop or an enthusiast looking for that smooth and sleek finish at home, this gel is your go-to.
Key Features:
Super Strong Hold: Dive into the power of super strong hair gel with Level 3 Slime Gel, versatile enough to cater to a myriad of hairstyles and textures.

Enriched with Castor Oil: Infused with the nourishing benefits of castor oil, our gel not only ensures a remarkable hold but also promotes hair health and shine.

Long-Lasting: Say goodbye to frequent touch-ups. Once styled with our gel, your hairstyle will brave the day's challenges, from the highest humidity to the most demanding activities.

Non-Sticky Formula: Engineered for a smooth and sleek finish, its unique formula ensures no flakiness or unwanted residue, presenting a clean and polished look every time.

Wholesale Advantage: Barbershops and beauty retailers will find our Slime Gel an invaluable addition, offering top-notch quality at competitive wholesale prices.

Retail Ready: With its captivating packaging and unmatched performance, it's a must-have on any retail shelf, ensuring barber client satisfaction and loyalty.

Safe and Beneficial Ingredients: Beyond its styling prowess, it's enriched with the finest non-toxic ingredients, ensuring hair health isn't compromised.
For both professional barbers and style aficionados, the Level 3 Slime Gel is more than just a gel; it's a style revolution. Experience an unparalleled stronghold while nourishing your hair with the benefits of castor oil.
Retailers and wholesalers, this is the premium addition your collection needs. With unbeatable quality and appeal, it's tailored for success. Step into the world of Level 3, where hair styling meets excellence.
If you are a business this product is available at wholesale prices, Contact Here