Regular price
$18.90
Sale price
$12.00
Unit price
per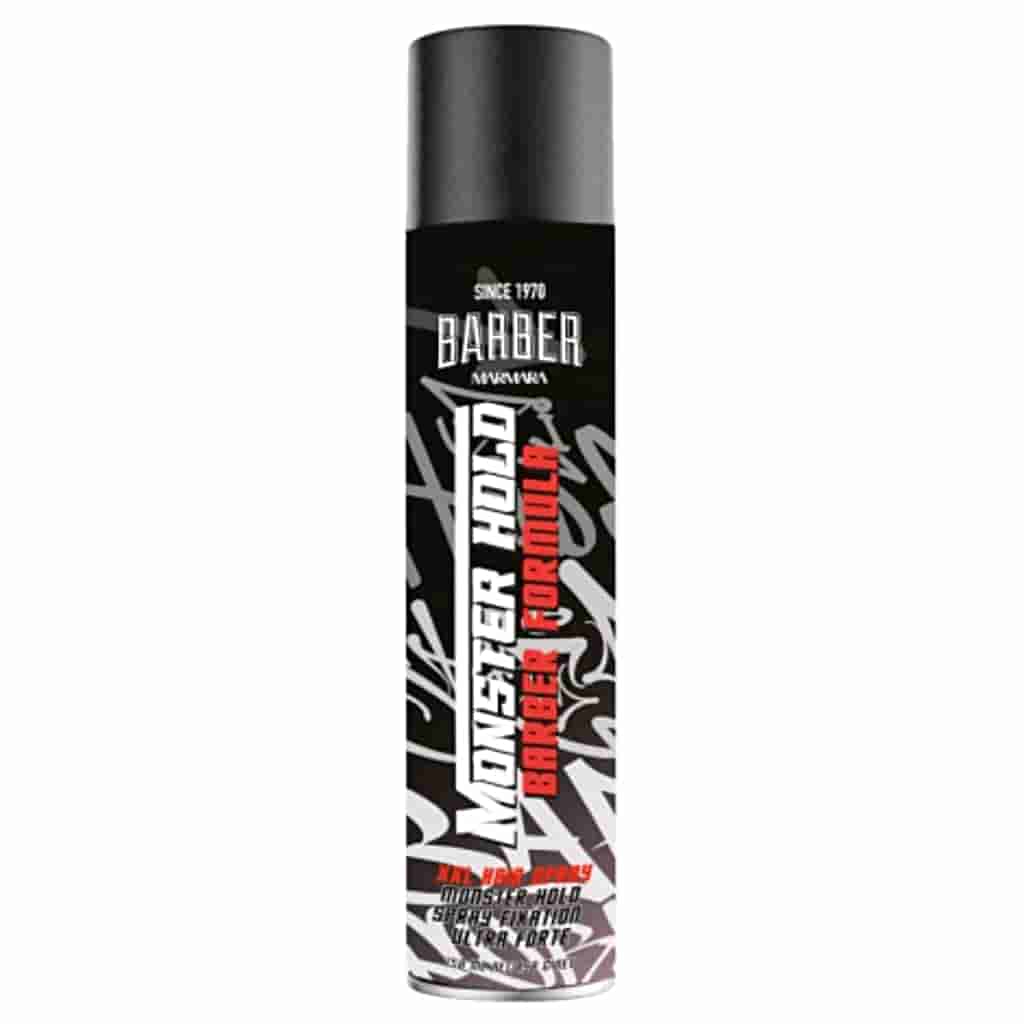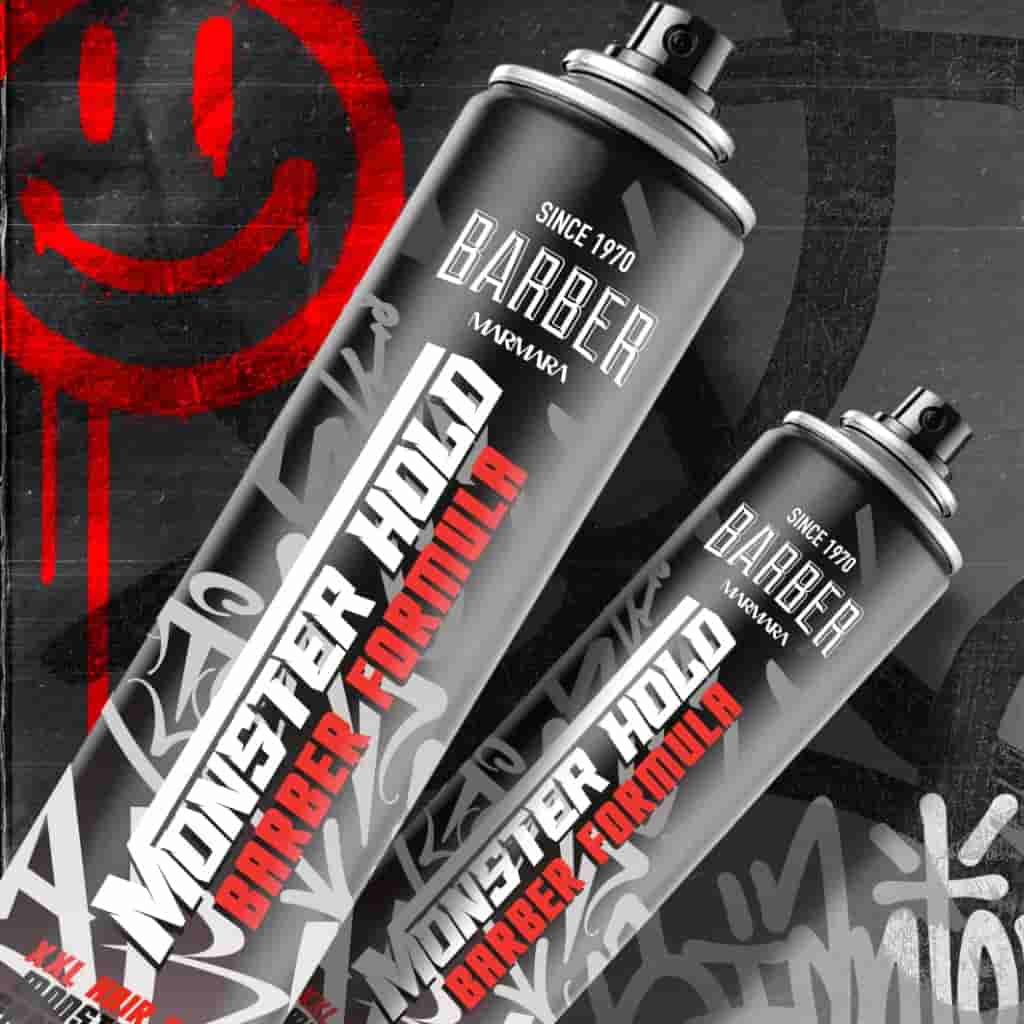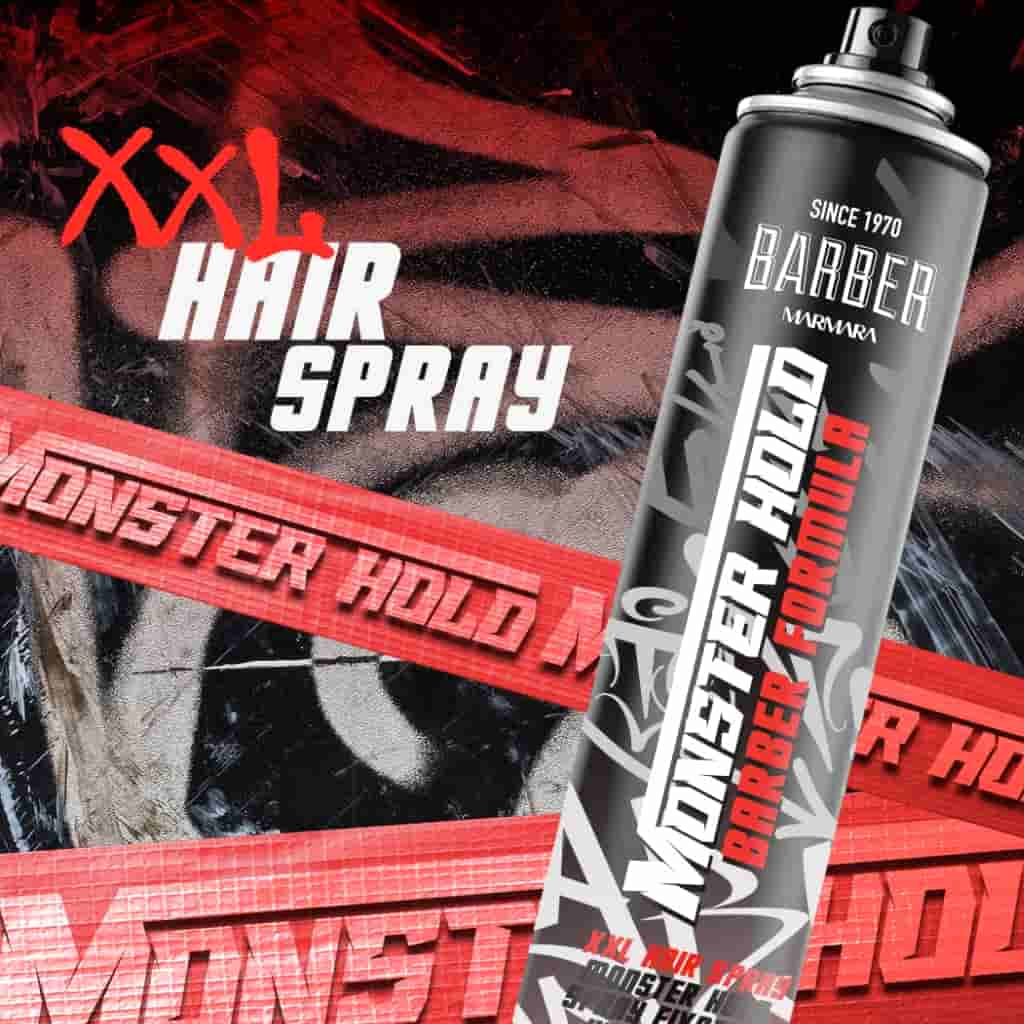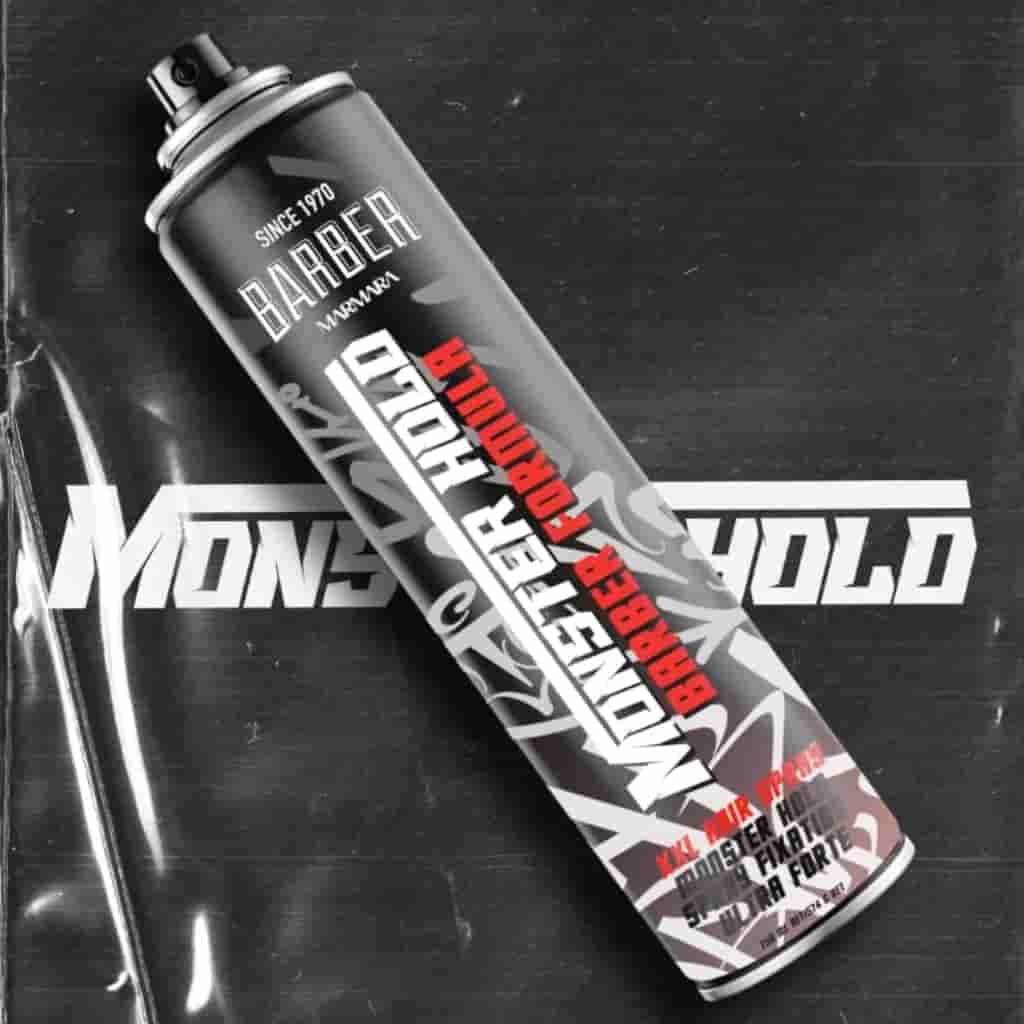 BARBER MARMARA Hair Spray 750 ML MONSTER
For the discerning barber, ensuring a flawless finish is paramount. The BARBER MARMARA Hair Spray MONSTER edition is meticulously formulated to deliver precisely that – perfection in a bottle.
Key Features:
Unparalleled Hold: Whether it's an intricate style or a simple, classic look, the MONSTER Hair Spray ensures it stays put, come rain or shine.

Generous Volume: With a robust 750ml, this is a go-to product for barbers who want both quantity and quality.

Professional Grade: Crafted keeping the highest standards of the barbering industry in mind, every spray promises a touch of expertise.

Fine Mist: The precision nozzle delivers a fine mist that distributes evenly, avoiding any wet patches or drips.
Directions for Use:
Ensure hair is styled as desired.
Hold the bottle approximately 12 inches away from the head.
Spray evenly across the hair, ensuring coverage from roots to tips.
Allow a moment to set, and you're good to go!
Premium Brand Assurance: At BuyBarber.com, we pride ourselves on housing only the most prestigious brands in the barbering industry. The BARBER MARMARA Hair Spray 750ml MONSTER is no exception. Experience the epitome of professional grooming products with us.
Caution: Highly flammable. Keep away from heat sources and open flames. Avoid spraying in eyes. Keep out of reach of children.
Experience styling redefined. Make every hairdo an embodiment of perfection with the BARBER MARMARA Hair Spray 750ml MONSTER.
Order yours now and discover the difference a premium product makes.
If you are a business this product is available at wholesale prices, Contact Here